😔 $58,298 was the number. After I did all my research to make sure I didn't make any assumptions, this was how much LESS the seller took for her home than the offer I brought to her when I was her previous listing agent. ⠀⠀
⠀⠀
As a real estate agent, two of the most important things I've learned are to never take things personally and you can't win them all. You have to have very THICK skin.⠀
⠀
Real estate is a very stressful time for buyers and sellers. Sometimes, unfortunately, it is very difficult for them to make decisions without emotion, regardless of their prior experience or the professional advice they receive. ⠀⠀
⠀⠀
I'm grateful that after many many years at the beginning of my real estate career that I eventually learned to have thick skin.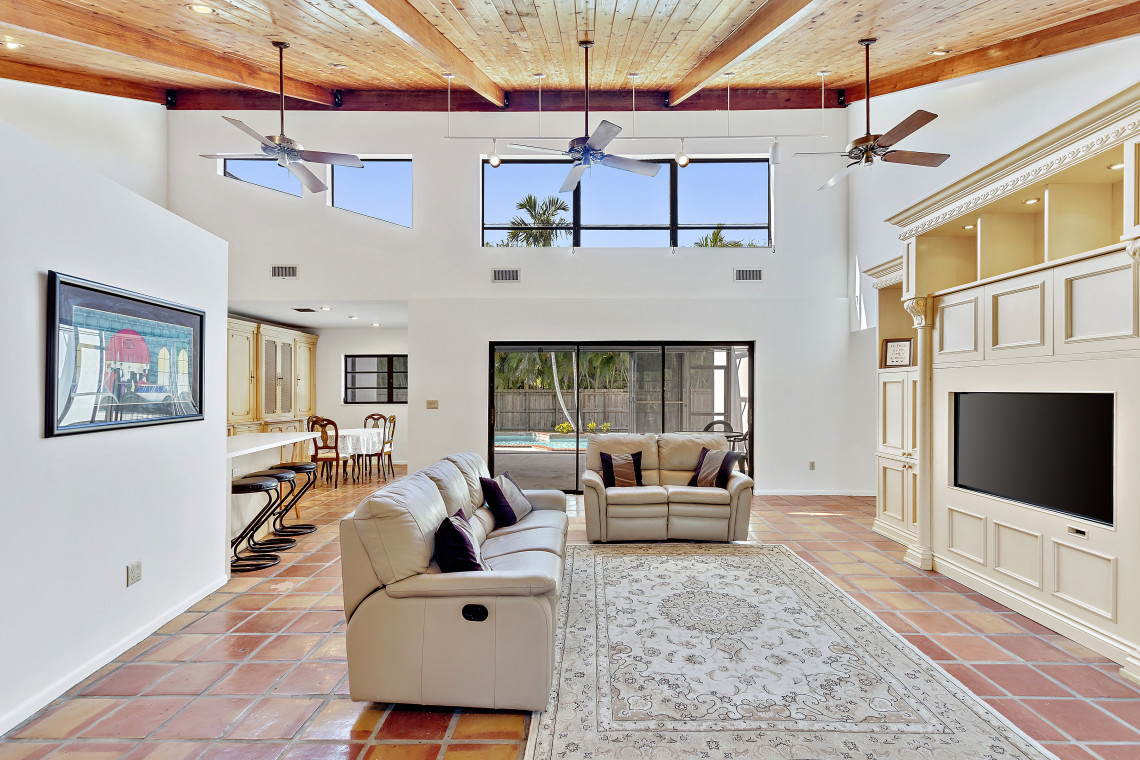 So instead of me getting upset that I didn't get paid after working six months and getting a much higher offer then the one accepted, I felt bad that the seller let her emotions cause her to lose almost $60,000. ⠀⠀
⠀⠀
I would guess that she has probably been thinking about it many times. ⠀⠀
⠀⠀
#FourPoint ThreePercentFailureRate

#AnExpiredListing

"Our home, priced at $1,225,000 was on the market for ONE YEAR with a local realtor without any offers...... Amit sold it in 34 days at a price we were very happy with."
- Alicia Sandoval
"His high-end, digital marketing for sellers is truly cutting-edge and worlds ahead of the competition. Amit also offers hands-on buyer services that are the best you will find in the Coral Gables area. Hire him for all your real estate needs!"