👨‍👩‍👧‍👦 🔜 👩‍👧‍👦 🙎‍♂️ This may sound crazy but I actually counted the times I had been here. It had been 37 times in the past. This was the 38th.
⠀
I had no idea it would end this way. This is the first time this had ever happened to me. I had no idea how to react.
About 9 years ago, Kristine (all fake names) a friend and divorce attorney called me. She told me about Maria Rodriguez (her client) and Maria's soon to be ex-husband, Kevin, and the need to sell their house. ⠀
⠀
They had many memories in this home with their two young kids but things weren't going well for a while. There was no way to save their marriage. ⠀
⠀
Like many divorce sales in the past, I knew that when young kids were involved, I needed to get the property sold quickly. That way the children would have far less bad memories of the sale when they grew up.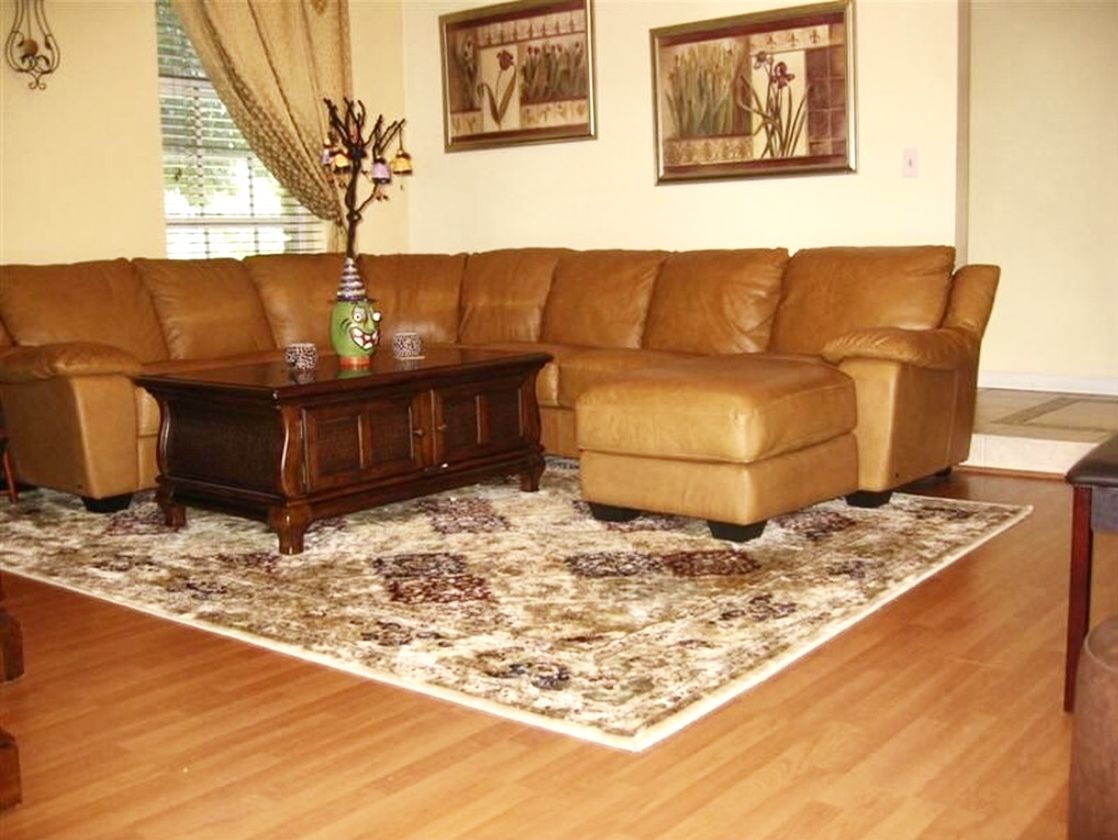 So I made myself available for every possible showing request for this home. I had my co-workers work with my other clients during this time so no appointments would conflict with one another. ⠀
⠀
This way we would get maximum exposure on the Rodriguez listing with every single motivated buyer. ⠀
⠀
I knew I would lose half my commission on all those other clients but I was ok with that. I just wanted to make sure that I got the Rodriguez's house sold. ⠀
⠀
Fast forward to our 38th meeting at Maria's home. She told me that she had some good news. She and Kevin were still getting divorced, but they came to an agreement that Maria would keep the house and she would no longer need to sell it. ⠀
⠀
So my services weren't required anymore (meaning I wouldn't get paid).

"Our home, priced at $1,225,000 was on the market for ONE YEAR with a local realtor without any offers...... Amit sold it in 34 days at a price we were very happy with."
- Alicia Sandoval
"His high-end, digital marketing for sellers is truly cutting-edge and worlds ahead of the competition. Amit also offers hands-on buyer services that are the best you will find in the Coral Gables area. Hire him for all your real estate needs!"