🤦🏽‍♂️ You've got to be kidding me! The frustration was building and my nerves were starting to cause my hand to shake and sweat to start pouring uncontrollably from my forehead. ⠀
⠀
Of all the times to not be a professional at my job, this was definitely a time I didn't want this to happen. But unfortunately, in life, we can't select the times we are not at our peak performance. ⠀
⠀
A week before, Sunil had told me about his VIP client, Bjorn, that he was sending to me (all fake names). Sunil said to make SURE that I don't screw up. ⠀
⠀
Bjorn was in charge of managing billions of 💰for a hedge fund and wanted to purchase a vacation home on the beach. I had prepared the whole week prior to meeting Bjorn's wife, Lana, to make sure everything was perfect because her time was very limited while she was in town.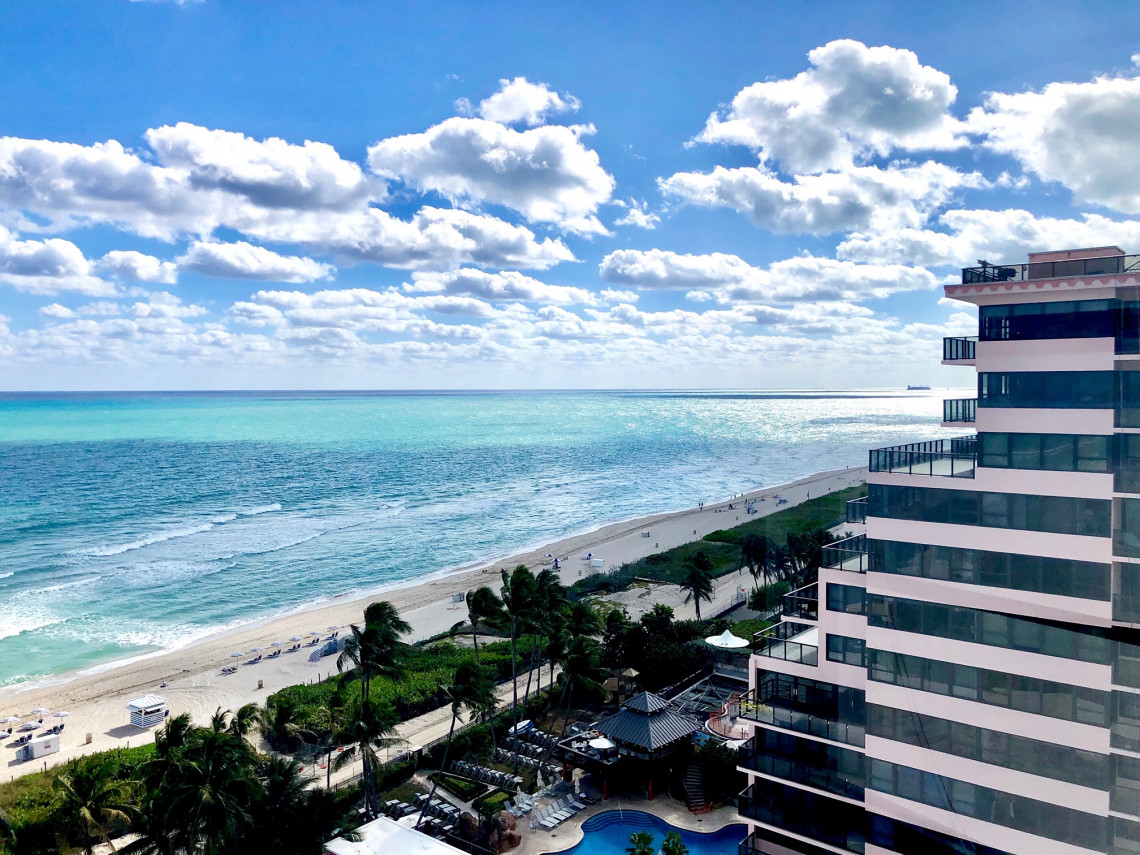 I was totally confused that Linda had said that about me because we had never worked together in the past. We hadn't even discussed anything about real estate before.
A couple of months later I sold Marlene a home. I will never forget the big lesson I learned from this sale. No matter how much you are doing to help others, there will always be people that say bad things about you.
So never take it personally and just continue doing what you do to help.

"Our home, priced at $1,225,000 was on the market for ONE YEAR with a local realtor without any offers...... Amit sold it in 34 days at a price we were very happy with."
- Alicia Sandoval
"His high-end, digital marketing for sellers is truly cutting-edge and worlds ahead of the competition. Amit also offers hands-on buyer services that are the best you will find in the Coral Gables area. Hire him for all your real estate needs!"