On social media, we are constantly sharing our wins, but that is not how life always works. This home was NOT a success for me. ⠀
There is always a story behind every move. In this case, the sellers were having financial issues and the home was in pre-foreclosure. So we had to beat the clock before the auction date. ⠀⠀
I spent $5,300 marketing the home to do everything in my power to get a quick offer. We got an offer a few days before the foreclosure auction and the sellers would make about $120,000 after all fees. ⠀
The sellers were understandably very emotional because they had many memories in the home and felt the buyers were trying to steal the home.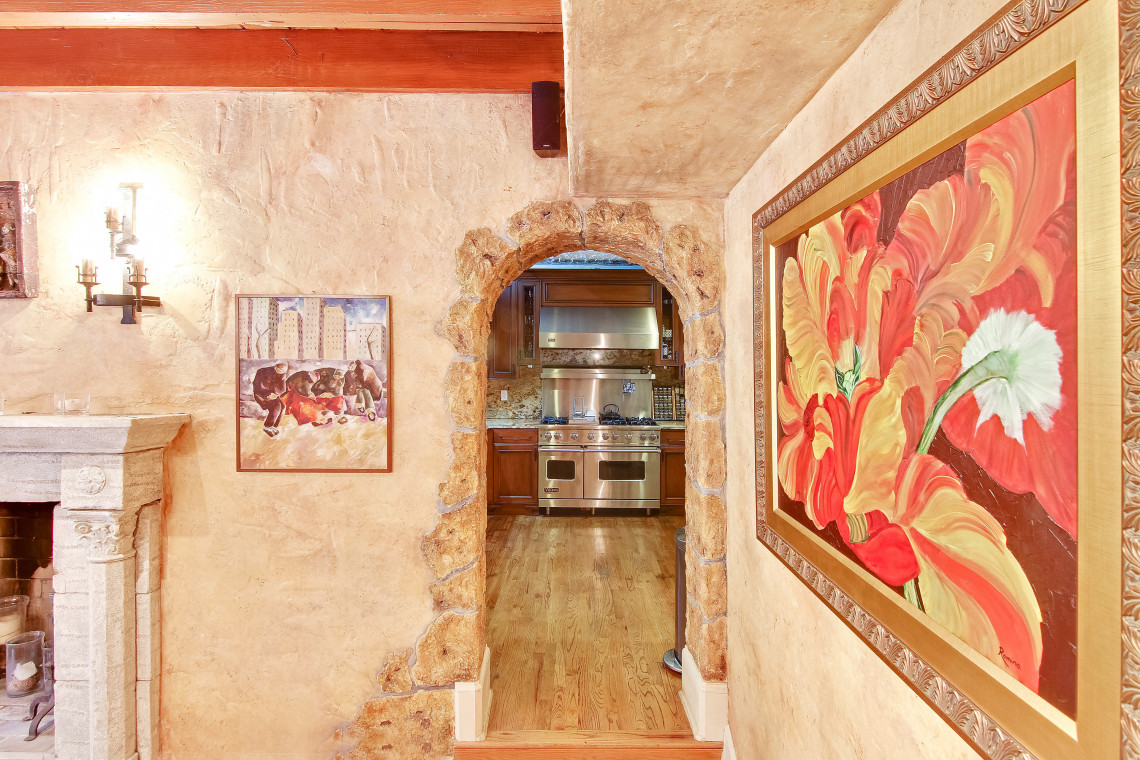 To make a long story a bit shorter, the sellers decided that they would rather let their house get foreclosed and make zero on it than sell it to people they felt didn't deserve it. ⠀⠀
The old immature me would have been upset that I lost $5,300 marketing their home and a commission that would have been over $40,000. ⠀
I'm happy that the more mature me, that still needs to improve quite a bit, felt bad for the sellers because they lost a home that meant so much to them and didn't care about my small loss.

"Our home, priced at $1,225,000 was on the market for ONE YEAR with a local realtor without any offers...... Amit sold it in 34 days at a price we were very happy with."
- Alicia Sandoval
"His high-end, digital marketing for sellers is truly cutting-edge and worlds ahead of the competition. Amit also offers hands-on buyer services that are the best you will find in the Coral Gables area. Hire him for all your real estate needs!"