Preparing Your Home for the Spring Market
Get Started on Spring Cleaning
Spring cleaning is a good way to refresh your home and give you a good idea on how much improvement it would need prior to putting it up for sale. Clean glass doors windows both inside and out, and give your fixtures a little polish. If you have curtains or blinds, give them a good wash and replace with brighter ones as needed.
Air out rooms and give everything a good dusting, taking note of your cabinets and shelves and making sure all hinges and doors are working properly. Finally, clean your kitchen and bathroom, making sure you also clean out the tiles and grouting if necessary.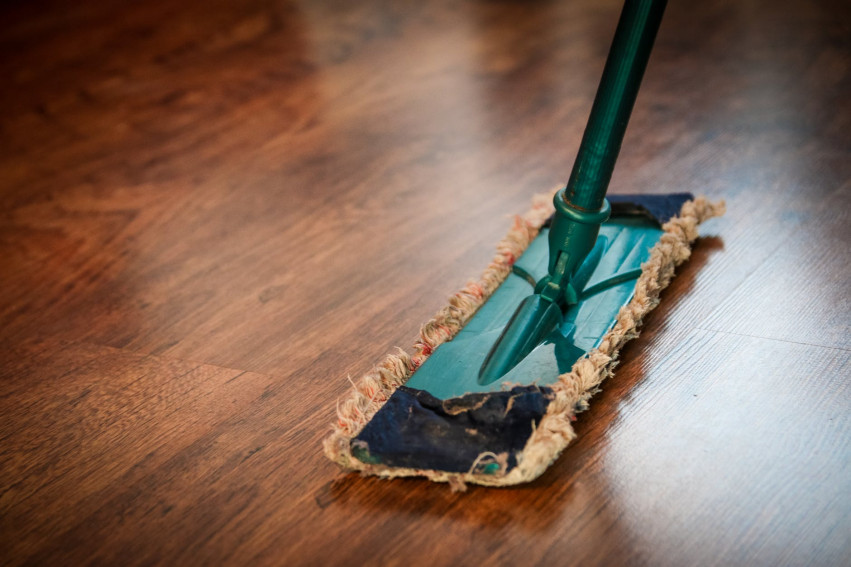 Declutter What You Can
If you haven't been introduced to Marie Kondo, you might want to check her out and get a good guide on how you can begin to declutter your home. Doing your spring cleaning would have given you a good idea on which items can stay and go, and you can now systematically pack away personal items, old letters or clothes, and even toys and trinkets you haven't used in a while.
Consider donating some of your unused stuff to clear out space. But if you're looking to bring these personal items to your new home, take a look at long-term storage options or ask a relative if you can put away your boxes while you wait to complete your sale and move.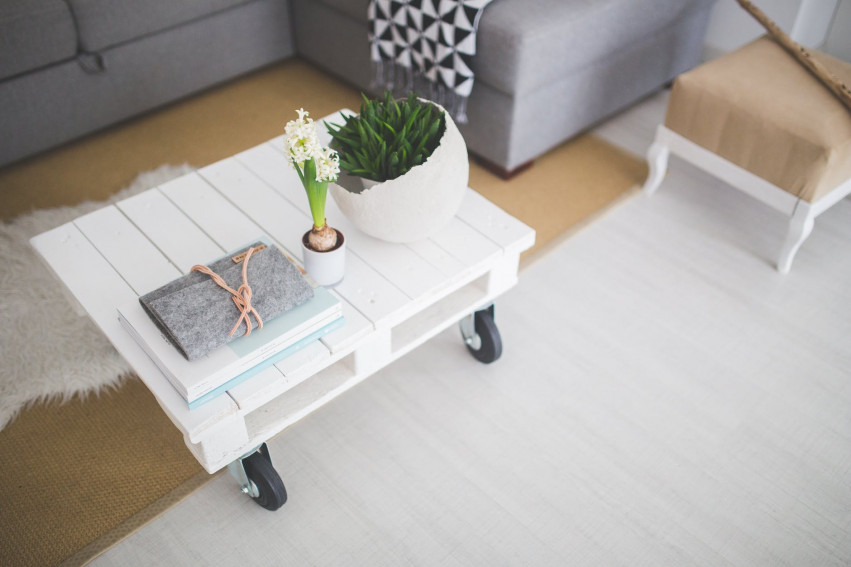 Make it Impersonal
Home staging, or preparing your home for sale in the real estate market, involves turning your home into something like a blank canvas in which potential buyers can visualize themselves living in. This means personal decors like family portraits and knickknacks, as well as personal effects such as deodorants and razors, would need to be stored or kept out of sight.
If you haven't painted your home in a while, now is a good time to change the color palette to neutral tones such as cream or beige.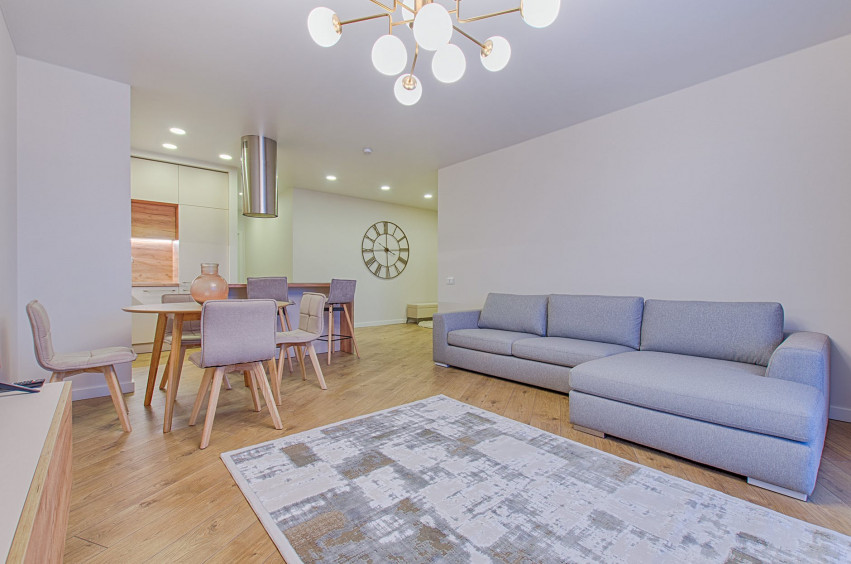 Complete Repairs and Maintenance
As you do your spring cleaning and prepping for home staging, make sure to take note of flaws and other things you need to repair in your home. The more well-maintained your house is, the more justified you will be in asking for a higher selling price. Ask your real estate agent for referrals, or you can hire your own home inspector to conduct pre-inspection repairs. Make sure they check the plumbing, HVAC, electrical systems, and the structure and foundation of your home. Take a good look at your safety appliances as well like security alarms and smoke detectors and make sure they're functioning properly.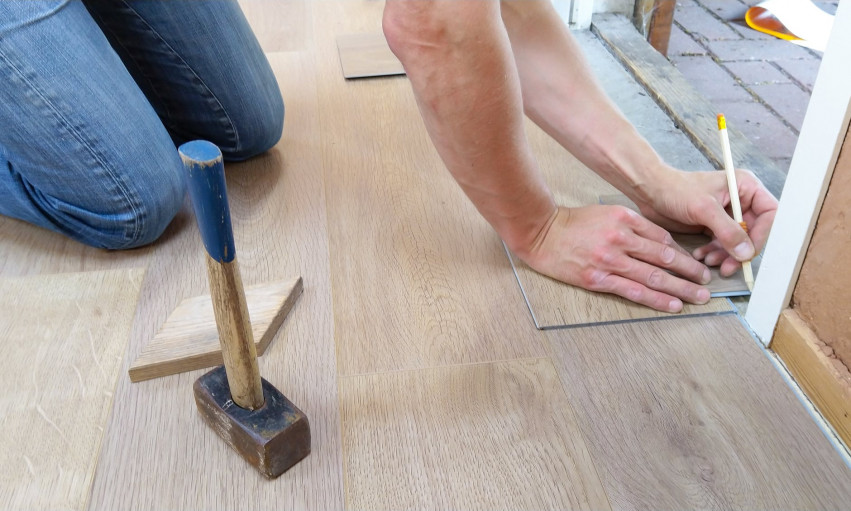 Up the Curb Appeal
The curb appeal is how well your home looks like from the outside, and in this case first impressions would most likely last. Take advantage of the upcoming beautiful spring weather to maximize the beauty of your front yard and driveway. Make the extra effort to make your garden presentable. Plant bright attractive plants if you can, and of course don't forget to make sure your outdoor furniture is also clean.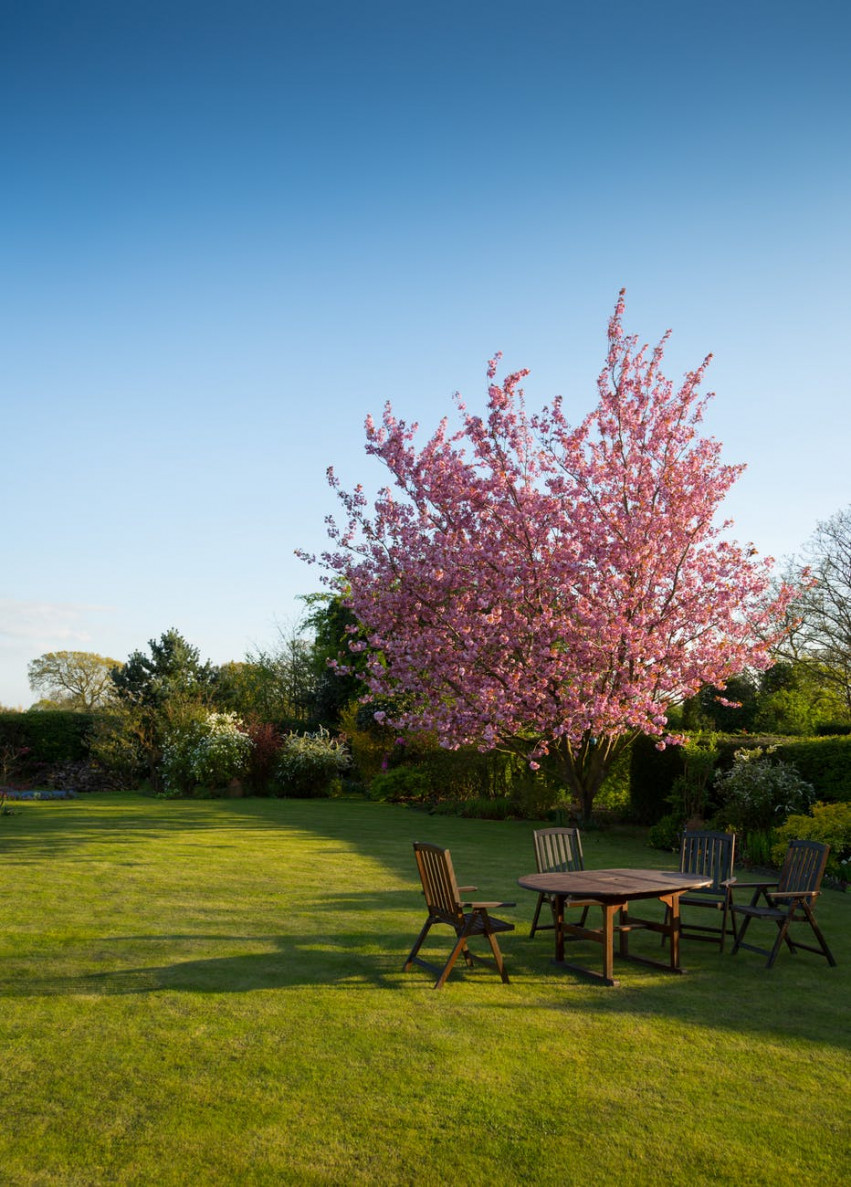 Open Up Your Home
The cooler winter weather tends to make our homes musty and enclosed during the season, so opening your home up to welcome in the freshness of spring will be a good step towards refreshing your home. Open the windows to let in a little sunlight and fresh air. Not only will it look good, bright rooms actually look bigger compared to darker ones.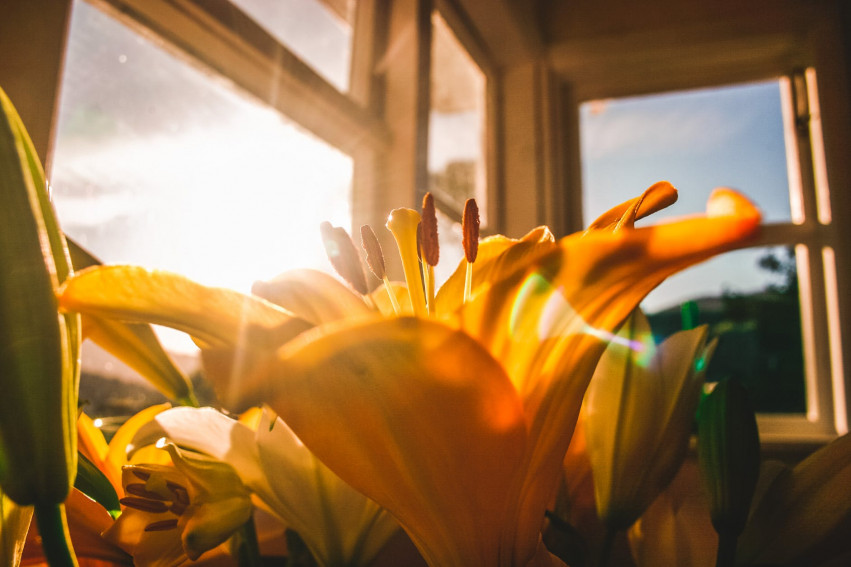 Work with An Expert
Don't let all your effort to prepare your home for spring selling go to waste. Having a real estate agent who is an expert in your area will help you get the best value for your home. They will also work closely with you at every step of the way, from staging to preparing paperwork and of course in ensuring that your home can stand out in the busy market of spring.