Pooch Friendly Property: The 8 Must-Have Accessories
The days of a simple dog bed and a bone lying around just don't qualify anymore.
We love our pooches, so why should we deprive them of their own luxurious space to retreat?
The idea of having a pet bedroom is becoming increasingly popular as it provides an area not only for your pet and their furry friends to rest and play but also for aesthetic reasons.
Having a designated area for your dog allows your home to appear more organized, whilst also showing that you are still an animal lover.
Luckily, pet bedrooms don't require much space, and can easily be incorporated into the home with some minor décor details.
We Buy Any Home from the United Kingdom have listed the eight best and most essential accessories to get you started on creating the perfect room for your precious pooch.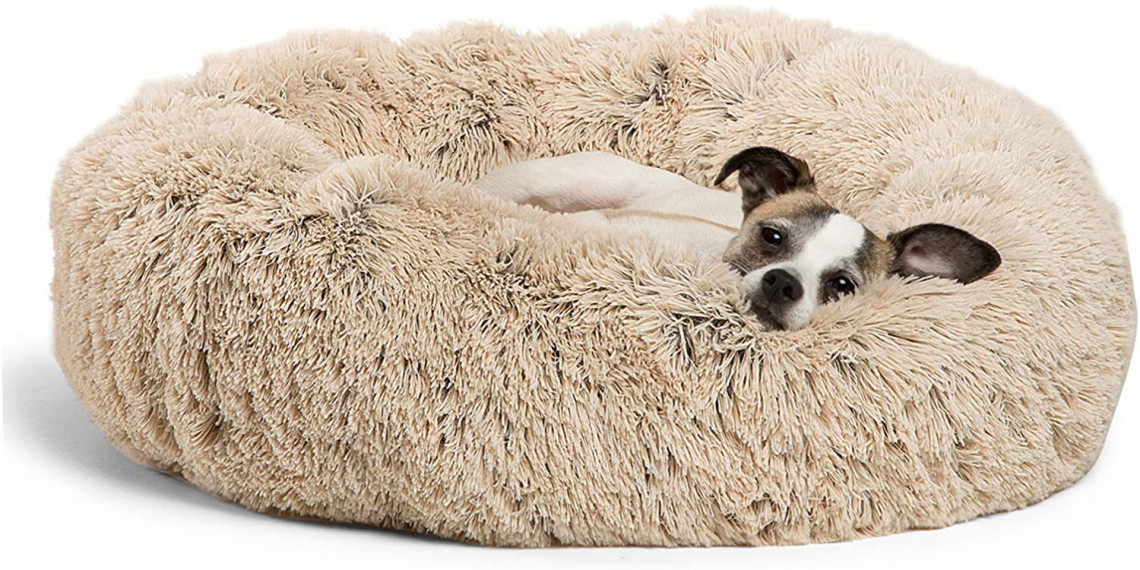 Tip #1: Comfortable and Stylish Bedding:
Depending on your price range and the size of your dog, the budget surrounding dog beds may vary.
As a starting point, it may be best to consider what type of sleeper your pooch is.
Do they prefer to sprawl and stretch out or curl up?
For dogs that like to curl up, perhaps a donut-style bed is more convenient for them to snuggle up, whereas for dogs that like to spread themselves out a little more, consider a dog mat.
Perfect for your dog to lie on and keep you company in the office or kitchen, dog mats are also great for traveling with your pet.
To make the bed that little more luxurious, why not add a blanket or a faux fur throw?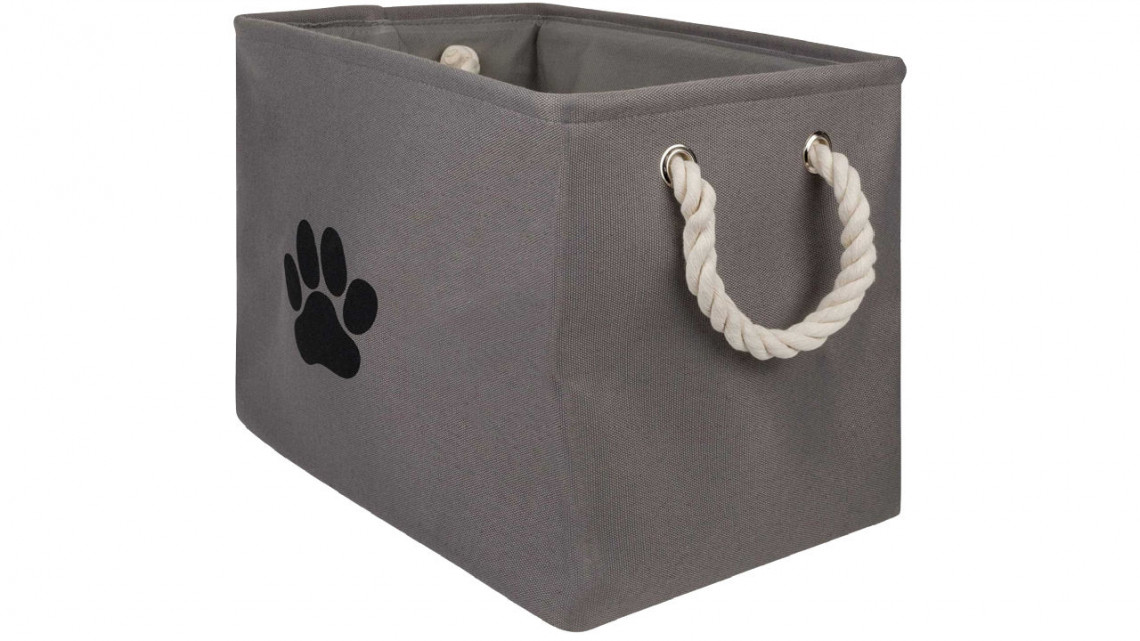 There's nothing worse than falling over miscellaneous dog toys, especially if your pet is the type to hide toys in sneaky spots.
But a pet bedroom wouldn't be complete without pet toys to keep your dog entertained and encourage activity.
The solution to the problem?
A bin to keep your pet toys in.
A stylish, laundry basket style bin works perfectly, and as long as the bin is height appropriate for your dog to be able to reach for their toys, it's a foolproof way to keep your pet happy and your house clutter-free of dog toys.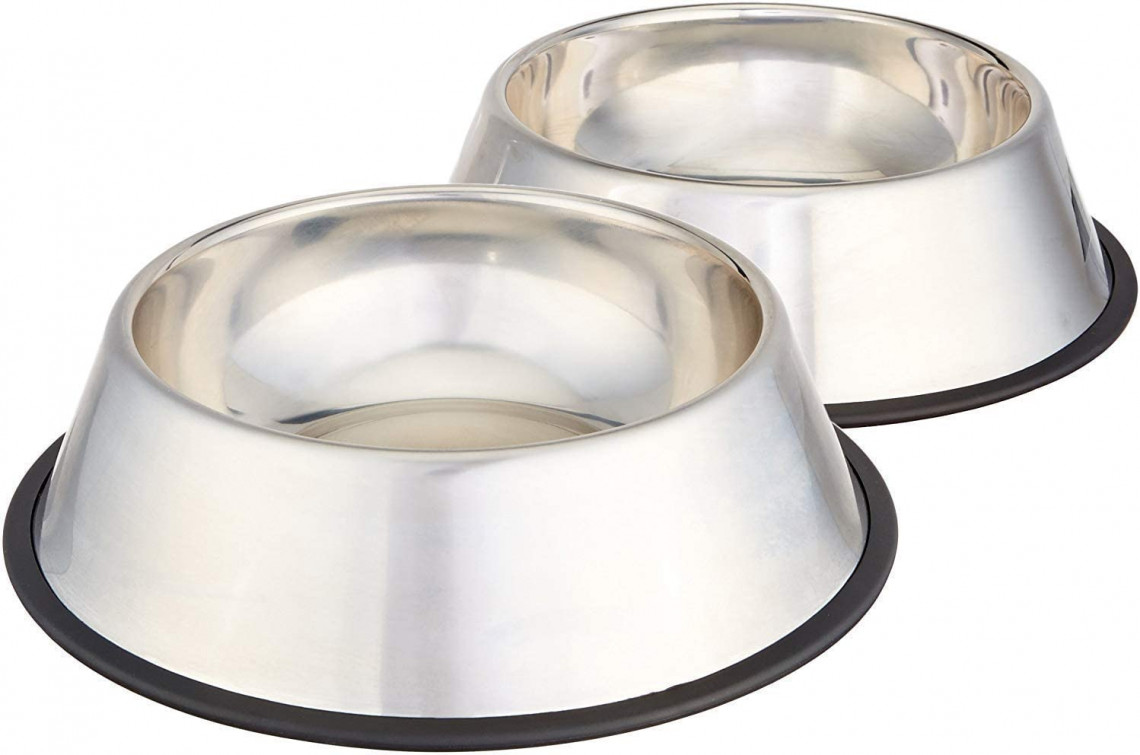 Tip #3: Food Bowls and Feeders:
An absolute essential to make your home dog-friendly.
Allowing your dog access to fresh water is a necessary requirement that is non-negotiable.
In addition to a water bowl or dispenser, a food bowl is another necessity in a dog room- especially if your dog tends to graze throughout the day instead of set mealtimes.
Weighted bowls are perfect for dogs that fall into the category of being a messy eater, and if your dog tends to eat too fast, perhaps a slow dispensing feed bowl or puzzle feeder would be a more suitable option.
For dog-parents that really want to ramp up the luxury, you could even invest in personalized bowls for your dog.
Perhaps the cheapest way to make your property dog-friendly is to add wall hooks. Great for organizing leads, harnesses, and dog jackets, wall hooks can be a stylish and efficient way of ensuring all your dog's accessories necessary for walks are available at hand.
Tip #5: Doggy Doors and Gates:
Installing preventative measures in case of an escape is a great way to keep your dogs safe in their designated areas.
Fixtures such as doggy doors are perhaps the most effective and frankly, a stylish finish to your dog-friendly property.
However, if your pooch prefers to roam free around the house, there are many low-budget, free-standing options on the market.
An option to install in your designated dog area of your property is monitoring tools or pet cameras.
Similar to a baby monitor, pet cameras enable you to watch and interact with your pet whilst you are away from home.
Depending on the type of monitor you choose, available features can allow you to subscribe to receive motion alerts and bark sensors.
Tip #7: Anxiety Reducing Diffuser:
For anxious pups (and owners) anxiety-reducing diffusers work as a perfect solution to calming dogs down when they are left at home, and give you peace of mind knowing your dog will be safe and happy in your absence.
There are a multitude of ranges available and are worth looking into if your dog is prone to anxiety separation and stress.
Simply plug into a wall and let the diffuser kit do the work- the perfect accessory to add to your dog-friendly property.
After implementing the essentials, creatively decorating your designated space with dog-themed décor is a fun way to brighten the area and let friends and family know the exact purpose of the area. The entrance could be decorated with a dog-themed welcome mat, and from there the list is endless. Artwork, rugs, framed pictures of you and your beloved pooch- even dog wallpaper!