💻 It's more than just a group of letters put together or as simple as a photo. It means SO MUCH more than that! It is about us. It is about our clients. And it is about the work we do.⠀
⠀
It began with an eight-page workbook. Then the best of the best designers got involved. Not just regular designers, but usually that one in a thousand designer that was hired out of the thousand that applied. ⠀
⠀
One that has probably gone thru seven to ten interviews to make sure that he or she is really good enough and collaborates without ego. Some of them have come from Apple, Tiffany, and Conde Nast.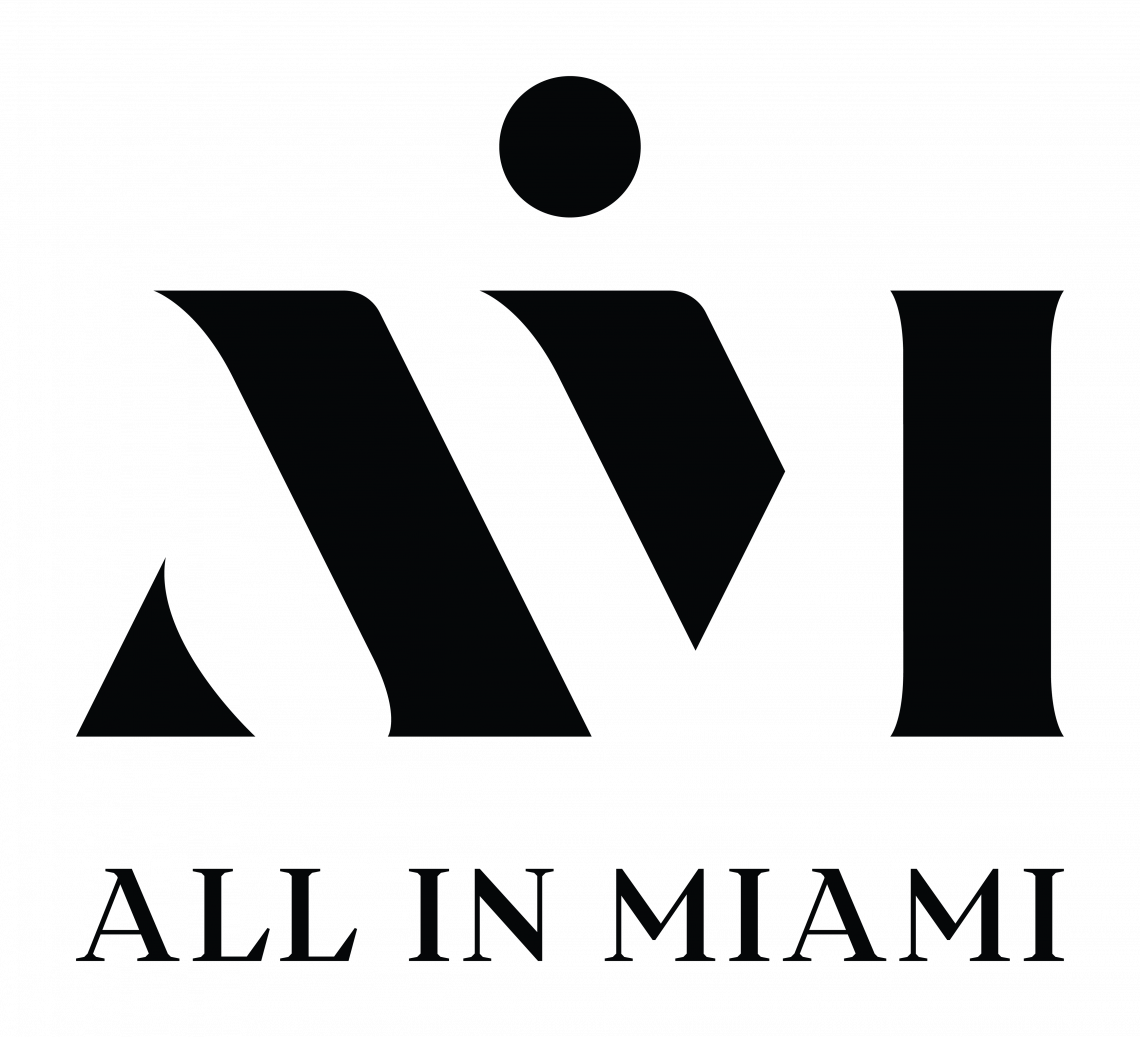 After that, the six of us go thru a 46-page booklet that shows the four best options the designers came up with various formats - on stationary, on for sale signs, on business cards, etc. ⠀
⠀
Then we reached out to over 2,700 of our smartest friends in the industry to get their opinions.⠀
⠀
Then we decided. This is what we came up with. Our new team logo that represents so much. Hope you guys love what we picked just as much as we do ❤⠀

"Our home, priced at $1,225,000 was on the market for ONE YEAR with a local realtor without any offers...... Amit sold it in 34 days at a price we were very happy with."
- Alicia Sandoval
"His high-end, digital marketing for sellers is truly cutting-edge and worlds ahead of the competition. Amit also offers hands-on buyer services that are the best you will find in the Coral Gables area. Hire him for all your real estate needs!"