For years, I had thought about suicide 50 plus times a day.
I had the intention of closing the garage and letting the car run, and that would be the end for me.
It wasn't until I was sitting with my mother one day at the dining table, and we had just learned of another young Indian male who had committed suicide. That's when my perspective changed.
Reasonably or not, my mother had thought his suicide was selfish. She considered his own mother, his siblings and loved ones.
What would they do without him, she thought, and how would they feel?
This idea made me rethink my own purpose and my relationships with everyone in my life, including my mother, and I decided, day by day, that I didn't want to die.
I actually wanted to live, and I wanted to do it fully and completely - I wanted to go ALL IN with life.
And that inspiration stays true today. It has become the core of my business.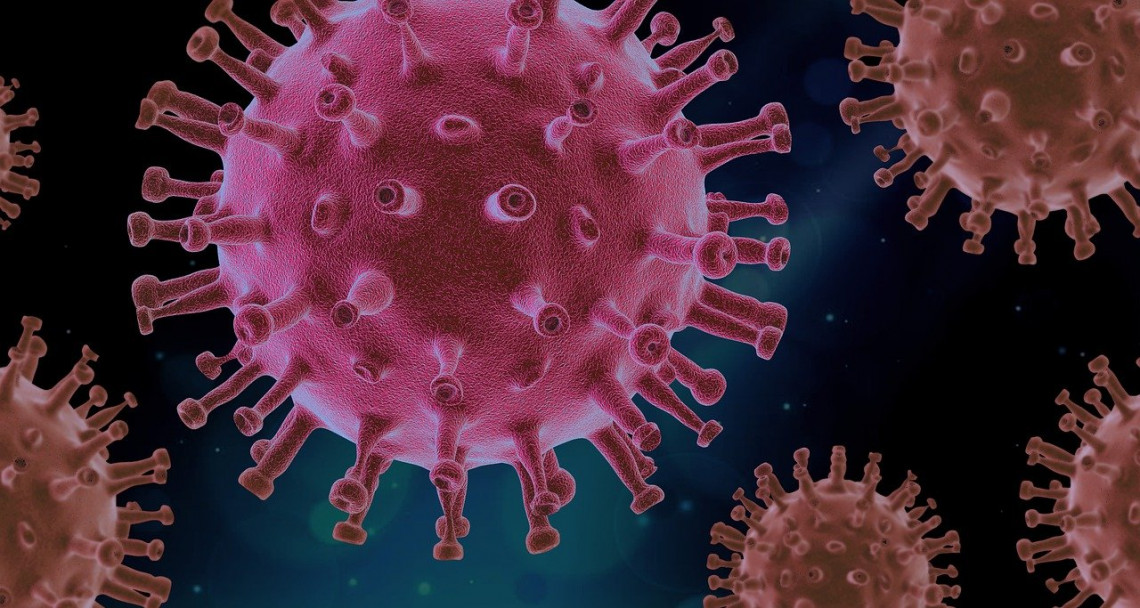 The message is especially important as the pandemic pushes on. As we approach November, social distancing requirements, including stay-at-home orders, have long been our new normal.
We've traded indoor dining and routine happy hours for new in-house traditions. And for the most part, it seems we're doing okay.
These measures are surely essential to help slow the spread of the virus, but there's something to be said about the impact social isolation has had on our mental health.
Checking in on our community has become far more important than the short-term stability of our business.
Not so long ago, I read a research paper on the rise of psychiatric symptoms during the COVID-19 pandemic.
While it covered a variety of mental health topics from around the globe, there were several key U.S.-related pieces that I took away from it.
For instance, the study found that nearly half of Americans surveyed admitted to having negative mental health effects during COVID-19, compared to the 37% of Americans surveyed not under quarantine.
I soon later read a different article that showed that approximately one-third of American adults have felt lonelier during COVID-19 than ever before.

Even as an informed reader, the statistics were eye-opening.
A lot of things go unnoticed, that much I knew, but exactly how much surprised me. In short, I wanted to know why so few were talking about it in our business community.
It developed an encouragement to speak openly about mental health awareness especially during what could possibly be one of the largest contributors to depression in recent years.
Before the pandemic began, it was reported that about 26% of Americans aged 18 or older suffered from a diagnosable mental disorder in any given year, and approximately 47% of Americans will experience a mental health illness during their lifetime.
When I read these numbers, I asked myself, "What will this data look like on the 1-year anniversary of COVID-19, when so many of our friends have faced economic hardship and social isolation?" The answer is potentially terrifying.
It's become the undying reality that above all else, the capacity in which we positively engage, empathize, and communicate with one another is the most important factor for a healthy new normal.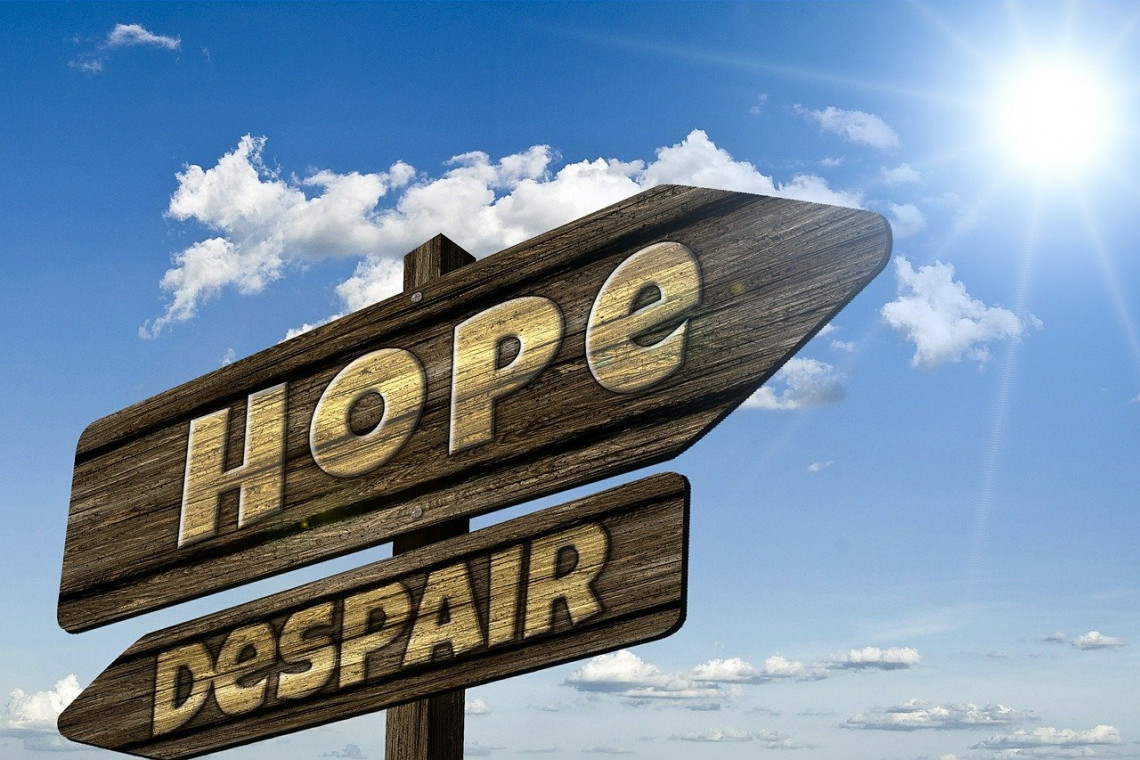 It's a message I never want to stop pushing. We'll always be advocating for mental health so it can become more digestible for everyday people, especially our younger audiences.
To limit the stigma around depression and mental health, we'll be bringing big topics to your attention in the future.
In March of this year, we did a video on Instagram and YouTube called Mindful Miami, where we featured nine incredible stories from our friends who have experienced mental health illnesses.
If you haven't seen it, you can watch the full video below.
If just one person relates to our efforts, we're doing our part to help reduce the dark clouds around mental health so that the sun can shine one day more.
Likewise, I'm making myself available to chat with readers who might be feeling the pressure of our new normal.
If you need somebody to talk to, or if you want to tell your story, my direct line is always open - so give me a call and we'll chat one-on-one confidentially, no matter what the subject.
Please save my number - (305) 439-3031 - and you can call me 24/7. If you call me in the wee hours of the night, and I don't pick up because my phone is on Do Not Disturb, please dial the number again immediately, so that it goes through.
I love you all ❤