Miami's 10 Most Famous HomeOwners
Athletes, celebrities, billionaires, and so many others have made Miami their home.
Picking out the top ten most famous homeowners in Miami isn't a perfect science.
I guarantee that a high percentage of people that read this will not agree with all of my picks.
My criteria for picking the top ten most famous celebrity home purchases in Miami is based on the fame of the person and also what impact they have made on Miami.
One of Miami HEAT's big three, Chris Bosh will always have a special place in the hearts of residents of Miami.
His unselfish play, his intellect, and his caring for the community made me favor him over Wade and LeBron.
Even though I love those other guys, I know that Bosh sacrificed the most when he joined the HEAT.
I remember when I first visited Bosh's home when it came on the market.
It was absolutely gorgeous but still felt very much like a home.
It's definitely not like a huge cold building like so many other celebrity homes throughout the US.
Growing up in Miami in the 70's and 80's, there were very few people that were more popular than Madonna.
Her concerts were always sold out and it seemed like every song she had was a hit.
To me, it was really cool that Madonna bought a home in Miami in 1992.
Although there were rumors that she bought a place on Star Island, she actually bought her home in Brickell.
The home was on the water and pretty unique.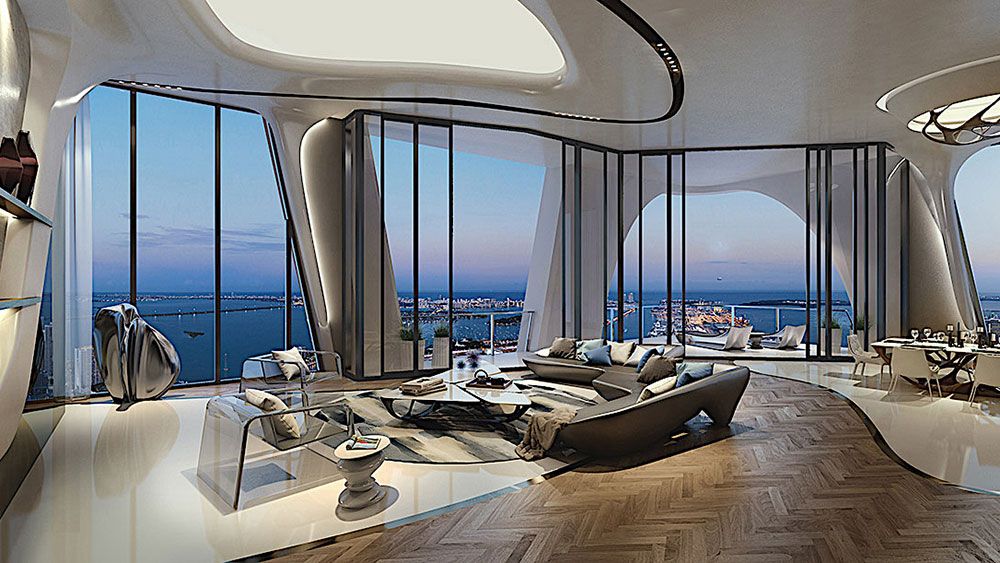 At one time, the zip code 33109, was the richest zip code in the country.
For those of you that aren't familiar that zip code, it belongs to an area called Fisher Island.
Some of the wealthiest people and most famous people have owned a home there.
It's typically not their only home they own at that time.
I learned a long time ago, when speaking to ultra high net worth individuals, it is best to ask them where they own homes rather than, "where do you live?"
Oprah Winfrey is one of the first people that is mentioned when people ask who has lived on Fisher Island. Although she no longer lives on Fisher Island, you can check it her gorgeous four bedroom penthouse unit below.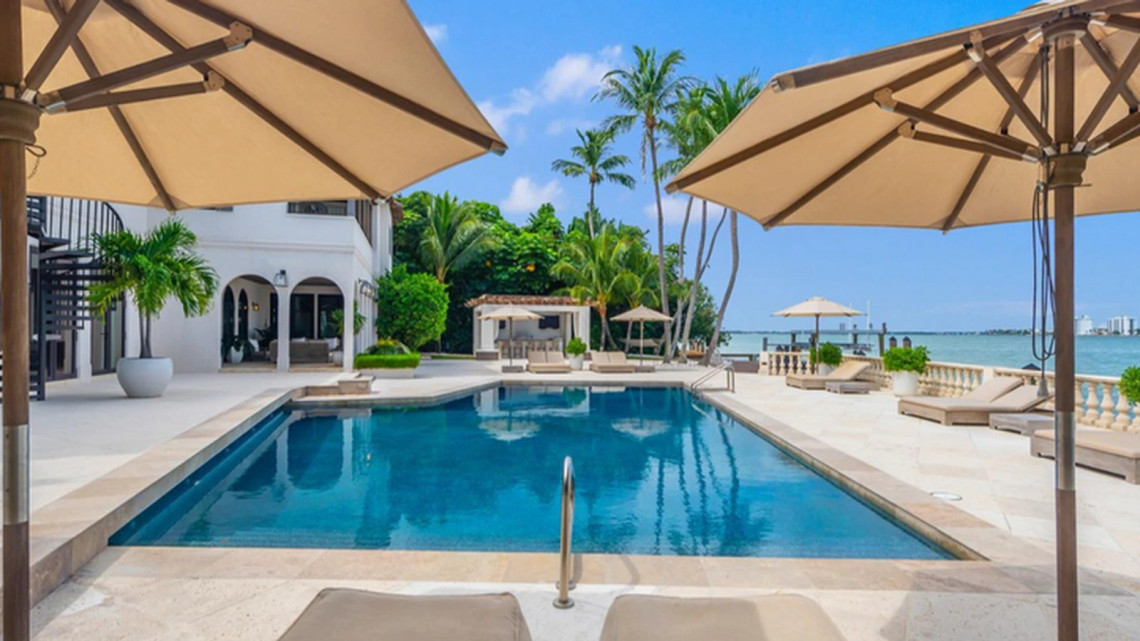 It only makes sense to make Miami's most famous Number 3, number three on this list.
Dwyane Wade, not that easy to spell and spelled differently than most people think, has been responsible for SO MANY happy times for me and countless other Miami HEAT fans.
He is so popular in Miami that Dade County is lovingly known as Wade County.
Although Wade no longer lives in Miami, this was his last home that he and his wife, Gabrielle Union, owned in the Magic City.
Aubrey Drake Graham is one of my favorite recording artists.
One of my favorite things about his music is how diverse it is.
From his song, 5AM in Toronto to his tear-jerking video in Miami of God's Plan that has 1.36 BILLION views, to his straight-up beat down of Meek Mill with Back to Back, and Hold On, We're Going Home, Drake's music relates to people of all ages and music genres, all over the world.
Ok enough of my Drake musical love.
Drake did own a home in Miami. Check it out by clicking on the LINK below.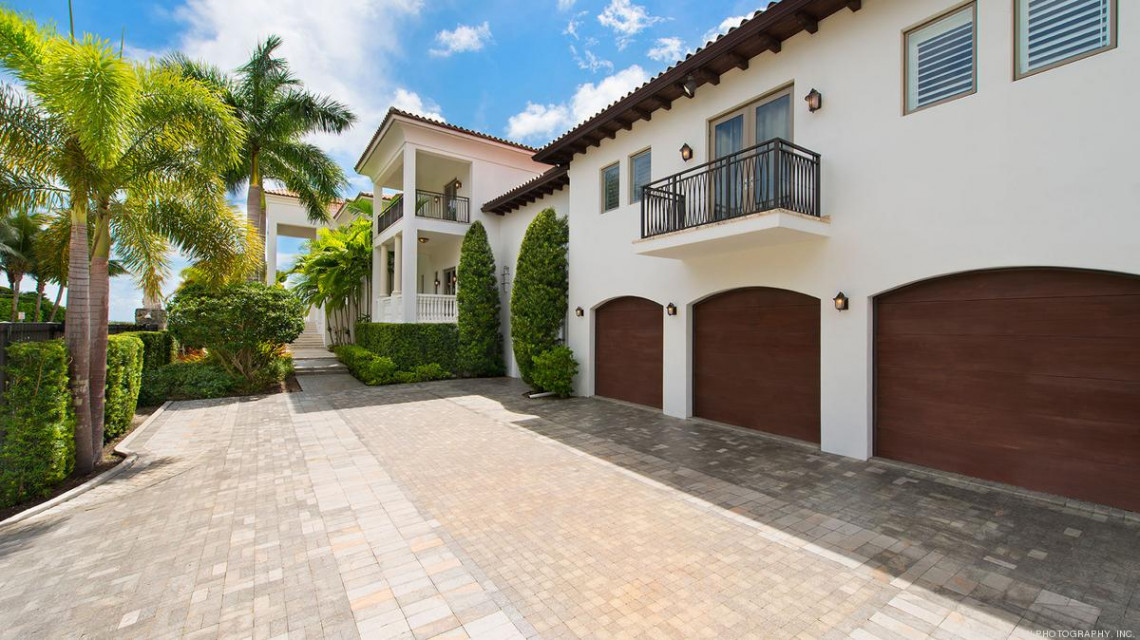 LBJ, otherwise known as LeBron James, absolutely changed the course of Miami HEAT basketball forever.
During those four years that Dwyane Wade so beautifully orchestrated to create the Big 3 with Chris Bosh, EVERYONE in the world knew who the Miami HEAT were.
Most people looked at the HEAT like they did the New England Patriots.
They typically were rooting harder for the HEAT to lose than for their team to win, and we LOVED that.
Every game was like a championship game for their opponents.
Every game was MUST SEE TV.
What AMAZING times!
We are so lucky that we got to experience those times.
And for that, it's impossible to not move LeBron up to the front of this list.
He did so much for Miami while he was here.
Many of the wonderful things that he did were never covered in the press, and he was totally ok with that.
For this HEAT fan, it's impossible for me to not root for LBJ and ever forget how relevant he made basketball and Miami to the rest of the world.
Below is a link to his home that he bought in Coconut Grove while he lived in Miami.
Fun fact - his home was the least expensive of the Big 3. Chris Bosh's was the most expensive.