Kendall First Impressions
Welcome Home
Welcome to Kendall, Florida! This Dade-County neighborhood is inarguably one of Miami's shiniest hidden gems. Bordered by the posh coastal Pinecrest neighborhood to the East and with South Miami at its northern edge, Kendall is a melting pot of true Miamian culture.
With an average daily temperature set around 84 degrees and nights that cool off for optimal comfort, Kendall extends the perfect opportunity to bypass vacationing in Miami and go straight to calling it home.
If you're looking to settle down in Miami and want to forego the crowds of tourists and resort madness, Kendall is the place to be. Don't worry, the hustle and bustle of this paradise-like locale is easily in reach.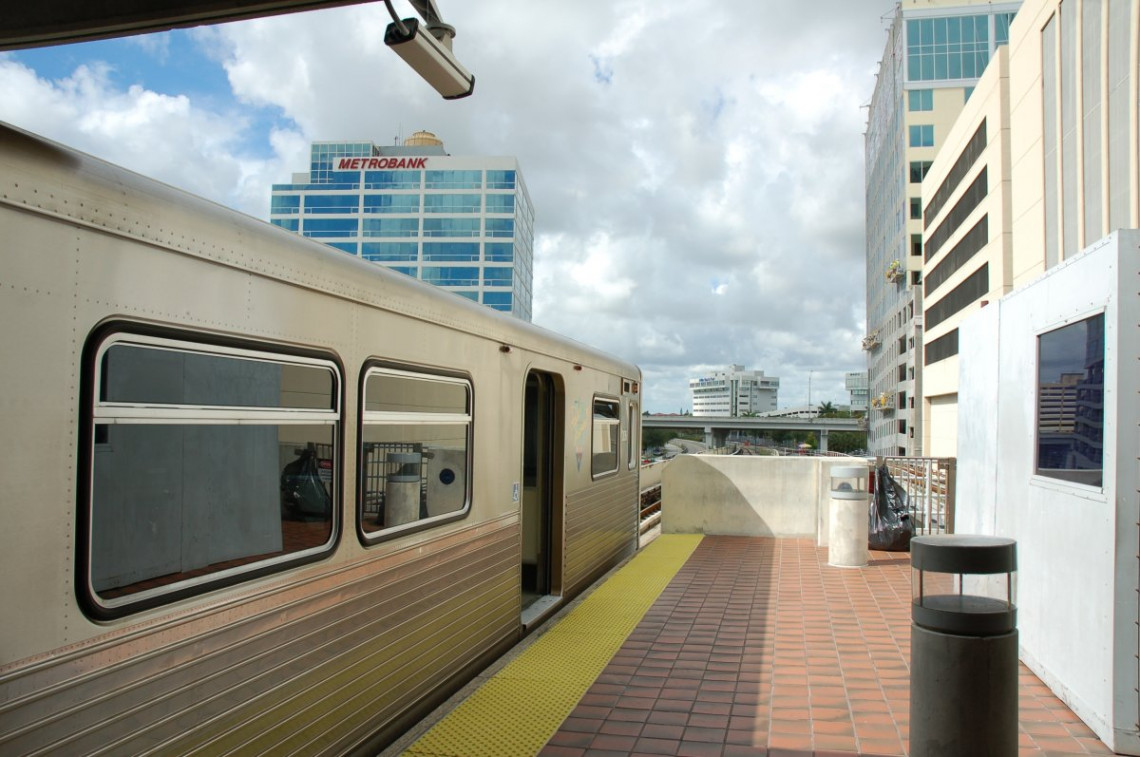 Served by the Miami Metrorail, Kendall provides direct access to nearby hubs including the City of Coral Gables, Downtown Miami, and a convenient ride right into the Miami International Airport.
Like many outlying locations to more well-known urban destinations, Kendall is filled with the conveniences of residential living with the added amenity of experiencing its broader world-class reputation at a moment's notice.
Long-time locals of Kendall will tell you that within the borders that have become home to them exists a charming and remarkable community. This suburban oasis is filled with a balance between native residents and young professionals looking to anchor their life in Miami.
While a majority of residents own their home here, property investors also favor the area and fill a percentage of these beautiful homes with eager newcomers exploring the area in hopes to call it home themselves.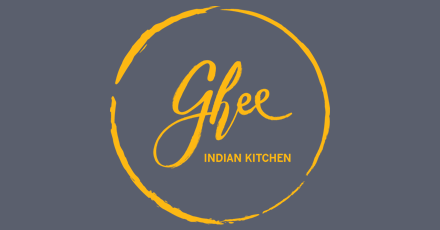 Kendall is brimming with top-rated public and private schools, small businesses, and a thriving epicurean scene offering everything from comfort food and local delicacies to the highly regarded Cuban fare that Miami is known for.
If there are any concerns about shopping in Kendall, rest assured that options are more than plentiful. Being one of the few areas around this largely metropolitan location with brick and mortar stores large and small, Kendall is admired for its variety of shopping and is frequented by residents and urbanites from afar as well.
Living on the outer edges of a thriving metropolis like Miami comes with the duality of enjoying residential living and the amenities of city life. With the highly noted affordability of real estate in Kendall, it is a true testament of how to enjoy Miami's renowned culture while putting down roots in a tropical haven.

"Our home, priced at $1,225,000 was on the market for ONE YEAR with a local realtor without any offers...... Amit sold it in 34 days at a price we were very happy with."
- Alicia Sandoval
"His high-end, digital marketing for sellers is truly cutting-edge and worlds ahead of the competition. Amit also offers hands-on buyer services that are the best you will find in the Coral Gables area. Hire him for all your real estate needs!"