Is Miami's Real Estate Market shifting like the rest of the country?
Home prices in Miami experienced the second highest year-over-year gains in the nation in May, jumping 34% from the previous year and far outpacing the national average, according to the S&P Corelogic Case-Shiller Index.
Tampa was number one in the nation at 36.1%. The annual home-price gain across the nation stood at 19.7% in May of this year.
But things have started to change a great deal across the US.
In late May/early June, because the Federal Reserve has continuously increased interest rates, the real estate market across the country has shifted a great deal from a HUGE Seller's Market to much less of a seller's market.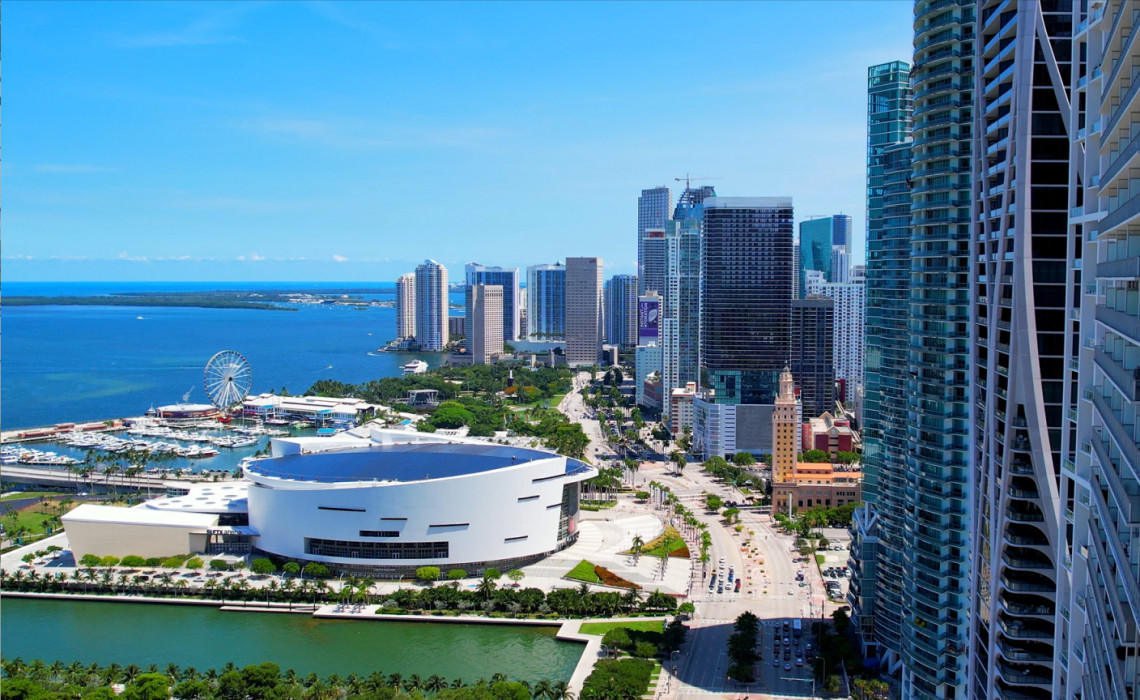 With the shift in the market across the country, what is happening to the incredibly strong Miami real estate market?
What is happening to the Miami luxury real estate market?
And why is this happening?
I go through what's going on in a very easy-to-understand way.
Check Out the Video Below
***BONUS***
I also share my absolute FAVORITE app that I've downloaded from the app store in a very long time. It's NOT real estate related and has absolutely zero to do with the Miami real estate market. It's just a ton of fun! Make sure to watch until the end of the video to find out. Or just fast forward until the end 🙂
Who are we?
We are the ALL IN Miami Group out of Miami.
We are Honduran, Filipino, Puerto Rican, Cuban, German, Hispanic, Indian, Syrian, and American.
We are Christian, Hindu, and Jewish.
We are many, but we are one.
We sell luxury homes in Miami, Florida.
Although some of our clients are celebrities, athletes, and people you read about online, we also help young adults find their first place to rent when they are ready to live on their own.
First-time buyers?
All the time!
No matter what your situation or price range is, we feel truly blessed and honored to play such a big part in your life.