How to Prepare Your Home for Winter
1. Inspect Your Roof
Even though Florida does not receive snowfall, the colder winter weather can still cause potential damage to your roof. High winds and heavy rain can cause strain, plus excess leaves or debris could clog gutters and create build-up. If you're looking to sell your home in the near future, a damaged roof may significantly lower your home's value. It will also be easier and cheaper to take action now before any problems start to arise in the colder months. Schedule a roof inspection and have a professional thoroughly inspect your roof's condition and make recommendations. Make sure they also check for missing or loose shingles, blocked gutters or potential sources of mold and decay.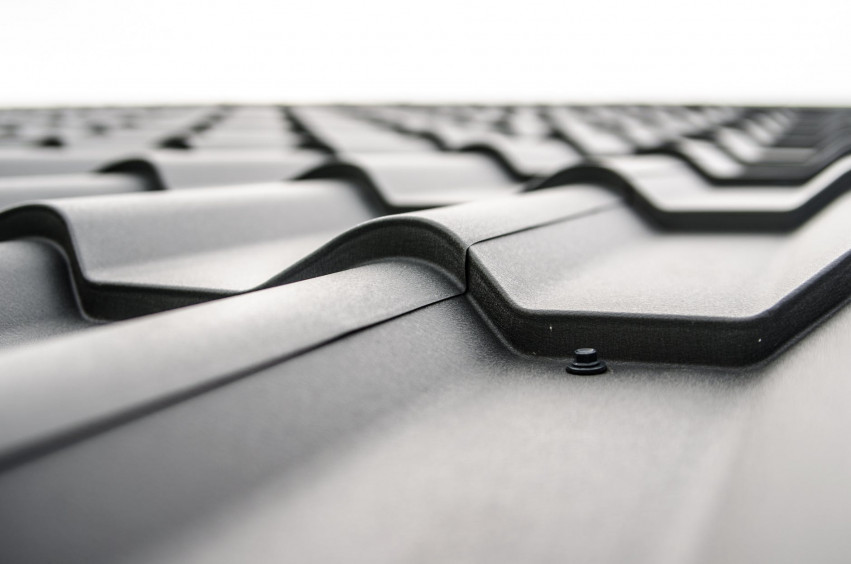 2. Winterize Your Yard
Now is good time to start preparing your lawn and garden before the rains start to make the ground slushy or the cold weather firms it too much to do any digging. If you have fragile plants, consider moving them indoors. Take this time to put away your seasonal lawn furniture as well, and store your gardening tools so they don't get exposed to the elements and rust or wear down.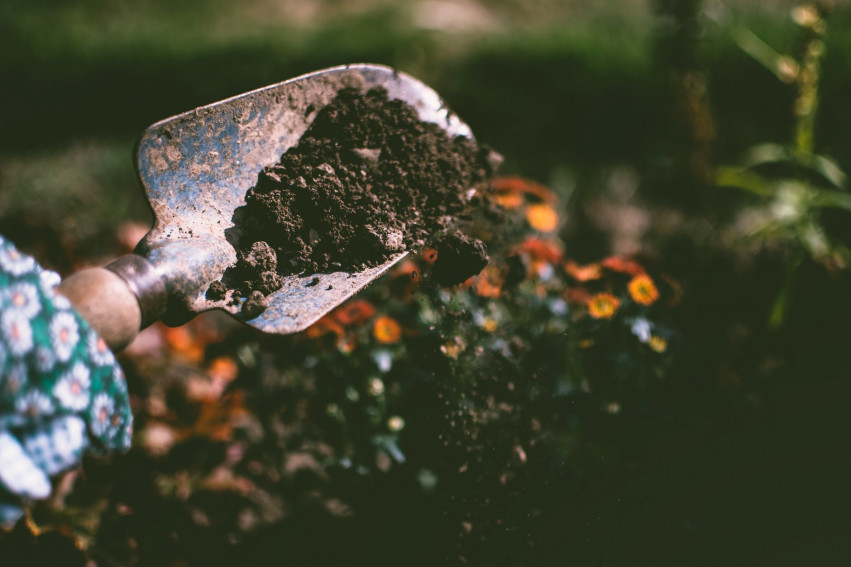 3. Prevent Water Damage
Take preemptive measures to minimize or prevent water damage before the temperature falls. Clear your gutters out to ensure that any precipitation flows cleanly. Obstructed gutters can result in dams which can damage your roof or cause water to leak inside. Check for signs of rusting or damage and replace if necessary.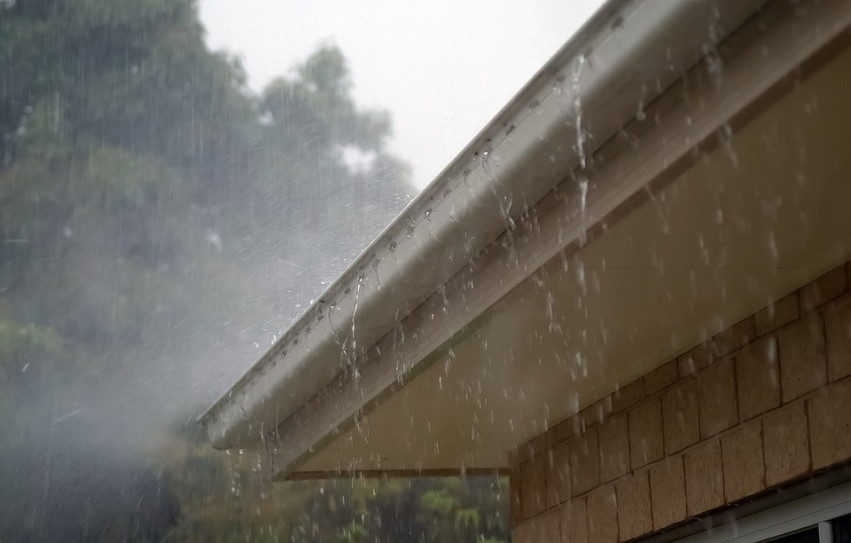 4. Prevent Drafts
Having drafts in your home will cause an increase in energy bills, since heating it takes more energy. Improve insulation and reduce drafts by adding extra insulation to your attic and/or crawlspace. Testing your doors and windows for any gaps or leaks and weatherproof them by putting weather stripping on the insides of doors and windows. This will help to provide protection against air transmission from outside and help to keep heat from leaking out.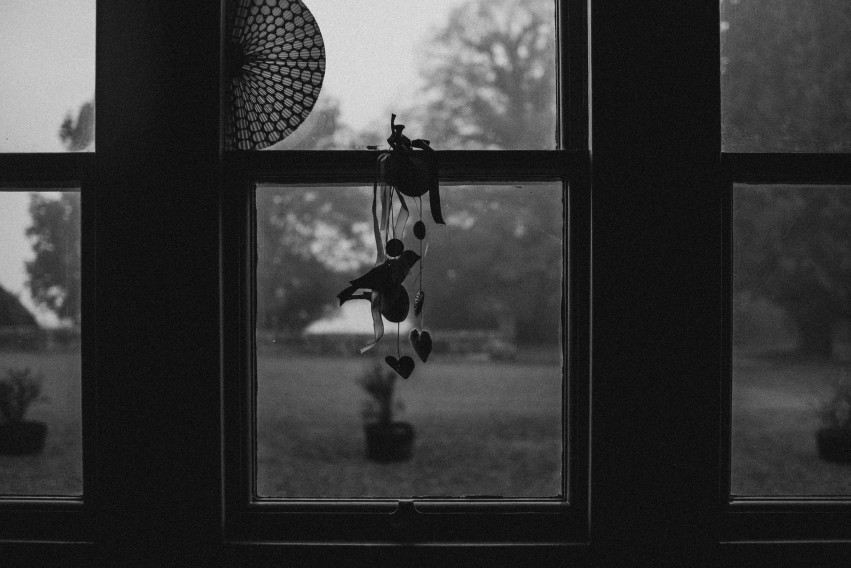 5. Clean Your Chimney
It's important to have your chimney checked at least once a year. Not only will a blocked or damaged chimney heat your home unevenly and increase your utility bill, it is also a potential fire hazard. You can try to clean your chimney and fireplace out yourself, but there are plenty of chimney cleaning companies you can hire to inspect and clear your chimney and fireplace.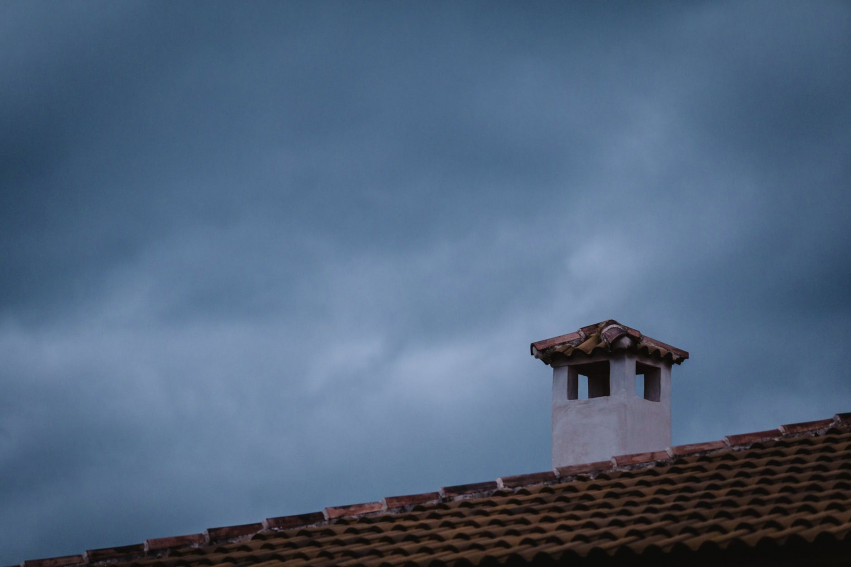 6. Maintain Your Furnace
Apart from making sure your chimney is clean and working properly, make sure your furnace is also properly maintained. If not, it will perform less efficiently, once again resulting in higher energy bills, and it also increases the likelihood of malfunction and subsequent safety hazards. Take this time to run a few maintenance checks on your furnace, this way you can be sureyou have enough time to have it fixed before the colder season starts. Check your furnace filter and change or upgrade it as necessary, getting one with a MERV (Maximum Efficiency Reporting Value) rating of 9 or higher. You can also have your furnace inspected and serviced by a professional to ensure your system is working properly and rule out any potential hazards.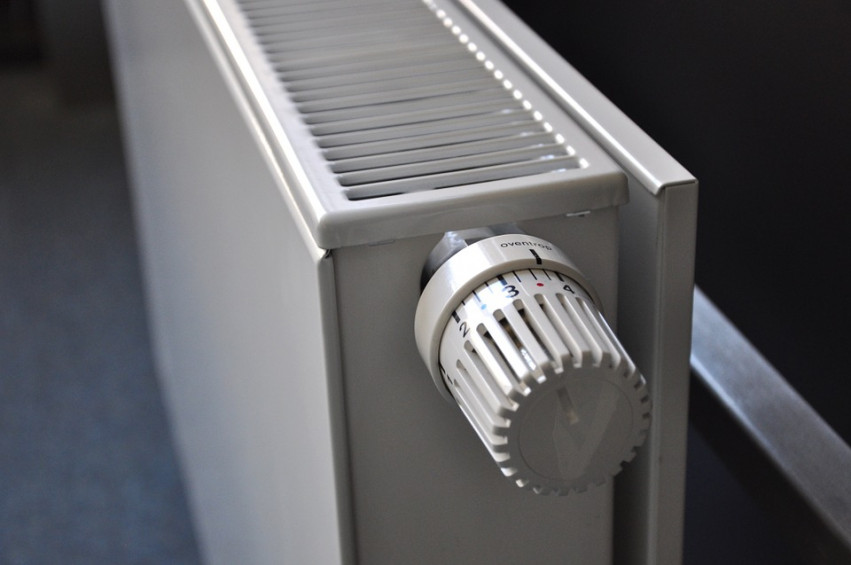 7. Make a Final Safety Check
After covering these major tasks, run a general safety check on other items in your home. Inspect the batteries in your smoke alarms and carbon monoxide detector and replace as needed. Check the pressure of your fire extinguisher and have it refilled if necessary. Finally, take a good look at your first aid kit and restock or replace items you have used. If you keep emergency goods or bottled water for winter emergencies, check the expiration dates and replenish your supplies as needed.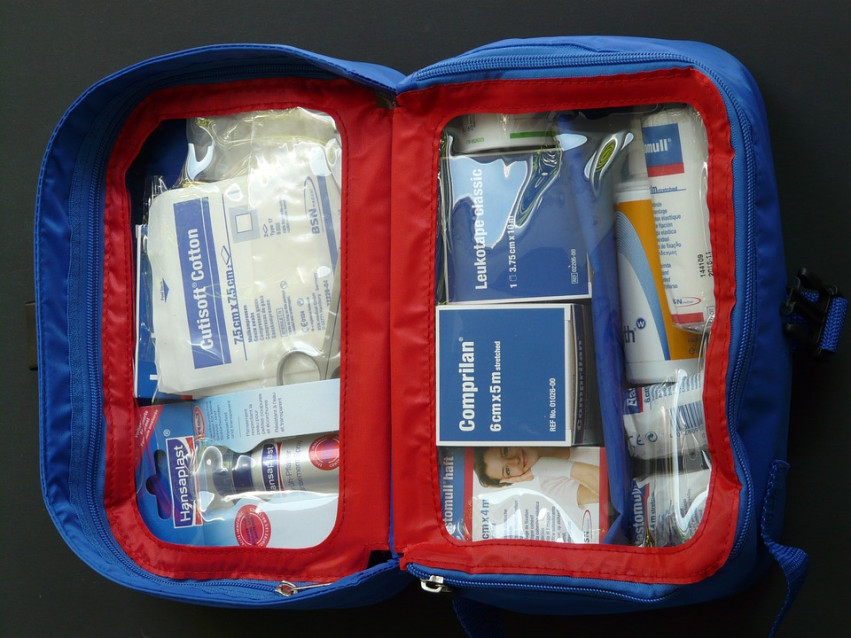 "Our home, priced at $1,225,000 was on the market for ONE YEAR with a local realtor without any offers...... Amit sold it in 34 days at a price we were very happy with."
- Alicia Sandoval
"His high-end, digital marketing for sellers is truly cutting-edge and worlds ahead of the competition. Amit also offers hands-on buyer services that are the best you will find in the Coral Gables area. Hire him for all your real estate needs!"