How Gary Vee Changed My Life
Prefer listening to audio instead of reading, click the PLAY button below
🎧
Last November, I had the privilege of meeting Gary Vee at the COMPASS REtreat conference in Austin, Texas.
For those who may not be familiar with Gary, he is a successful entrepreneur, author, and public speaker known for his no-nonsense approach to business and life.
After Gary spoke, we were able to line up to meet him.
I had thought for months prior about this future encounter and how I could best share my gratitude for all he has done for me with his advice through all the social channels I consume his content on - YouTube, Instagram, Facebook, LinkedIn, Spotify, etc.
Obviously, I knew that whatever I did would be one-millionth of one percent of how grateful I feel for everything he has done for me and millions of others.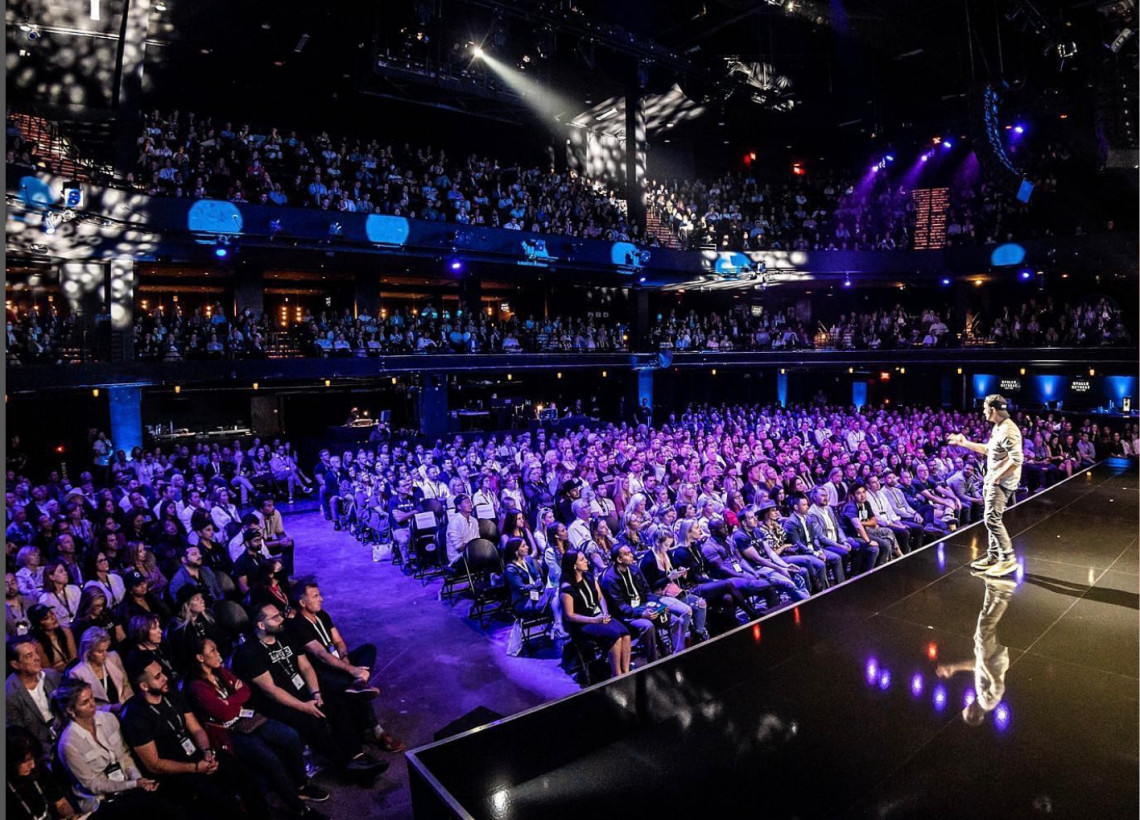 He is a HUGE New York Jets fan, and I did research on who his favorite player was.
I found out it was Al Toon, so I bought as many of his rookie football cards as I could get with signatures and others that weren't signed.
Although my encounter with him was very brief, Gary was kind enough to share it on his Instagram feed, where it was viewed by over one million of his followers.
It was truly a surreal experience to have so many people see me thanking Gary for all that he has done for me.
His emphasis on empathy and understanding has helped me to be a better person in my personal relationships.
I have learned to listen more, to be more open-minded, and to be more patient and understanding with the people I care about.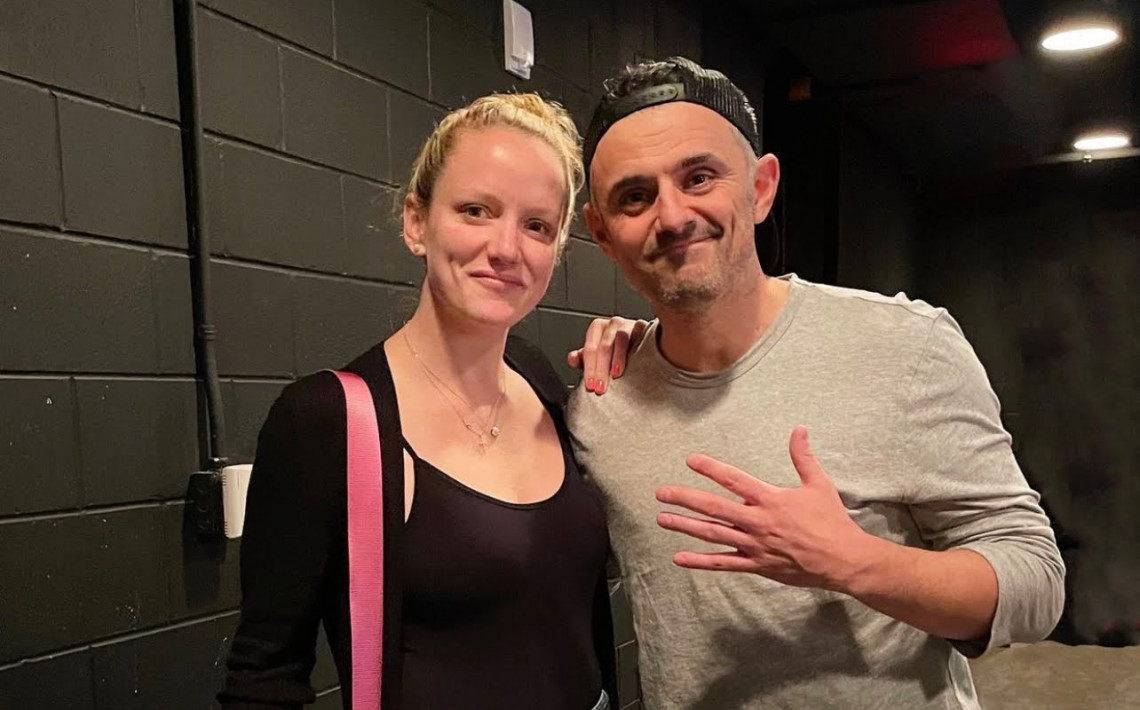 As I reflected on our encounter, I couldn't help but feel emotional and grateful.
Gary Vee's words and advice have not only made me a better person but also helped me to become exponentially more successful in my real estate career.
His teachings on the importance of hard work, perseverance, and empathy resonated deeply with me, and I have put them into practice both in my own life and as a real estate agent.
But beyond the practical advice, Gary Vee's message of positivity and hope had also been incredibly inspiring.
In a world that can sometimes feel dark and overwhelming, his words had given me the strength and motivation to keep pushing forward, even when things were tough.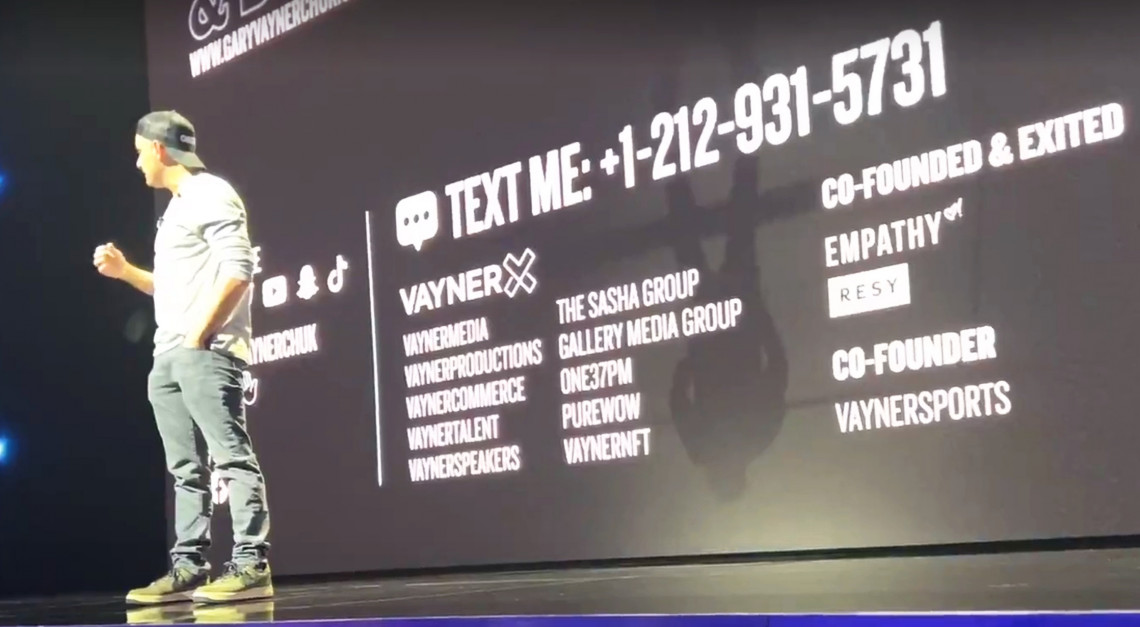 In many ways, meeting Gary Vee was a defining moment for me.
It reminded me of the power of personal connections and the impact that one person can have on another's life.
It also reminded me to always be grateful for the people who have helped us along the way and to pay it forward by helping others in turn.
I will never forget the kindness and generosity that Gary Vee showed me that day in Austin.
His words and advice will continue to inspire and guide me as I continue on my journey.
My Brief Encounter with Gary Vee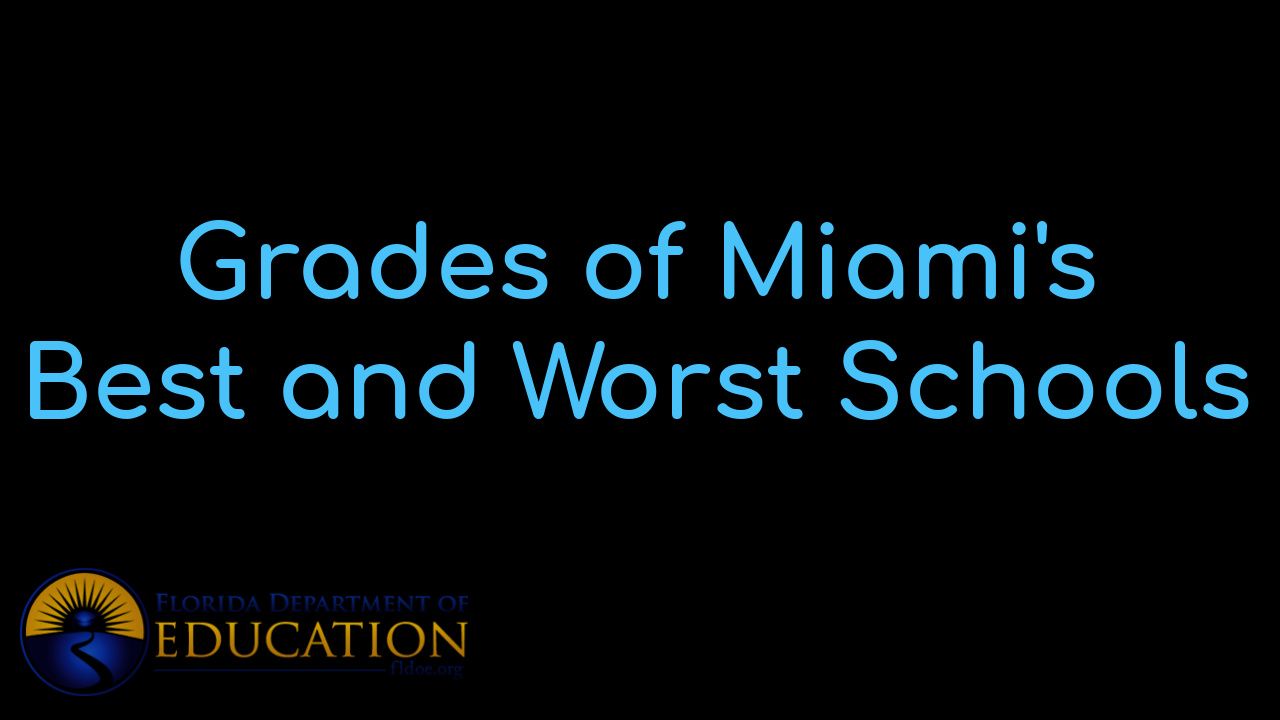 View Miami's BEST schools and the individual grades that each school received. Besides vie...
Who are we?
We are the ALL IN Miami Group out of Miami.
We are Colombian, Filipino, Cuban, German, Hispanic, Indian, Syrian, and American.
We are Christian, Hindu, and Jewish.
We are many, but we are one.
We sell luxury homes in Miami, Florida.
Although some of our clients are celebrities, athletes, and people you read about online, we also help young adults find their first place to rent when they are ready to live on their own.
First-time buyers?
All the time!
No matter what your situation or price range is, we feel truly blessed and honored to play such a big part in your life.