Growing Up a Teen in the Greater Miami Area
My name is Martand.
I'm a well-traveled teenager with ties to local social scenes.
I intern for the All In Miami Group, an esteemed real estate team at COMPASS based in South Florida.
I complete differing projects to service the company and expand my business knowledge, specifically pertaining to real estate.
Often referred to as Greater Miami, the Miami Metropolitan Area includes the regions of Palm Beach County, Broward County, and Miami-Dade County.
I have spent the majority of my life in Palm Beach County.
A few of our illustrious towns/cities include Boca Raton, Delray Beach, West Palm Beach, and Palm Beach.
A casual tourist might believe that these areas were selected at random to be considered a part of Greater Miami as a whole.
However, the Atlantic-coast communities of the Miami Metropolitan Area are vastly interconnected.
Five Notable Things About Life in South Florida
(1) The Variety of Entertainment
The miscellaneous disposition of the county, as a whole, offers access to any type of amusement one could dream of.
Young children are surrounded by entertainment goldmines, including extreme theme/action parks.
Loxahatchee, a city known for its wildlife, is home to Lion Country Safari.
This is, quite literally, a drive-through Zoo.
Its innovative design allows people to drive their cars through a designated path slowly.
Throughout this path, you will encounter and selectively interact with free-roaming wild animals.
There are also many botanical/butterfly gardens for a more relaxed alternative.
Teenagers and young adults have a vast amount of nightlife activities.
High school and college students across our cities often organize parties and venues.
If properly organized, these parties can score the organizers a great deal of money.
I know this from first-hand experience.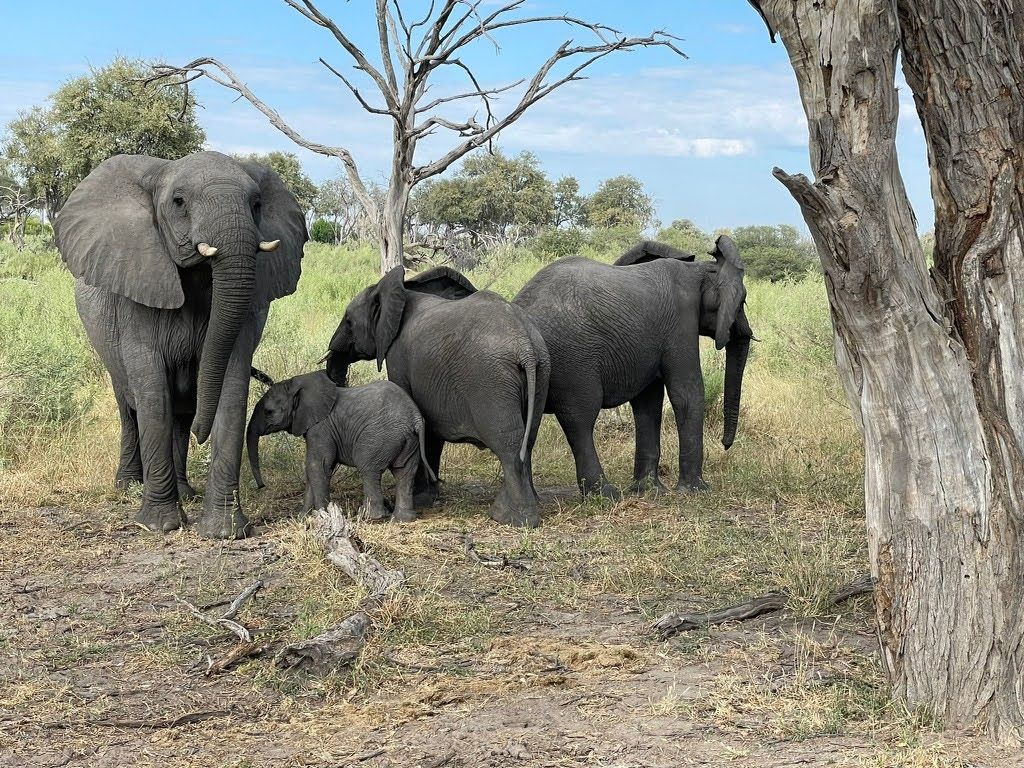 (2) The People
Residents in areas such as New York City have a stigma of frequent rudeness.
Other cities, such as Toronto, are known to be quite friendly.
While the diverse demographic of South Florida can not entirely be categorized, residents tend to act on the friendlier side.
People are generally willing to lend a helping hand, especially in communal areas (gyms, parks, public places, etc).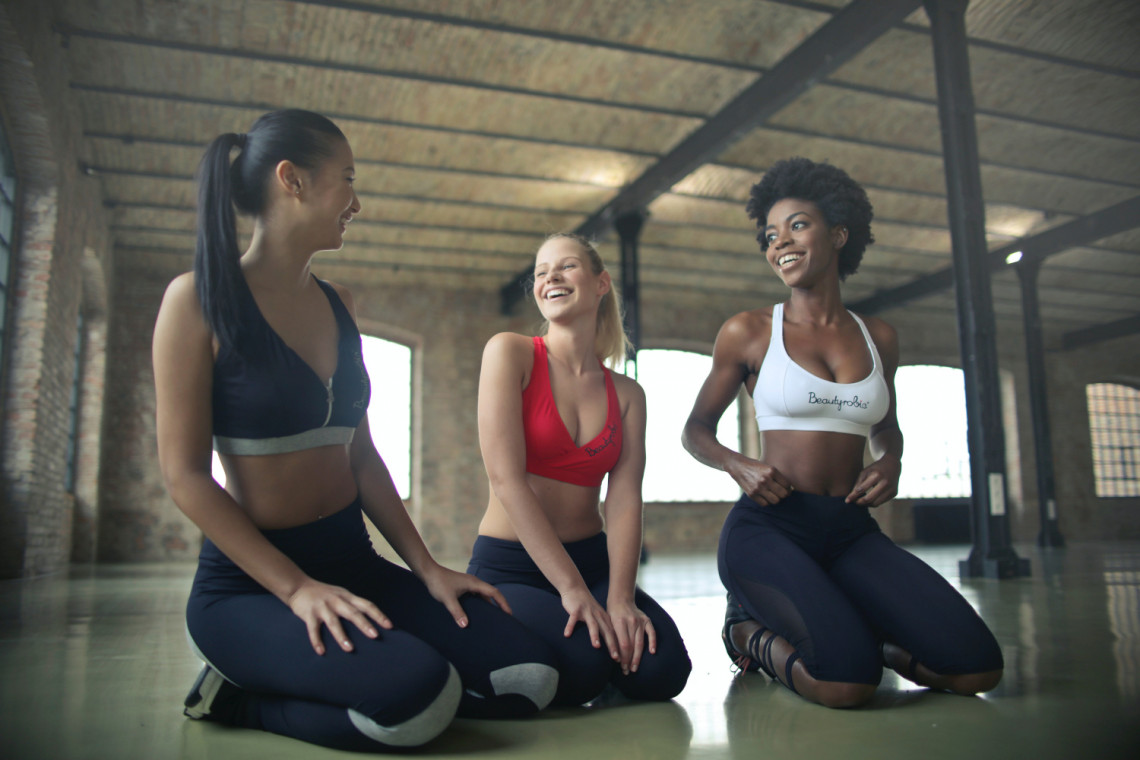 (3) The Opportunities
For those with visions of living the "American Dream, South Florida is the right place for you.
It is common to come across highly-driven and business-minded people here.
Residents are highly-social and often host charity/purposed events.
There is also an abundance of celebrities and public figures in cities such as Boca Raton and Miami.
Due to our musically-feverish culture, South Florida entertains music events/concerts featuring superstars.
With just a few of the right connections, it's not uncommon to obtain access to VIP/backstage passes.
With refined networking skills and a driven headspace, the possibilities here are endless.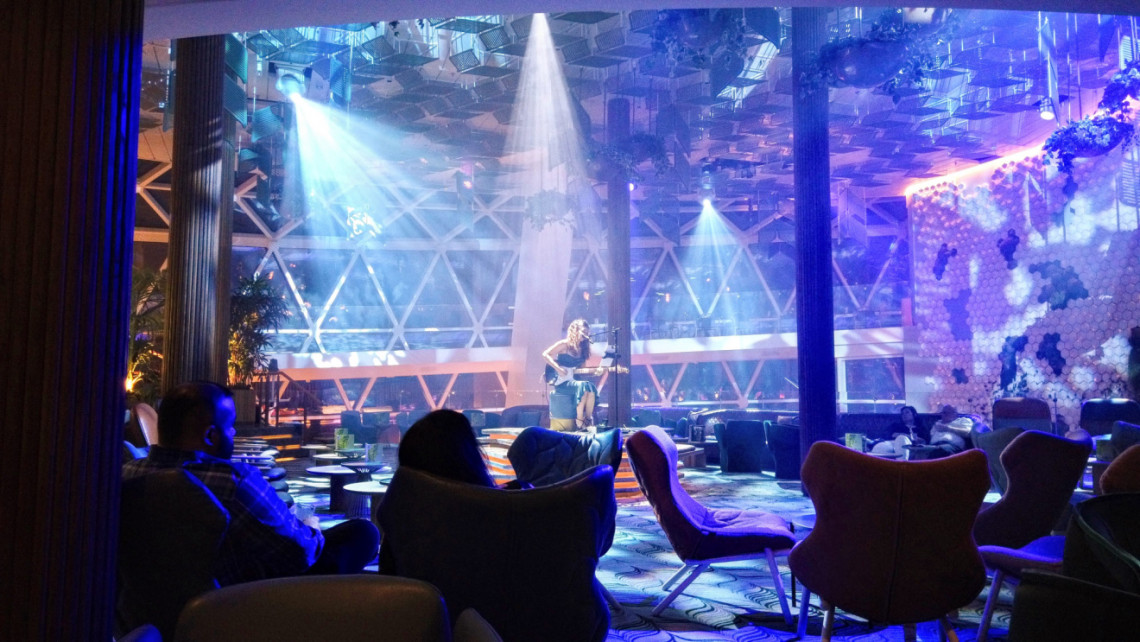 (4) The Tropical Climate
One of the more notable features of South Florida is its warm and tropical climate.
Almost every summer day can be a "beach day'' here.
The Florida sun can be enjoyed in countless ways, including our extreme versions of water parks.
One of my favorite activities is beach football in the early evening; the temperature at this time is ideal for activities of both leisure and adrenaline.
Additionally, there is a cool breeze and an inimitable ocean smell.
From the months of May to October, we experience higher amounts of rainwater, which can provide a light and cooling contrast to the sun.
Our climate also allows for federal nature preserves, where anyone can take designated trails through protected wildlife habitats.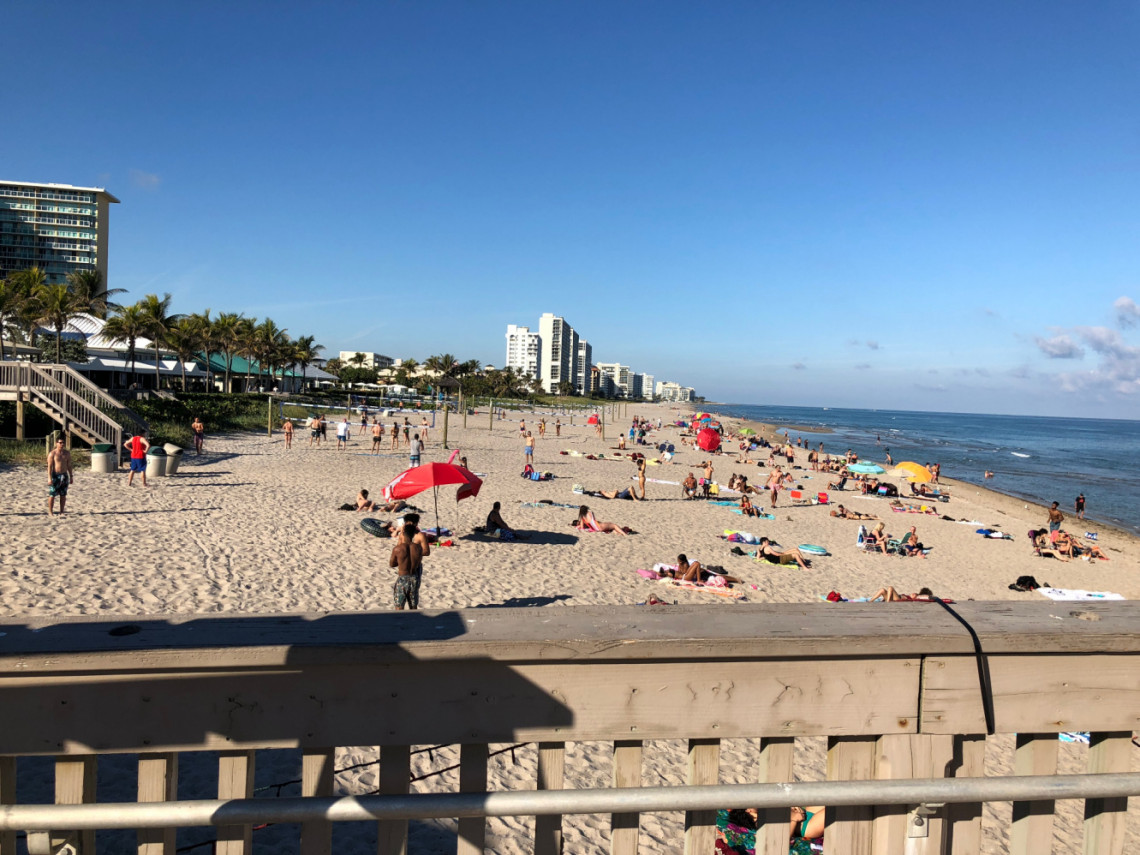 (5) The Aesthetics
South Florida is home to an innumerable amount of scenic, beautiful locations.
There are guided boat rides through the Everglades, where passengers can experience close encounters with alligators and other wild animals.
Every night, unique and alluring sunsets are often composed of pink and orange hues.
Come nighttime, many teenagers and young adults love to explore our luxury nightlife streets.
These include Atlantic Avenue in Delray and Palm Beach's Worth Avenue.
East Delray's Atlantic Avenue was once a quite low-income area.
Extending all the way to the ocean, there are occasional bonfires at "The Ave" (a term used to reference the lively portion of Atlantic Avenue).
The Ave includes an extensive lit-up street with eclectic restaurants and bars.
This is due to the fact that many low-income areas across South Florida have been undergoing large-scale gentrification processes.
Many times in the past, I have gotten the opportunity to play at open mics at spirited bars on The Ave.
The vibes are immaculate.
Who are we?
We are the ALL IN Miami Group out of Miami.
We are Honduran, Filipino, Puerto Rican, Cuban, German, Hispanic, Indian, Syrian, and American.
We are Christian, Hindu, and Jewish.
We are many, but we are one.
We sell luxury homes in Miami, Florida.
Although some of our clients are celebrities, athletes, and people you read about online, we also help young adults find their first place to rent when they are ready to live on their own.
First-time buyers?
All the time!
No matter what your situation or price range is, we feel truly blessed and honored to play such a big part in your life.