Getting a Hair Transplant with the World's Best Doctor
After spending over three years of research to find the best hair transplant surgeon in the world, yes over THREE YEARS of research, I was convinced that I found the plastic surgeon that was the BEST.
I was very fortunate that his hair transplant center was only about seventy miles from my house.
Obviously, beauty is in the eyes of the beholder and subjective when it comes to cosmetic procedures.
But, I feel that all the accolades and things that Dr Alan J Bauman has achieved during his career, as well as the results that he has gotten for his 30,000+ patients, easily make him the best of the best.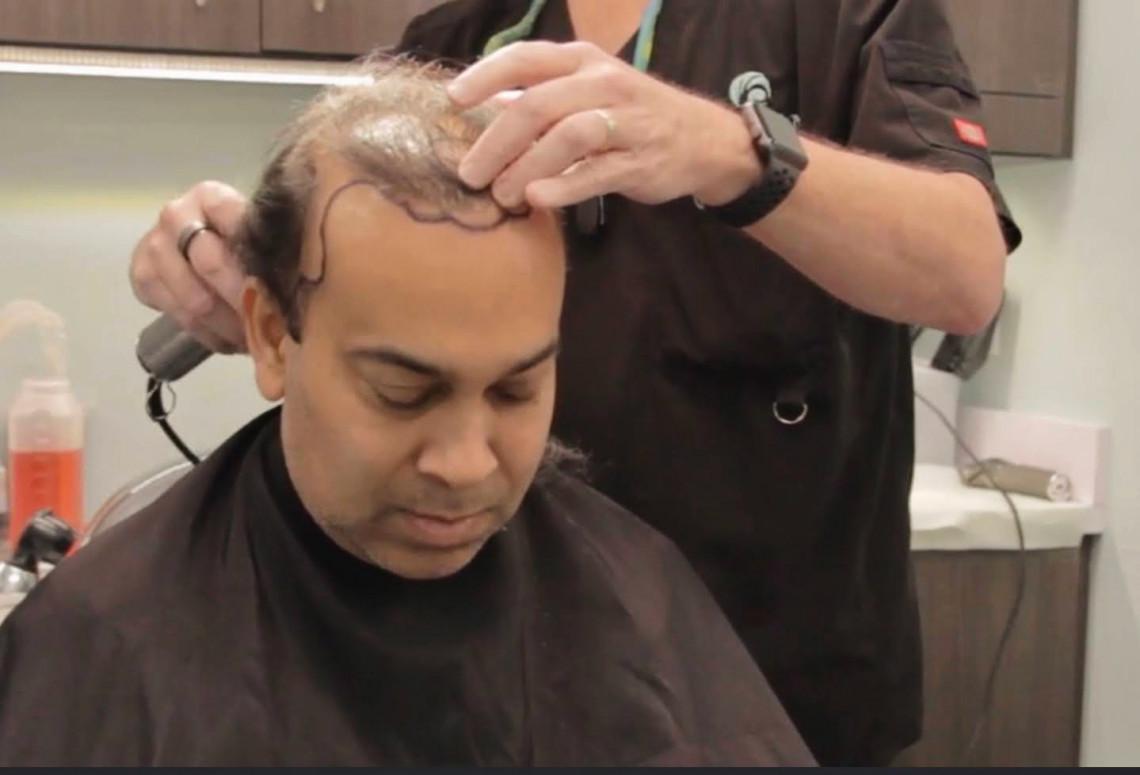 This video is the first in a series of videos that I am going to share with you on my hair transplant journey. The journey isn't an overnight journey. It is long. It takes time and patience.
With that said, Dr Bauman's results for his patients are even more impressive than what you see the Property Brothers accomplish on tv with fixer-upper homes.
Although I felt zero pain during the procedure and video, there are times I sound a bit different than normal. It could be the medication, it could be my excitement, or it could be a combination. I'm not going to tell you which one it is 😉
As I mentioned before, this is a long journey to see the final results. The process is very interesting, and I think many of you will enjoy watching this series.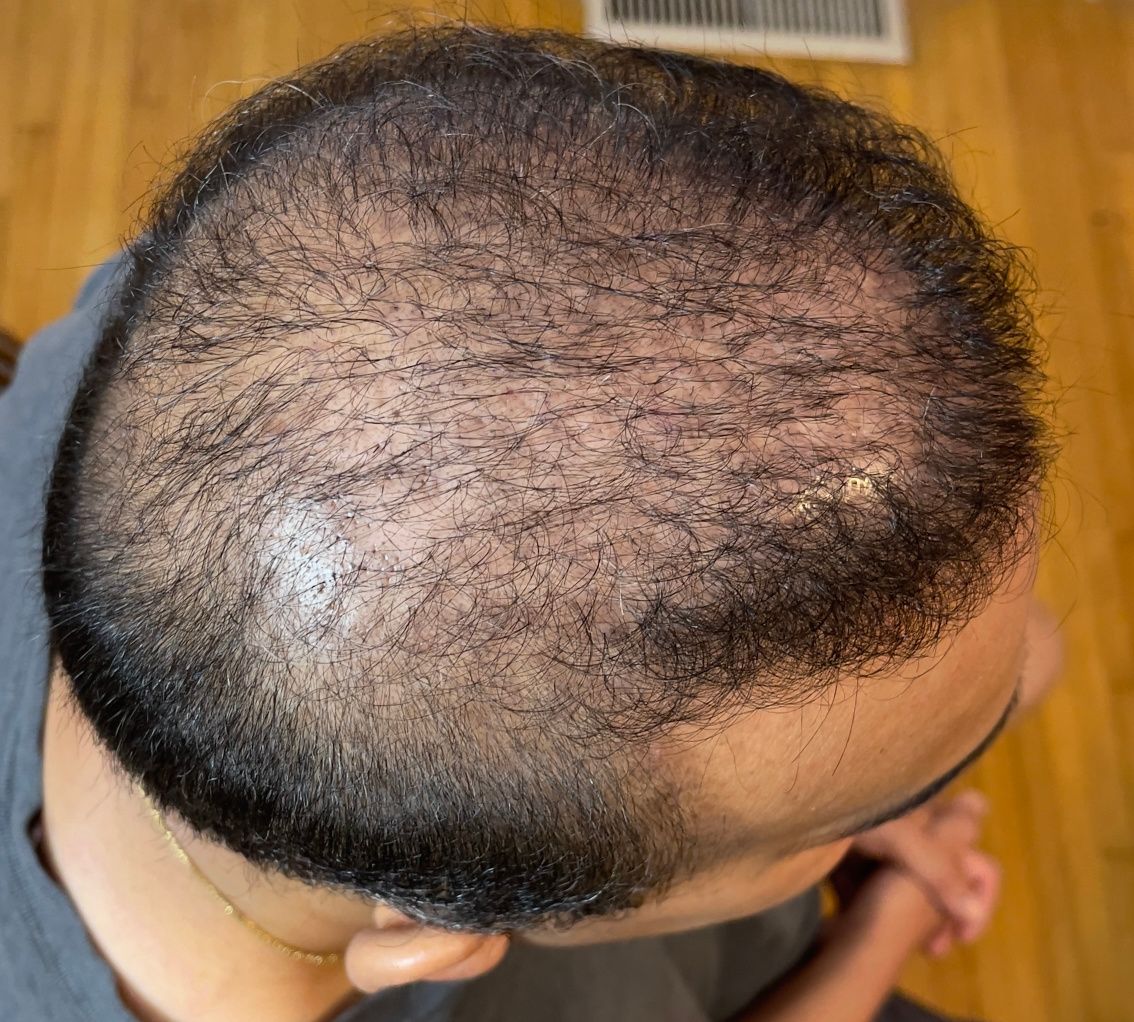 With hair loss comes a lot of mental health issues. Not everyone goes through them, but a high majority of both men and women do, no matter what their ages are.
My goal is to educate you all, and at the same time, let you know that you are not alone if you are struggling during this time of your life.
Please always remember that you can contact me 24/7 if you aren't feeling your best and want to speak to someone that loves you, even if we have never met.
My number is (305) 439-3031.
***I DO NOT get paid one cent for my endorsement of Dr Bauman. I am just an extremely happy patient and wanted to share my experience.***
Dr Alan J Bauman
(877) BAUMAN-9