Five Tips for Hosting a Winter Open House
1. Track the Weather
Even before you have people dropping by, stay on top of things by keeping a close eye on the weather. If your open house is scheduled during a day when you expect inclement weather, it may be a good idea to cancel it and set it at a time when the weather is friendlier for everyone.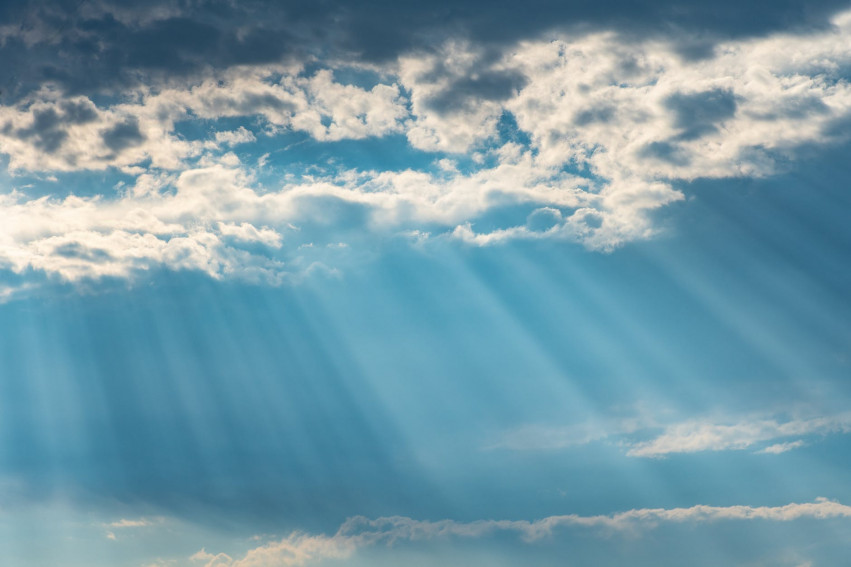 2. Create a Landing Area
Sure, there's no snow in South Florida, so there's no need to have bulky jackets and boots. But the weather can still get pretty chilly, and some chance at rain also means umbrellas and raincoats. If you have an outdoor front porch, keep it as dry as possible to avoid guests slipping. If guests enter the house directly, keep a rug or mat by the door so they can wipe their feet and have an umbrella stand just inside. If you can, provide a coat rack where they can hang coats and scarves.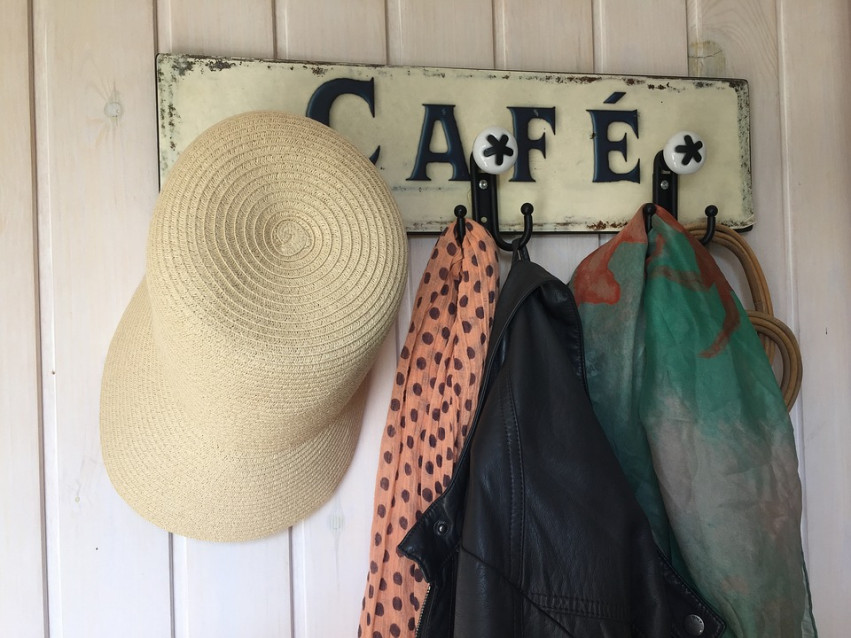 3. Make it Bright and Cheery
Winter brings shorter days and cloudy weather, so you might want to bring in and turn on as much light as possible since bright and airy houses are much more appealing to buyers. If you would not be able to have the windows open, just make sure they are sparkling clean pull back the drapes to let the sunshine in.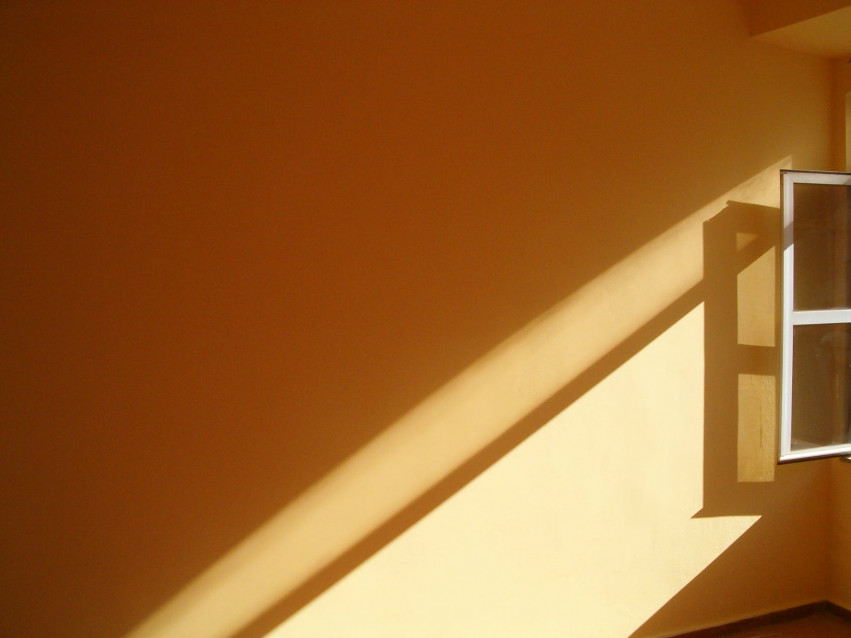 4. Set the Temperature
Having a constant stream of visitors in the house also means the door will be opening and closing. Consider the continuing loss of heat when setting the temperature to ensure that you keep your home cozy and warm but not to the point that people feel stifled or stuffy.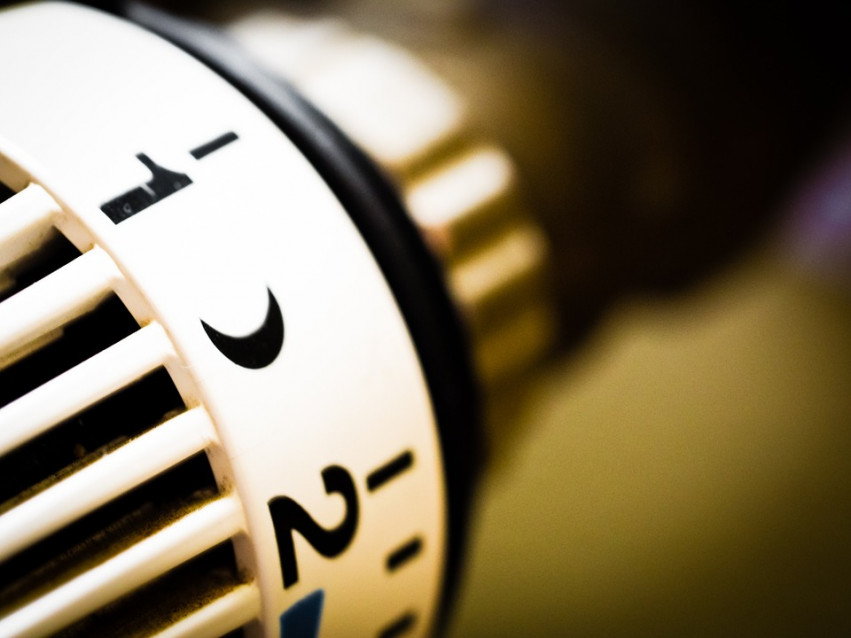 5. Keep Your Home Impersonal
Sure, it's the holidays and you might have family coming over anytime. But apart from holiday décor like Christmas trees or a wreath, it will be better to keep your personal effects out of your rooms. Remember, you want your buyers to visualize themselves living in the home, and personal items like family portraits or memorabilia can distract them from that. Cut the clutter and keep it simple.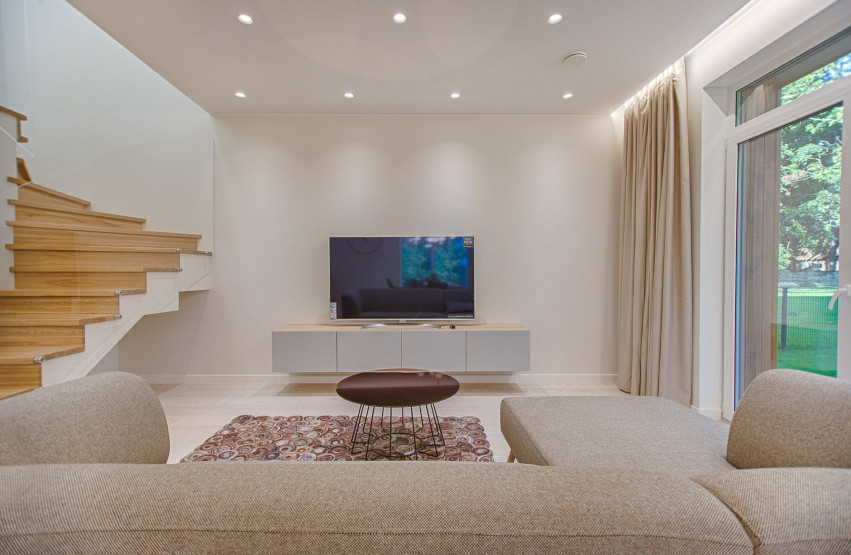 "Our home, priced at $1,225,000 was on the market for ONE YEAR with a local realtor without any offers...... Amit sold it in 34 days at a price we were very happy with."
- Alicia Sandoval
"His high-end, digital marketing for sellers is truly cutting-edge and worlds ahead of the competition. Amit also offers hands-on buyer services that are the best you will find in the Coral Gables area. Hire him for all your real estate needs!"