A quaint community in a triangular area amid one of the busiest parts of metro Miami, The Roads is a historical residential neighborhood celebrated for its tree-lined streets, charming homes, and private schools.
It stretches from South Miami Avenue on the south to S.W. 13th Street/S.W. 7th Avenue/S.W. 11th Street on the north and S.W. 15th Road to S.W. 12th Avenue on its east-west axis.
The Roads is generally in between Brickell, Downtown Miami's "Financial District," and the bayfront village of Coconut Grove.
It is home to 10,172 residents as of the latest US Census.
Who would've thought such a history-filled residential area existed within a bustling financial district like Brickell? Smack in the middle of it all at that!
Nestled in one of the higher areas of the city, The Roads Miami is a welcome pause from the fast-paced Downtown Miami lifestyle.
It is known for its old, single-family residential homes, top-notch private schools, and lush tree-covered streets, making it beautifully stand out from the rest of its neighboring communities.
It is also off the usual Miami street grid, thus, all the streets in The Roads are named roads instead of streets and avenues.
Albeit, among the "unpopular" bunch of Miami neighborhoods, The Roads residents treat the situation not as a curse but as a privilege.
You see, here in The Roads, you get the best of both worlds.
You've got a pedestrian-friendly neighborhood with wide streets, median parkways, roundabouts with native Miami plants, and the creature comforts of Downtown Miami, which include a world-class dining and shopping scene, nightlife, and an array of famous tourist attractions within reach.
In fact, due to its proximity to Brickell and Downtown Miami, The Roads shares regional shopping districts, extensive dining options, and spectacular city views with the two prominent neighborhoods.
We're talking about famous shopping destinations like the Brickell City Centre, The Shops at Mary Brickell Village, and The Bayside Marketplace, among others.
The Roads is also blessed with nearby parks for outdoor recreation, including Simpson Park Hammock, Alice Wainwright Park, Brickell Key Park, and even the historic Vizcaya Museum and Gardens in Coconut Grove!
The Roads locals and visitors also have easy access to top-notch amenities and popular tourist attractions like Skyviews Miami Observation Wheel, Calle Ocho Walk of Fame, and more!
Imagine having the privilege to reside in a family-friendly neighborhood, roaming quiet, vast residential streets, yet being so close to a Miami hotspot?
Some will say you might be dreaming, but it's a reality that exists only at The Roads!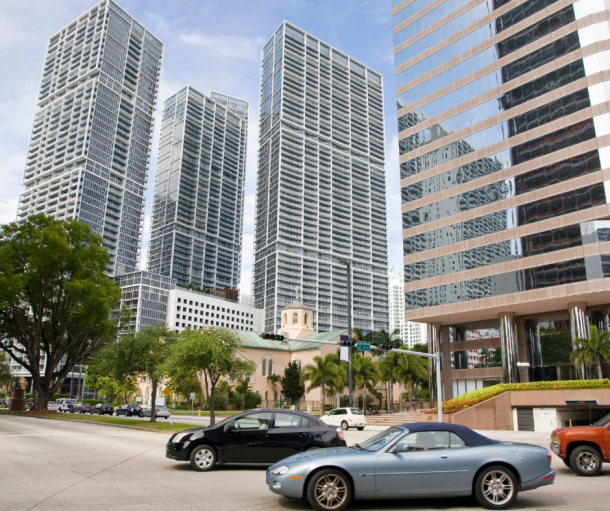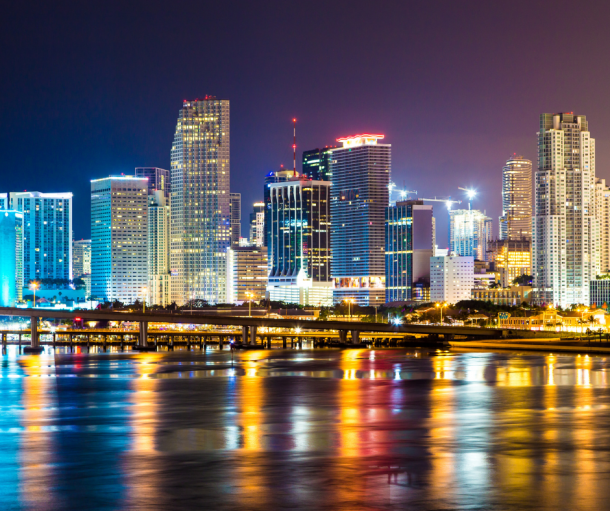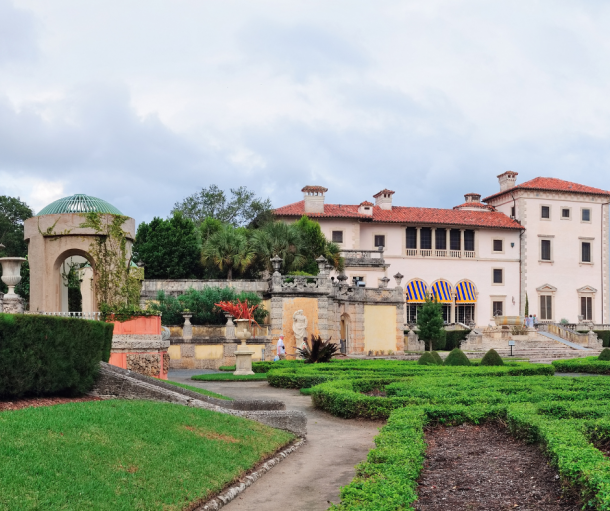 Vizcaya Museum and Gardens
Despite its "unpopularity," at least, with tourists visiting Magic City, The Roads is quite the opposite in real estate and Miami hopefuls looking for a place to call home.
In fact, the highly sophisticated, upscale community offers a wide range of housing options, from grand estates and manors to luxurious townhouses and quaint condominiums, attracting young professionals working in the nearby financial districts, business people, and growing families.

However, most of the area is virtually built out with very few lots remaining, causing the real estate market prices to go up in the last decades.
The high real estate demand isn't something to be questioned but expected though.
Aside from The Roads' perfect location in the city center, the neighborhood also boasts abundant greens, peaceful, wide residential streets, and an array of respectable private schools, including Beth David Religious School, Lincoln Marti School, and St. Peter and Paul, and a few notable Miami-Dade County Public Schools.
It's no wonder quality education is one of the reasons why most families choose to live in Miami's esteemed neighborhood.
Another 'pro' in residing in The Roads is its proximity to career opportunities.
You're close enough to the city for a relatively hassle-free commute but still within a convenient distance to have a peaceful day-to-day living in the comfort of your neighborhood.
The Roads is also served by the Miami Metrorail at the Vizcaya station to the south and by the Brickell station to the north, and traveling is a breeze to and from.
No doubt, one of the most accessible places to live in Miami!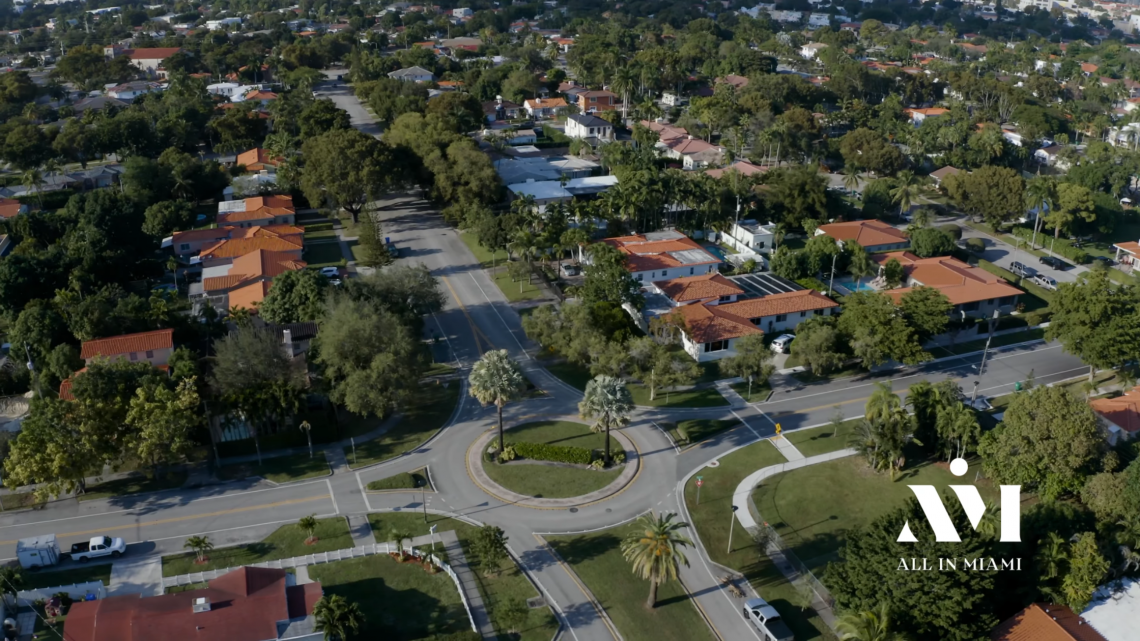 Grab the opportunity to reside in a neighborhood in the center of progressive Miami-- without sacrificing peaceful and comfortable living.
They say it's a rarity to find a sanctuary amid a city full of skyscrapers, flashing lights, tourists, and career opportunities, but I don't think they've ever been to The Roads.
With its prime location, outstanding amenities, and spectacular views, it is, indeed, a valuable piece of real estate to call home.
So what are you waiting for?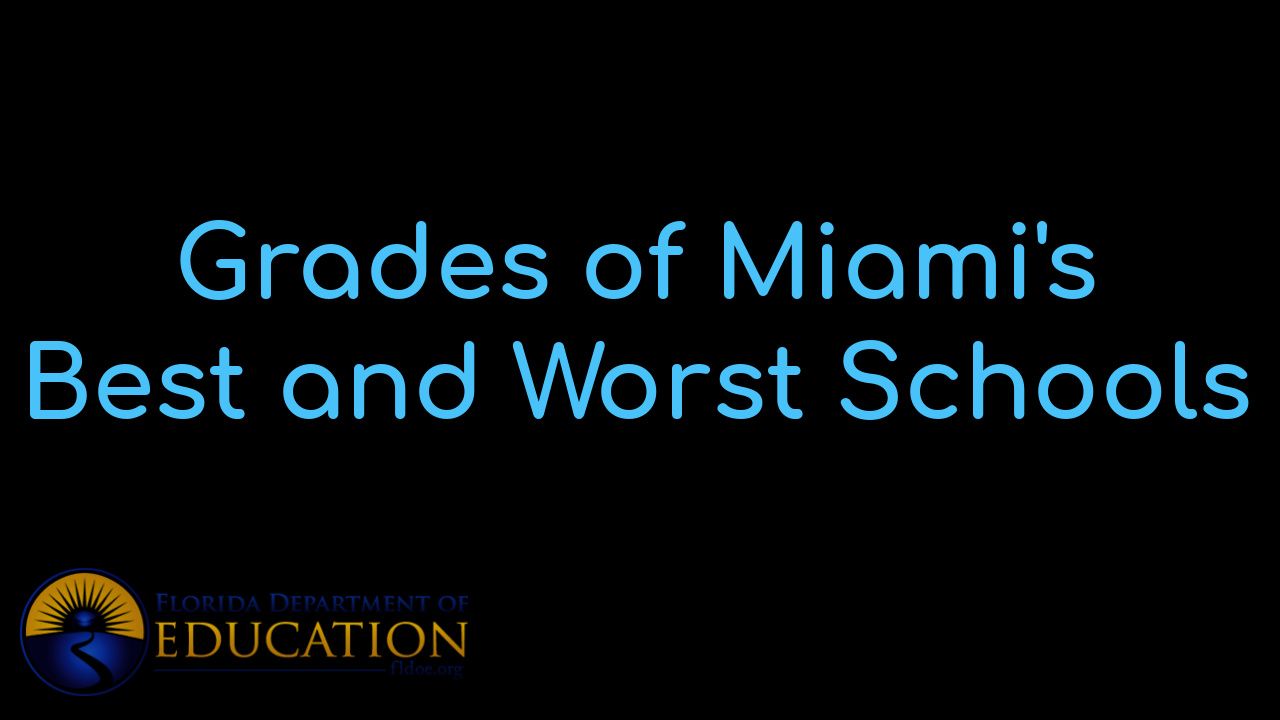 View Miami's BEST schools and the individual grades that each school received. Besides vie...

"Our home, priced at $1,225,000 was on the market for ONE YEAR with a local realtor without any offers...... the team sold it in 34 days at a price we were very happy with."
- Alicia Sandoval
"His high-end, digital marketing for sellers is truly cutting-edge and worlds ahead of the competition. Amit also offers hands-on buyer services that are the best you will find in the Coral Gables area. Hire him for all your real estate needs!"
Who are we?
We are the ALL IN Miami Group out of Miami.
We are Honduran, Filipino, Puerto Rican, Cuban, German, Hispanic, Indian, Syrian, and American.
We are Christian, Hindu, and Jewish.
We are many, but we are one.
We sell luxury homes in Miami, Florida.
Although some of our clients are celebrities, athletes, and people you read about online, we also help young adults find their first place to rent when they are ready to live on their own.
First-time buyers?
All the time!
No matter what your situation or price range is, we feel truly blessed and honored to play such a big part in your life.