A beautiful pedestrian-friendly oceanfront community spanning only a square mile, nestled between Miami Beach and Bal Harbour, Surfside is a charming oasis that has it all.
Located in South Florida's subtropical paradise, the quaint seaside town has the Atlantic Ocean lapping against its eastern shore and the Intracoastal Waterway on its west.
It is also bordered on the south by North Beach and Bal Harbour in its north.
It is home to 5,677 residents as of the latest US Census.
From lavish resorts to down-home Jewish comfort food and sandy white beaches, Surfside is one of South Florida's best-kept secrets slowly unraveled by travel enthusiasts.
The neighborhood has a decidedly retro, small-town appeal.
Its main thoroughfare, Harding Avenue, is lined with old-timey facades, Jewish delicatessens, and synagogues.
Yet, on the flip side, Surfside is also home to one of the area's most lavish resorts, The Four Seasons Hotel at the Surf Club, built inside a 1930s-era club that once hosted the likes of Elizabeth Taylor, Frank Sinatra, and Winston Churchill.

Since its opening in 2017, Surfside has ceased to exist under the radar, and more people have discovered all this vibrant community has to offer.
So now, you're probably wondering, what's there to see in Surfside?
While the town is primarily an attractive residential neighborhood featuring multi-family condominium and apartment buildings, Surfside is also a bustling business district that features public art, award-winning restaurants, resorts, spas, and recreational facilities year-round.
For one, it has its mile of sparkling white sand beach, Surfside Beach, where locals and tourists enjoy the warm South Florida weather and a few fun outdoor activities.
The beach features tennis courts and recreational facilities and is a popular spot for concerts and entertainment.
Meanwhile, the town's shopping and dining district, Harding Avenue, highlights a large selection of bistros, pizza shops, and restaurants.

During winter, it also hosts an art and entertainment night every third Thursday of the month, where you'll see plenty of food trucks, live music, and entertainment along the street.
There's also a town community center that's all the rave, the Surfside Community Center.
Found on the ocean at 93rd Street, it accommodates the Surf-Bal-Bay Library, the Recreation Department, the Tourist Bureau, meeting rooms, an auditorium for shows and special events, an Olympic-size swimming pool, a toddler's pool, and public beach access.
The FREE famous hangout spot is open to any hotel guest in the neighborhood.
Art lovers visiting Surfside should walk a couple of blocks south on 93rd Street between Collins and Harding to see the "Tales of the Surfside Turtle Art Walk," the town's Art in Public Places initiative, where local artists created turtle sculptures to bring awareness to the loggerhead turtles that come to nest in Surfside.
Aside from the usual community spots, guests can also easily explore Surfside's surrounding areas, which include famous Miami tourist attractions like Bal Harbour Shops, Bal Harbour Beach, North Beach Oceanside Park, Haulover Park, Collins Avenue, Oleta River State Park, and more!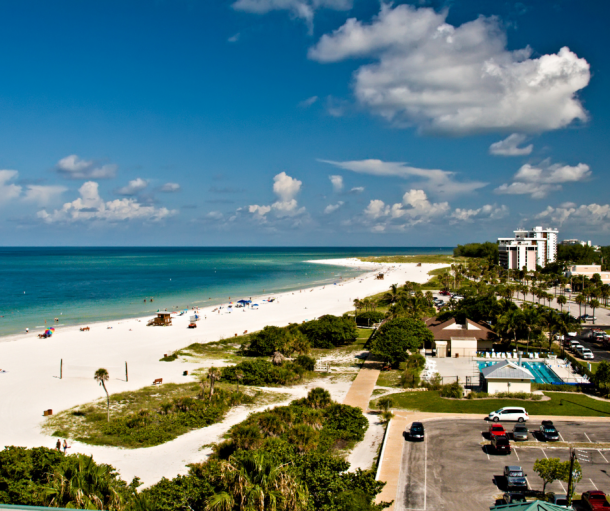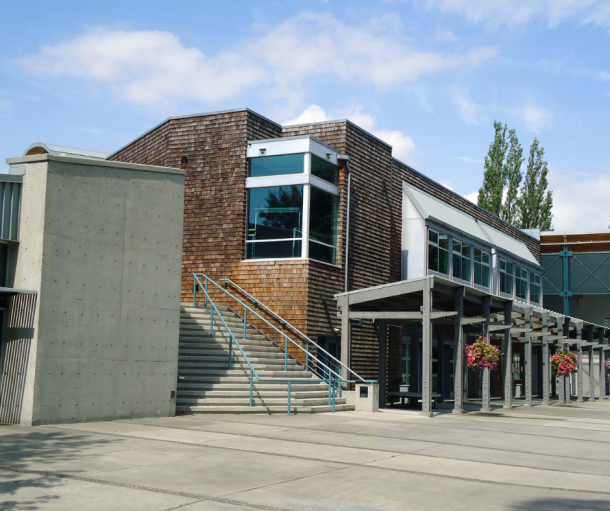 Surfside Community Center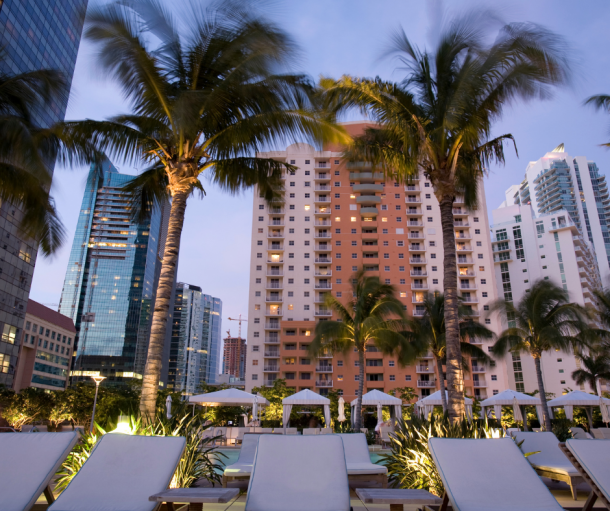 The Four Seasons Hotel at the Surf Club
A charming beachfront town lying between Miami Beach and Bal Harbour, boasting picture-perfect bodies of water for its backdrop, Surfside has undoubtedly become one of the most desirable places to live in South Florida.
Featuring elegant and sought-after oceanfront condos and quiet, residential neighborhoods with single-family homes, Surfside provides a quiet, sophisticated refuge for those who are looking for low-key living with a community-centric vibe.
Its super-convenient location means locals can drive to downtown Miami in as little as 30 minutes, making the daily commute easy for work.
The bustling Miami Beach neighborhoods further south are easily accessible via Collins Avenue, and South Beach is a 25-minute drive, depending on traffic.
Surfside is well-served by public transit, with Metrobus providing regular service to Miami and the surrounding neighborhoods.
There's also the town's free shuttle service that connects to the Miami Beach Trolley that locals use daily.
Meanwhile, when it comes to shopping, dining, and entertainment, Surfside can't be compared to more bustling business districts like Downtown Miami or Brickell.
Nevertheless, it does have a commercial center of its own, Harding Avenue.
Here, you'll see a couple of blocks of local, independent businesses, and many of these boutiques, salons, and bakeries have been here for decades and add to the town's community feel.
But what's abundant in Surfside are opportunities for outdoor adventures.
In fact, Surfside residents enjoy an active outdoor lifestyle.
Its quiet neighborhood streets are ideal for strolling or cycling, which is how many locals get around daily.
Much of life here revolves around the beach, and the mile-long stretch of pristine sand is where locals come to exercise, socialize, and relax.
Surfside residents also have dozens of parks and green spaces within reach, including North Beach Oceanside Park to the south, Haulover Park further north, and Oleta River State Park in Biscayne Bay.
Never a dull moment in Surfside, that's for sure!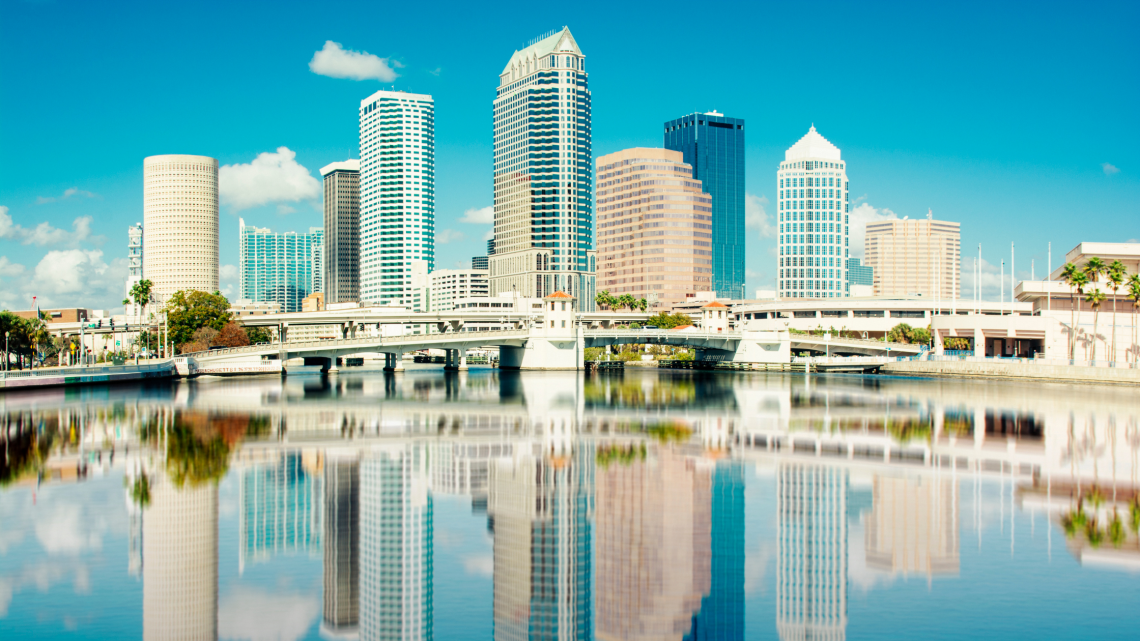 Plant your roots and build your dreams in a town that promises steady growth and provides easy accessibility for shopping, dining, or just spending the day at the beach.
Surfside may have an intimate, small-town feel, but it's an upscale community that offers the perfect balance of residential and commercial-- while retaining some of its glamourous vintage vibes.
It's an excellent alternative to its more famous neighbors, providing a chill vibe away from the hustle and bustle of Miami.
Indeed, Surfside is perfect for anyone who wants to enjoy warm Atlantic waters, a tranquil beach scene, and a bit of pampering at the Four Seasons spa.
Visit this quaint beachtown, and you be the judge.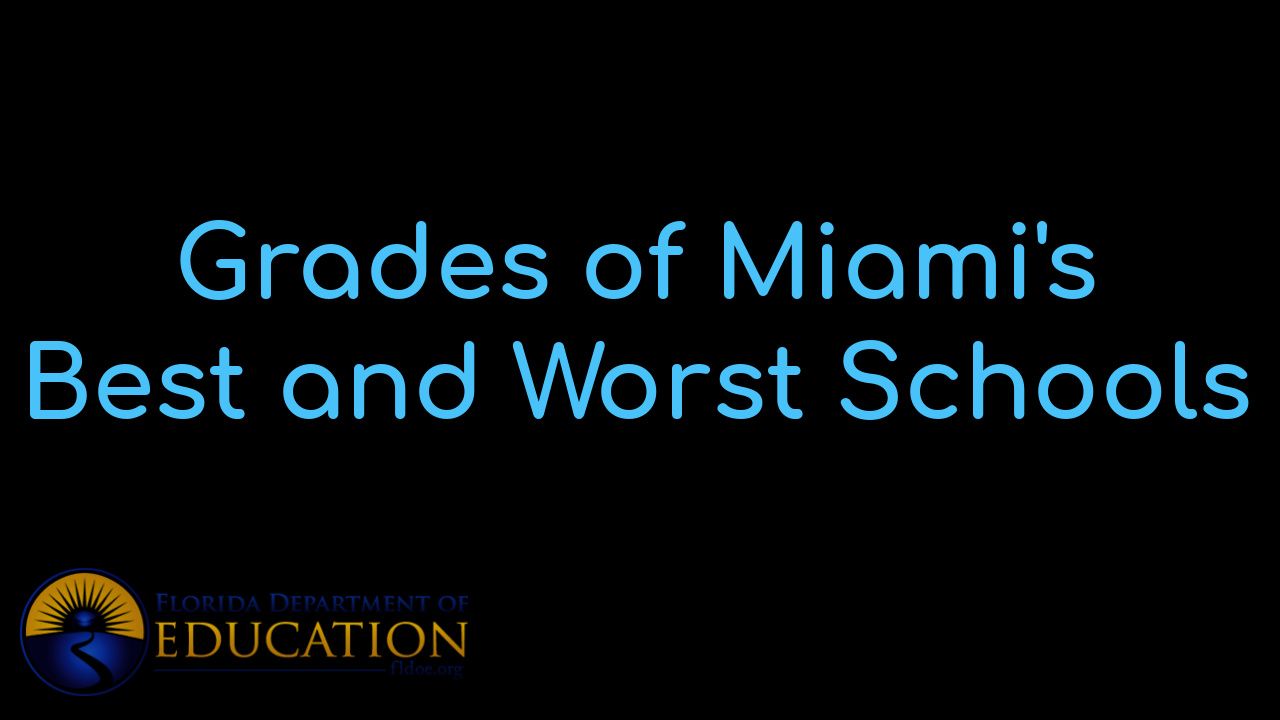 View Miami's BEST schools and the individual grades that each school received. Besides vie...
Who are we?
We are the ALL IN Miami Group out of Miami.
We are Honduran, Filipino, Puerto Rican, Cuban, German, Hispanic, Indian, Syrian, and American.
We are Christian, Hindu, and Jewish.
We are many, but we are one.
We sell luxury homes in Miami, Florida.
Although some of our clients are celebrities, athletes, and people you read about online, we also help young adults find their first place to rent when they are ready to live on their own.
First-time buyers?
All the time!
No matter what your situation or price range is, we feel truly blessed and honored to play such a big part in your life.