Prefer listening to audio instead of reading, click the PLAY button below
🎧
A luxurious private chain of artificial islands tucked in the Miami Beach archipelago, Sunset Islands, is a tropical retreat for the rich and famous.
The group of four islands lies on South Florida's Biscayne Bay, between Sunset Harbor and the Julia Tuttle Causeway.
They are connected to Miami with bridge access, providing high levels of security and privacy to the islands' residents.
The islands are as follows-- Sunset Island I, Sunset Island II, Sunset Island III, and Sunset Island IV.
Sunset Island has not been included in past Census counts.
Thus, there is no population information for this community.
Nestled west of Miami Beach, roughly between 20th and 29th Streets, which are also the two streets providing bridge access to the exclusive community, Sunset Islands serve as one of the most sought-after residential addresses in South Florida.
Here, a premium living experience is to be expected, especially since the luxury neighborhood is in a perfect location for Miami hotspots like Sunset Harbour, Lincoln Road, and nearby areas. Sunset Islands also serves unobstructed views of the glistening Biscayne Bay and stately waterfront mansions, attracting those seeking sophistication coupled with tropical luxury (who are usually rich and influential homeowners or those who can afford expensive real estate).
Yet, despite being surrounded by water on all sides, with only one bridge in and out, Sunset Islands mimic remote living without the sense of isolation, and it isn't one to be discounted as a desirable Miami tourist destination.
In fact, on Sunset Islands III and IV, residents and tourists can easily walk onto Miami Beach and enjoy the vast area of shops, dining, tourist attractions, and entertainment options. A ton of famous Miami destinations are all just a few steps away-- literally!
The entrance to these two islands is just outside the pathway to the famed Sunset Harbour, so it's another area to visit during your Sunset Islands trip.
Meanwhile, for a dose of outdoor recreation and leisure, Sunset Islands residents are spoilt for choice, and their options aren't limited to the islands alone.
Firstly, Sunset Island II features a large park dotted with swaying palm trees, open to all residents for picnicking, enjoying the warm weather, and enjoying gorgeous bay views.
They can also engage in paddleboarding, kayaking, and boating in this park, as the still waters of Biscayne Bay provide prime conditions for these watersports.
For golf enthusiasts, the Miami Beach Golf Club, a golf staple in the Miami area, is adjacent to Sunset Islands and is accessible to residents in just MINUTES.
Golfers will love the well-maintained course and enjoy the popular restaurant on the premise that offers delicious food and exceptional waitstaff!
And don't forget its views of Biscayne Bay and the Miami skyline!
This Miami Beach Golf Club is bound to be a home away from home for any golf fan residing on Sunset Island!
The chain of islands also has proximity to an array of parks and recreational spots, like Lummus Park, Canopy Park, Collins Park, and more parks from nearby communities. Beaches are within reach too!
How's that for your Sunset Islands itinerary?
A well-known community for celebrities and significant figures in society, Sunset Islands offers the utmost privacy and security, with gated access to all four islands and guards monitoring the entrances at all times.
The islands also have an array of luxury homes with both waterfront and non-waterfront lot options, with most offering exclusive locations, expansive lots, waterfront access, and beautiful architecture.
But we're not just talking about just ANY architectural style.
A lineup of architectural styles is represented on the islands, from Meditteranean-inspired to Art Deco and modern, famous Miami house-style signatures.
These homes command high home prices from the million to multi-million dollar range, which is understandable since these waterfront homes enjoy private docks for yachts and boats with easy, and unobstructed access to the emerald waters of Biscayne Bay.
Rooftop patios, expansive balconies, and outdoor living areas are standard in most Sunset Islands residences to take in the stunning Miami sunsets, which is also something that the islands are known for.
Further, while just as elegant and luxe as other Miami island communities, the Sunset Islands have a slower, more relaxed atmosphere.
It has a unique layout (single-lane bridges connect the northern and southernmost islands to Miami Beach; another set of single-lane bridges the two inner islands) that promotes peaceful daily living without separation from the city's creature comforts.
And, apart from everything said, Sunset Islands is regarded as a community-centric neighborhood, perfect for families looking to plant their roots.
In fact, what makes this area so dynamic is its calendar of events.
The most notable annual gatherings include Art Deco Weekend, Miami International Boat Show, SoBe Food & Wine Festival, Miami Open Tennis Tournament, and the year-end Art Basel Show.
The Sunset Islands are also close to several prestigious educational institutions, private and public, including South Pointe Elementary School, K-5, Fienberg-Fisher K-8 Center, K-8, Fisher Island Day School, K-6, and Tree of Knowledge Learning Academy, K-12.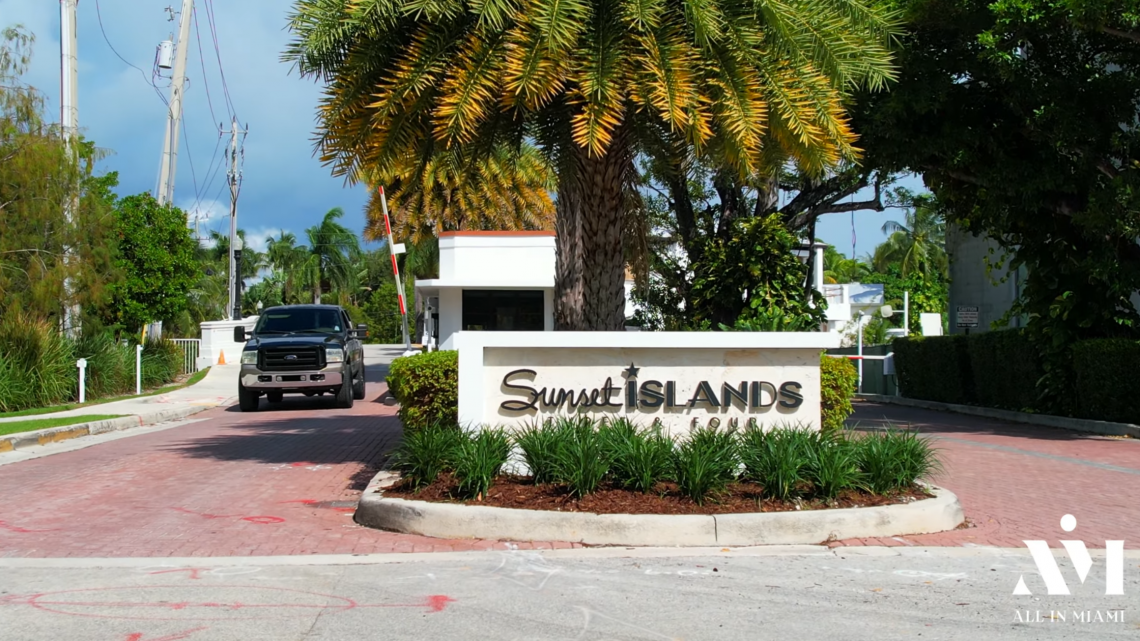 A residential oasis amidst Miami Beach awaits at Sunset Islands.
The securely-gated and pristinely maintained neighborhood is the cream of the crop of real estate, where the rich and famous come to experience tropical luxury.
With its gorgeous homes, manicured lawns, and the deep blue waters of Biscayne Bay surrounding it, Sunset Islands is, undoubtedly, a highly-coveted, dreamy community that can be YOUR REALITY.
So what are you waiting for?
Live like a rockstar and find your home on Sunset Islands.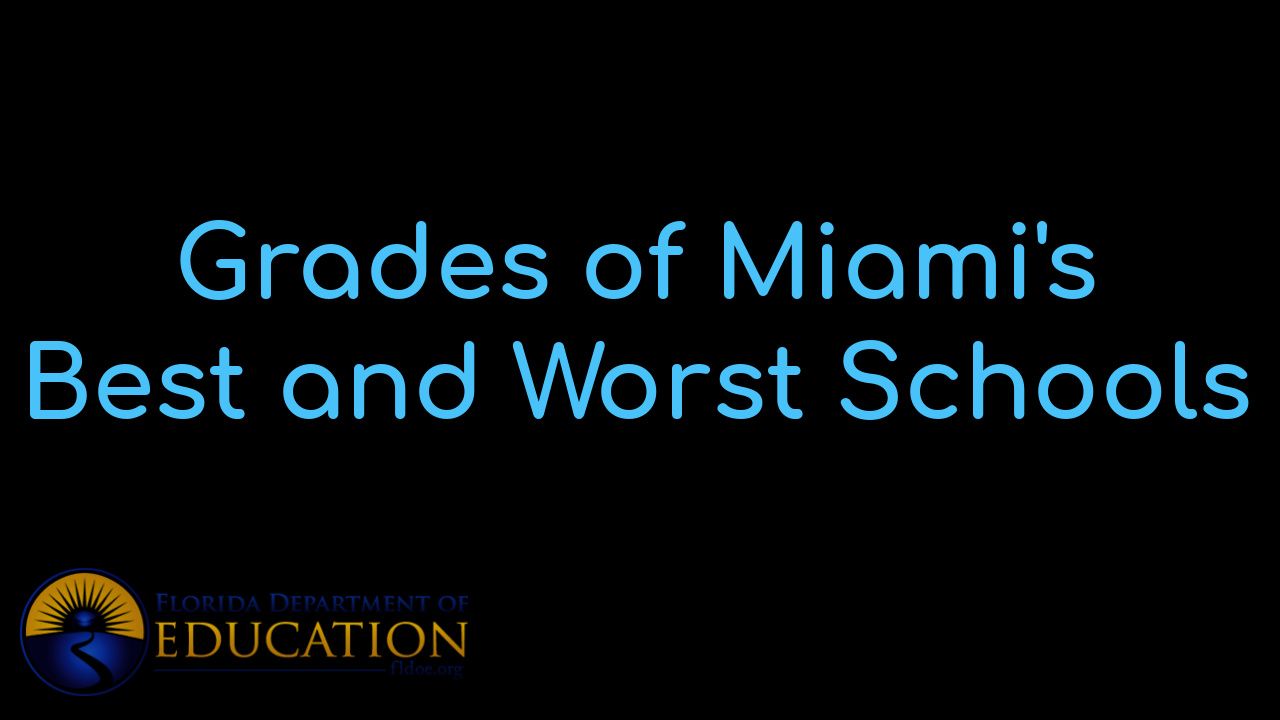 View Miami's BEST schools and the individual grades that each school received. Besides vie...

"Our home, priced at $1,225,000 was on the market for ONE YEAR with a local realtor without any offers...... the team sold it in 34 days at a price we were very happy with."
- Alicia Sandoval
"His high-end, digital marketing for sellers is truly cutting-edge and worlds ahead of the competition. Amit also offers hands-on buyer services that are the best you will find in the Coral Gables area. Hire him for all your real estate needs!"
Who are we?
We are the ALL IN Miami Group out of Miami.
We are Colombian, Filipino, Cuban, German, Hispanic, Indian, Syrian, and American.
We are Christian, Hindu, and Jewish.
We are many, but we are one.
We sell luxury homes in Miami, Florida.
Although some of our clients are celebrities, athletes, and people you read about online, we also help young adults find their first place to rent when they are ready to live on their own.
First-time buyers?
All the time!
No matter what your situation or price range is, we feel truly blessed and honored to play such a big part in your life.