A tiny but affluent district where you can live, work and play on repeat, Sunset Harbour is among Miami Beach's prime neighborhoods.
Armed with the perfect location nestled in Biscayne Bay, within the trendy South Beach area, Sunset Harbour is a budding hub for leisure, dining, shopping, and wellness around Miami Beach.
Add that to its proximity to the famous Lincoln Road, and you already know what's about to go down! *wink*
It is home to 36,673 residents as of the latest US Census.
Yes, folks, Sunset Harbour's more-than-ideal location says it all. Like any neighborhood within SoBe, it's a hot spot for trendy shops, intimate restaurants, and some of the destination's most beautiful water views. Boredom is never an option here, and that's saying it lightly.
Yet, you'll be surprised that Sunset Harbour is in a non-touristy part of Miami Beach right before you get on the Venetian Causeway.
And what does that mean for locals and (well-versed) visitors?
A subdued mix of serenity and energy, lesser crowds, and more time and space to enjoy the community.
That sounds like a good bargain if you ask me!
Nevertheless, it doesn't take away from the fact that being at Sunset Harbour is an adventurous holiday you'll never tire of.
In fact, new fun and tasty restaurants and boutique clothing shops line its streets, making Sunset Harbour one of Miami Beach's most popular boutique neighborhoods for shopping and dining.
It's also on the calm waters of Biscayne Bay, which means it's the best spot to get out on the water.
Rent a paddleboard, kayak, or even an electric surfboard and enjoy views of Miami's skyline and waterfront homes.
Are you tired after a long day outdoors, shopping, dining, and kayaking until sunset?
This waterfront neighborhood treats you to an array of fitness, spa, and yoga establishments where you can unwind, relax, and recharge for another day back in the hustle and bustle of South Beach.
Oh, but don't fret, you haven't seen anything yet!
Take a few steps, and you'll find yourself at Lincoln Road, the center of everything Miami Beach, where you can shop, dine, and have a good time out in the city.
Afterward, head toward South Beach and explore other tourist spots like Lummus Park, South Pointe Park, and Art Deco Welcome Center, among others.
In addition to all the shops, restaurants, and workout places, Sunset Harbour neighbors a lineup of spas, parks, running and walking paths, and a phenomenal selection of famous Miami attractions, so you'll never run out of things to do!
A smorgasbord of everything Miami Beach awaits you in Sunset Harbour.
Frankly, it's what locals love about the neighborhood.
Here, you've got delicious and unique food spots, fashion-forward boutiques and shopping destinations, and a few famous gyms and hangout spots for health and wellness.
Another thing that residents love most about Sunset Harbour is its neighborhood feel.
Although there are still frequent (but very few) visitors, it is not a tourist hot spot with a mammoth crowd.
Everyone feels they belong here to one solid, warm, and friendly community.
You can say it's a lovely paradise with a lifestyle of its own-- a toned-down South Beach vibe with a mix of nature and tranquility.
Imagine going for an afternoon stroll around the neighborhood, peeking in and out of its storefronts, grabbing a cup of coffee or sipping on a smoothie for a relaxing break from the bustle of South Beach-- but not having to detach yourself from the true essence of the Miami Beach lifestyle.
I mean, where else can you get a front-row seat to some of Miami's most beautiful water views amidst a famous shopping, dining, and drinking destination?
Surely, you'll all agree that there's nothing like Sunset Harbour!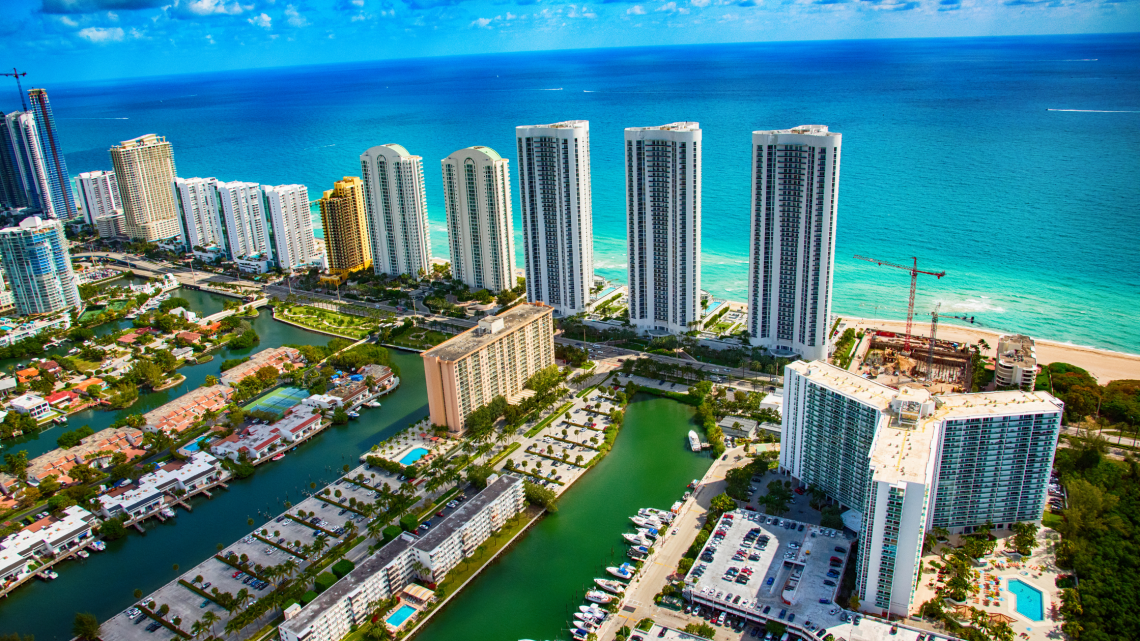 Watch and chase the sunsets, relax by the beach or in the comfort of your waterfront home, take a stroll in the early mornings to appreciate nature, and stop by to catch up with a neighbor or friend.
Swim in the pool and if you're not up for it, take a glimpse at how the boaters, paddle boarders, and kayakers do their thing.
Yes, peeps, living in Sunset Harbour is like being on a year-round holiday, enjoying doing or watching adventurous water activities right in the serene waters of Biscayne Bay while also being minutes away from gorgeous beaches.
Sunset Harbour offers all you want and may need like the rest of the Miami neighborhoods, where an array of options are available to suit one's lifestyle-- be it dining, shopping, health and wellness, and leisure.
Is there anything else you can ask for?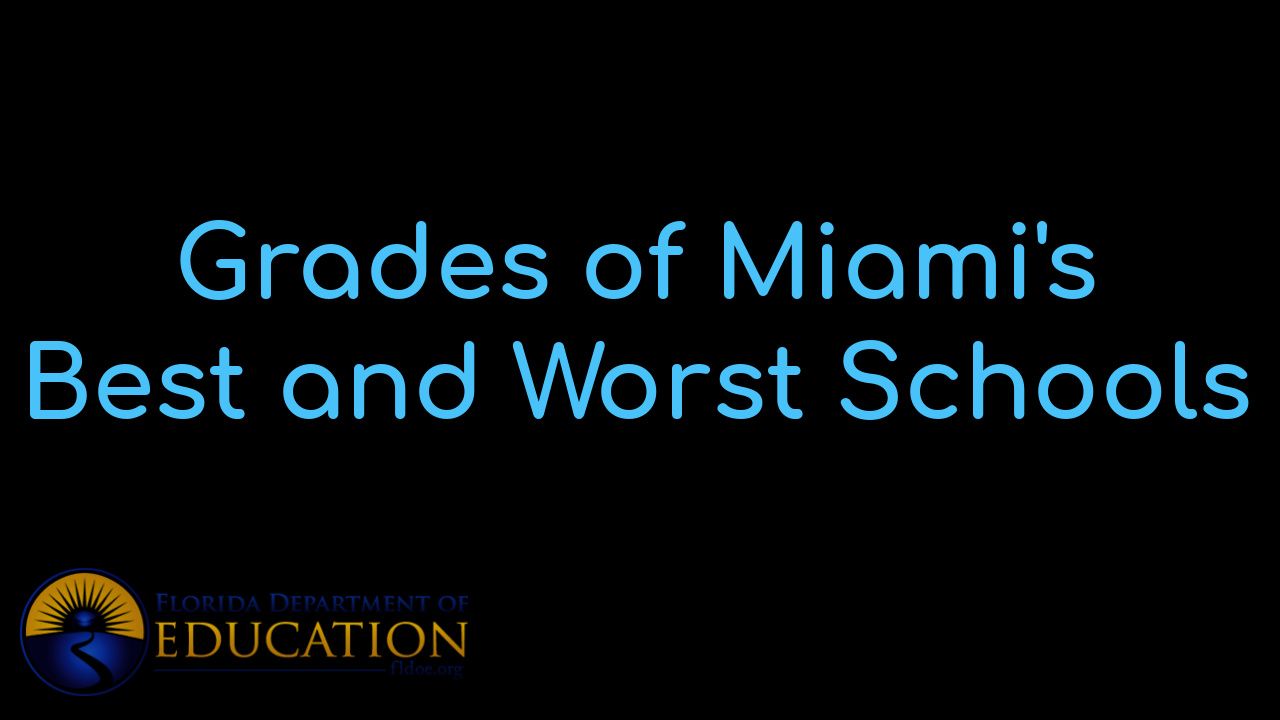 View Miami's BEST schools and the individual grades that each school received. Besides vie...
Who are we?
We are the ALL IN Miami Group out of Miami.
We are Honduran, Filipino, Puerto Rican, Cuban, German, Hispanic, Indian, Syrian, and American.
We are Christian, Hindu, and Jewish.
We are many, but we are one.
We sell luxury homes in Miami, Florida.
Although some of our clients are celebrities, athletes, and people you read about online, we also help young adults find their first place to rent when they are ready to live on their own.
First-time buyers?
All the time!
No matter what your situation or price range is, we feel truly blessed and honored to play such a big part in your life.