Prefer listening to audio instead of reading, click the PLAY button below
🎧
A famous gated community that completes the trio of exclusive artificial islands on Biscayne Bay, Star Island is a luxurious seaside residential enclave that has seen its share of history, glamour, fame, and even drama.
The island is south of the Venetian Islands and east of the Palm and Hibiscus islands. It spans 86.5 acres.
Star Island, together with Palm and Hibiscus Islands, lies off the MacArthur Causeway between the main islands of Miami Beach and mainland Florida.
The only way to access the neighborhood is by boat or a single bridge that connects the island to MacArthur Causeway, Bridge Road.
It is home to 108 residents as of the latest US Census.
Anyone who's passed by or driven off MacArthur Causeway will agree that Star Island is a marvelous sight on Biscayne Bay that, in one way or another, has caused you to bend your neck to the north as you make your way to or from South Beach.
Who can blame you?
Out of the three gorgeous islands on Florida's glistening Biscayne Bay, Star Island is *literally* the star of the show, or in this case, the apple of the media's and celebrities' eyes!
It's the place that visitors on tour boats would often look at, hoping to see a celebrity or famous person. And I won't be surprised if you've heard of controversial stories from the tour guides about Shaq, Rosie O'Donnell, Gloria Estefan, Don Johnson, or so many famous (and important) peeps that have made Star Island their home.
Safe to say, it's the unofficial "Disneyland" of Miami real estate, a magical place locals would look at fondly from when they were a kid to adulthood.
Imagine filling your day up with various celebrity sightings, marveling over impressive waterfront residences that boast all the luxuries to complement their splendor and beauty.
And mind you, Star Island is also part of the Biscayne Bay Aquatic Preserve, making it a floating jewel of architectural masterpieces on a tropical island, nestled in one of the premier locations of South Florida and the world!
But the actual island and its amenities aren't the only great things about Star Island.
Its location also makes it a short drive away from the lively South Beach's sizzling nightlife and Downtown Miami to the American Airlines Arena, the home of the Miami Heat!
Being in proximity to these Miami areas means that Star Island is an ideal neighborhood for the signature Miami travel experience, from numerous outdoor recreational areas, exceptional shopping and dining scene, tourist attractions, and beautiful beaches!
We're talking about famous Miami hotspots like Pérez Art Museum Miami, Miami Children's Museum, Bayside Marketplace, Art Deco Welcome Center, Lincoln Road, Phillip & Patricia Frost Museum of Science, and the like.
Star Island is also near parks and recreational spots like Lummus Park, Palm Island's Palm Island Park, Flamingo Park, South Pointe Park, Bayfront Park, Margaret Pace Park, and more!
The island itself is technically a public island, and many guided tours go through the neighborhood to see celebrities' mansions on the island.
There are also boat tours that circle the island, in case you're interested in exploring Star Island without shelling out millions on a property.
Just like Palm and Hibiscus Islands, another great Miami getaway to put on your list for your next visit!
To say that the Star Island lifestyle epitomizes the lifestyle of America's rich and famous is an understatement.
Aside from having as many pools and tennis courts on the island as there are mansions (which many of you may recognize from Hollywood movies or music videos), the island values its residents' privacy as what you'd expect to be the main draw for famous people and celebrities.
Waterfront homes and mansions are all tucked away and secluded, not to mention also as gorgeous as ever!
In fact, Star Island is well known for its architecture.
It's the island's point of pride and occasionally a point of contention.
Here, you'll see neo-Classical, Mission Revival, and Mediterranean Revival architecture built by famed Miami architect Walter De Garmo who was active in the early 20th Century, which means most structures call back to colonial Spanish or Venetian architecture, like white-walled stucco villas featuring courtyards, arches, clay shingles, and columns.
These classic homes have been a significant source of drama within the community over plans to renovate, demolish or build homes.
Other residents have opted to physically move classical De Garmo houses.
On the other side of the island, luxury and comfortable living continue for Star Island residents.
In just a short drive (six minutes tops!), they are greeted by charming and luxe Miami areas, SoBe and Downtown Miami, where all things great about Magic City lie.
From there, they can do their daily errands, enjoy some pampering, do a whirlwind of shopping, or try the newest and hippest dining spots around the area.
Another highly-coveted Star Island offering, attracting the world's rich and famous, is its climate.
As part of Miami Beach, it lies in one of only two cities in America that have never experienced freezing temperatures.
The island's location on Biscayne Bay makes the climate and temperature milder than in mainland Miami with average January lows around 61 degrees and average August highs around 89 degrees.
Seawater stabilizes between 75 and 86, meaning boating and swimming are comfortable year-round.
A tropical paradise within reach, indeed!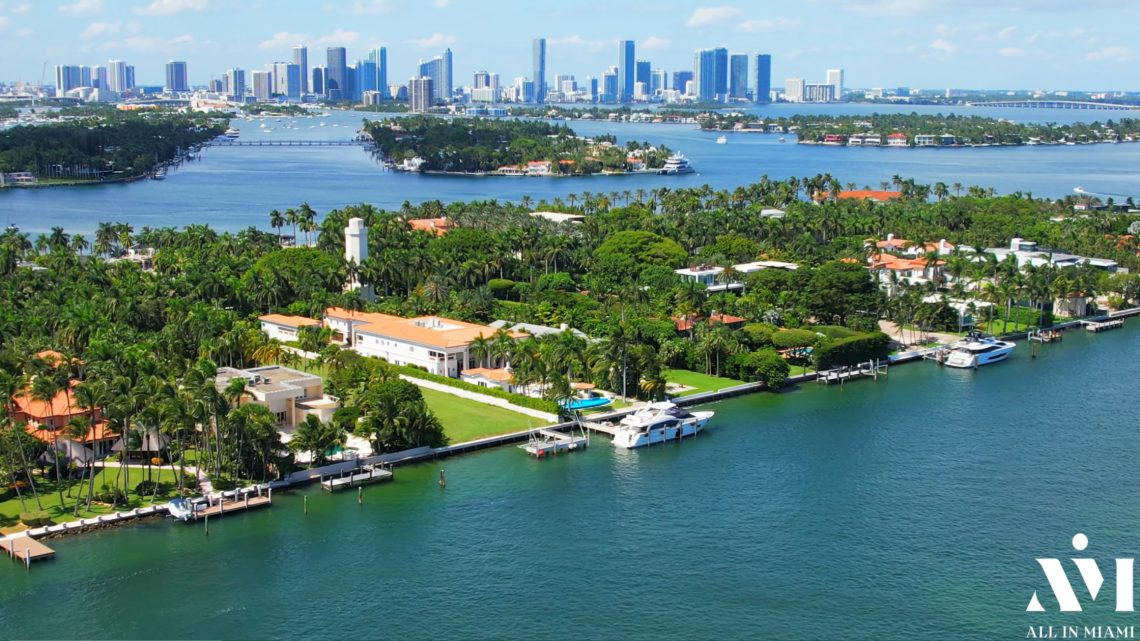 Star Island — a small spit of sand connected to South Beach via MacArthur Causeway — has always lived up to its name.
But it's not just for its celebrity residents or their gorgeous homes.
The island boasts architectural wonders, five-star amenities, the perfect central location, and a majestic feel like no other.
And through the decades, despite its new residents having torn down many of the old mansions and built new ones, the exclusivity and glamour of the island have remained constant.
Have everything you'll ever need with a snap of your fingers.
Welcome to Star Island.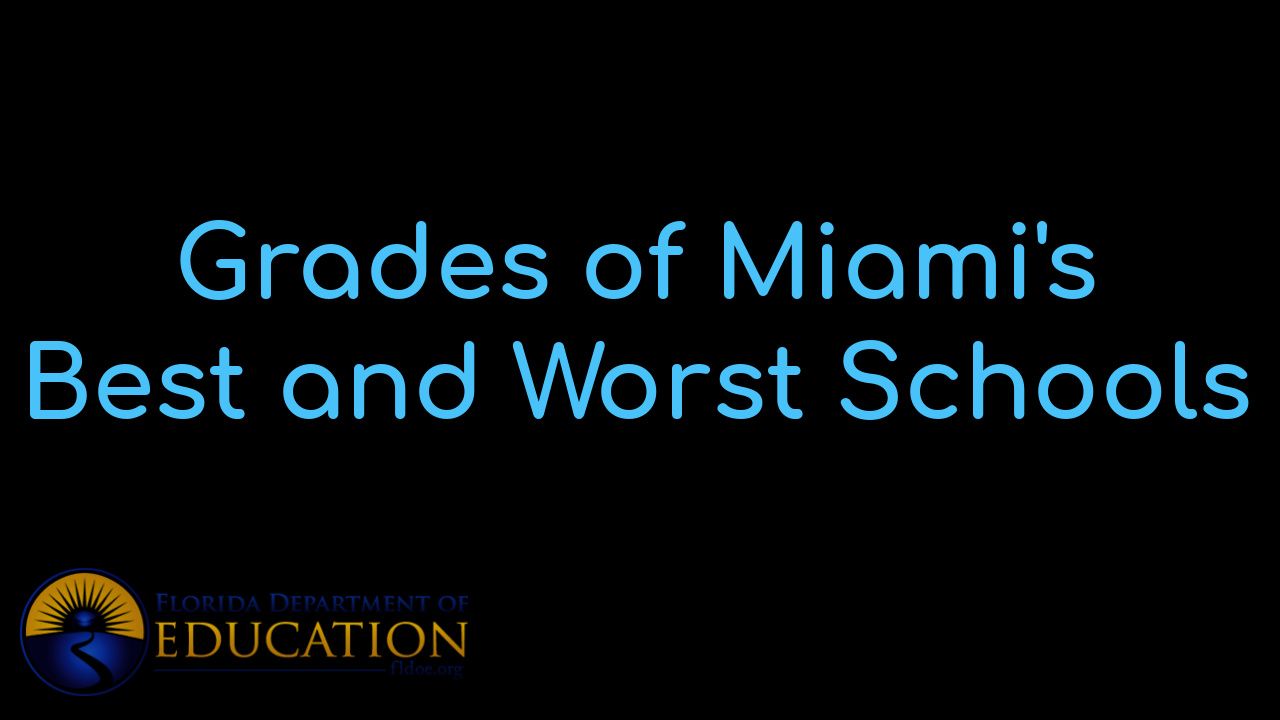 View Miami's BEST schools and the individual grades that each school received. Besides vie...

"Our home, priced at $1,225,000 was on the market for ONE YEAR with a local realtor without any offers...... the team sold it in 34 days at a price we were very happy with."
- Alicia Sandoval
"His high-end, digital marketing for sellers is truly cutting-edge and worlds ahead of the competition. Amit also offers hands-on buyer services that are the best you will find in the Coral Gables area. Hire him for all your real estate needs!"
Who are we?
We are the ALL IN Miami Group out of Miami.
We are Colombian, Filipino, Cuban, German, Japanese, French, Indian, Irish, Syrian, and American.
We are Christian, Hindu, and Jewish.
We are many, but we are one.
We sell luxury homes in Miami, Florida.
Although some of our clients are celebrities, athletes, and people you read about online, we also help young adults find their first place to rent when they are ready to live on their own.
First-time buyers?
All the time!
No matter what your situation or price range is, we feel truly blessed and honored to play such a big part in your life.