A small, affluent, and exclusive South Beach neighborhood known to Miami locals and tourists as "SoFi," South of Fifth is a hidden tropical paradise with easy access to all the exciting activities South Florida is celebrated for.
The enclave extends from South Pointe Park, at the tip of Miami Beach, to Fifth Street, a few blocks north, from east to west. It is surrounded by water on three sides, from the Ocean to Biscayne Bay.
It is home to 2,657 residents as of the latest US Census.
Thinking of South Beach conjures up images of the hustle and bustle of vibrant nightlife, art deco, and constant action.
Yet despite being part of the area, South of Fifth is a whole new world of its own amidst the continuous stimulation found further north.
The neighborhood is more relaxed and peaceful, a tranquil residential enclave that features impressive high-rise condo towers, low-rise residences, and restored Art Deco buildings at every corner.
In fact, SoFi has boomed in popularity in recent years for its laid-back, community-centric vibe, a welcome pause enjoyed by locals and tourists from the fast-paced SoBe lifestyle.
But don't get me wrong, SoFi is far from being a "plain Jane," especially when it comes to its culinary scene, outdoor activities, tourist attractions, and nature spots.
For one, its pristine beach is everything you'd imagine it to be: stretches of white, sugary sand, turquoise water lapping the shore, and tall palm trees swaying in the breeze.
The beach here is also more family-friendly, and the vibe is much more low-key than at some of the more glamorous stretches of sand further north.
At Miami Beach Boardwalk, you'll find SoFi locals getting a workout or just taking a leisurely stroll.
The 17-acre South Pointe Park is another favorite local outdoor hangout.
The famous park features walking trails, picnic areas, a mini water playground, and a jungle gym.
The lush tropical landscaping and shady palm trees add a relaxing feel, and park benches provide great places to sit and watch cruise ships passing through Government Cut.
Early mornings bring joggers and dog walkers to the park, and in the evening, it's the place to come and enjoy stunning views of Fisher Island, downtown Miami, and the South Beach shoreline as the sun goes down.
Do you love the water and boating?
SoFi residents enjoy quick access to the Miami Beach Marina, where you can dock your yacht and receive extensive concierge marine services!
The famous marina offers walk-up access to vessels, which means it takes no time to set out for a day of water skiing, fishing, or just plain old cruising!
Meanwhile, for the usual Miami itinerary, like shopping, dining, and entertainment, South of the Fifth's proximity to SoBe means you'll have that and more at your fingertips-- or just a few blocks away!
We're talking about Lincoln Road, Artechouse, Flamingo Park, Wolfsonian FIU-- the list goes on!
Home to architectural wonders and its towering oceanfront condominiums, world-class restaurant options, pedestrian-friendly palm tree-lined streets, and just a few steps to the sand, SoFi is about as close to heaven as one can get.
It's no wonder South of Fifth has become one of the most coveted areas to live in Miami, housing some of the most luxurious residences in the country and serving as home to celebrities and wealthy executives.
But it's not only prime real estate that draws affluent locals to the area.
South of Fifth promotes an active lifestyle, where you see locals focusing on spending as much time outside as possible.
Walking, running, and cycling are all popular activities in South of Fifth, and of course, the famed South Florida watersports and activities that SoFi residents have easy access to.
And the beach here? *speechless*
South of Fifth residents also love to eat locally, and there are plenty of dining options in the neighborhood, ranging from established casual eateries to world-renowned, Michelin-starred restaurants.
Although the nightlife scene is pleasantly low-key, emphasizing classy bars and exclusive clubs, South Beach's frenetic party scene is just a few blocks north, so the lack of extra-curricular isn't much of a concern.
Meanwhile, getting around South of Fifth can be easier on foot or by bike than by car, as traffic congestion can be a problem, and finding a parking spot is never easy.
The Miami Beach Trolley offers free rides throughout Miami Beach, and many locals take advantage of the service when traveling further afield.
No doubt, one of Miami Beach's best-kept secrets-- exposed!
A coveted neighborhood that retains its residential feel yet continues to grow into a hotspot for upscale dining, bars, and art galleries.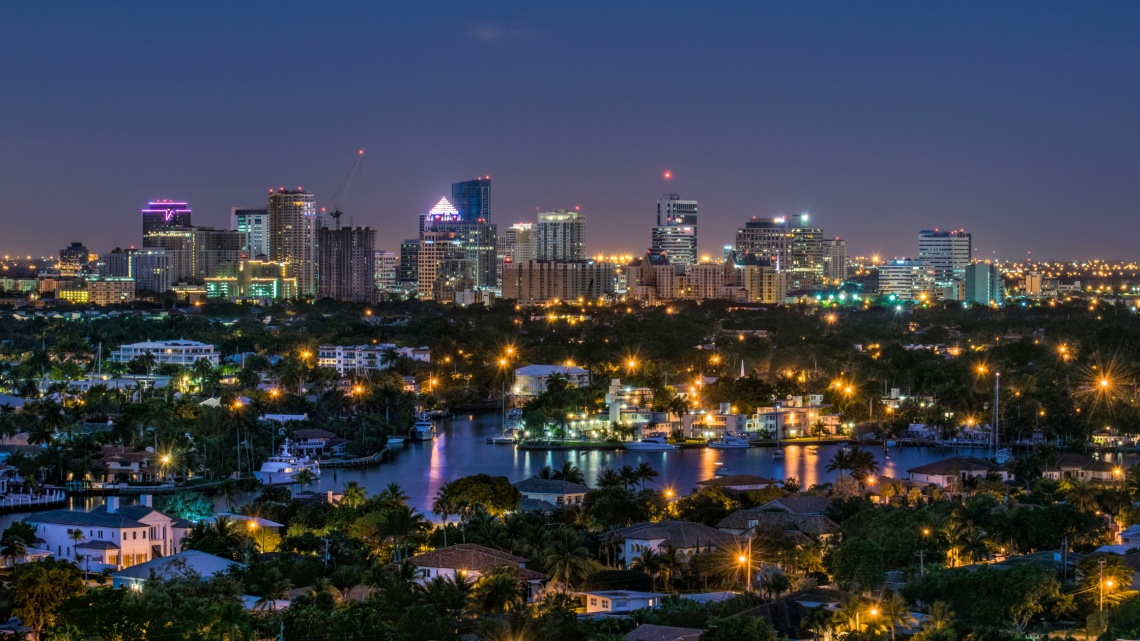 A Miami residential enclave that draws a diverse and international demographic of high-profile residents seeking a luxurious and relaxing lifestyle, South of Fifth is a dream come true.
Imagine residing in a private resort, on a nature preserve, right in the middle of one of the most vibrant and sexy cities on the planet-- each molded into one slice of paradise.
Indeed, it's a true paradigm afforded to those who call SoFi home.
The perfect mix of a lavish, coastal lifestyle and cultural excitement of an international city secluded from tourists while having the ultimate Miami life at your fingertips.
Welcome to South of Fifth.
South of Fifth Homes for Sale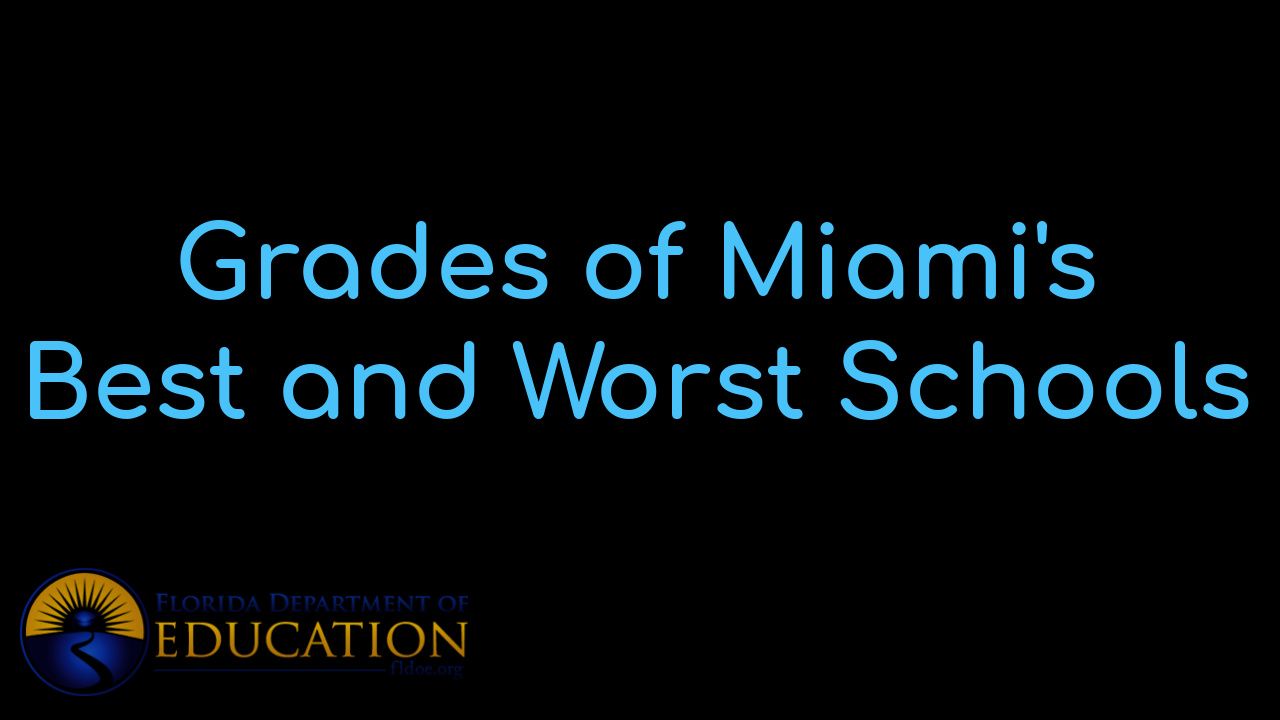 View Miami's BEST schools and the individual grades that each school received. Besides vie...
Who are we?
We are the ALL IN Miami Group out of Miami.
We are Honduran, Filipino, Puerto Rican, Cuban, German, Hispanic, Indian, Syrian, and American.
We are Christian, Hindu, and Jewish.
We are many, but we are one.
We sell luxury homes in Miami, Florida.
Although some of our clients are celebrities, athletes, and people you read about online, we also help young adults find their first place to rent when they are ready to live on their own.
First-time buyers?
All the time!
No matter what your situation or price range is, we feel truly blessed and honored to play such a big part in your life.