Welcome to South Miami, a Miami municipality that upholds the collegiate lifestyle!
A community bordering the University of Miami's main campus and the city of Coral Gables and Pinecrest, South Miami is famous for its leafy residential neighborhoods, luscious parks, a vibrant downtown filled with historic buildings, restaurants, and unique shops, and of course, its proximity to the university.
Most residents proudly call the vivacious city, The City of Pleasant Living.
South Miami encompasses 2.5-square miles within Miami-Dade County, with its "town center" at the east of U.S Highway (South Dixie Highway), which carries tens of thousands of vehicles through the city daily.
It is home to 12,046 residents as of the latest U.S Census.
Though adjacent to and shares the same name as the state's most populous metropolitan area, South Miami is its own municipality.
It is a vast community brimming with businesses and attractions and is home to a smorgasbord of appealing neighborhoods.
The city's sidewalks are always bustling with young and college-age students, families, and young professionals who enjoy its proximity to leisure and livelihood.
Upon first glance, I'm sure no one can tell that the area, incorporated in 1927, is one of the county's oldest municipalities.
And while IT IS one of the oldest players in Miami, South Miami is far from what you'd call a "sleeper" community.
Of course, "oldest" doesn't always mean outdated, contrary to what most people might think, especially if we're talking about South Miami!
Aside from its meaningful history recorded through the city's various historical buildings and sites, the center of South Miami is also a popular shopping, dining, and entertainment venue boasting a hometown ambiance.
Dante Fascell Park is a South Miami destination for recreation, frequented by families and the fit and active crowd.
The park is a perfect substitute to Tropical Park or any other park that's jammed on a holiday and is considered one of the best South Miami parks around.
While it's smaller than its counterparts, the area is packed with plenty of opportunities for play and recreation.
It's also within a quiet neighborhood, so you won't have to think about huge crowds or a noisy atmosphere.
The park also has enjoyable shaded areas for when it's too hot to be under the sun.
Now, if you're looking to let off some steam (literally or figuratively, either way), retail therapy is usually a fun option.
In this case, The Shops at Sunset Place is the usual South Miami go-to.
Known as a famous outdoor shopping mall, The Shops at Sunset Place is an open-air shopping destination that completely embodies the South Miami lifestyle.
It offers visitors state-of-the-art entertainment, diverse dining options, and a few retail stores to get your shopping fix in check.
Are you feeling a little tired of the bustling city life?
Take a quick escape in one of South Miami's famous oasis of family-friendly green space, a proud Miami ecosystem in rarity, A.D. "Doug" Barnes Park!
Conveniently located in a bustling area of southwest Miami, right off the busy Bird Road thoroughfare, A.D. "Doug" Barnes Park is a 65-acre park with native forest habitats, a fishing lake, jogging trails, picnic shelters, a playground, and much more.
It is also home to a 15-acre wilderness of native tropical hardwood hammock and pine Rockland habitats, making it a top choice for locals who seek respite from urban life and connect to nature.
See majestic wildlife, like white-tailed deer and zebra long-wing butterflies, as you hike the paved trail of Pine Rockland located within the famous park.
You'll also see many species of birds in the area, especially during fall and spring migration patterns.
Of course, let's not forget that this neighborhood is also in proximity to other Miami tourist attractions like The Barnacle Historic State Park and Fairchild Tropical Botanic Garden, so you're guaranteed an action-packed South Miami stay!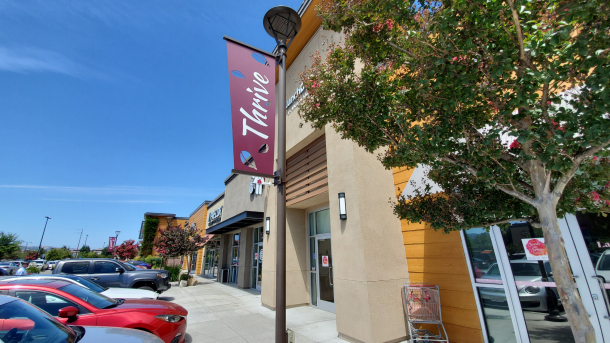 The Shops at Sunset Place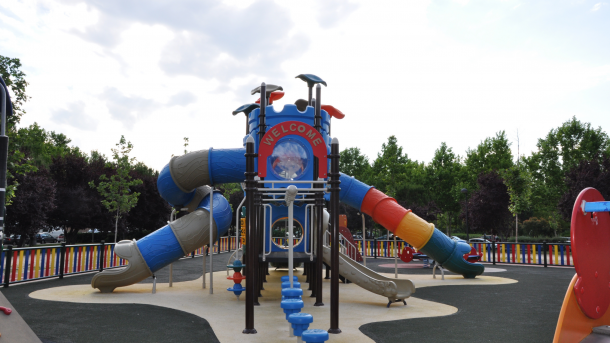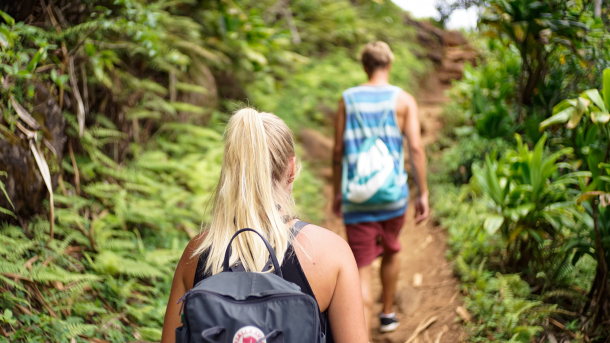 Presenting residents with an urban-suburban mix feel, South Miami is a convenient neighborhood to live in, especially if your job requires you to travel to and from Greater Miami.
The small city also offers a walkable downtown, so getting around without a car to do errands should be a breeze.
Its tree-lined streets make strolling pleasant anyway, and there's always the Metrorail, in case you'll need to travel faster.
As for the neighborhood's quality education, it's been previously mentioned how South Miami borders one of the city's top universities, so you can expect a formidable selection of schools for any age to be easily accessible.
It also explains why most young families and young professionals choose to call this area home.
With all these said, it's not a surprise that South Miami has continuously been a select Miami neighborhood.
Its livability and steady growth have always kept its residents proud and satisfied, an all-ages, family-oriented area that boasts a casual Miami vibe that serves as the perfect hangout for a low-key afternoon (or a lifetime stay, who knows?).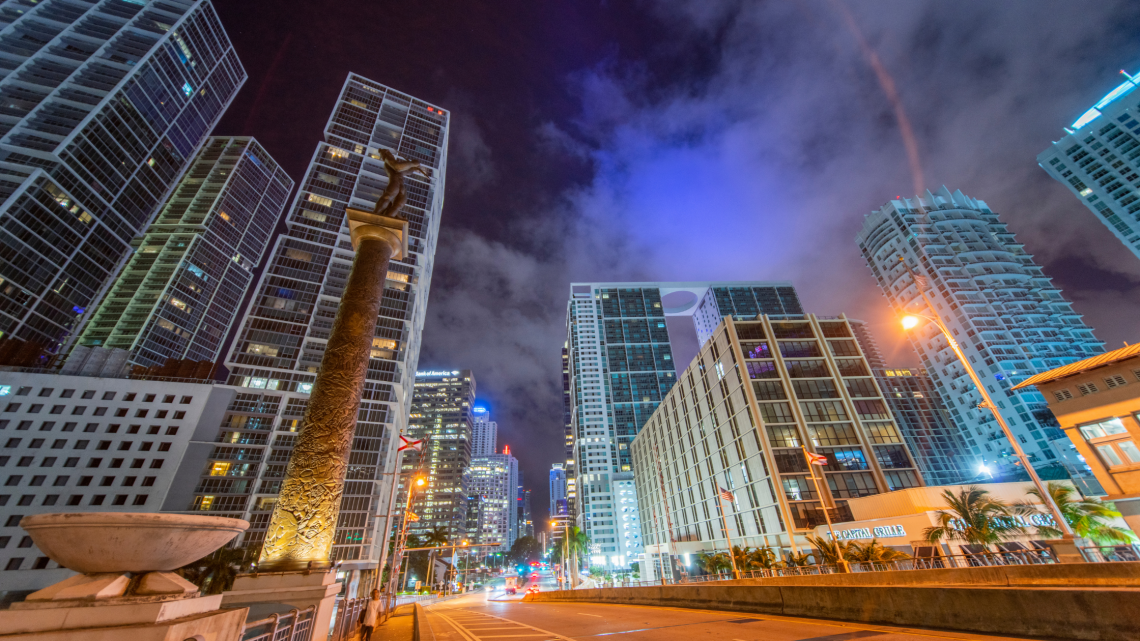 Enjoy a vibrant, active community with a distinct small-town flair.
South Miami is your haven amidst the bustling city, offering a familiar hometown ambiance that's sure to win your hearts over.
Well, that's South Miami for you!
So go ahead and take a chance.
Come and take a peep-- that's all you really need to be convinced.
South Miami Homes for Sale

"Our home, priced at $1,225,000 was on the market for ONE YEAR with a local realtor without any offers...... Amit sold it in 34 days at a price we were very happy with."
- Alicia Sandoval
"His high-end, digital marketing for sellers is truly cutting-edge and worlds ahead of the competition. Amit also offers hands-on buyer services that are the best you will find in the Coral Gables area. Hire him for all your real estate needs!"