Prefer listening to audio instead of reading, click the PLAY button below
🎧
A community hailed "The City of Tomorrow," North Lauderdale may be a more 'subdued' residential than the more famous Fort Lauderdale-- yet it features rich diversity and emphasis on family-friendly fun!
The town lies inland of the Atlantic Ocean on the east coast of Florida, in the north-central part of Broward County.
It is adjacent to Margate on its north, Coral Springs to its northwest, Tamarac to its west and south, Fort Lauderdale to its east, and Pompano Beach to its northeast.
North Lauderdale offers a total area of 4.6 square miles, of which 4.6 square miles is land and 0.039 square miles is water.
It is also among the principal cities of the Miami metropolitan area.
The city is home to 44,794 residents as of the latest US Census.
Compact but cozy and diverse may be what best describes quaint North Lauderdale.
The city's 44,000++ residents have come from around the globe to secure a place in the sun, stake a claim in South Florida's vibrant economy, and build a future for their children, to which they have found success, securing a home in the heart of Broward County.
Nevertheless, while predominantly residential, North Lauderdale also offers several perks for tourists and visitors, including the opportunity to enjoy the outdoors-- on land and water, explore nature, and proximity to other cities that highlight the best of South Florida!
For one, North Lauderdale features an extensive list of parks and recreational facilities for a town its size-- eighteen in total, to be exact!
North Lauderdale's Hampton Pines Park, for example, comprises more than 30 acres of green spaces in the middle of the town and an easily accessible natural oasis for visitors who'd like to enjoy nature on foot.
The park includes a central lake with two-person rental paddleboats and more than one playground for the kids. Hampton Pines Park also boasts covered seating areas available to rent and a vast secluded space for visitors craving serenity amidst an urban city.
Another famous North Lauderdale park is Pompano Park, which features sports courts, multiple playgrounds, and an events area where you can occasionally hear live music.
The park also boasts a swimming pool you can swim in when the North Lauderdale weather gets too much to handle.
Speaking of 'splashing' fun under the sun, did you know North Lauderdale has its own aquatic center?
Say hello to Jerry Resnick Aquatic Center, a 13-acre facility with a recreational six-lane lap pool, a deep well, and tube slides.
The facility also has a children's water playground and a wading pool for younger kids visiting the facility.
The playground offers a 1,200-square-foot play area with 14 interactive water features and is completely enclosed, making it a great place to let your kids play in the water.
Make it a family day and visit Jerry Resnick Aquatic Center while you're in North Lauderdale-- enjoy relaxing on the deck, catch some rays, or pack your lunch and enjoy the covered seating area!
Are you up for more adventure outside of North Lauderdale?
Good thing there's even more South Florida fun outside the city limits!
Among the top tourist attractions you can visit nearby is the Oriole Golf Club in Margate, Las Olas Boulevard in Fort Lauderdale, Fort Lauderdale Beach Park, Fort Lauderdale Historical Society & Museum, and Everglades Holiday Park!
Folks, this is just the tip of the iceberg!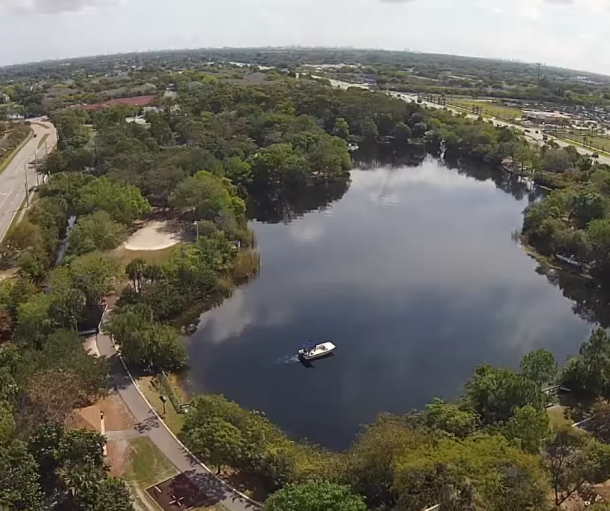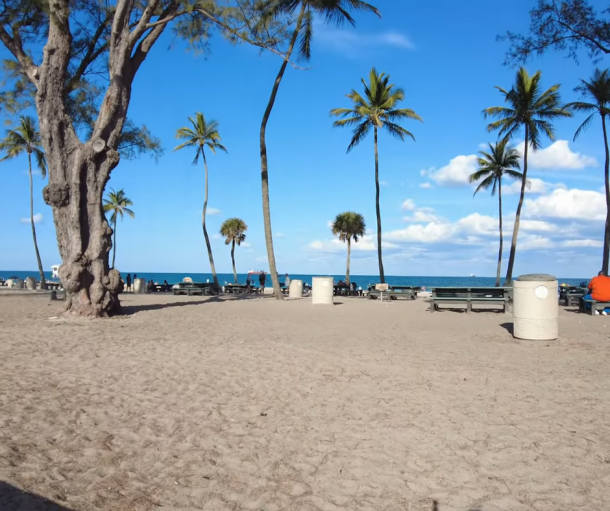 Fort Lauderdale Beach Park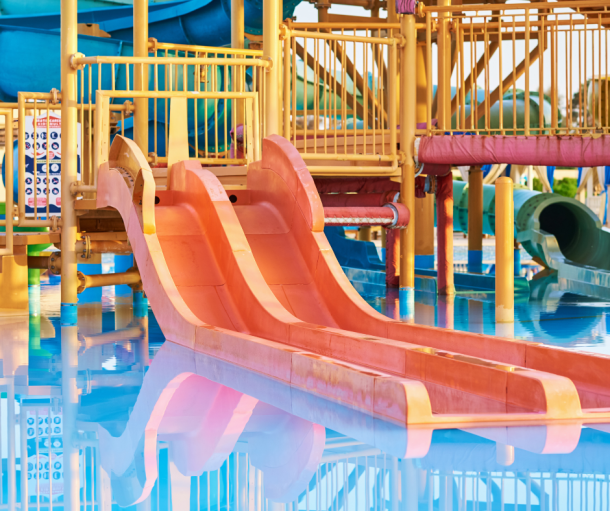 Jerry Resnick Aquatic Center
Whether you're a long-time resident or planning to relocate to North Lauderdale, the city is always looking for innovative ways to serve its residents better.
That said, it's not a surprise that aside from being a great place to visit, North Lauderdale has been named one of the Top 100 Communities for Youth by America's Promise Alliance!
Yes, folks, you read it right.
Despite its tiny size, this town is a community of prominence and continuous development.
In fact, due to Broward County's recent development boom, North Lauderdale has seen one exciting project after another open its doors, making the city a more attractive place to live.
And its growth spurt is just getting started!
Here, you get the best of both worlds.
It's a suburb that comprises several commercial areas within walking distance from its neighborhoods while retaining an expansive natural area for folks looking for a breather from city life.
Residents have also vouched for North Lauderdale's diverse community and active governing body and enjoy the town's thriving schools and friendly and helpful neighbors.
For its real estate options, you can choose from different home styles, including single-family homes, condominiums, townhouses, or apartments!
Properties in the area are relatively cheaper compared to their neighboring communities, too!
But that's not all!
Did you know that North Lauderdale has its own community garden?
The project opened in mid-2011 and was immediately popular with residents.
It has been over ten years since, and despite being moved to a new location, the North Lauderdale Community Garden is going strong!
At the community garden, residents get a supply of fresh fruits and vegetables, and you don't even need gardening experience to apply!
Expert gardeners are part of the community effort and teach those happy to learn the skill.
The community garden also only uses flower pots and other eco-friendly and biodegradable materials.
The maintenance is also done with the fewest chemicals possible, leaving the tiniest chemical footprint in the town's environment!
Aside from the community garden, North Lauderdale hosts events and activities for residents and tourists.
We're talking about the Haunted Hamptons during Halloween, a Christmas event at the town's City Hall, and North Lauderdale Days, an annual celebration where the town opens the pool to the public, invites vendors, and provides live music-- with a fireworks display towards the end!
A town where you can purposefully live, work, and play?
You've got it all here at North Lauderdale!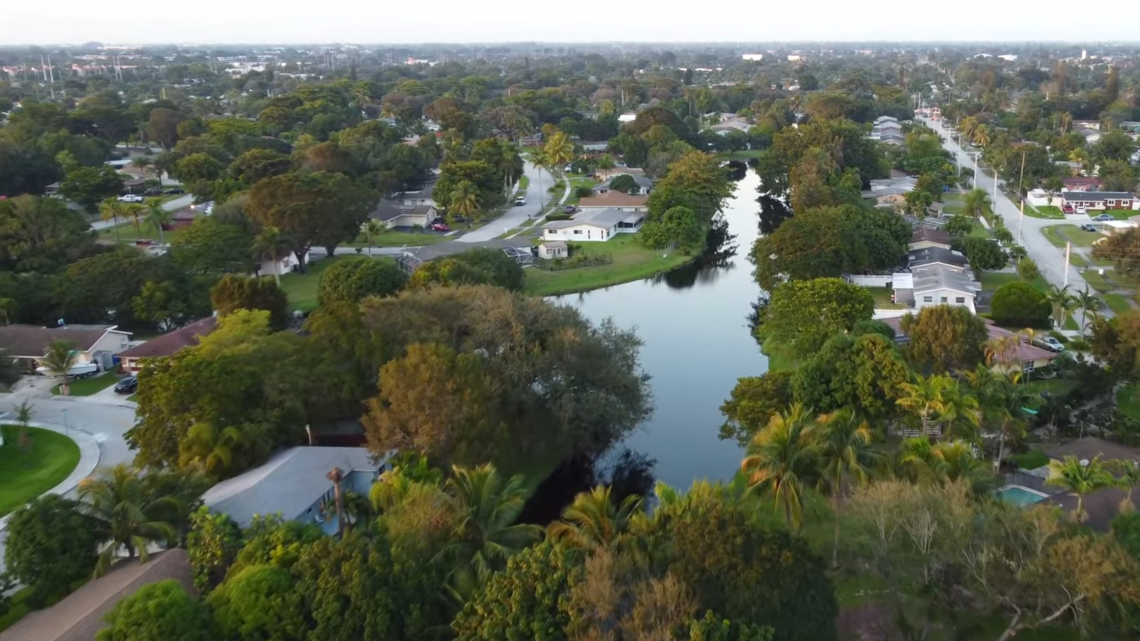 With a diverse community, a balanced mix of commercial and residential areas, and an opportunity for growth and development, North Lauderdale is a tiny but stable community to consider living in Broward County.
While most may consider the community uneventful, the town remains steadfast, simple yet purposeful, offering residents a quiet and serene paradise to call home in South Florida.
It's the same reason folks from different parts of the globe seek shelter in this small residential enclave despite having TONS of options!
And ladies and gentlemen, let me remind you that North Lauderdale isn't done growing.
A more fruitful future awaits you in this gorgeous community, so hold on tight!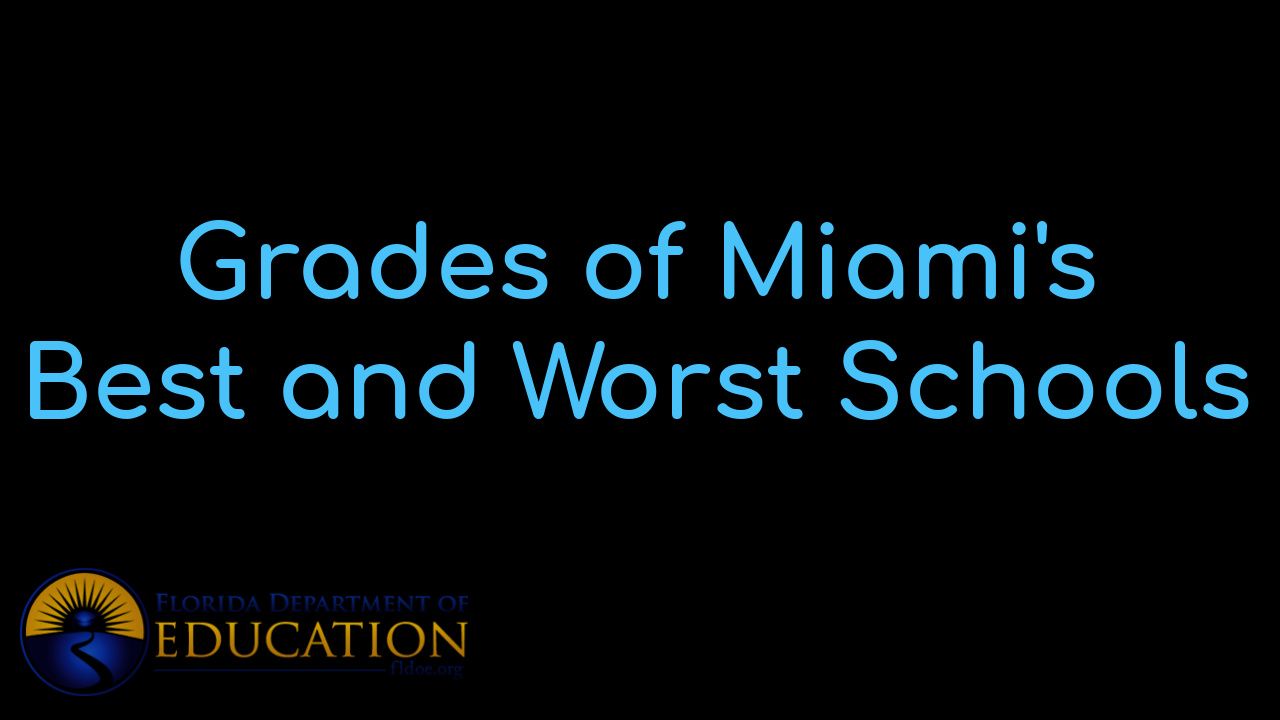 View Miami's BEST schools and the individual grades that each school received. Besides vie...

"Our home, priced at $1,225,000 was on the market for ONE YEAR with a local realtor without any offers...... the team sold it in 34 days at a price we were very happy with."
- Alicia Sandoval
"His high-end, digital marketing for sellers is truly cutting-edge and worlds ahead of the competition. Amit also offers hands-on buyer services that are the best you will find in the Coral Gables area. Hire him for all your real estate needs!"
Who are we?
We are the ALL IN Miami Group out of Miami.
We are Colombian, Filipino, Cuban, German, Japanese, French, Indian, Syrian, and American.
We are Christian, Hindu, and Jewish.
We are many, but we are one.
We sell luxury homes in Miami, Florida.
Although some of our clients are celebrities, athletes, and people you read about online, we also help young adults find their first place to rent when they are ready to live on their own.
First-time buyers?
All the time!
No matter what your situation or price range is, we feel truly blessed and honored to play such a big part in your life.