Explore North Bay Village
Prefer listening to audio instead of reading, click the PLAY button below
🎧
A three-island residential paradise nestled in the "Heart of the Bay" of Miami-Dade County, North Bay Village is the perfect destination for gorgeous views and an all-around chill vibe.
The waterfront community consists of three islands, North Bay Island, Treasure Island, and Harbor Island.
It is between mainland Miami and Miami Beach via the John F. Kennedy Causeway.
North Bay Village also connects North Beach's Normandy Isles (east) to Miami's Little River and Miami Shores neighborhoods (west).
The neighborhood has a total area of 0.837 square miles, of which 0.3322 square miles is land and 0.5048 square miles is water.
It is home to 7,956 residents as of the latest US Census.
With roughly 4.75 miles of private and public properties along the water, albeit smaller than its surrounding communities, North Bay Village offers easy access to world-class beaches, delicious cuisine, vast state and national parks, and several cultural, historical, and art-related attractions within its perimeters and around nearby urban centers like Miami and Coconut Grove.
A tranquil living by the sea that boasts the best of ALL worlds is a fitting description of what you can expect from North Bay Village.
While considered residential, its unique island geography makes it a picturesque place to explore for a taste of Miami's off-the-beaten-path treasures.
For one, Harbor Island, one of the community's islands, is home to a famous embarkation point for Miami boaters, the Pelican Harbor & Marina, with easy access to the open ocean for deep-sea fishing and charters, either through Haulover Inlet to the north or Government Cut to the south.
The island also boasts a bird sanctuary and nature preserve situated over a hundred yards from the marina, the Pelican Island, where visitors can spy pelicans, cormorants, and marine life like dolphins if they're lucky!
Swimming, volleyball, and barbecue picnics are also popular activities around here.
Pelican Island is easily accessible by boat, kayak, or standup paddleboard.
For a dose of parks along North Bay Village, the community has three-- Dr. Paul Vogel Community Park, Schonberger Park, a Philip Schonberger Memorial Playground, and The North Bay Village Dog Park for its furry visitors and residents.
North Bay Village is also home to iconic dining experiences, including the community's one-of-a-kind tiki bar, the Shuckers Waterfront Grill.
Its dockside setting gives the restaurant intense tropical vibes, and the crowd is always up for a good time.
Whether it's a pitcher of beer or a full meal of fried fish sandwiches and Key lime pie, the casual Shuckers Waterfront Grill scenic atmosphere is perfect for watching a game or simply watching the world go by!
North Bay Village offers proximity to famous Miami travel destinations like Normandy Shores Golf Course, Vizcaya Museum & Gardens, Garden of the Arts, Zoo Miami, Crandon Park, and several beaches in Miami too, so you'll never run out of places to visit or things to do around here!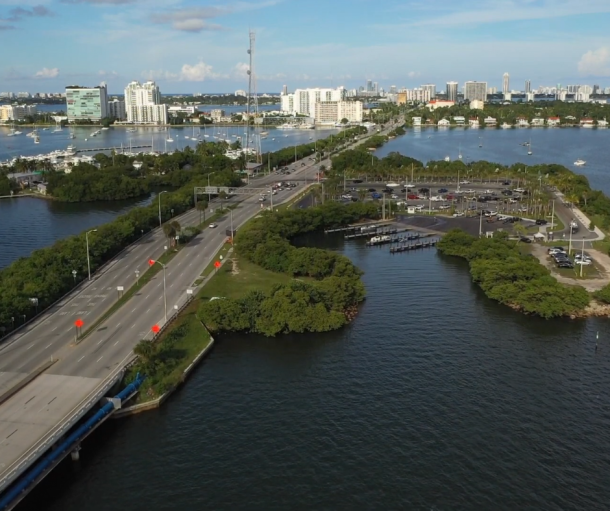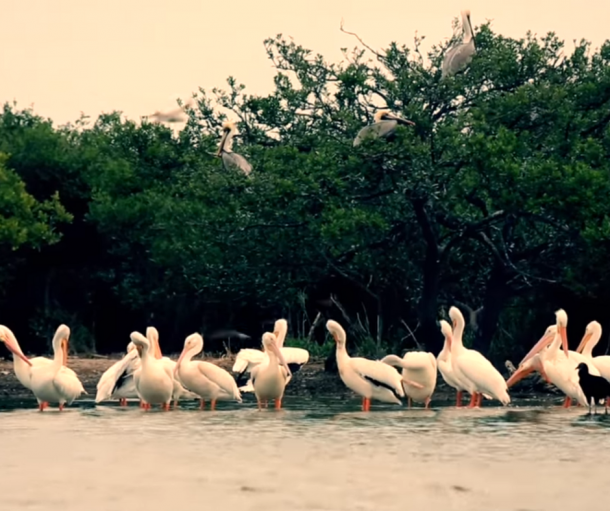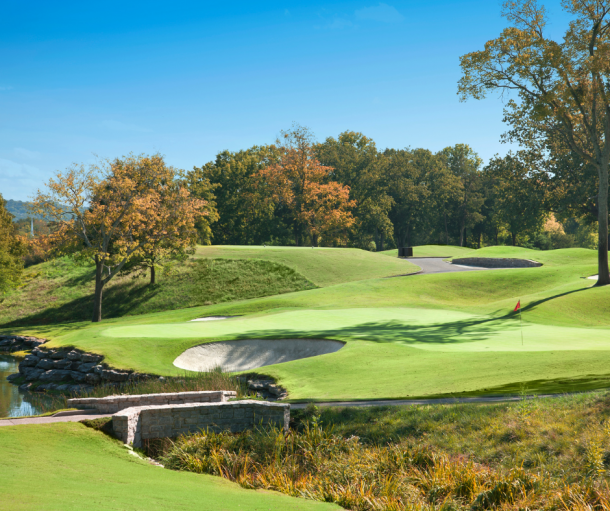 Normandy Shores Golf Course
While North Bay Village is dotted with small shops and delicious culinary delights, which arguably add to the waterfront community's local charm, the area is not exactly what you'd consider a travel destination, especially compared to nearby neighborhoods like mainland Miami and Miami Beach.
The community thrives more in its residential aspects, its area lined with high-rise condos and MiMo-style garden apartments and bungalows.
Its southern part, North Bay Island, boasts a beautiful gated community comprised of single-family homes that occupy four streets-- Coquina, Center Bay, Miami View, and Beach View.
Each home features sprawling waterfront views from almost every vantage point.
Meanwhile, on the northern part is Harbor Island, where every residential property touches the water.
The island is also home to some of the newest and most modern luxury waterfront condominiums with names like Eloquence & Cielo.
With only 50 residences in its five-acre area, lush greenery, and its own marina, you'll yet to find its equal.
Finally, at North Bay Village's east lies Treasure Island, which functions as a largely self-sufficient village (despite its tiny size), with schools, grocery stores, restaurants, and bus stops serving the locals—WSVN television even has its studios on the northwest corner of the island.
Here, you'll find a mixture of single homes and condominiums, and residents can reach just about anywhere by foot or bicycle.
In addition to its beautiful real estate, North Bay Village features the tranquility of Biscayne Bay, so whether you're looking to walk and appreciate the breeze coming off the bridge or engage in outdoor recreation, it's a top destination, nonetheless.
Further, the trio of tropical isles offers proximity to the bustle of Downtown Miami and the sun-kissed shores of Miami Beach, plus easy access to two key gateways, Miami International Airport and the Port of Miami, so really, what more can you ask?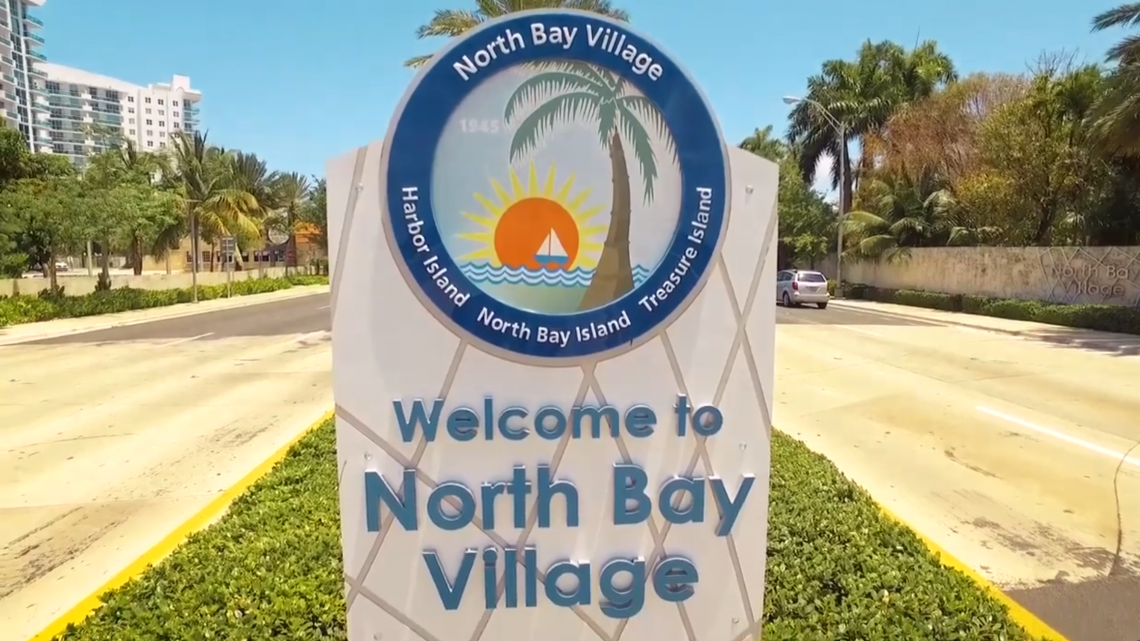 Diversity. Safety. Tranquility. All can be found here at North Bay Village.
With palm trees, marinas, delicious eats, and high-rise luxury condominiums dotting the area, one may feel like they're living on a dream vacation every day.
Yet, of course, the waterfront community is more than its beautiful nature and luxe real estate.
A North Bay Village adventure awaits you.
But if you want to know the surprises beneath this South Florida gem, you'll have to come and find out.
Are you ready?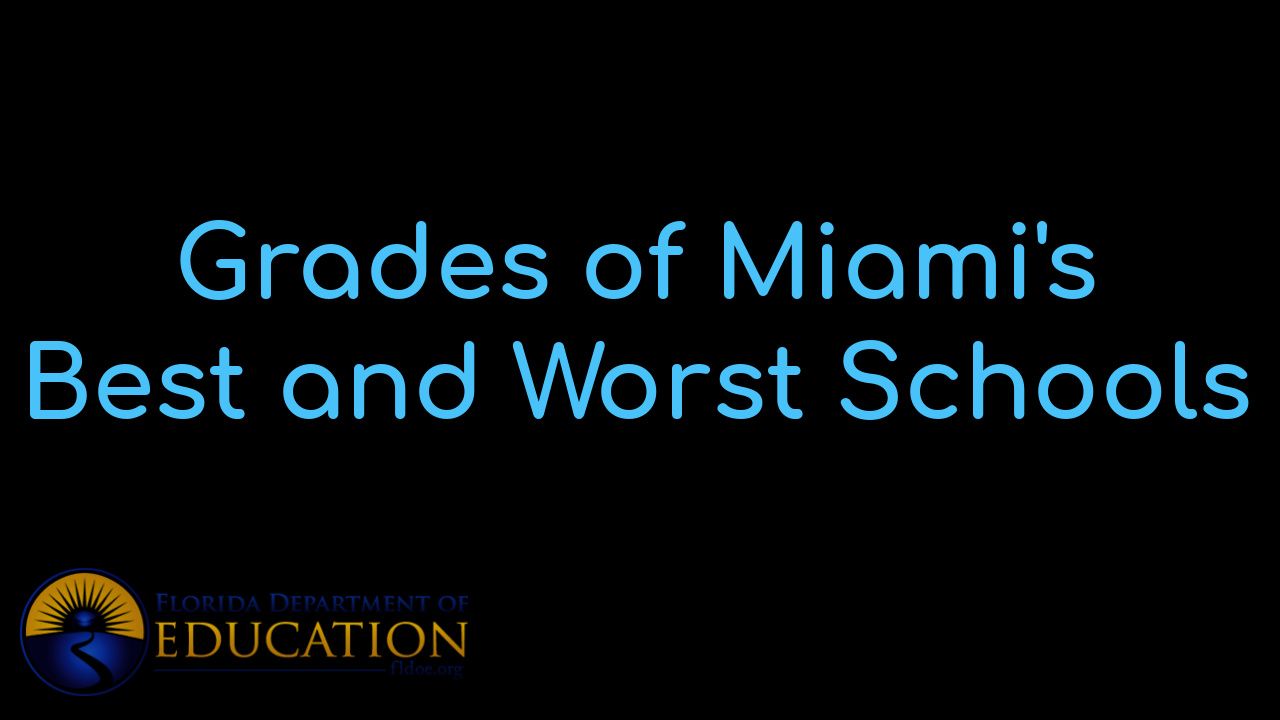 View Miami's BEST schools and the individual grades that each school received. Besides vie...

"Our home, priced at $1,225,000 was on the market for ONE YEAR with a local realtor without any offers...... the team sold it in 34 days at a price we were very happy with."
- Alicia Sandoval
"His high-end, digital marketing for sellers is truly cutting-edge and worlds ahead of the competition. Amit also offers hands-on buyer services that are the best you will find in the Coral Gables area. Hire him for all your real estate needs!"
Who are we?
We are the ALL IN Miami Group out of Miami.
We are Colombian, Filipino, Cuban, German, Hispanic, Indian, Syrian, and American.
We are Christian, Hindu, and Jewish.
We are many, but we are one.
We sell luxury homes in Miami, Florida.
Although some of our clients are celebrities, athletes, and people you read about online, we also help young adults find their first place to rent when they are ready to live on their own.
First-time buyers?
All the time!
No matter what your situation or price range is, we feel truly blessed and honored to play such a big part in your life.