Prefer listening to audio instead of reading, click the PLAY button below
🎧
A cultural hub that boasts noteworthy attractions for residents and tourists alike, Lauderhill is an ethnically diverse mid-sized city in the "Heart of Broward County" recognized as an "All-America City!"
Officially the City of Lauderhill, the community is in north-central Broward, straddling the Florida Turnpike to the northwest of Fort Lauderdale, and carves a diagonal path across the metropolitan region.
On its north are Tamarac, Lauderdale Lakes to its northeast, Plantation to its south, and Sunrise to its southwest and west.
The city has a total area of 8.6 square miles, of which 8.5 square miles is land and 0.04 square miles is water.
Lauderhill is among the principal cities of the Miami metropolitan area.
The city is home to 74,482 residents as of the latest US Census.
Encompassing more than eight square miles of mid-Broward County, Lauderhill may not have the "hills," which may cause some disappointed glares, but it makes up for it with an ideal location, providing easy access to an array of South Florida attractions in nearby communities, and its abundance of recreational activities with its numerous parks, tennis courts, ball fields, and swimming pools!
For one, Lauderhill, though ultimately located in an urban area, is covered with parks and gardens, breathing in a little freshness to the community.
An example is Ilene Lieberman Botanical Gardens, a lush, two-acre park with a nature trail, public art, a botanical garden, and plenty of places to sit and play!
Aside from its cultivated gardens and paved paths that wind their way through the grounds and often feature art created by local artists, the facility also boasts an amphitheater where the city's Jammin' in the Park and Art Fest usually happens.
Another expansive green space in Lauderhill is the Central Broward Park & Broward County Stadium, a 110-acre multipurpose facility that serves as a vibrant county park.
It is known for its cultural carnivals, music festivals, and state-of-the-art athletic facilities, including four soccer & football fields, two cricket fields, netball courts, tennis courts, basketball courts, and water playgrounds.
Meanwhile, for people looking to enjoy a day at the park while getting a workout in or taking a splash in the pool, Veterans Park is the place for you.
On top of picnic areas with grills and playgrounds, the park has a few other amenities that other Lauderhill parks do not, like a swimming pool, soccer field, volleyball court, and a gym!
America's entertainment industry is (arguably) one of the best in the world, and Lauderhill's arts and culture do a great job of making America proud.
Say hello to the Lauderhill Performing Arts Center, a newly constructed, state-of-the-art, 1143-seat theatre that offers something for everyone.
Located on NW 11th Place in town, Lauderhill Performing Arts Center is a famous community resource that provides guests with various entertainment options – from dramatic productions to live music and comedy shows.
It's not a surprise that tickets for many popular shows sell out quickly, as this hangout spot has already gained quite a following, despite being around for only a few years.
Do you want to uncover Lauderhill's rich history? Come by the Lauderhill Cultural Museum, a 3,000 square-foot building set in the impression of the absolute first City Hall, situated in the delightful Walter M. or "Wally" Elfers Park.
This office houses memorabilia, like old photos, ancient rarities, and different things that embody the colorful beginnings of Lauderhill.
Lauderhill is also a quick drive from an array of famous Florida neighborhoods that tourists jot down on their bucket lists, so running out of things to do around the city is close to nonexistent!
For those traveling without kids, Miami's around-the-clock nightlife is a no-brainer, and if art, culture, and natural attractions are more your cup of tea, you'll find plenty of those too.
On the other hand, for those who've come to lounge on the beach and soak up the famous Florida sun, there are few better places to do it than the southern coast, just an hour or two drive from Lauderhill!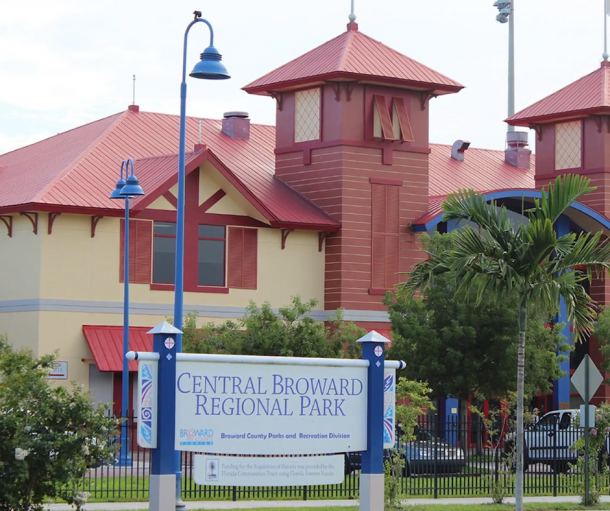 Central Broward Park & Broward County Stadium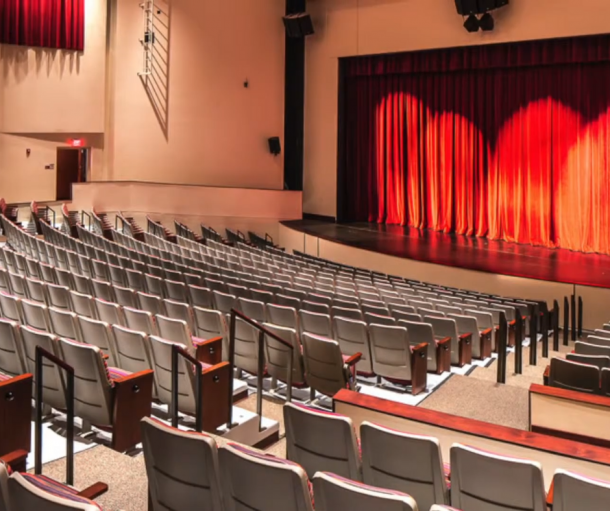 Lauderhill Performing Arts Center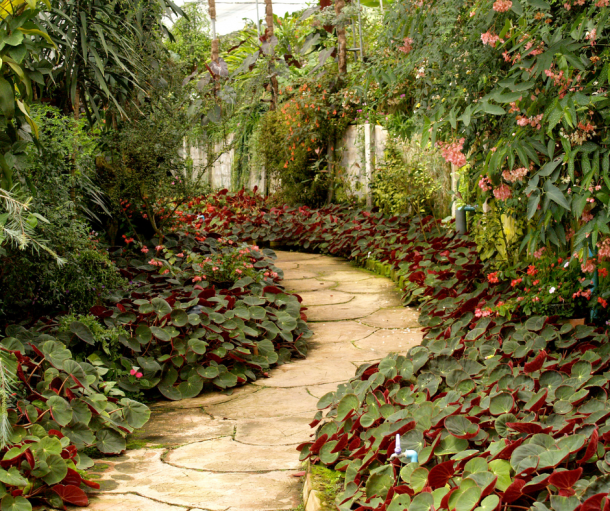 Ilene Lieberman Botanical Gardens
A growing city of more than 74,000 residents, there's no doubt that Lauderhill isn't one to discount for its livability and quality of life.
These folks aren't moving to this quaint city without a good reason!
At Lauderhill, you can enjoy the calm and quiet without being completely secluded from busy city life, bearing an 'almost perfect' location a short drive away from Fort Lauderdale, giving residents easy access to shops, the beach, and everything else a larger city has to offer.
Aside from location, it's not a secret that Lauderhill is a Broward County city known for its innovative efforts to improve the quality of life, including health and social services programs, recreational activities, and cultural events, for its locals.
In fact, the city constantly evolves and grows to meet the challenges of the future.
Among the continuous efforts that Lauderhill has to keep the community thriving are planned growth and redevelopment, economic and commercial growth opportunities, and neighborhood preservation to make Lauderhill an ideal choice for living and working.
You'll also notice that Lauderhill residents are friendly and caring and want to maintain their city in the best way possible, which adds "a friendly and cooperative neighborhood" to the list of things to love about Lauderhill!
Oh, but let's not forget. The Lauderhill community is not just friendly but rich in ethnic diversity, hence, the recognition as an "All-America City!"
The city is home to people from around the globe, and many different cultures are represented in Lauderhill. And you can agree that its diverse population showcases how America is a melting pot of different cultures and backgrounds!
It's just the perfect example!
Meanwhile, the city's real estate scene is a mix of single-family, multi-family, and townhouse abodes.
Like Montauk on Long Island's East End, a portion of Lauderhill features prefabricated Leisuramas, residences designed to represent the archetypal American home.
Lauderhill also boasts several public and private schools, many houses of worship, and two libraries and is known for hosting many sporting and cultural events.
Further, the city's business community is diverse, ranging from service organizations to the light industry.
Now, if that isn't an IDEAL community for you, I don't know what is!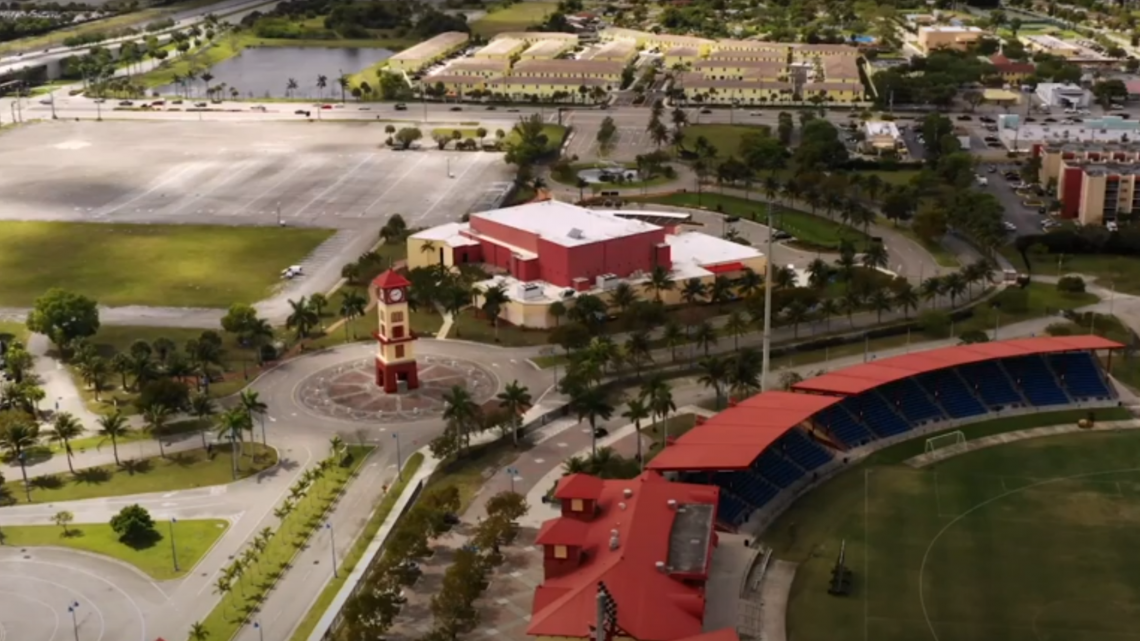 Affordable living in Florida has never been as evident in a city before Lauderhill, and we're all for it!
But cheap properties and commodities aren't the city's only draws. With its diverse community, Lauderhill allows you to experience cultures from around the globe, all in proximity to the city life of Fort Lauderdale.
No wonder the city was awarded the "All-America City" title; its diverse population showcases how America is a melting pot of different cultures and backgrounds.
That said, you'll know that no matter who you are, wherever you came from, and where you're "at" in life, you'll always be welcome in Lauderhill.
Yes, folks. Everyone has a place in this small but thriving city!
So what are you waiting for?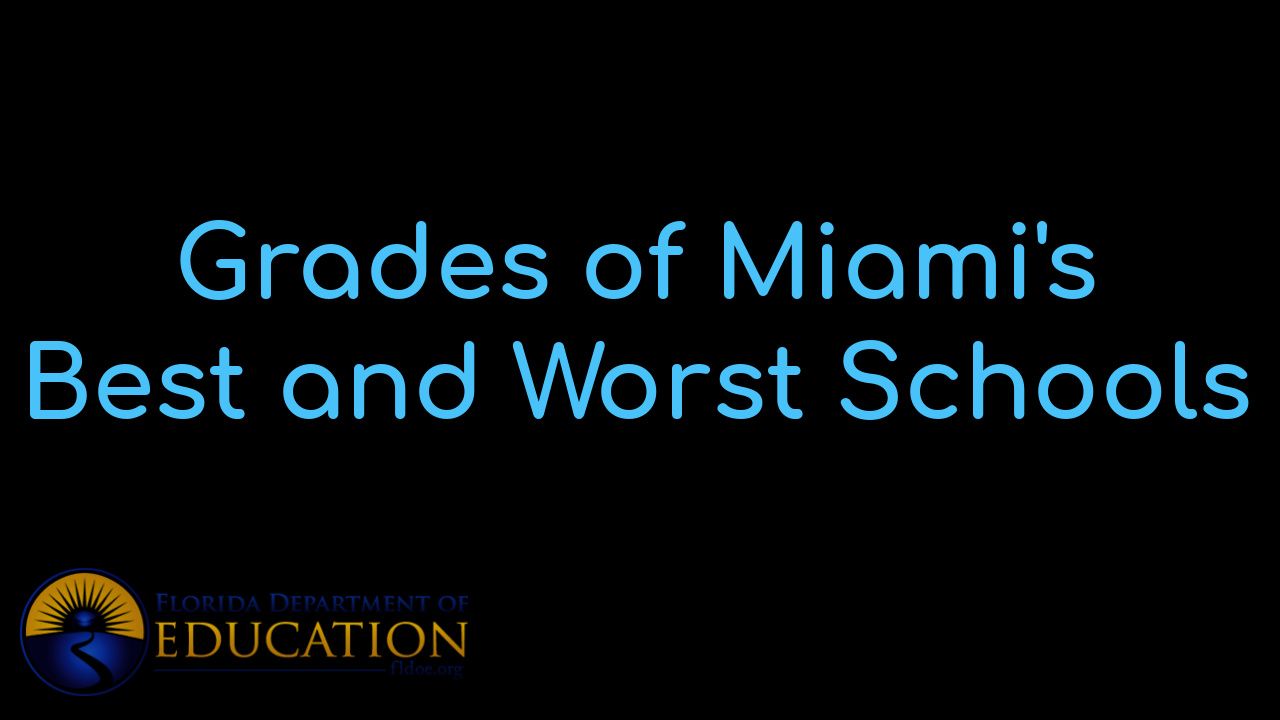 View Miami's BEST schools and the individual grades that each school received. Besides vie...

"Our home, priced at $1,225,000 was on the market for ONE YEAR with a local realtor without any offers...... the team sold it in 34 days at a price we were very happy with."
- Alicia Sandoval
"His high-end, digital marketing for sellers is truly cutting-edge and worlds ahead of the competition. Amit also offers hands-on buyer services that are the best you will find in the Coral Gables area. Hire him for all your real estate needs!"
Who are we?
We are the ALL IN Miami Group out of Miami.
We are Colombian, Filipino, Cuban, German, Hispanic, Indian, Syrian, and American.
We are Christian, Hindu, and Jewish.
We are many, but we are one.
We sell luxury homes in Miami, Florida.
Although some of our clients are celebrities, athletes, and people you read about online, we also help young adults find their first place to rent when they are ready to live on their own.
First-time buyers?
All the time!
No matter what your situation or price range is, we feel truly blessed and honored to play such a big part in your life.