Prefer listening to audio instead of reading, click the PLAY button below
🎧
An oceanfront neighborhood known for its relaxed pace of life and a strong sense of community, Hallandale Beach is another Broward County city that offers quintessential Florida charm in the heart of the bustling Miami Metropolitan Area.
The city has a total area of 4.55 square miles, of which 4.21 square miles is land and .34 square miles is water.
At its north is Hollywood, Miami-Dade County's Aventura to its south, the Atlantic Ocean to the east, and Pembroke Park to its west.
It is also a 20-minute drive north of Fort Lauderdale, while Downtown Miami can be reached by car in half an hour.
The city is home to 41,005 residents as of the latest US Census.
Known as the home of Gulfstream Park (horse racing and casino) and Mardi Gras Casino, a greyhound racing track that hosts the World Classic, Hallandale Beach isn't new to the Florida travel scene.
Add its pristine beaches, vibrant culture, and exciting food scene to the mix, and you'll see why the famous Florida travel destination has also become another growing Broward County city to live, work, and play.
But first, let's review the basics, shall we?
The city's rise to fame started with Gulfstream Park Racing and Casino, one of the most visited facilities of its kind, not just in Hallandale Beach but in the whole area.
It is primarily known as a significant horse racing venue in the US, with many cups and tournaments held over the years in its tracks.
And thanks to its three separate racing courses, it can host large crowds and equestrians every season!
Aside from horse racing, Gulfstream Park has become a venue for entertainment in this section of the Miami Metropolitan Area.
You'll often find concerts held on the grounds next to the grandstands, with many local and national artists gracing the stage.
And there's the casino itself, where you can enjoy slot machines and related games.
From classic favorites to new versions, you'll find an array of games that will have you playing for hours!
Another major draw that has Hallandale Beach coming back is, of course, its beach oceanfront!
Sitting right at the edge of Hallandale boulevard, covering most of the city's seaside area, is the Hallandale Beach Oceanfront, flanked by tall condominiums and outdoor activities.
But, unlike most tourist-ridden spots, you'll find that this beach has maintained a pristine state, offering a FREE classic Florida oceanside experience.
All you need to do is come with a towel, find a spot, sunbathe or relax while reading your favorite book.
Another classic Hallandale Beach tourist spot is the Big Easy Casino, once known as Mardi Gras Casino, a famous gambling spot for greyhound races.
But now that the practice is no longer prohibited, the Big Easy Casino offers table games (some you can't find at Gulfstream Park) to keep you entertained, like poker, blackjack, and slot machines-- the choices are endless.
On occasion, the casino holds special events that will elevate your experience to the next level.
From hilarious comedy skits to MMA fights, there's a wide variety of entertaining activities held at the facility.
Need to inject even more nature and outdoor play into your trip?
You're in luck!
Hallandale Beach is brimming with family-friendly facilities you can visit with the gang!
For one, South City Beach Park is known as one of the cleanest beach parks in the area. It boasts playgrounds, sports courts, and a small cafe, plus it's between hotels and apartments, so it has a convenient and safe location too!
Other parks in Hallandale Beach are Joseph Scavo Park, Peter Bluesten Park, Ingalls Park, Sunset Park, Golden Isles Park, Three Islands Park, North City Beach Park, and more.
Meanwhile, for a dose of culture in Hallandale Beach, stopover at Curci House and Historical Village.
The sturdy and beautiful home withstood the Great Hurricane of 1926 and has been listed under the National Register of Historic Places, and its fragile furnishings and decor have been preserved for tours, which are restricted to only one day a month.
Aside from the go-to Hallandale Beach spots, there are also a lot of attractions you can visit nearby, like the Oleta River State Park, the magnificent Museum of Discovery and Science, Tidal Cove Waterpark, Flamingo Gardens, and the Aventura Mall, among others.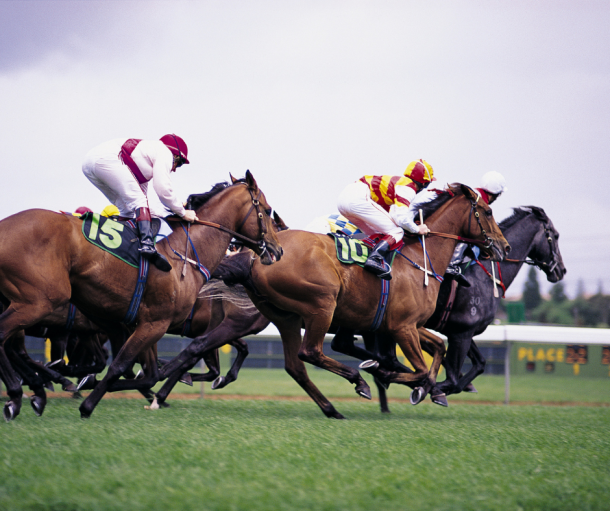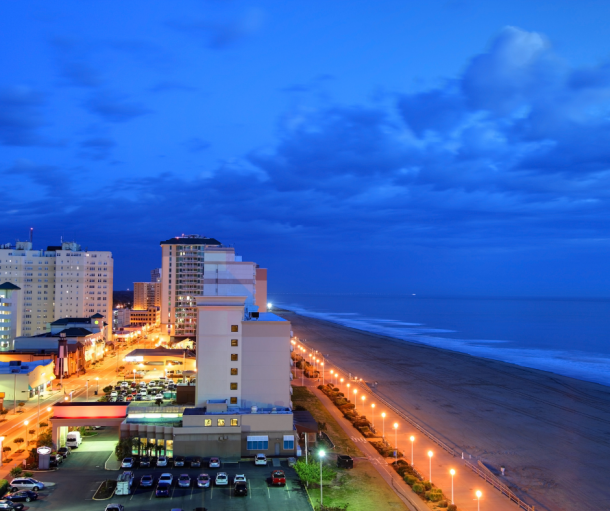 Hallandale Beach Oceanfront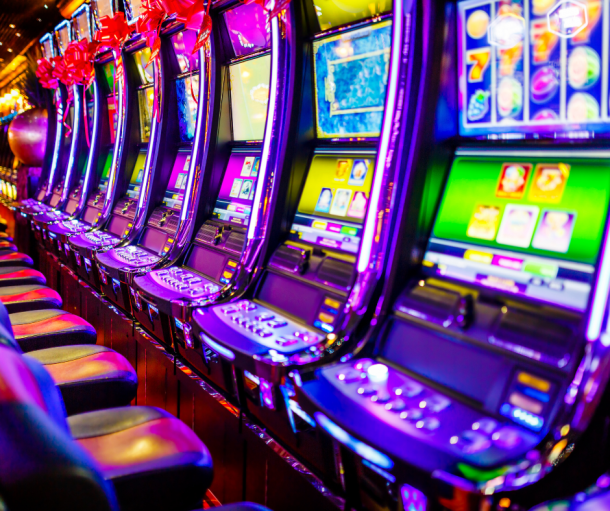 Boasting a recent transformation from being a "nothing-is-happening" spot to an increasingly vibrant one drawing hopeful Miami and Fort Lauderdale homebuyers, Hallandale Beach has risen from the ashes straight onto the Florida real estate scene.
How and why, you ask?
For one, Hallandale Beach's convenient location means that residents have the best of both worlds when accessing the surrounding areas.
For starters, Fort Lauderdale and Downtown Miami, two cities with bustling business and entertainment districts, can be reached by only a 30-minute drive, which means many residents commute to work daily without much hassle.
The city also offers plenty of efficient public transit options, including Broward County Transit buses and Tri-Rail commuter trains, so peeps without cars can still go around its surrounding cities.
Exploring Hallandale Beach itself is a breeze, thanks to pedestrian-friendly streets that are ideal for walking, jogging, and cycling.
There's also a FREE minibus connecting throughout Hallandale Beach.
Of course, we can't forget Hallandale Beach's access to nature.
With South Florida's warm subtropical climate, spending time outdoors is always a good idea, and Hallandale Beach residents take full advantage of it!
Here, an active outdoor lifestyle is a staple, with many locals' lives revolving around the beach.
The good news is that the vibe is less flashy than nearby beaches, and there's always a friendly, low-key atmosphere, so it remains fun for everyone and as family-friendly as they come.
Boating, fishing, and water sports are go-to leisure activities in Hallandale Beach, and many locals own watercraft.
Elsewhere, you'll find several excellent golf courses nearby, and the city bursts with small neighborhood parks offering picnic and sports facilities.
Meanwhile, when it comes to dining and shopping, Hallandale Beach residents are spoiled for choice, with the city's collection of boutiques and galleries, not including other shopping options in nearby towns.
For food and dining out, on the other hand, Hallandale Beach's culturally diverse population reflects in its dining scene, which brims with an exciting collection of cuisines, including Japanese, Cuban, South American, and Caribbean.
Hallandale Beach also doesn't lack community spirit, coming on full display during local events and community gatherings.
Gulfstream Park is the venue for many of the city's more significant events and festivals, including national celebrations.
The city's beach also joins the festivities with its frequent events and free live music performances every fourth Sunday.
Smaller neighborhood events also take place throughout the year, invoking the same fun-filled sense of togetherness without fail.
No doubt, Hallandale Beach is among the ideal places to reside in Broward County and the whole of Florida!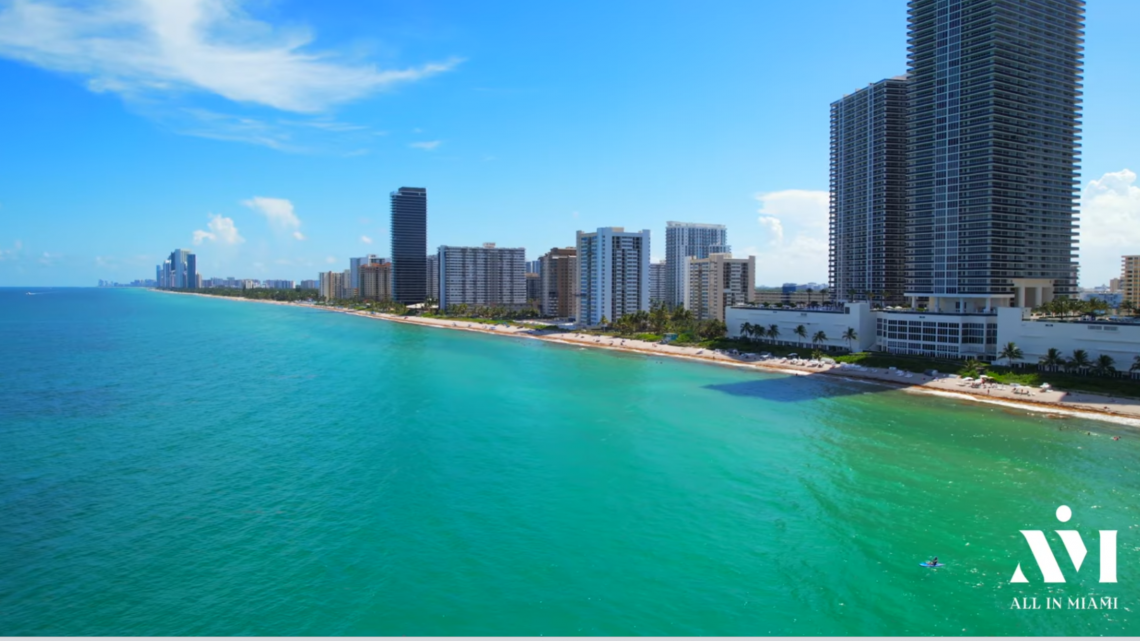 The beaches, the fun and adventurous outdoor lifestyle, the convenient location, and the natural, lush beauty-- who wouldn't want to move to Hallandale Beach?
Nestled between Golden Beach to the south and Hollywood to the north, Hallandale Beach is a pleasant city with a relaxed pace of life and a strong sense of community.
Slowly but surely, the Broward County city grows as one of the top residential enclaves in Florida, yet it's also a preferred travel destination by people looking to experience quintessential Florida-- minus the overbearing throngs of crowds.
But remember, the renaissance is just starting-- there's more to come for Hallandale Beach, and no one would want to miss this change!
Are you ready to take that leap?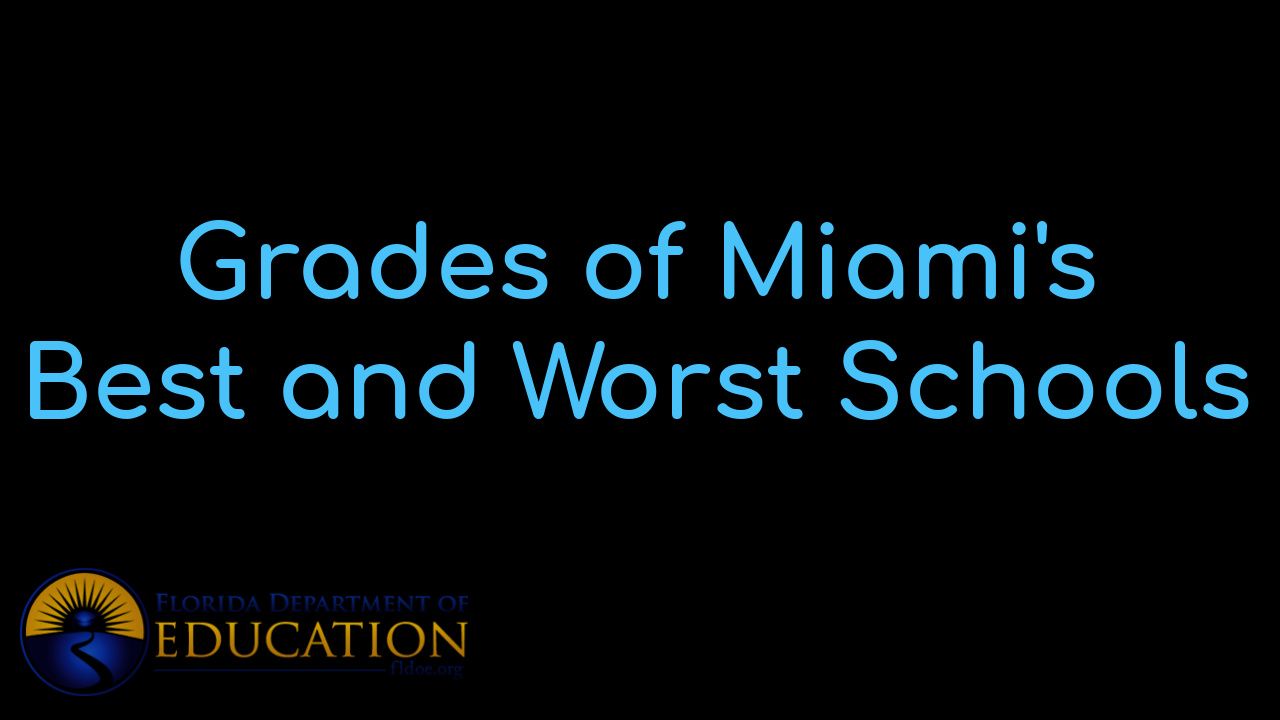 View Miami's BEST schools and the individual grades that each school received. Besides vie...

"Our home, priced at $1,225,000 was on the market for ONE YEAR with a local realtor without any offers...... the team sold it in 34 days at a price we were very happy with."
- Alicia Sandoval
"His high-end, digital marketing for sellers is truly cutting-edge and worlds ahead of the competition. Amit also offers hands-on buyer services that are the best you will find in the Coral Gables area. Hire him for all your real estate needs!"
Who are we?
We are the ALL IN Miami Group out of Miami.
We are Colombian, Filipino, Cuban, German, Hispanic, Indian, Syrian, and American.
We are Christian, Hindu, and Jewish.
We are many, but we are one.
We sell luxury homes in Miami, Florida.
Although some of our clients are celebrities, athletes, and people you read about online, we also help young adults find their first place to rent when they are ready to live on their own.
First-time buyers?
All the time!
No matter what your situation or price range is, we feel truly blessed and honored to play such a big part in your life.