Feast your eyes on Cutler Bay, the youngest municipality in Miami-Dade County!
Located in the southern part of the county, Cutler Bay is a beautiful coastal community offering an array of natural and cultural attractions for locals and tourists alike.
The town was established and incorporated in 2005 and mostly consists of residential neighborhoods bearing an active and growing population.
It is the 73rd largest community in Florida, an area ripe for exploration.
The South Dade town is close to Palmetto Bay, the Village of Parks.
It is home to 44,222 residents as of the latest US Census.
Like any suburban area, Cutler Bay is not among the tourist-heavy neighborhoods like South Beach or Brickell.
And if you've been around the vicinity long enough, you'll probably remember that it was also one of the places that Hurricane Andrew hit the hardest.

Yet, despite the unfortunate occurrence, Cutler Bay remains one of the county's most family-friendly cities, with a few tourist spots, parks, and natural attractions to boot.
For one, the town is a proud home to South Miami-Dade Cultural Arts Center, a performance center that features a 961-seat main stage theater, a black box theater, lab theater, and backyard concert lawn, as well as classrooms and a dance rehearsal studio.
South Miami-Dade Cultural Arts Center is dedicated to multi-disciplinary cultural arts, the usual venue for opera shows, film viewing, musicals, bands, dance, and stand-up comedy performances.
It also serves as a community gathering place with education and outreach at the core of its mission.
Now, if you're looking for a place to shop 'til you drop, head over to Southland Mall, an enclosed regional shopping center that features shopping, dining, and entertainment.
The mall boasts over a hundred of the best retailers in South Dade, more than enough to keep most families busy and content for hours regardless!
In search of a nature spot to visit while you're here?
Cutler Ridge Park is one of the biggest parks in the town, located on SW 200th Street west of Coral Sea Road and directly adjacent to Cutler Ridge Elementary School.
The 10-acre park consists of a multi-purpose recreation building, 25-meter swimming pool, lighted and unlighted athletic fields, picnic pavilion, covered playground, and paved parking for 70 vehicles.
It also features outdoor picnic areas for small gatherings.
The neighborhood is also a few miles away from the Biscayne National Park and Deering Estate.
Indeed, there is never a shortage of things to do in South Florida, even if you're in a suburb like Cutler Bay!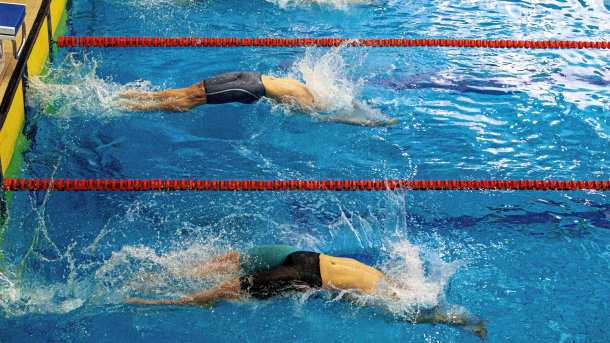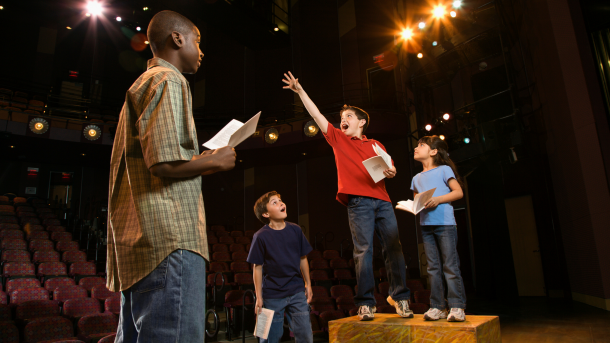 South Miami-Dade Cultural Arts Center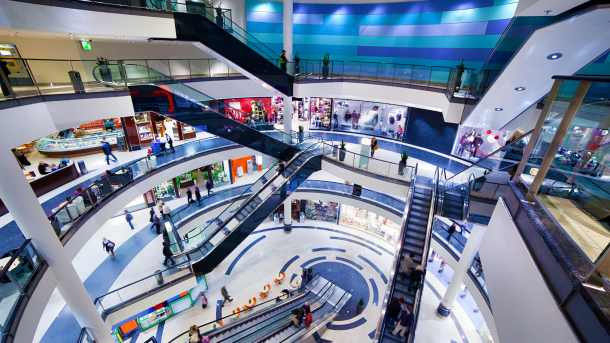 Due to its flat seaside location, Cutler Bay is inevitably prone to flooding during many hurricanes and tropical storms that the South Atlantic coast is known for having.
Hence, the Hurricane Andrew hit in 1992.
On a more positive note, because of it most of Cutler Bay's homes are some of the newest in Miami-Dade County, which means they're built to the latest codes and are well-prepared to handle anything South Florida weather can throw at them-- with large yards complete with swimming pools, at that!
Cutler Bay is also home to some excellent public and private schools around Miami, a perfect neighborhood for young families with growing children.
It's also an ethnically diverse community, so expect the area to be rich in various cultures.
Despite bearing a somewhat longer commute to other parts of Miami compared to other neighborhoods, Cutler Bay is served with Metrobus and Metrorail, so you won't have to bring a car to work if you don't want to.
The town is also bike-friendly, although it's not as walkable, unlike its counterparts.
Nevertheless, Cutler Bay still offers a wide array of amenities like nearby stores, restaurants, coffee shops, dining options, and parks for its residents.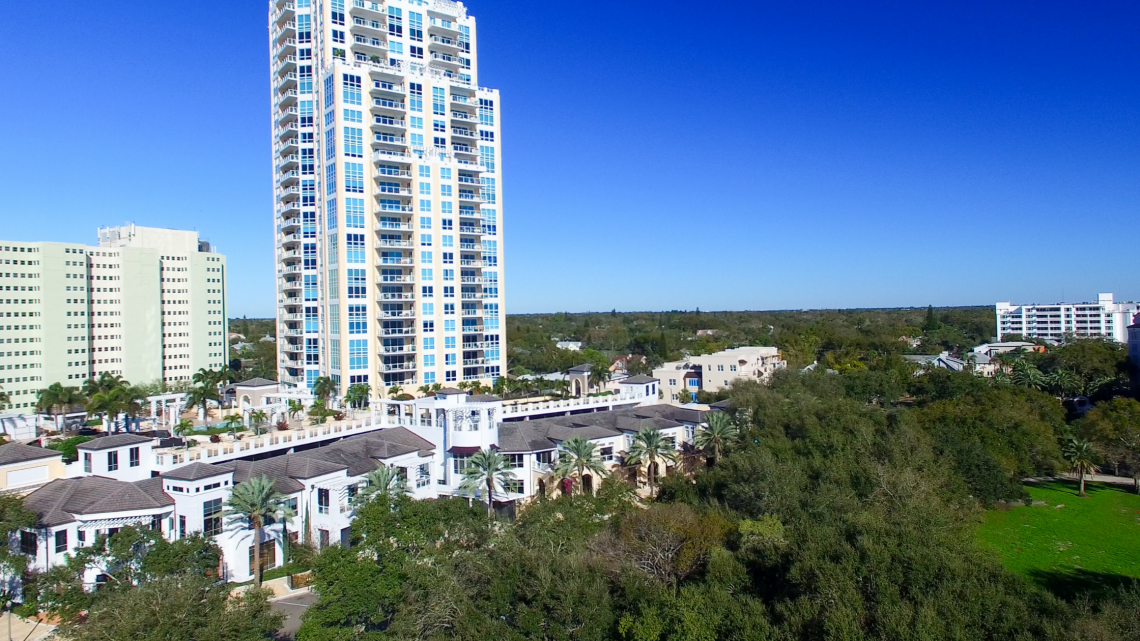 Enjoy vast outdoor scenery, big beautiful homes, and a calm and serene atmosphere.
While some people may find Cutler Bay to be at the far-end of the bustling Miami scene, the neighborhood possesses a small-town feel that attracts families from all around.
A community enriched with opportunity and fellowship-- Welcome to Cutler Bay!
Who are we?
We are the ALL IN Miami Group out of Miami.
We are Honduran, Filipino, Puerto Rican, Cuban, German, Hispanic, Indian, Syrian, and American.
We are Christian, Hindu, and Jewish.
We are many, but we are one.
We sell luxury homes in Miami, Florida.
Although some of our clients are celebrities, athletes, and people you read about online, we also help young adults find their first place to rent when they are ready to live on their own.
First-time buyers?
All the time!
No matter what your situation or price range is, we feel truly blessed and honored to play such a big part in your life.