Explore Coral Terrace and Flagami
Prefer listening to audio instead of reading, click the PLAY button below
🎧
A couple of vibrant little towns in the Miami Metropolitan area, Flagami and Coral Terrace, are relatively small residential neighborhoods nestled west of Little Havana and east of Fontainebleau.
Flagami is roughly defined as south and east of Tamiami Canal, north of Tamiami Trail (US 41/South Eighth Street), and west of Red Road (SR 959/SW 57th Avenue), bisected by Flagler Street.
It is also just south of Miami International Airport and Blue Lagoon, a famous water park in Doral Golf Resort.
On a map of Miami proper, Flagami is the distinct "tail" that juts out of the west border of the city.
Flagami is home to 44,533 as of the latest US Census.
Coral Terrace is roughly defined as west of Red Road (SR 959/SW 57th Avenue), east of (SR 959/SW 67th Avenue), south of Tamiami Trail (US 41/South Eighth Street), and north of Bird Road (SR 979/SW 40th Street).
Tropical Park is within minutes of Coral Terrace.
Many locals love the park because of the tennis, racquetball, and basketball courts, the picnic facilities, the boxing center, and the long winding trails for cyclists, walkers, and runners.
Approximately 1,500,000 people visit Tropical Park every year.
Coral Terrace is home to 24,376 as of the latest US Census.
The word "diverse" will probably be the first thing that comes to mind when locals speak about Flagami.
For one, the festive town is home to a large percentage of Hispanics, and it's known to have more Cuban ancestry residents than any other neighborhood in Florida, with 71.3% of residents being of Cuban descent.
Its residential market is also a vast mix of moderately priced apartments, duplexes, and single-family homes.
But aside from the community's eclectic vibe, there are a couple more things that tourists look forward to whenever they visit Flagami, and shopping, dining, and entertainment are three of its top draws.
For one, the cosmopolitan neighborhood boasts an array of shopping destinations, including the Mall of the Americas (Midway Crossings), Flagler Plaza, and Granada Plaza, among others.
The extensive lineup of neighborhood shopping centers allows visitors and locals to shop a storm without needing to travel outside the area.
Flagami is also famous for its rich culinary scene. It offers folks a smorgasbord of eats, from Latin American cuisines and other world-class dining establishments to the neighborhood's hidden gems and quaint takeout spots.
But that's not all!
Flagami residents and tourists can easily find jampacked recreational options throughout the neighborhood, including a golf course, a casino, and a fun water park!
Magic City Casino is first on the list.
It's a famous Miami entertainment hub that offers exciting, state-of-the-art interactive slots, a smoking hot Poker Room, unparalleled concerts, multiple dining options, pari-mutuels simulcasting, and LIVE Summer Jai-Alai.
It was the first Miami casino to bring Las Vegas-style games to the city and is still considered the "best" casino in town years after its opening!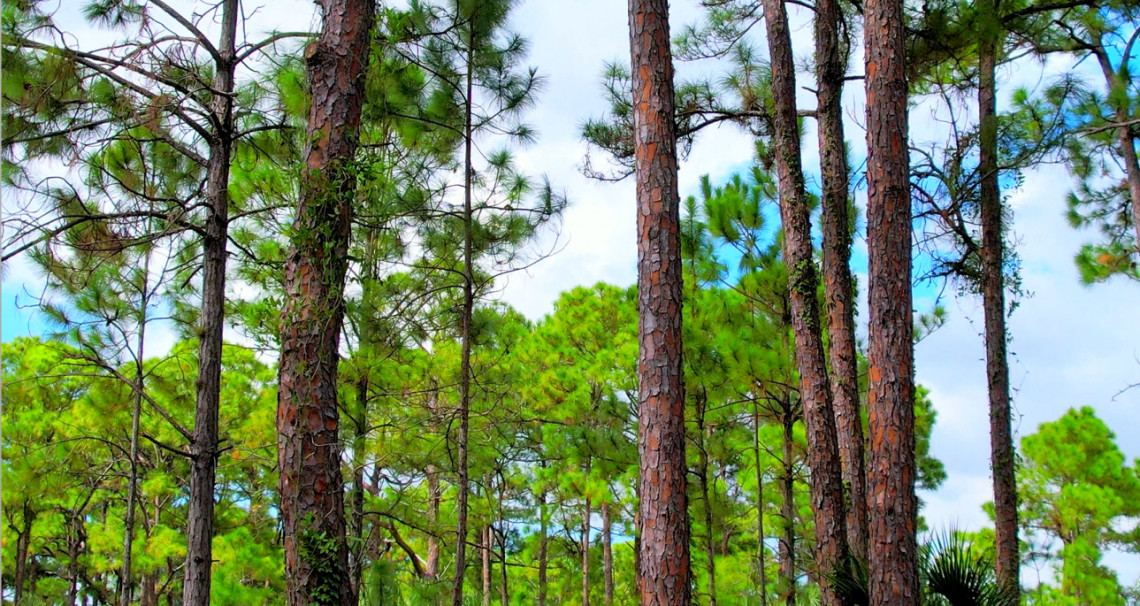 Another hot tourist attraction in Flagami is the Grapeland Water Park, a perfect oasis for a family outing in Miami. Designed by Miami's famous pop artist Romero Britto, the recreational center offers 13 acres of water slides, lazy rivers, and pools to have fun in the sun.
The water park also features colorful monuments, fountains, an enormous octopus structure, shipwreck-themed water slides, and more!
Meanwhile, golf lovers and enthusiasts can also play rounds of golf at the nearby International Links Melreese Country Club, a 135-acre golf course adjacent to the Miami International Airport.
The famous golfing destination is a few miles inland of Biscayne Bay and is a cornerstone of golf education and training for student-athletes and the community.
Its golf course underwent a $3.9 million renovation in 1997 to include a 12-acre driving range and a golf media center that's large enough to accommodate up to 100 people.
Some notable features of International Links Melreese Country Club include five lakes, nine waste bunkers, 97 sand bunkers, and a Cypress wetland area, landscaped beautifully and designed strategically around the course.
The rolling Northern-style fairway allows for dynamic elevation changes and is also a practical function of the irrigation system, allowing for play in conditions when many other courses are unplayable.
For outdoor leisure, visitors can also have a picnic, take a walk, venture out in a boat on Blue Lagoon at Antonio Maceo Park, or visit other small neighborhood parks within the vicinity.
Flagami is also a centric location within a few miles of Brickell, Wynwood, Little Havana, Coconut Grove, Coral Gables, and Downtown Miami (30-minute drive tops), so exploring more of Miami will be possible from this point.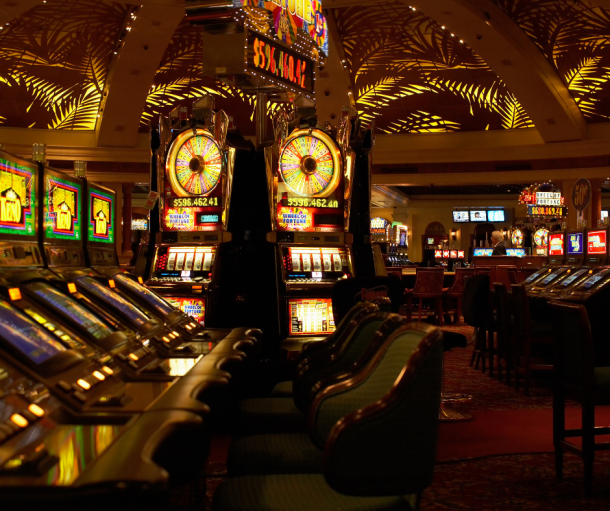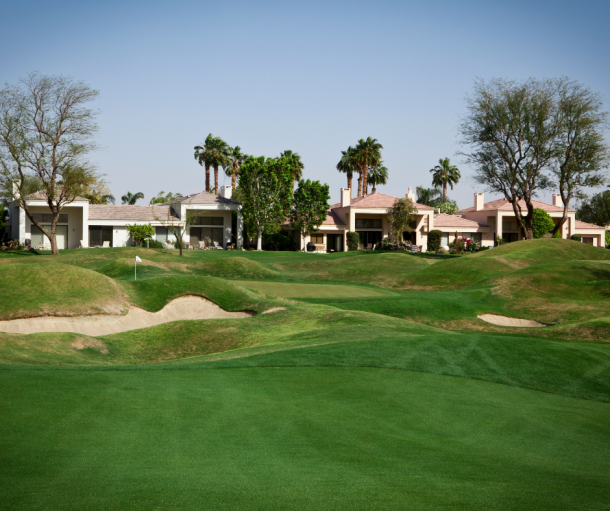 International Links Melreese Country Club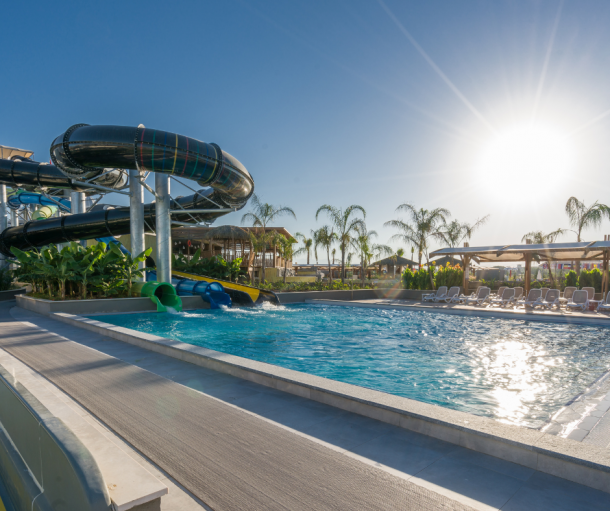 If you're gearing towards more affordable living options close to the city for work and fun, look to Flagami.
In fact, living here is as west of Miami as you can get while staying in the city limits hence, it's the perfect pick for families, students, and professionals, one of the bang-for-your-buck Miami suburbs on this side of the city.
Touching on the topic of real estate, Flagami housing options are composed of medium-sized homes and townhouses.
Its small, affordable, brightly painted single homes neatly characterize its urban streets, and you'll often see residents walking their pets down the neighborhood's shaded streets lined with bungalows and townhomes.
Though the area is only a few minutes from the city, Flagami is also considered one of the most peaceful and coordinated communities in West Miami.
In fact, theirs is a close-knit community where you know who all your neighbors are, and during hurricane season, everyone pulls together to keep everyone in Flagami safe.
Meanwhile, for schooling, an array of public and private institutions are available around the area, from primary to tertiary education.
You'll also notice a lot of college students living in Flagami, as the Florida Education Institute is nearby.
At night, the suburban community comes alive with its lineup of supper clubs and popular lounges that also attracts people from all over Miami.
Indeed, Flagami is an ideal Miami neighborhood to LIVE, WORK, and PLAY!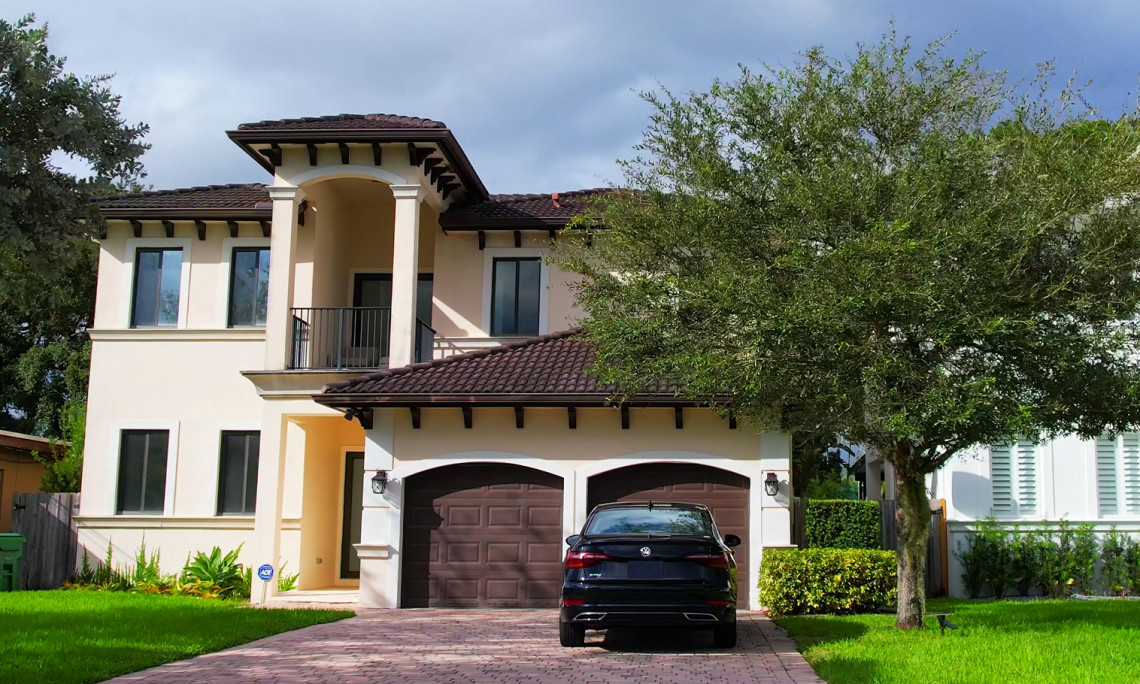 They say that Miami living is expensive, and, to be honest, I won't disagree.
When you think about it, comfortable living always comes with a hefty price tag, wherever you are.
And in this case, Flagami is a breath of fresh air, offering world-class creature comforts at a much more affordable price.
An optimal neighborhood for families and professionals alike, it boasts a centric location to famous and larger Miami neighborhoods and an easy commute to the Downtown area where abundant opportunities lie.
It can't get any better than this, folks.
So what's keeping you from making that move?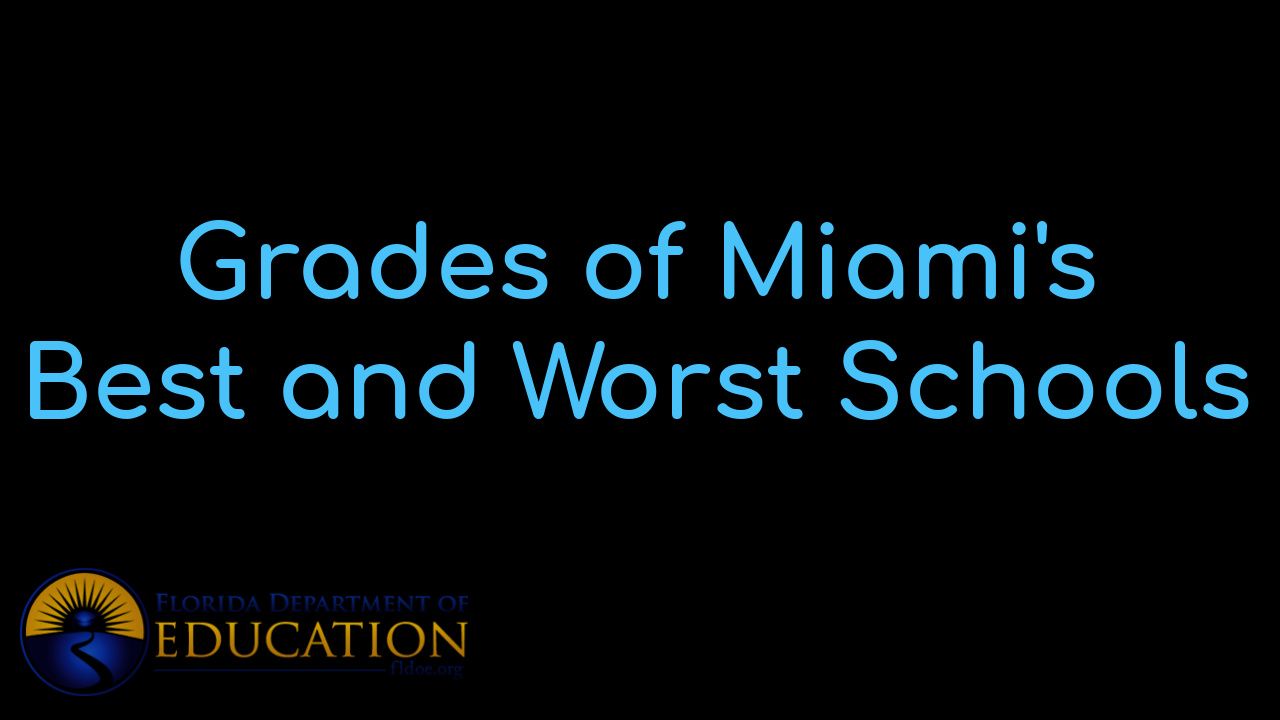 View Miami's BEST schools and the individual grades that each school received. Besides vie...

"Our home, priced at $1,225,000 was on the market for ONE YEAR with a local realtor without any offers...... the team sold it in 34 days at a price we were very happy with."
- Alicia Sandoval
"His high-end, digital marketing for sellers is truly cutting-edge and worlds ahead of the competition. Amit also offers hands-on buyer services that are the best you will find in the Coral Gables area. Hire him for all your real estate needs!"
Who are we?
We are the ALL IN Miami Group out of Miami.
We are Colombian, Filipino, Cuban, German, Hispanic, Indian, Syrian, and American.
We are Christian, Hindu, and Jewish.
We are many, but we are one.
We sell luxury homes in Miami, Florida.
Although some of our clients are celebrities, athletes, and people you read about online, we also help young adults find their first place to rent when they are ready to live on their own.
First-time buyers?
All the time!
No matter what your situation or price range is, we feel truly blessed and honored to play such a big part in your life.