Dog-Friendly Parks near Westchester
Prefer listening to audio instead of reading, click the PLAY button below
🎧
Miami's got travelers daydreaming of days spent on the beach and enjoying a thriving food scene, but in Westchester, it's a whole other ball game--literally AND figuratively-- for travelers and dog owners alike!
Nestled at the crossroads of Miami Dade County on SW 87 Avenue or Galloway Road and SW 40 St or Bird Road, with a land area of 4.01 square miles, Westchester is a Miami suburb that thrives on its prominent Hispanic culture.
Kendall and West Miami are its nearby communities.
And while the tiny neighborhood has the state's famous dining experience covered to a tee, it also shows a different side of Magic City that's unbeknownst to many, even to seasoned tourists!
We're talking about nature spots, theme parks, museums, and the like!
Dog-friendly parks? CHECK!
I know how much that's got your pup's tail wagging!
Here's a list of dog-friendly parks near Westchester.
1) Dog Run At AD Barnes Park- A.D.(Doug) Barnes Park (Top-Pick!)
3401 SW 72nd Ave, Miami, FL 33155
Offering rejuvenation in a rare Miami ecosystem, A.D. (Doug) Barnes Park is a 65-acre oasis of family-friendly green space conveniently located in a bustling area of southwest Miami, right off the busy Bird Road thoroughfare, six minutes from Westchester.
The park features native forest habitats, a fishing lake, a heated pool, jogging trails, picnic shelters, a playground, and a fenced off-leash park for your pup!
Home to a 15-acre wilderness of native tropical hardwood hammock and pine Rockland habitats, A.D. Barnes Park offers visitors a respite from urban life and many ways to connect to nature.
Bring Fido to Dog Run At AD Barnes Park for some social time with other furry companions.
You'll find a lot of fun outdoor activities to do yourself while you're here!
Other amenities include basketball courts, a fishing pier, picnic pavilions, splash playgrounds, trails, and fitness zones.
Don't forget your dog's leash!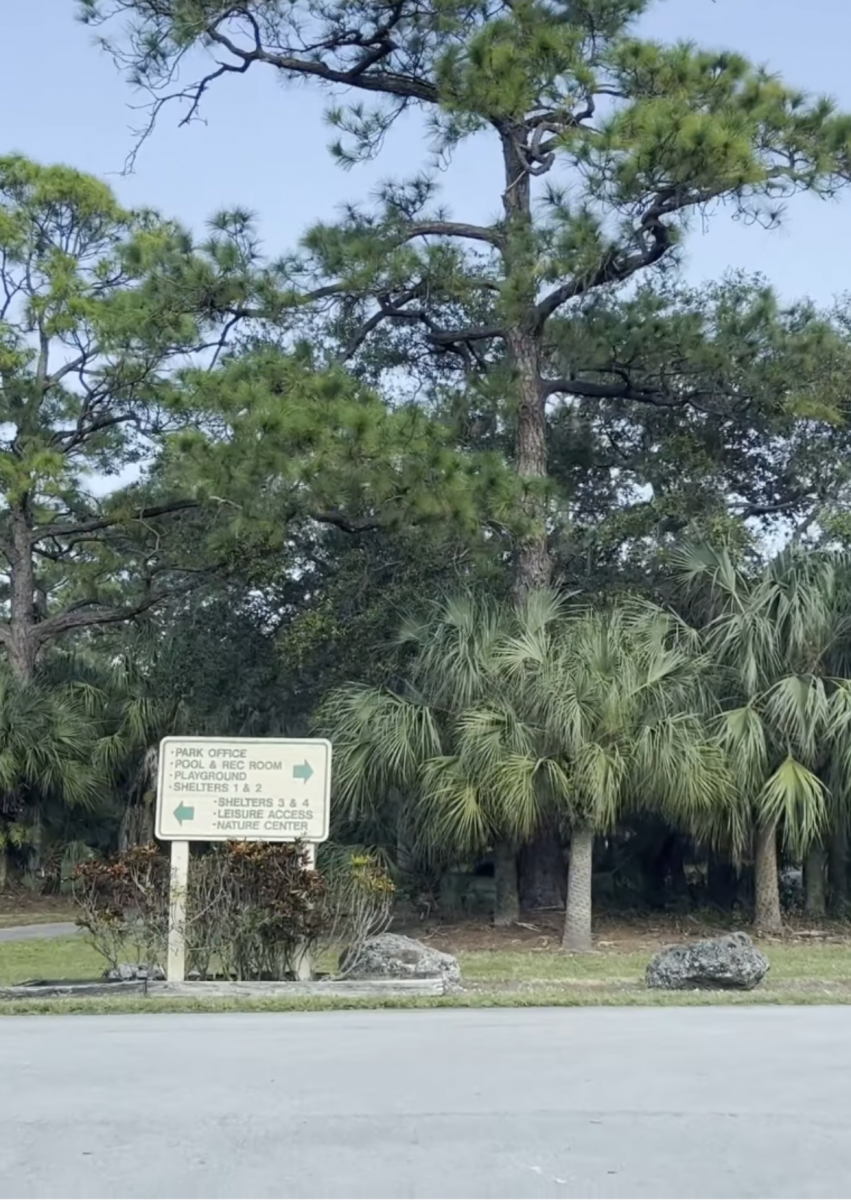 2) Tropical Dog Park - Tropical Park (Top-Pick!)
7900 SW 40th St, Miami, FL 33155
Developed on the site of a former horse track in 1979, the famous Tropical Park attracts approximately 1,500,000 visitors annually for its fun outdoor activities, like bicycling, walking, or running on the miles of paved pathways, and an array of facilities, including equestrian and community centers.
But 'hoomans' aren't the only kinds of visitors Tropical Park welcomes daily.
This park loves getting canine guests too!
Lying in the heart of Tropical Park is one of the largest dog parks near Westchester, the Tropical Dog Park, only seven minutes from the suburb!
This bark park offers two fully fenced sections suitable for off-leash play and a safe space designed for small, elderly, and shy dogs!
At Tropical Dog Park, dog runs are well-equipped to provide a fun day at the park for Fido and his family.
The play areas boast water access for dogs and humans, shower stations, agility equipment, ample seating in shaded areas, and complimentary poop bags.
Meanwhile, when not in designated off-leash areas, dogs must remain on a lead.
Other on-site amenities include the Ronald Reagan Equestrian Center, the Mary Abreu Community Center, the Tennis Center, and the Track and Stadium.
There is also a weekly Farmer's Market hosted on the grounds.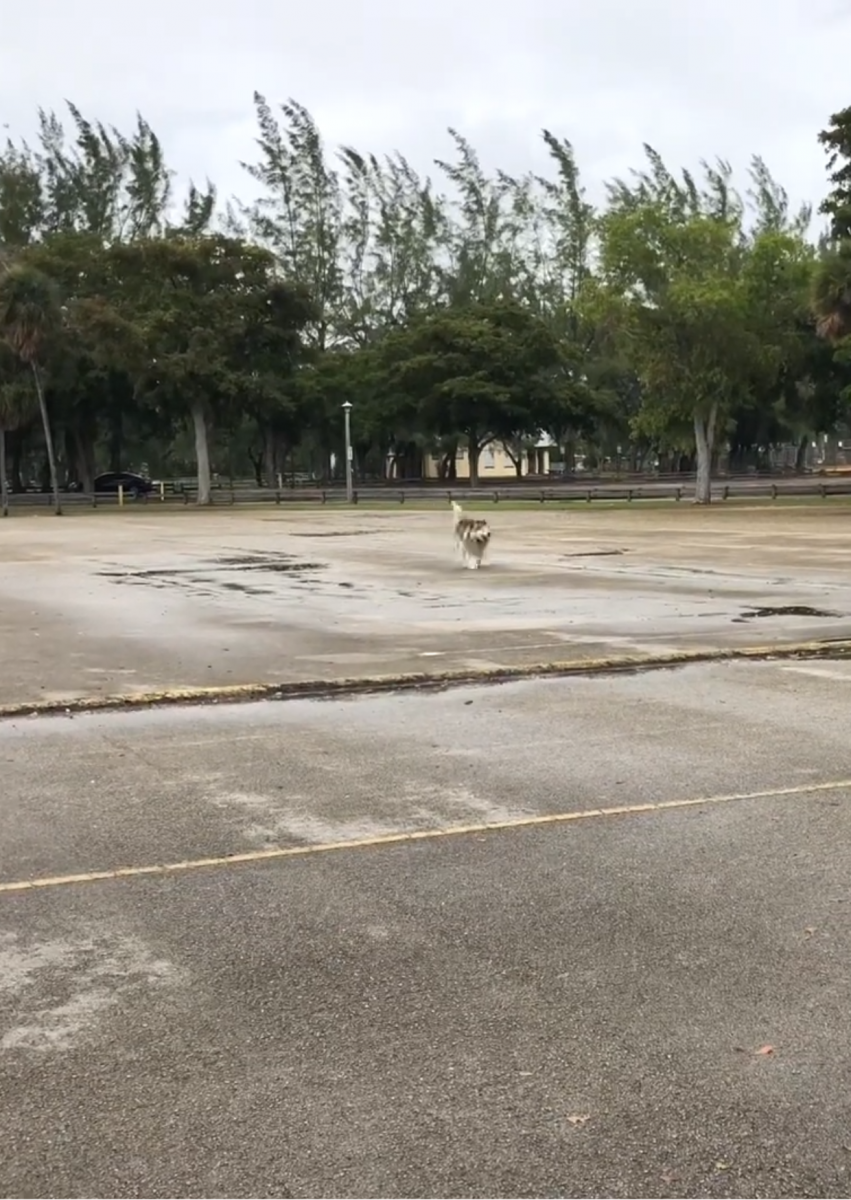 6398 SW 35th St, Miami, FL 33155
For playtime with your pup around town, look to Coral Villas Park, a neighborhood hangout for local families that offer an expansive playground and open area for kids, a 7-minute drive from Westchester!
The park's playground equipment features Evos for children 5 to 12 years old and Dino Climber for children ages 2-5.
It also has two-bay swings with shade structures and artificial turf surfacing throughout.
The Evos unit is a patented play system that combines climbing cables and suspended play events designed to challenge users physically and mentally as they discover the limits of their creativity.
This free-form equipment encourages school-age children to interact and invent games as they develop strength and balance by mastering the equipment.
Further, Coral Villas Park's new development includes Walkways, landscaping, and access control.
The perimeter of the park has been densely planted with Stoppers and Buttonwoods, two hearty native shrubs that require little care and water.
The shrubs provide privacy for the neighbors and food for birds and butterflies.
There are also Native Tamarind and Oak trees, which enhance the beautiful Oaks already growing on the property and create a shady haven for the neighborhood to enjoy over the years.
Dogs are allowed in this park, leashed.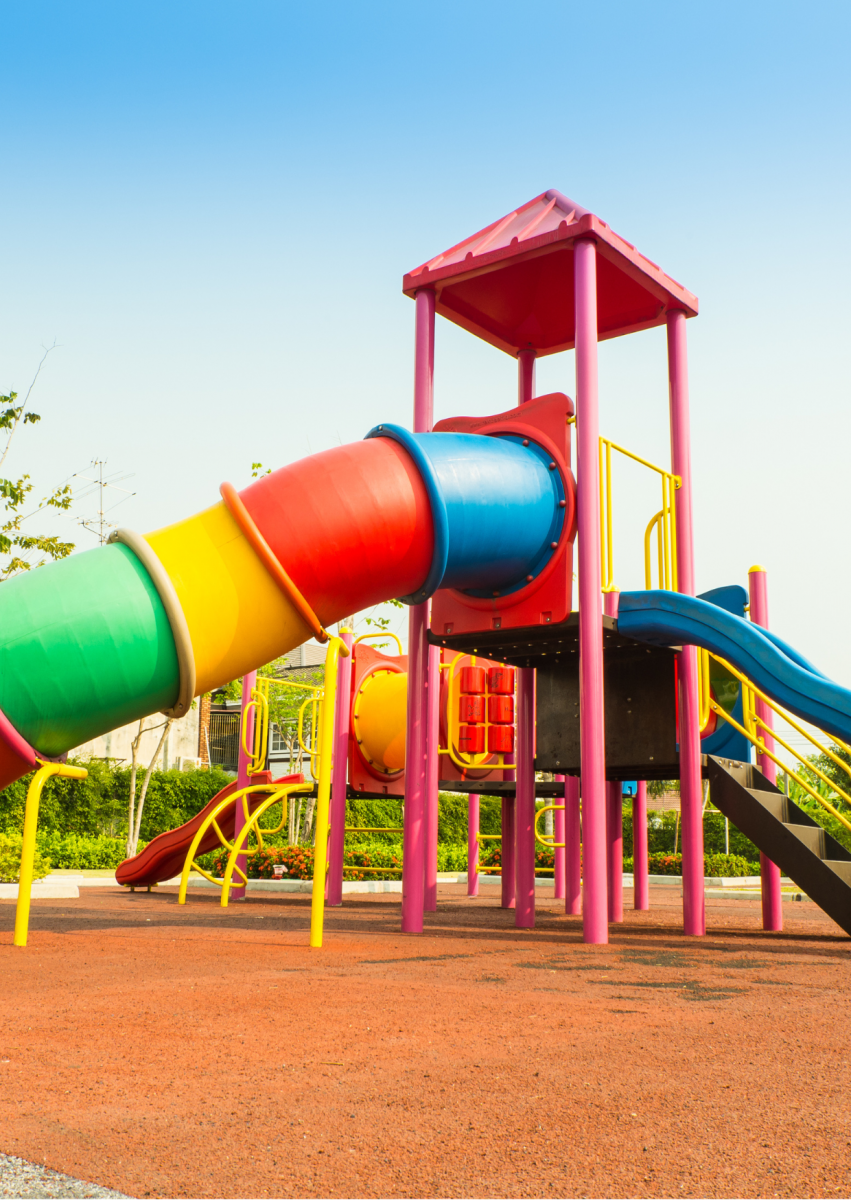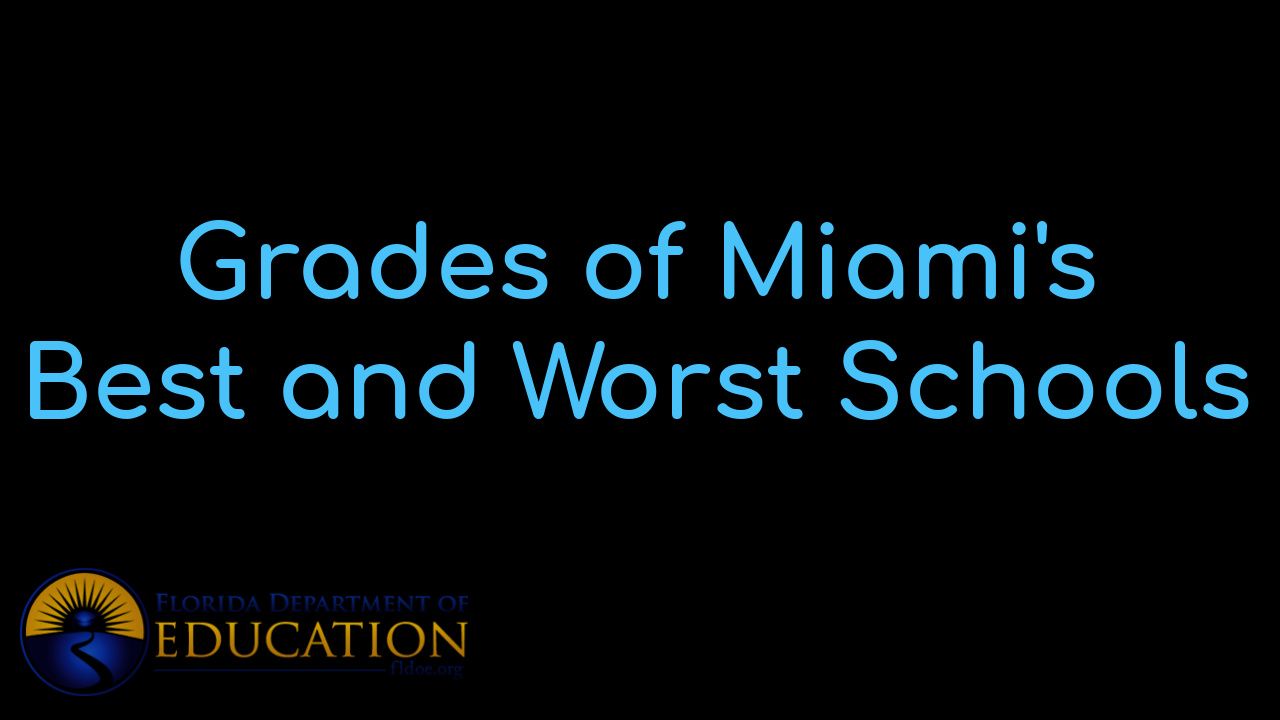 View Miami's BEST schools and the individual grades that each school received. Besides vie...
Who are we?
We are the ALL IN Miami Group out of Miami.
We are Colombian, Filipino, Cuban, German, Japanese, French, Indian, Syrian, and American.
We are Christian, Hindu, and Jewish.
We are many, but we are one.
We sell luxury homes in Miami, Florida.
Although some of our clients are celebrities, athletes, and people you read about online, we also help young adults find their first place to rent when they are ready to live on their own.
First-time buyers?
All the time!
No matter what your situation or price range is, we feel truly blessed and honored to play such a big part in your life.