Dog-Friendly Parks near Star Island
Prefer listening to audio instead of reading, click the PLAY button below
🎧
Boasting lush surroundings, celebrity residents, and gorgeous, expansive mansions, Star Island is a community that epitomizes the lavish lifestyle of the country's rich and famous and is undoubtedly a classy destination you'll want to experience with Fido by your side!
A famous gated neighborhood that completes the trio of exclusive artificial islands on Biscayne Bay, Star Island is a luxurious seaside residential enclave south of the Venetian Islands and east of the Palm and Hibiscus islands.
It lies off the MacArthur Causeway between the main islands of Miami Beach and mainland Florida.
And out of the three gorgeous islands on Florida's glistening Biscayne Bay, Star Island is *literally* the star of the show, or in this case, the apple of the media's and celebrities' eyes!
But they aren't the only ones looking!
Even dog owners and their furry pals have fallen head over heels!
And why, you ask?
You'll have to find out for yourself!
Here's a list of dog-friendly parks near Star Island.
1) Canopy Park
701 West Ave, Miami Beach, FL 33139
Canopy Park, Miami Beach's new three-acre community park situated between the 600 and 700 blocks of Alton Road, is now open to the public and their dogs, only a 3-minute drive from Star Island!
At Canopy Park, visitors can enjoy open greenspaces shaded by native tree species, pedestrian trails, and bike paths, an outdoor gym, a dog run, an expansive children's playground, and public art displays.
Designed with sustainability in mind, Canopy Park reflects how landscape architecture can serve as a green resiliency solution for coastal communities with a host of environmentally conscious features, including a Maritime Hammock, bioswales, and a 25,000-gallon cistern to conserve and manage rainwater.
As for its four-legged visitors, they'll have their slice of heaven on the park's designated ovular lawn!
An environmentally conscious nature spot for outdoor lovers and pups?
Who can resist this beauty?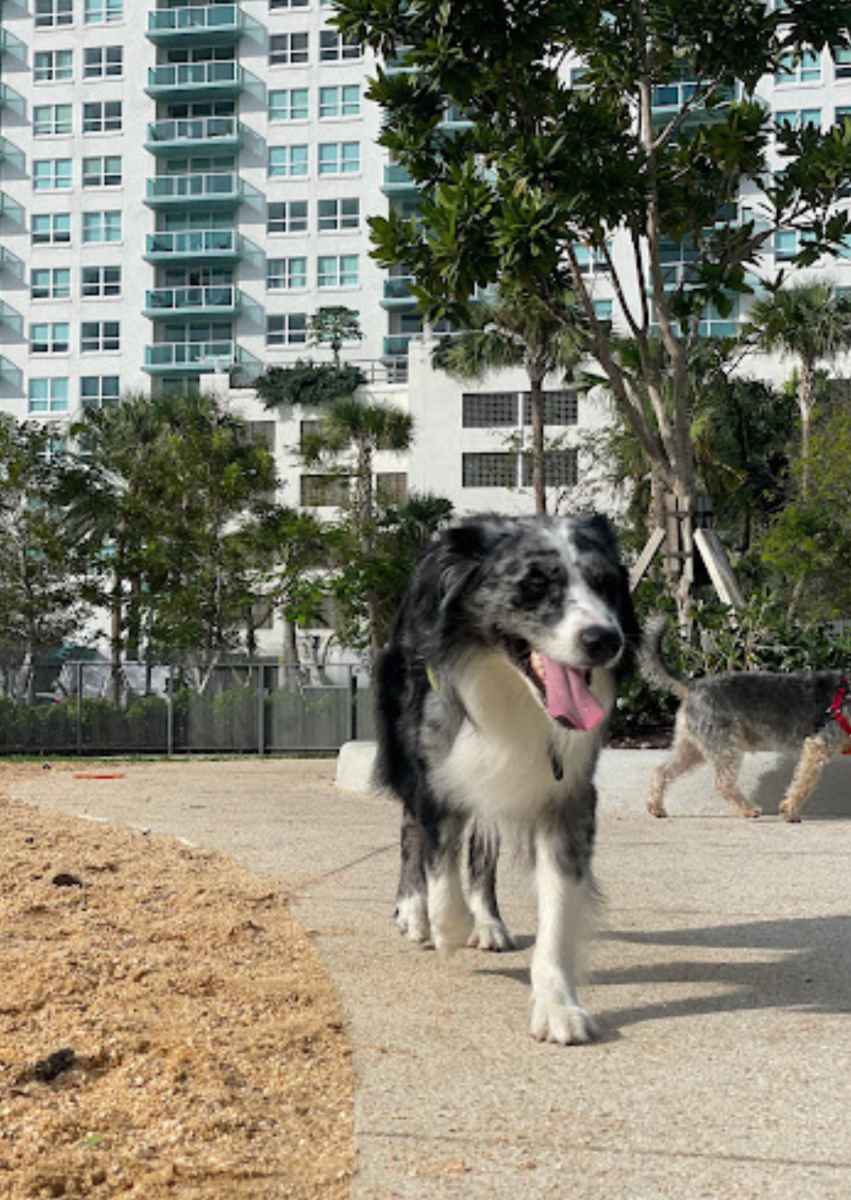 2) Washington Avenue Bark Park (Top-Pick!)
Washington Park, 201 2nd St, Miami Beach, FL 33139
Two of Miami Beach's famous dog hangouts are the Washington Avenue Park's Bark Parks, located at the North East Corner of Washington Avenue and 2nd Street.
Yes, there are two of them! And only a 5-minute drive from Star Island, too!
There's no doubt it's a doggy haven (x2) that your pup will enjoy exploring!
The park features two double-gated dog runs, which allow owners to unleash their pets in a holding area before releasing them into the play areas.
Other park amenities include benches, drinking fountains with doggy water pickets, waste collection, and disposal containers.
While Washington Avenue Bark Park is an off-leash park for dogs, owners must carry a leash with them as a precaution.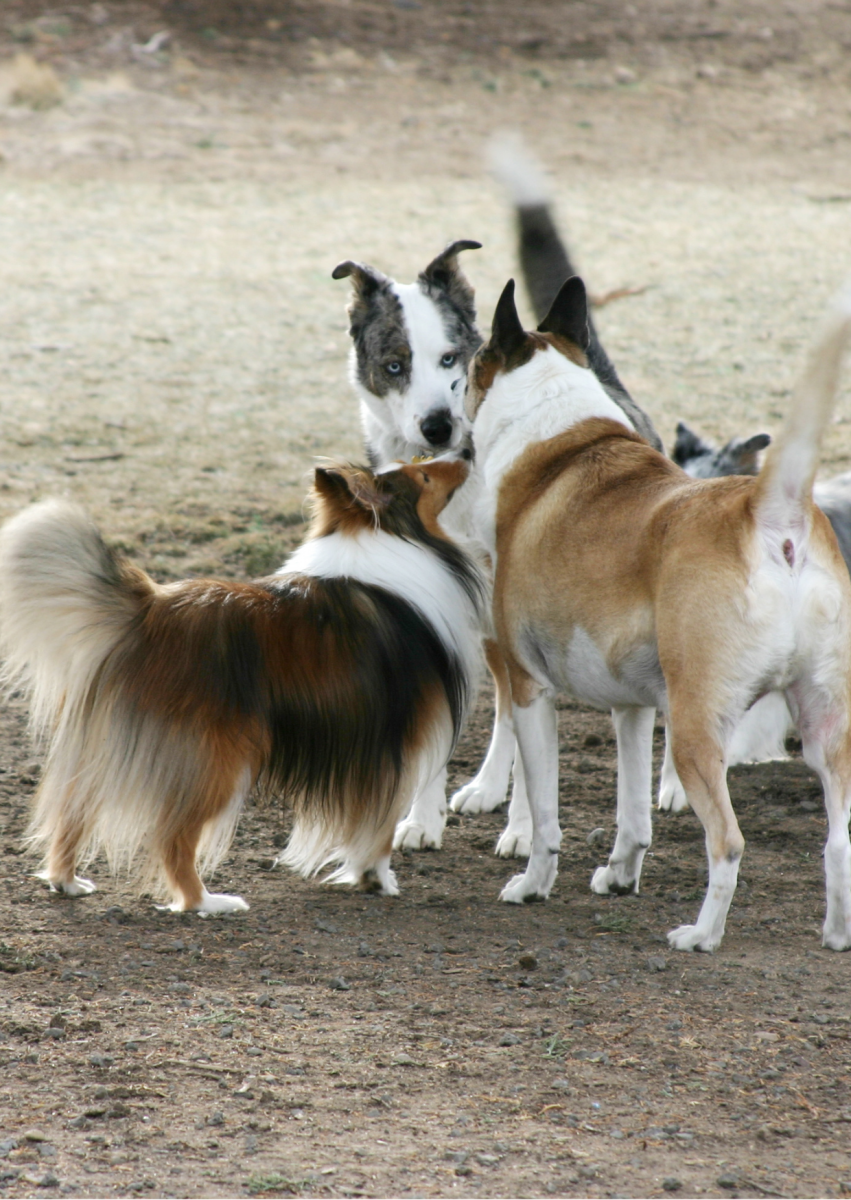 3) Marjory Stoneman Douglas Ocean Beach Park
225 Ocean Dr, Miami Beach, FL 33139
At the south of Ocean Drive is another picturesque and tranquil park for outdoor lovers and dog owners who want to avoid the crowds-- Marjory Stoneman Douglas Ocean Beach Park.
This park is a 6-minute drive from Star Island.
While the park isn't as famous as South Pointe Park, Hobie Island Beach Park, or Haulover Beach Dog Park, it offers a safe space for a calm, leashed stroll with your pup at its entrance and is adjacent to the beach for some sun and fun on the sand.
Other park amenities include an expansive playground for the kids, choice spots for a picnic, a lengthy bike/walk path, and benches for relaxing.
Marjory Stoneman Douglas Ocean Beach Park is also nestled between South Point and Art Deco Drive, so you'll be close to an array of restaurants and hotels!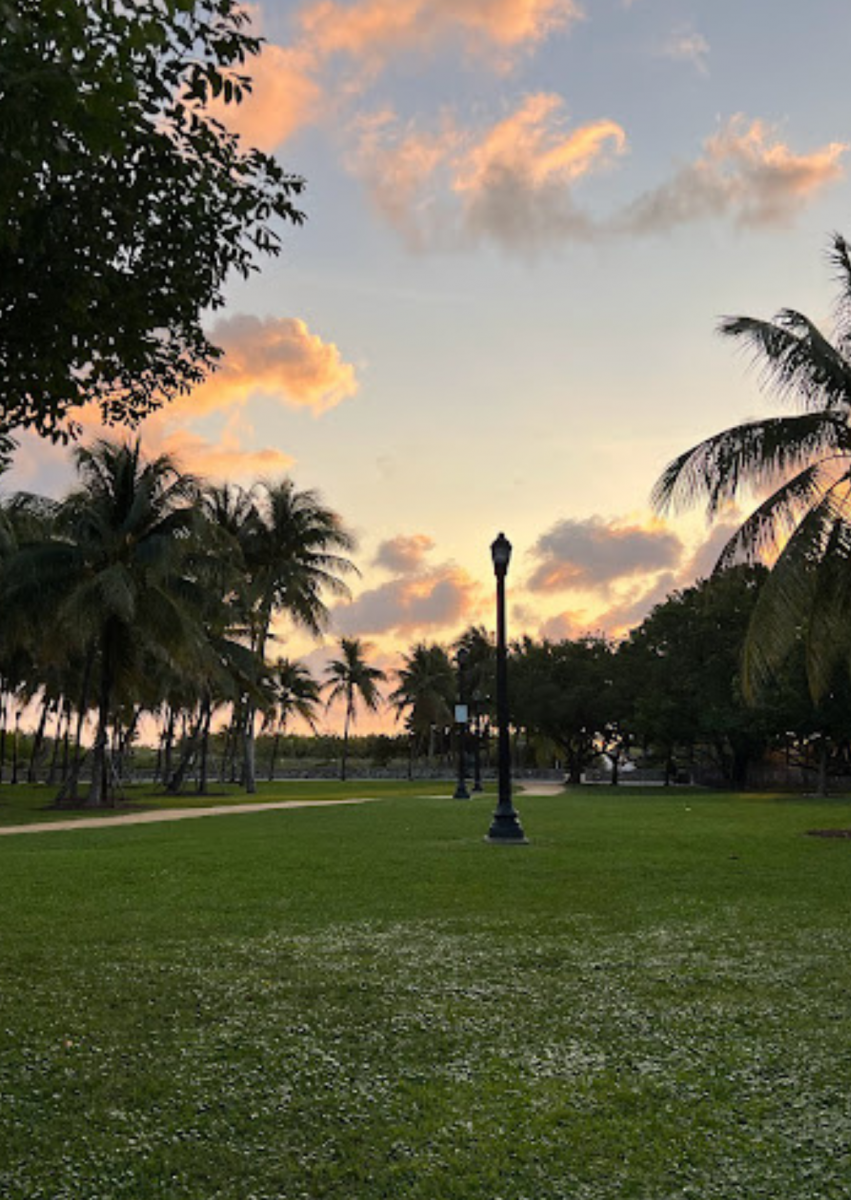 4) Maurice A. Ferré Park (Top-Pick!)
1075 Biscayne Blvd, Miami, FL 33132
Considered an extension of Downtown Miami's Bayfront Park, Maurice A. Ferré Park is a 30-acre public urban park with the longest waterfront bay walk in Miami, and a promenade from Biscayne Boulevard to Biscayne Bay, providing pedestrian access to a fascinating collection of museums.
This park is a 6-minute drive from Star Island.
And yes, this park is dog-friendly, too!
Just be sure to put them on a leash.
Come to Maurice A. Ferré Park for a picture-perfect spot for strolling or jogging.
The park features the Plaza of the Spanish Navy/Plaza de la Marina Española, home to a monument that honors the Spanish Navy that arrived in the Americas on October 12, 1492.
It was put up in 1991 by Mayor Xavier Suarez and Consul General Erik I. Martel near where the tall Spanish ship Juan Sebastian Elcano was tied down.
The Dogs & Cats Walkway is another exhibition pet lovers will want to see.
It features 52 oversized aluminum sculptures of 26 dogs and 26 cats, painted by local artists.
And you know what else is pawsome about Maurice A. Ferré Park?
It has a fenced dog park within its perimeter!
Let your dogs off their leash and tire them out as you sit on the benches and watch them have the time of their lives!
Maurice A. Ferré Park is also near a few landmarks, including the American Airlines Arena, Bayside Marketplace, the Perez Art Museum Miami, and the Patricia and Phillip Frost Museum of Science.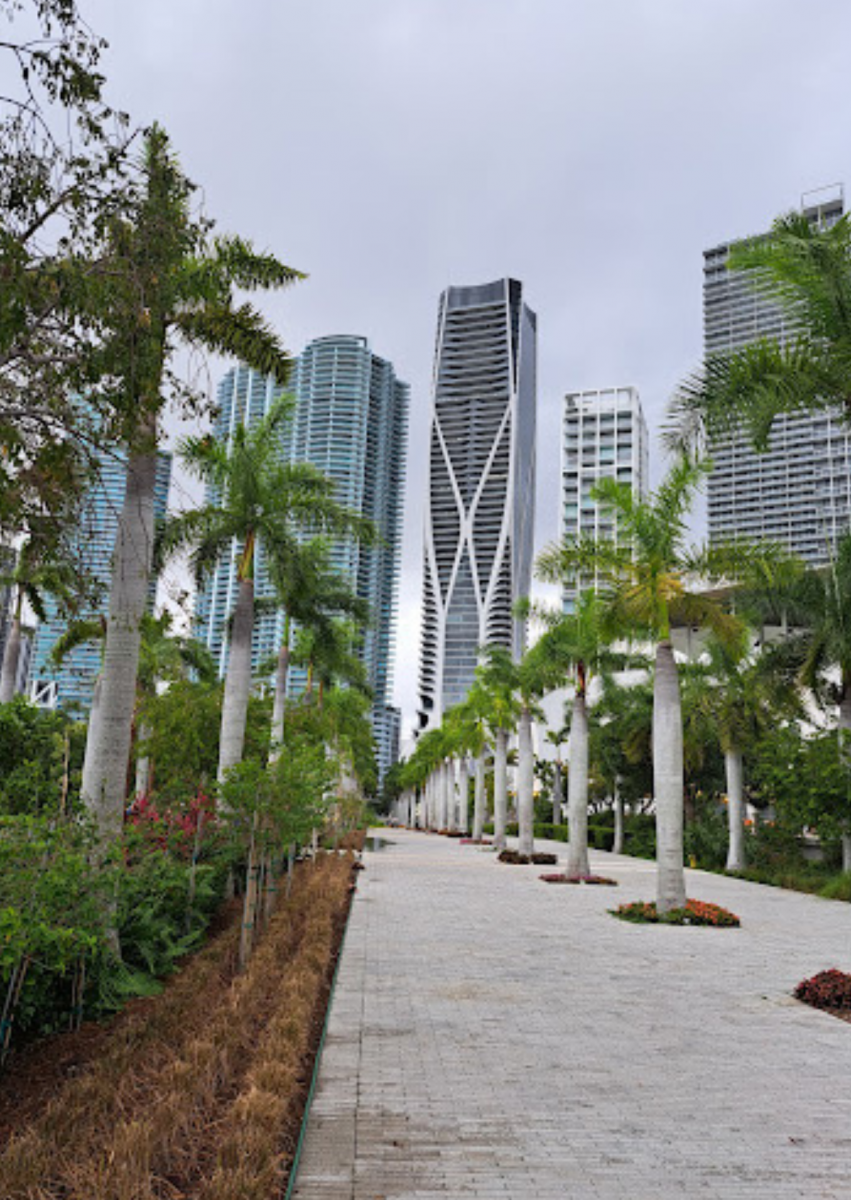 5) Flamingo Park (Top-Pick!)
11 Street & Jefferson Ave., Miami Beach, FL 33139
Nestled in the heart of South Beach is a 36.53-acre park that dates back to 1950 that your pup will love to explore, six minutes from Star Island.
Welcome to Flamingo Park, a famous South Beach recreational destination with a beautifully landscaped state-of-the-art aquatic facility, a world-class baseball stadium, basketball courts, handball/racquetball courts, a memorial football stadium/running track, and soccer and softball fields.
Yes, folks, this park is jampacked with activities, and best of all, it has a bark park for canine visitors too!
The dog park has two separate areas, one opened at a time, to continuously serve the users.
The bark park serves as a social setting for owners to let their dogs off-leash, but remember to clean up after your pup and maintain them on a leash in all other areas of Flamingo Park.
Water is available in the runs, so Fido can grab a drink when needed.
The property is also home to agility and training equipment and a bike and walking track, where Fido is welcome to join his family on a lead.
Complimentary poop bags are available on the premises.
Other park amenities include a tot lot/playground and a tennis center.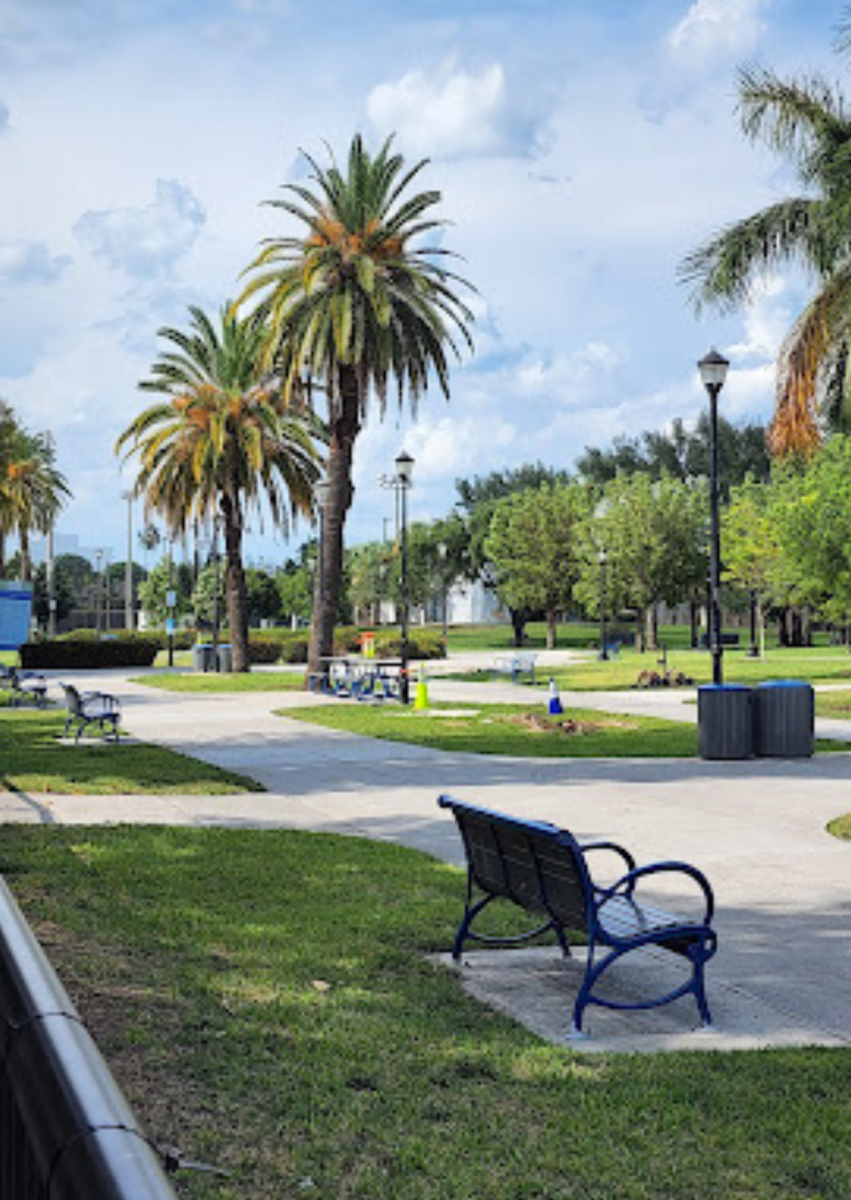 6) South Pointe Park (Top-Pick!)
1 Washington Ave, Miami Beach, FL 33139
Nestled at the southern tip of South Beach is South Pointe Park, a beautifully landscaped park with panoramic views of the Atlantic Ocean, Government Cut, and a downtown skyline.
It's a 7-minute drive from Star Island.
At South Pointe Park, you'll have access to the beach, an array of walking trails, picnic and barbecue areas, benches, a cafe, and an off-leash bark park.
There is also a mini water playground perfect for cooling off on a warm day, complete with a jungle gym and lush landscaping!
Meanwhile, take a stroll along the park's 20-foot wide promenade for photo-worthy views and see Fisher Island across the water as yachts pass by and continue to South Pointe Pier.
The 450-foot pier is a popular gathering spot for visitors and locals to fish and watch kayakers, surfers, and Jet Skiers.
It has viewing stations, turtle-safe lighting, recycling bins for fishing lines, and places to cut bait and wash freshly caught fish.
Explore South Pointe Park's winding paths, where you can run, bike, rollerblade, or skateboard.
You can also enjoy quality time with your toes in the sand at the park's beach, where you can surf, play volleyball, and paddleboard!
While you can bring your pup to the bark park on the western side, all four-legged friends must be leashed in all other areas.
Pets are not allowed on the beach.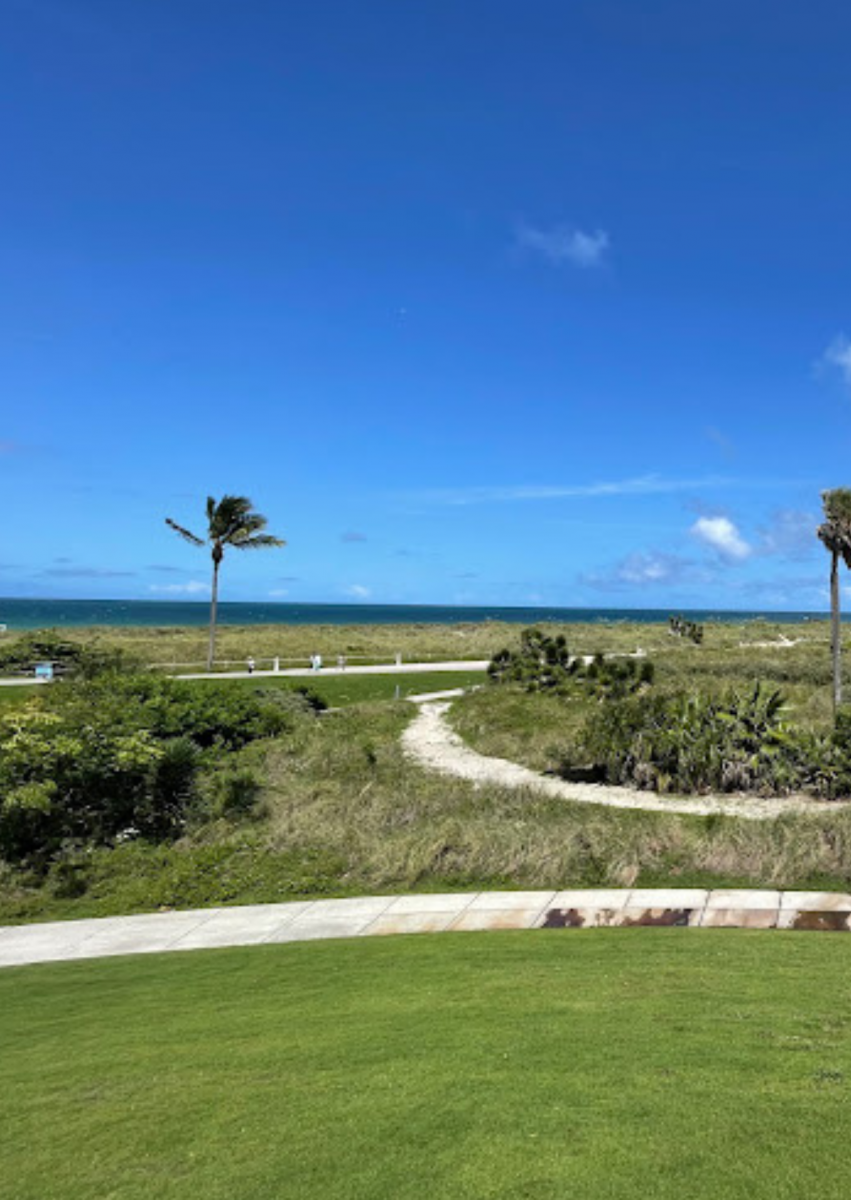 7) Lummus Park
1130 Ocean Dr, Miami Beach, FL 33139
Occupying the beachfront, from 5th to 15th Street, Lummus Park is a 74-acre public urban park and one of South Beach's hidden gems, an 8-minute drive from Star Island.
While dogs aren't allowed to set foot on the actual beach, they're free to roam leashed on the park's walkways and grassy areas 24/7, with one of the paved walkways running parallel to the beach!
Lummus Park is also perfect for sunbathing, swimming, and fitness, all of which dog owners can do after a fun stroll around the park perimeters.
Other amenities include playgrounds for the kids, benches, umbrellas, and chaise rentals.
If your pup loves walks, this ten-block stretch in South Beach is for you!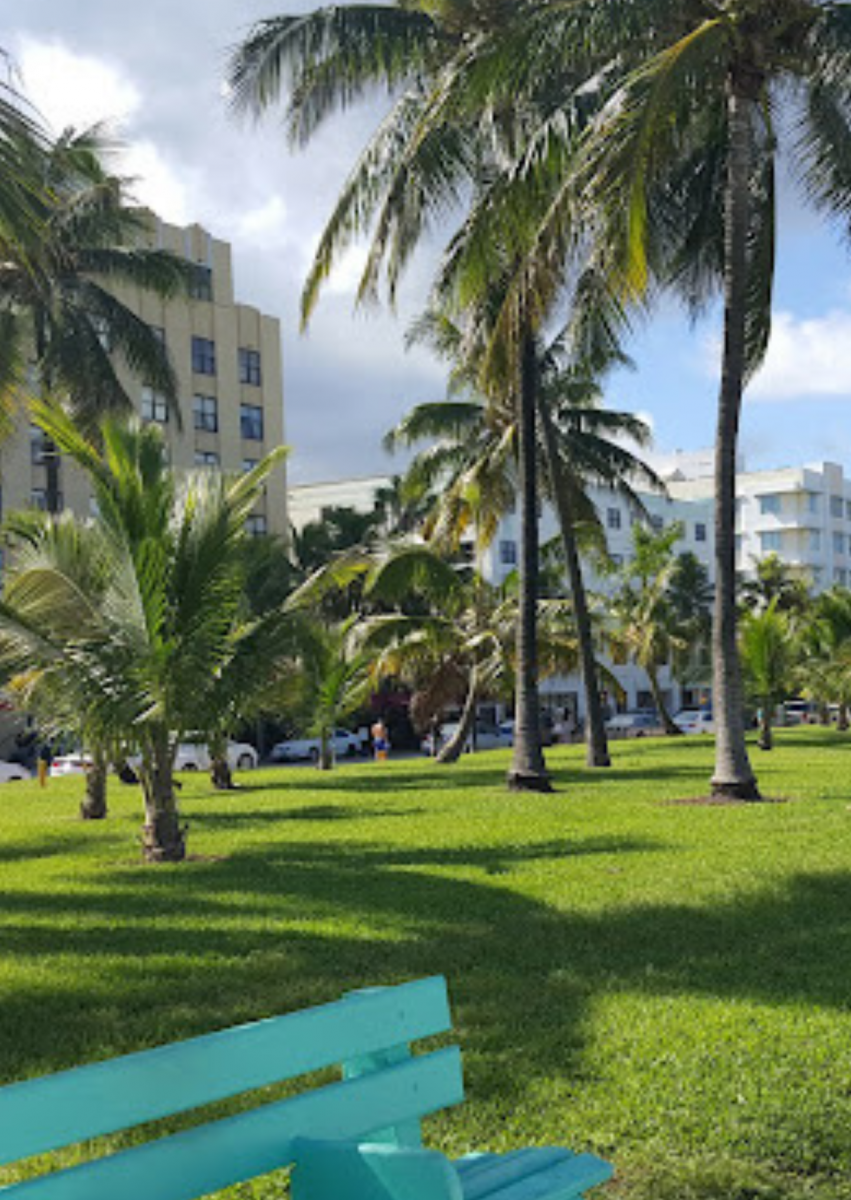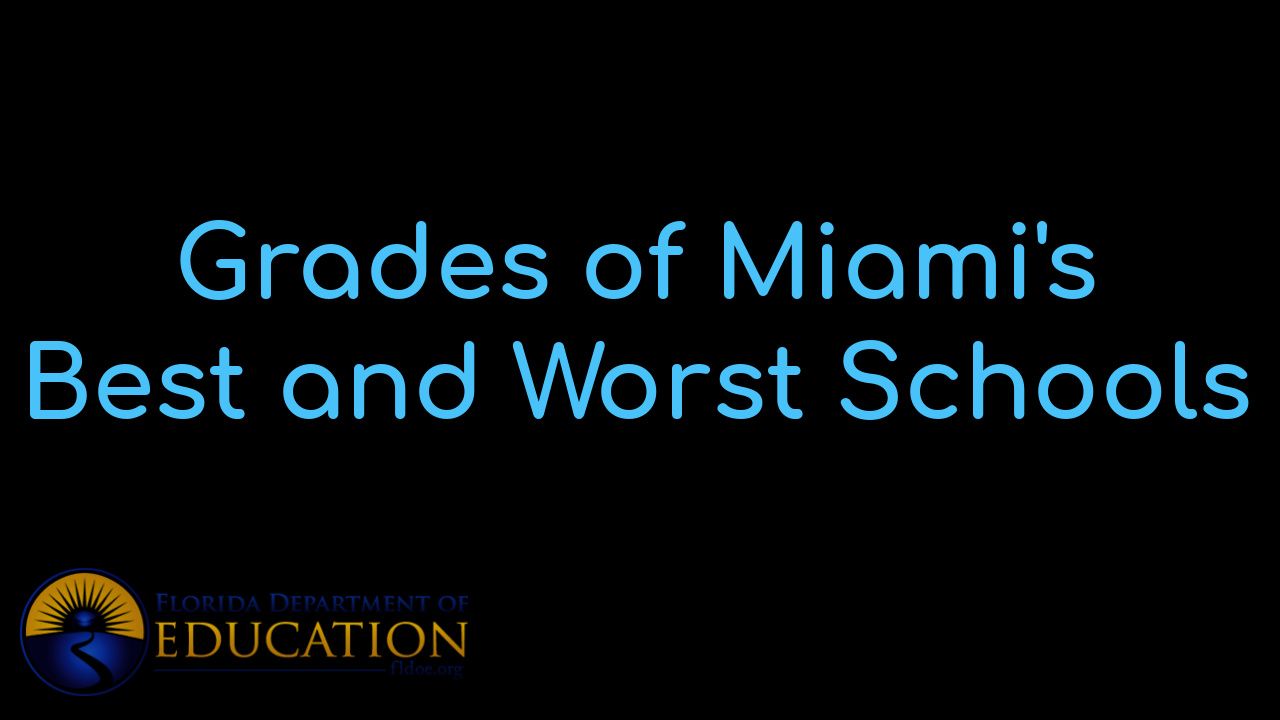 View Miami's BEST schools and the individual grades that each school received. Besides vie...
Who are we?
We are the ALL IN Miami Group out of Miami.
We are Colombian, Filipino, Cuban, German, Japanese, French, Indian, Syrian, and American.
We are Christian, Hindu, and Jewish.
We are many, but we are one.
We sell luxury homes in Miami, Florida.
Although some of our clients are celebrities, athletes, and people you read about online, we also help young adults find their first place to rent when they are ready to live on their own.
First-time buyers?
All the time!
No matter what your situation or price range is, we feel truly blessed and honored to play such a big part in your life.