Dog-Friendly Parks in Mid Beach
Prefer listening to audio instead of reading, click the PLAY button below
🎧
In the heart of Miami Beach lies a neighborhood that features a combination of "South Beach cool" and "North Beach calm," the center of everything "hoomans" and four-legged travelers love about Miami Beach—Mid Beach!
Boasting three miles of glorious, golden beach constituting its eastern border and the rolling Atlantic breakers, Mid Beach is a captivating combination tourists can't get enough of in Greater Miami.
The community is home to the famed "Millionaire's Row" and a cultural hotspot brimming with swanky hotels, stylish restaurants and lounges, beach resorts, and trendy nightclubs—but with a much more laid-back, comfortable, and relaxed vibe, much like North Beach.
It's no surprise that Mid Beach is one of the most coveted Miami tourist spots.
It's a youthful, vibrant, and enthusiastic destination smack in the middle of North Beach and South Beach that marries the two communities' contrasting vibes in a unique fashion.
And since it's part of Miami Beach, you'll find an array of fun spots for your pup, too!
There's nothing like treating your dog to the sun, sand, sea, and lush grass!
Here's a list of dog-friendly parks in Miami Shores.
1) Pinetree Dog Park-Pinetree Park (Top-Pick!)
4493 Collins Ave, Miami Beach, FL 33140
A serene waterfront natural area that features shady trees, leisure areas, asphalt walking paths, a kayak launch, and more, Pinetree Park is a dreamy nature destination that you can share with Fido!
Aside from the above-mentioned amenities and facilities, Pinetree Park boasts a community garden and a bark park for furry visitors.
At the dog park, you'll find two fenced areas, divided for small and large breeds, where your dog can run wild with their four-legged friends.
There are also benches available for owners to sit on while they wait.
Before you leave, grab some of the complimentary water available at the hydration stations around the park.
Although this dog park is off-leash, your dog must remain on-leash before entering and exiting the dog park.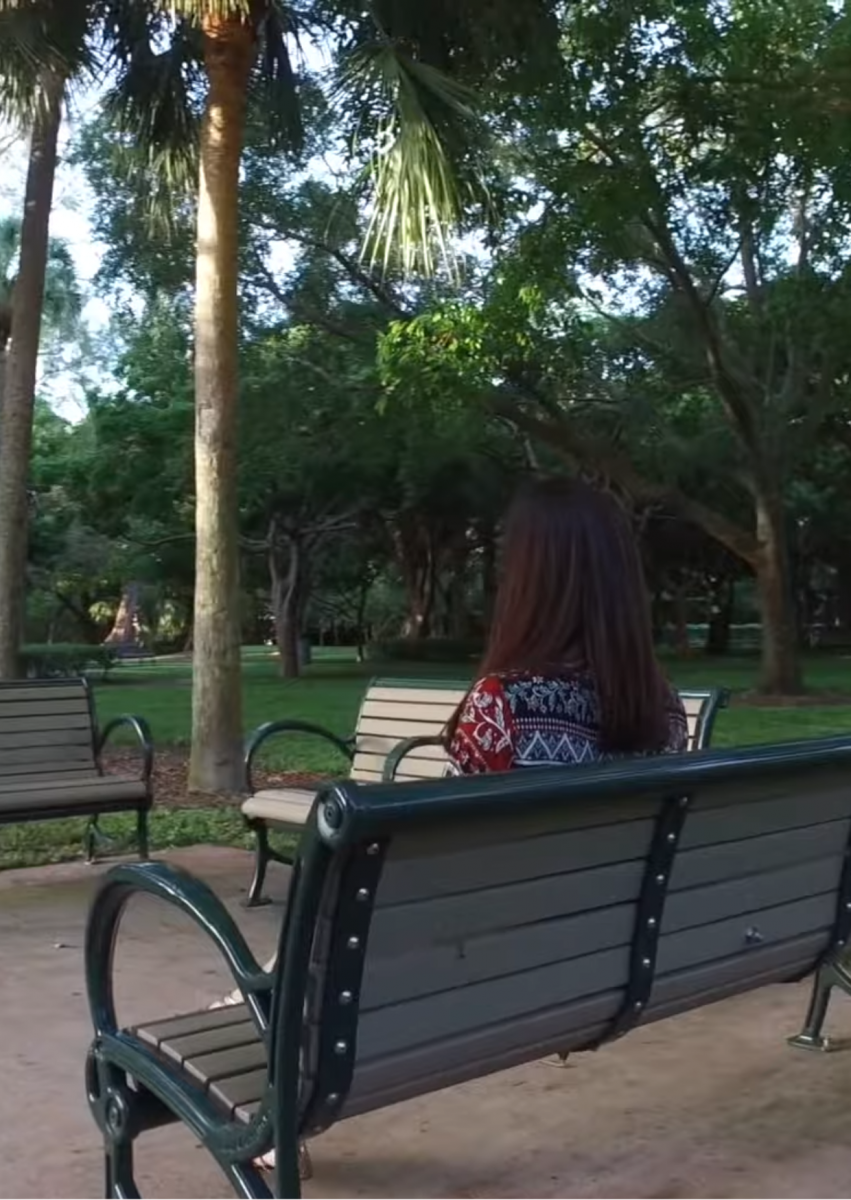 2) Collins Park (Top-Pick!)
2100 Collins Ave, Miami Beach, FL 33140
A small park that boasts perfectly manicured lawns, winding sidewalks, and palm trees for the perfect photo backdrop, Collins Park is yet another lush and serene nature spot you can bring your dog to when traveling to Miami Beach!
Decorated with public art, the park offers a small playground for children, walking paths for a stroll with Fido, an expansive grass area to enjoy a quiet moment, and a prime location near top tourist attractions in Miami Beach!
Collins Park is the perfect stopover after dilly-dallying in the city with your pup!
Be sure to bring a lead when dropping by!
Collins Park only allows doggie visitors on a leash.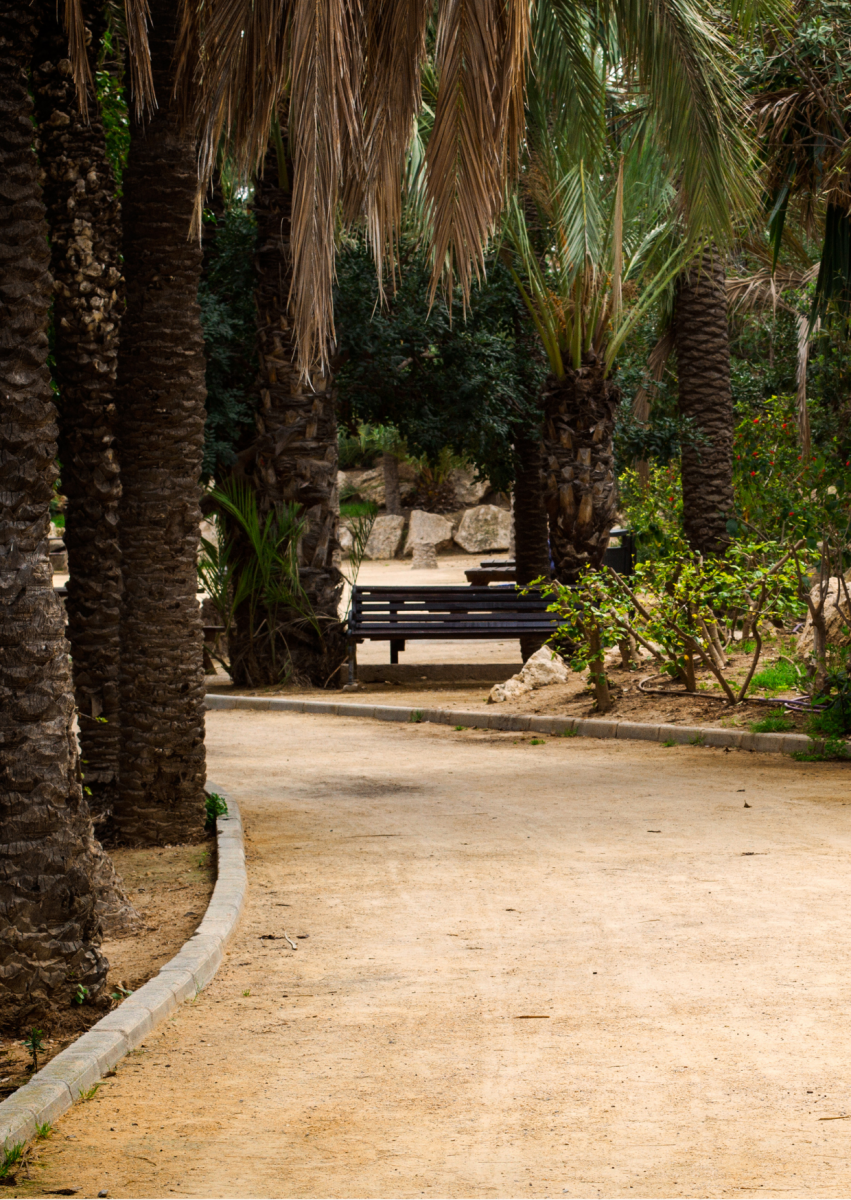 3) Pride Park
1809 Meridian Ave., Miami Beach, FL 33139
Relax at Miami Beach's new 5.8-acre Pride Park, across from the Miami Beach Convention Center!
Along with Miami Beach Botanical Garden and several other attractions, it is part of the Miami Beach City Center Campus in the Miami Beach Convention Center district.
Pride Park, which is named in support of the LGBTQ+ community, and to promote civic pride in the City of Miami Beach, offers a shaded respite with a veterans memorial, walkways, a sculpture by celebrated artists Elmgreen & Dragset, and a central lawn.
The park allows dogs on leashes.
Whether you're in the area for a convention or just exploring Miami Beach, Pride Park is a great place to unwind while surrounded by nature.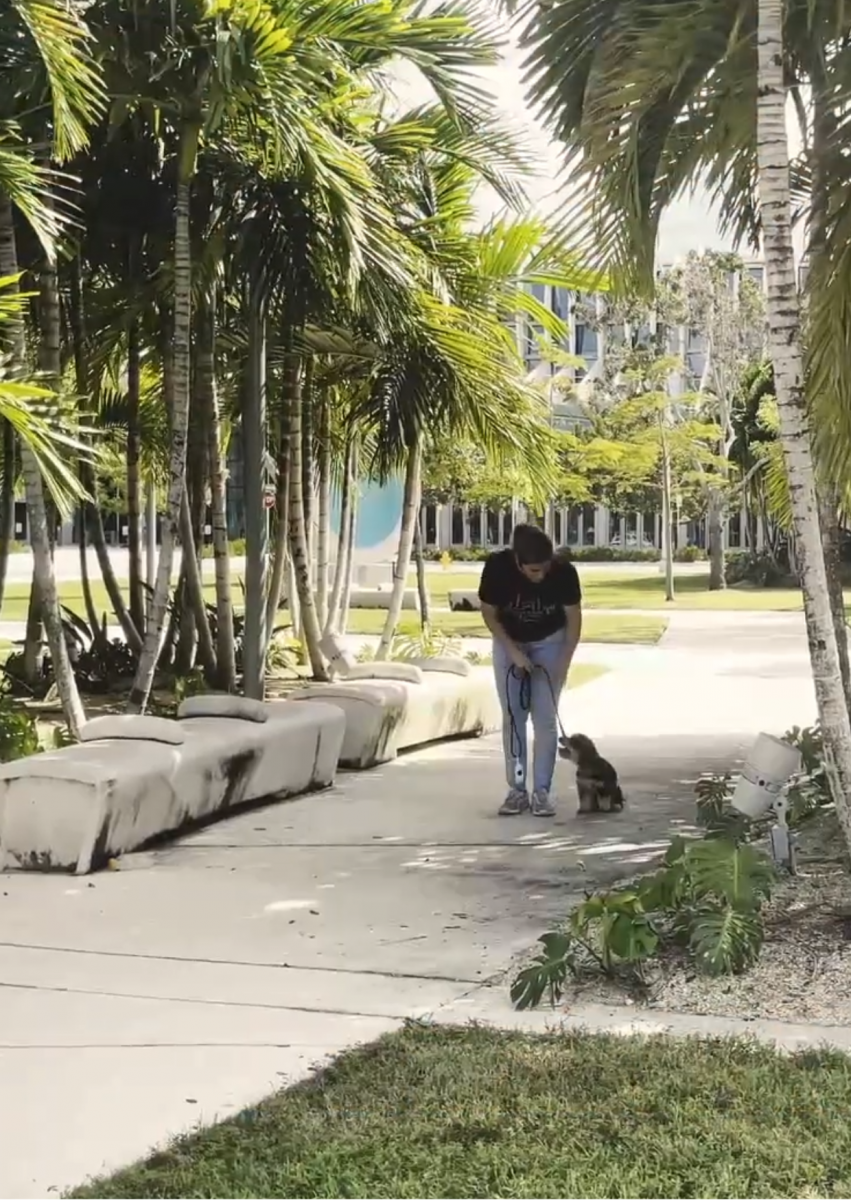 18th St & Purdy Avenue, Miami Beach, FL 33139
A palm-shaded waterfront park with playgrounds and paths memorializing the late Bee Gees band member, Maurice Gibb Memorial Park offers stunning waterfront views and is a popular spot for couples, dog owners, and families alike.
Yes, folks, this park allows dogs within its perimeter as long as they're leashed!
The gorgeous nature spot offers large shade trees, a playground for the kids, and an array of walking paths.
There is also a wooden platform on the water, covered by trees, for enjoying the breeze.
It's a peaceful park to bring Fido to for some sun and nature appreciation.
Adjacent to the park are the Sunset Harbour condos and its marina, so it makes for some fun people-watching and boat-watching, too!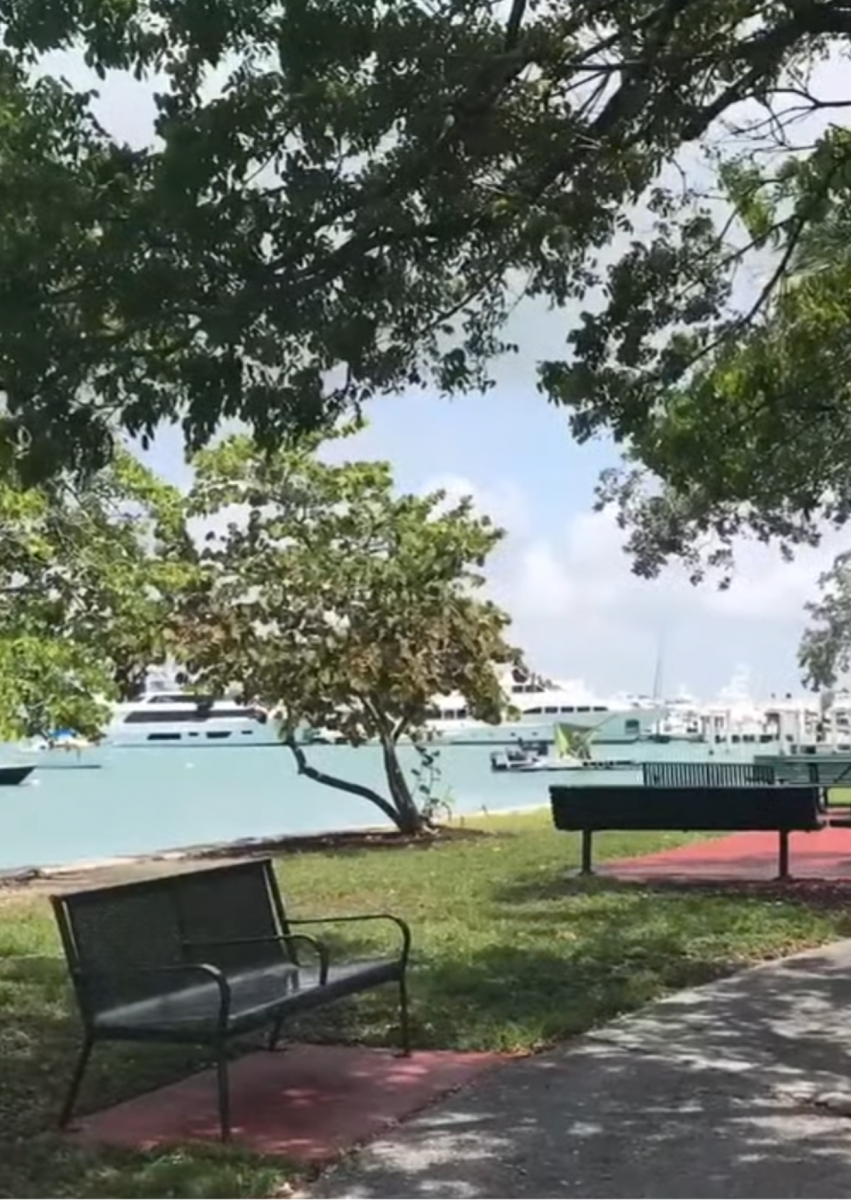 5) Miami Beach Boardwalk (Top-Pick!)
46th Street & Collins Avenue to 23rd Street, Miami Beach, FL 33140
While the famous Miami Beach Boardwalk (also called Mid Beach Boardwalk) isn't considered a park, per se, this four-mile stretch of walkway is best for walks, sightseeing, and people-watching with Fido!
Indeed, the beach itself isn't dog-friendly.
But the good thing about the boardwalk is you're welcome to run or walk with your dog on a leash along this path, provided you're considerate of others.
Nonetheless, taking this trail means a chance to see the sun, sand, and waves of Miami Beach with your pup.
There are vendors and street performers, and events often set up along the way.
If your furry pal is a fan of a nice, long walk with lots of new sights and smells, Miami Beach Boardwalk is a perfect place to get sunshine and exercise for your dog in Mid Beach!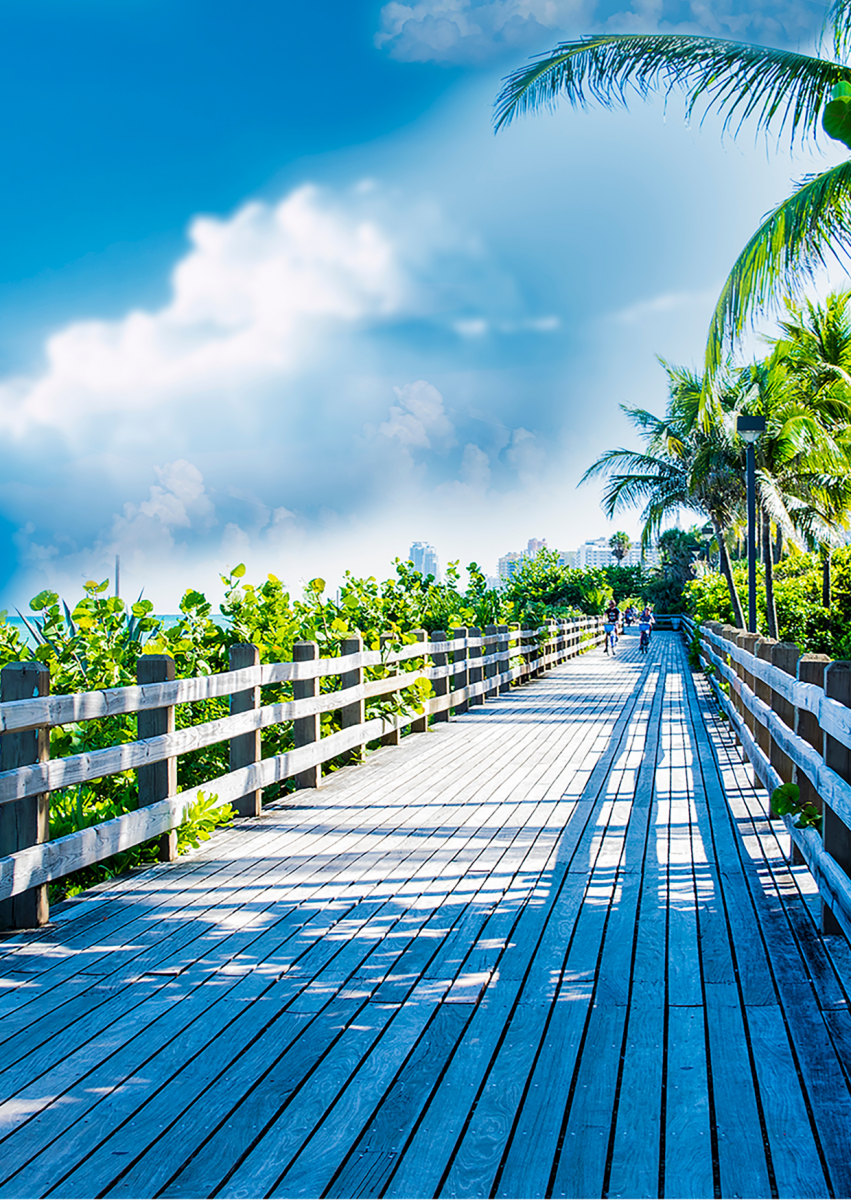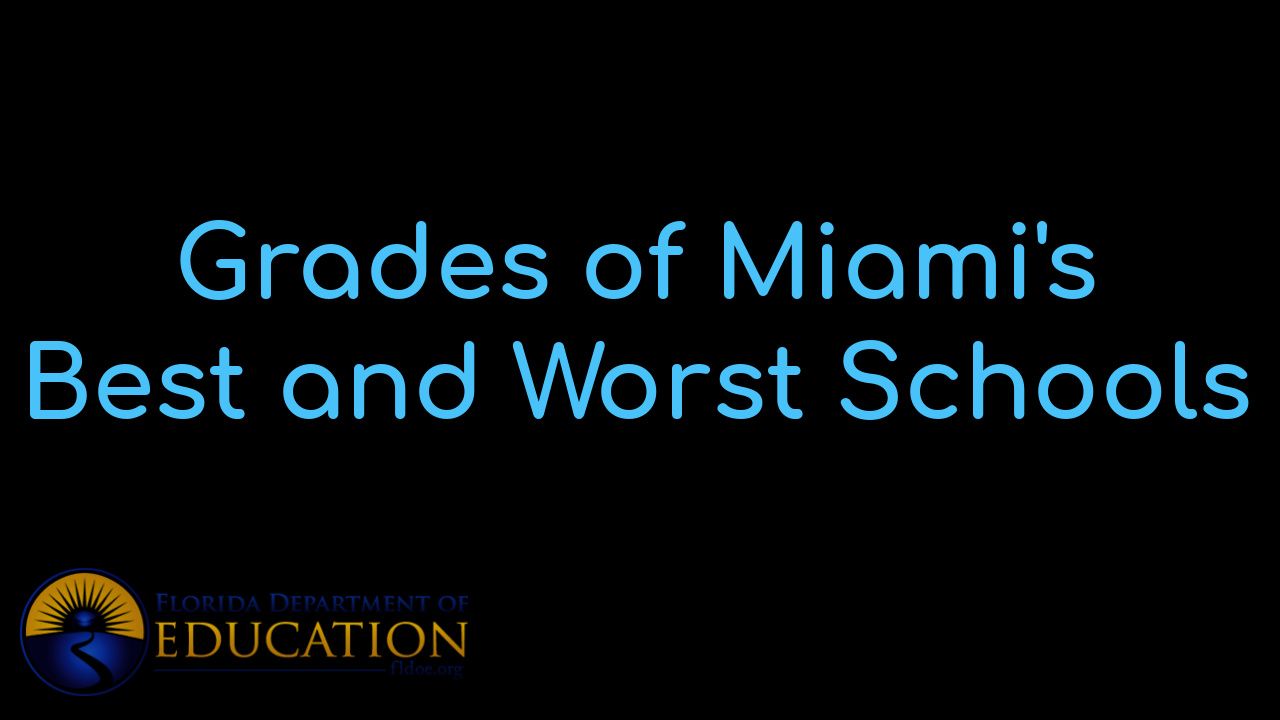 View Miami's BEST schools and the individual grades that each school received. Besides vie...
Who are we?
We are the ALL IN Miami Group out of Miami.
We are Colombian, Filipino, Cuban, German, Japanese, French, Indian, Syrian, and American.
We are Christian, Hindu, and Jewish.
We are many, but we are one.
We sell luxury homes in Miami, Florida.
Although some of our clients are celebrities, athletes, and people you read about online, we also help young adults find their first place to rent when they are ready to live on their own.
First-time buyers?
All the time!
No matter what your situation or price range is, we feel truly blessed and honored to play such a big part in your life.