Dog-Friendly Parks in Miami Shores
Prefer listening to audio instead of reading, click the PLAY button below
🎧
Oozing with distinct small-town charm amidst the busy Miami metro, Miami Shores may not be as swarmed by tourists as its neighboring communities.
Yet, it serves as a welcome pause from the hustle and bustle of Magic City-- and a Miami destination both you and your pup will LOVE!
Ladies, gentlemen, and dog lovers-- welcome to "The Village Beautiful."
A mile south of North Miami and six miles north of Miami proper, Miami Shores is right in the middle of everything metropolitan, albeit most say there's nothing big city about it.
The village has a total area of 3.75 square miles, situated just west of Interstate 95, giving guests and locals easy north-south access to many South Florida communities and attractions.
Add that to its array of exciting recreation spots, revitalized downtown shopping area, neighborhood parks, and tot-lots, and you've got a fun-filled trip you can share with Fido!
Here's a list of dog-friendly parks in Miami Shores.
1) Military Trail Park (Top-Pick!)
825 NE 89th St, Miami, FL 33138
Sitting right on the edge of the shore, the Miami Shores community provides residents and visitors with an array of parks with sandy shores, lots of sun, and miles of sidewalks to run and walk on, one of them being Military Trail Park, a grassy, expansive park with winding footpaths, benches, and a fenced-off dog area!
The park is a bustling and blooming area with tall trees, a gorgeous grassy lawn, and trails.
Its small gravel parking area, south side, connects to a dedicated dog park by a paved pathway.
At the dog park, you'll find separate areas for large and small dogs, with grass terrain and shade.
Dog owners will have to pass through a double-gated entrance into the park.
Dog park amenities include benches, a 5-foot high chainlink fence, a water fountain for humans, kids, and dogs, clean-up stations, and trash bins to use.
Meanwhile, at Military Trail Park, dogs on leashes can explore its entirety, where you can enjoy a shaded playground, picnic tables, a .4-mile trail made from concrete, benches, and water fountains near the play area. It's a great area to walk around in a loop to get away from the active dog center of the park.
Don't forget to bring a leash!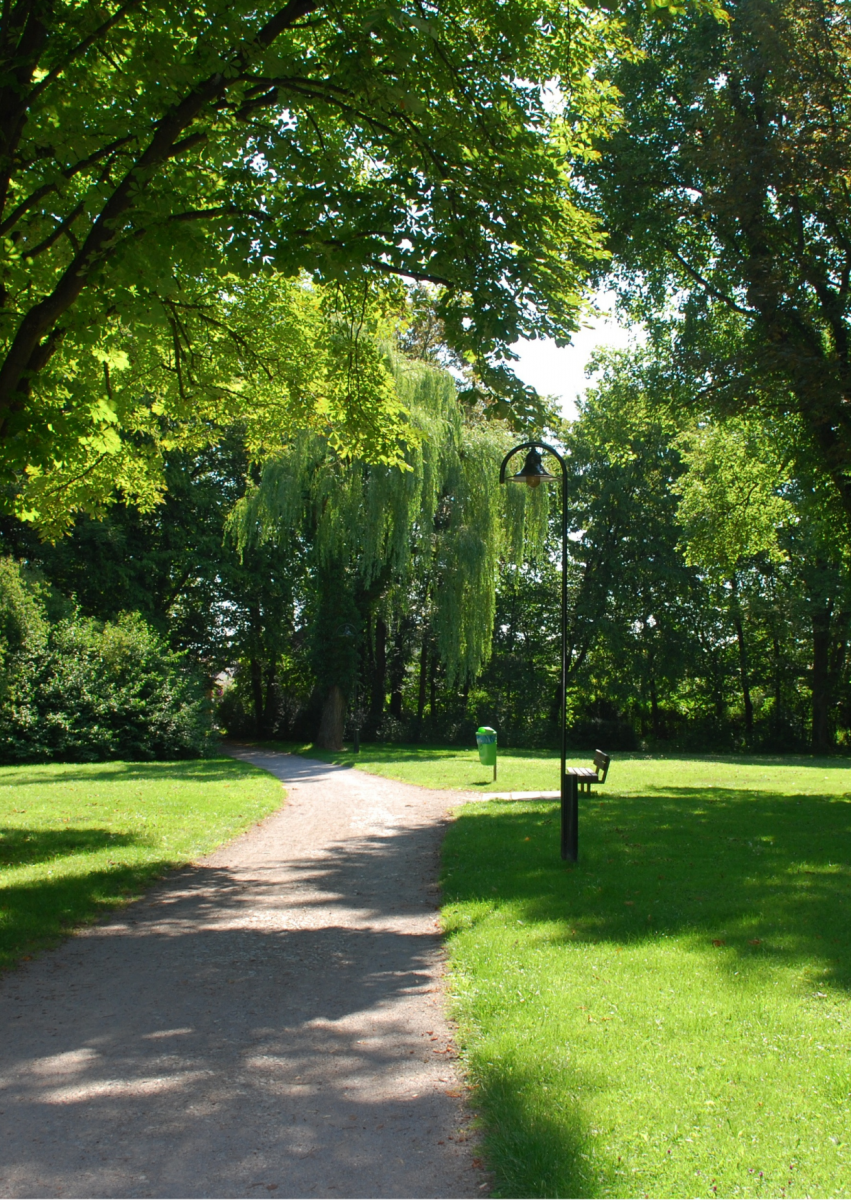 2) Dog Park - Miami Shores Aquatic Center
10200 Biscayne Blvd, Miami Shores, FL 33138
Good news for residents!
If you own a dog and are looking for a spot for a quick stroll any day, look to Miami Shores Aquatic Center!
The facility offers a dog park for residents!
The Village Dog Park is located in the Aquatic Center parking lot and is available for residents who purchase a Dog FOB.
It offers two separate areas for small and large breeds, a bridge and fire hydrants, water fountains, and shaded areas.
Bring a leash for your pup!
You'll need it when going in and out of the dog park.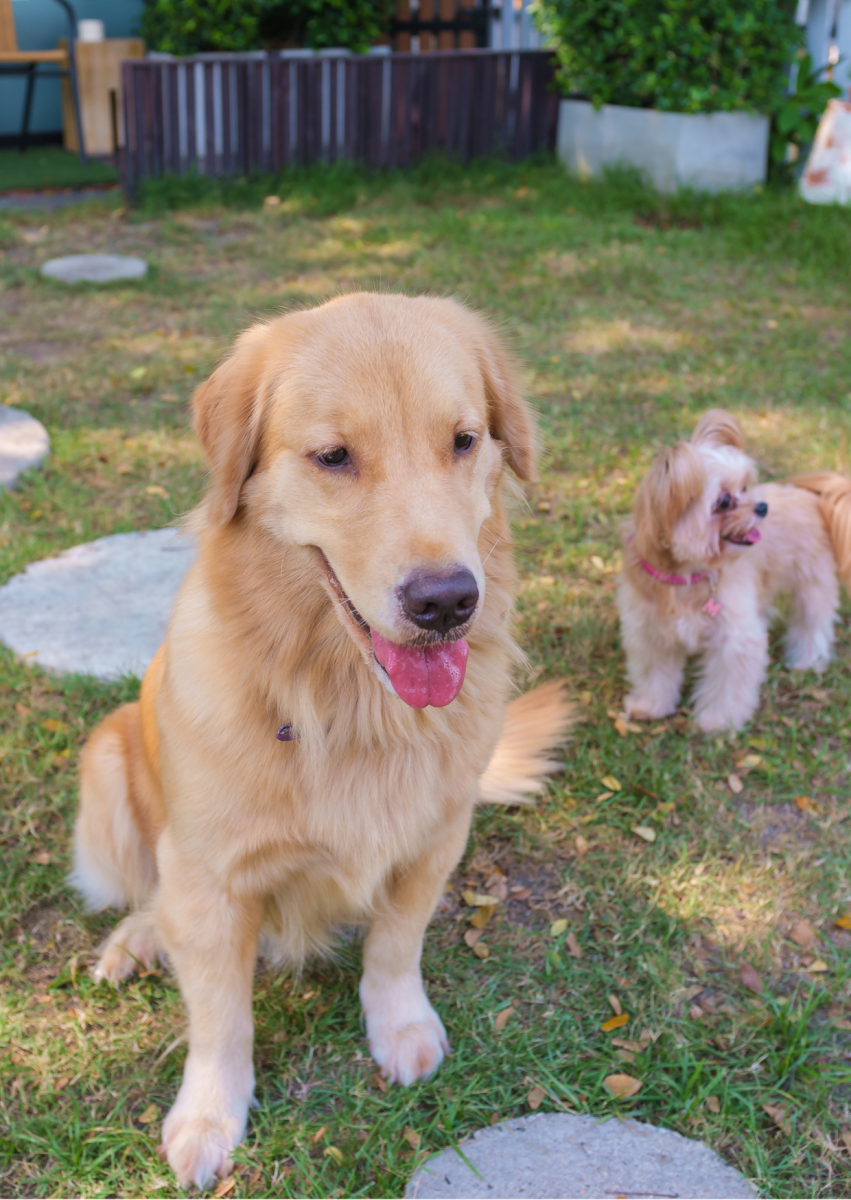 3) Miami Shores Village Bayfront Park (Top-Pick!)
9501-9599 N Bayshore Dr, Miami Shores, FL 33138
A small neighborhood park with gorgeous bayfront views, water fountains, benches, and a walking path for strolling, jogging, or dog walking, Miami Shores Village Bayfront Park is another community park you can bring Fido to when in Miami Shores.
What the park lacks in amenities, it makes up for with its picturesque scenery.
In fact, Miami Shores Village Bayfront Park is a great place to stop if you can't make it to the beach!
You'll see locals in this park, eating, people-watching, dog-walking, or watching the sunrise or sunset!
Indeed, the perfect spot to spend a relaxing time in Miami Shores.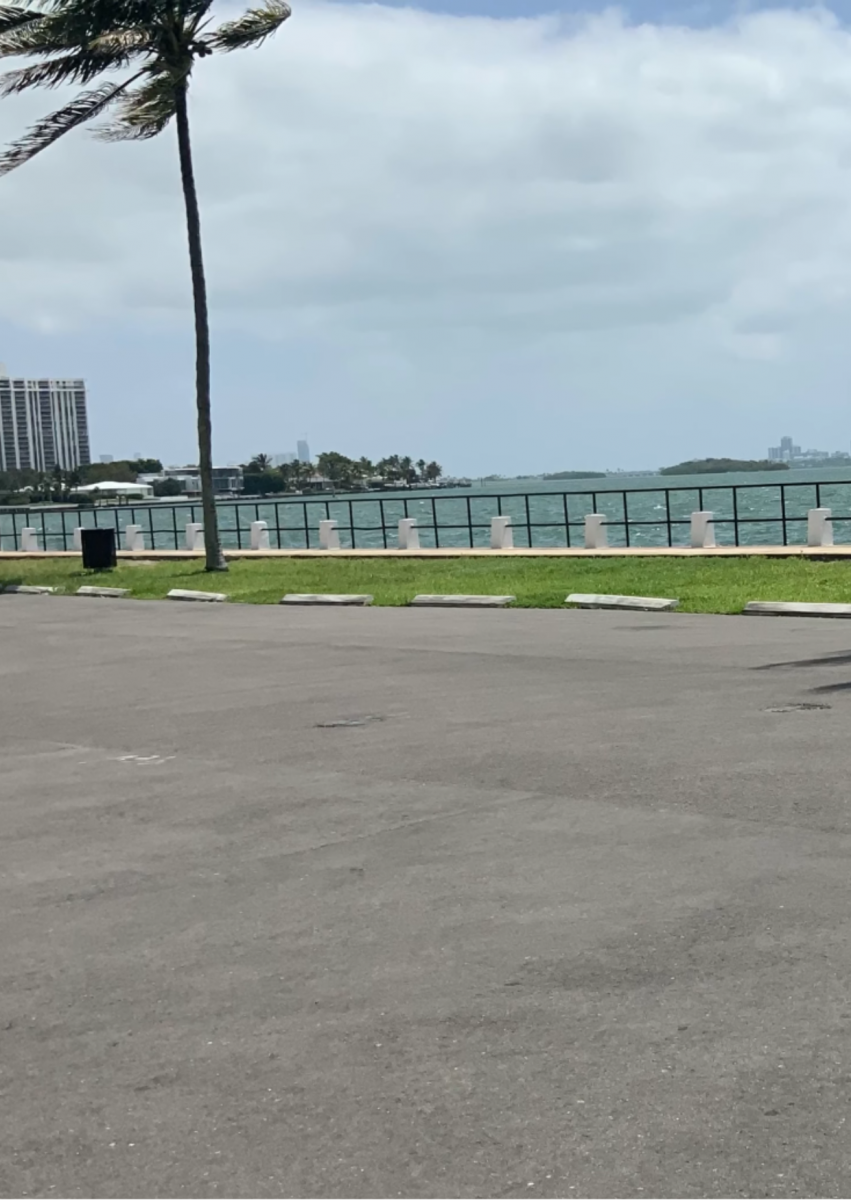 465 NE 77th Street Rd, Miami, FL 33138
On the banks of the historic Little River, wedged up against the bustling neighborhood of Miami Ironside, sits a patch of grass where you can lie about and let your dog run around, only a 6-minute drive from Miami Shores!
Welcome to Manatee Bend Park, a 1.2-acre park with open green spaces and fields right on the river, with tall trees that cover more than half of it under shade.
Here, dog lovers and their pups can stroll its small, partly-shaded looping concrete trail, perimeter sidewalk, and a concrete trail that follows along the river's edge.
It offers benches along the edge of the grass and a rocky shore that descends into the water.
One of the best features of this park is the fact that you can view manatees at this park.
With picnic tables and benches available, there is plenty of room to sit and relax on the shore, where you can view hordes of sea cows relaxing in the water.
Due to this, doggie visitors must remain on a leash while at Manatee Bend Park.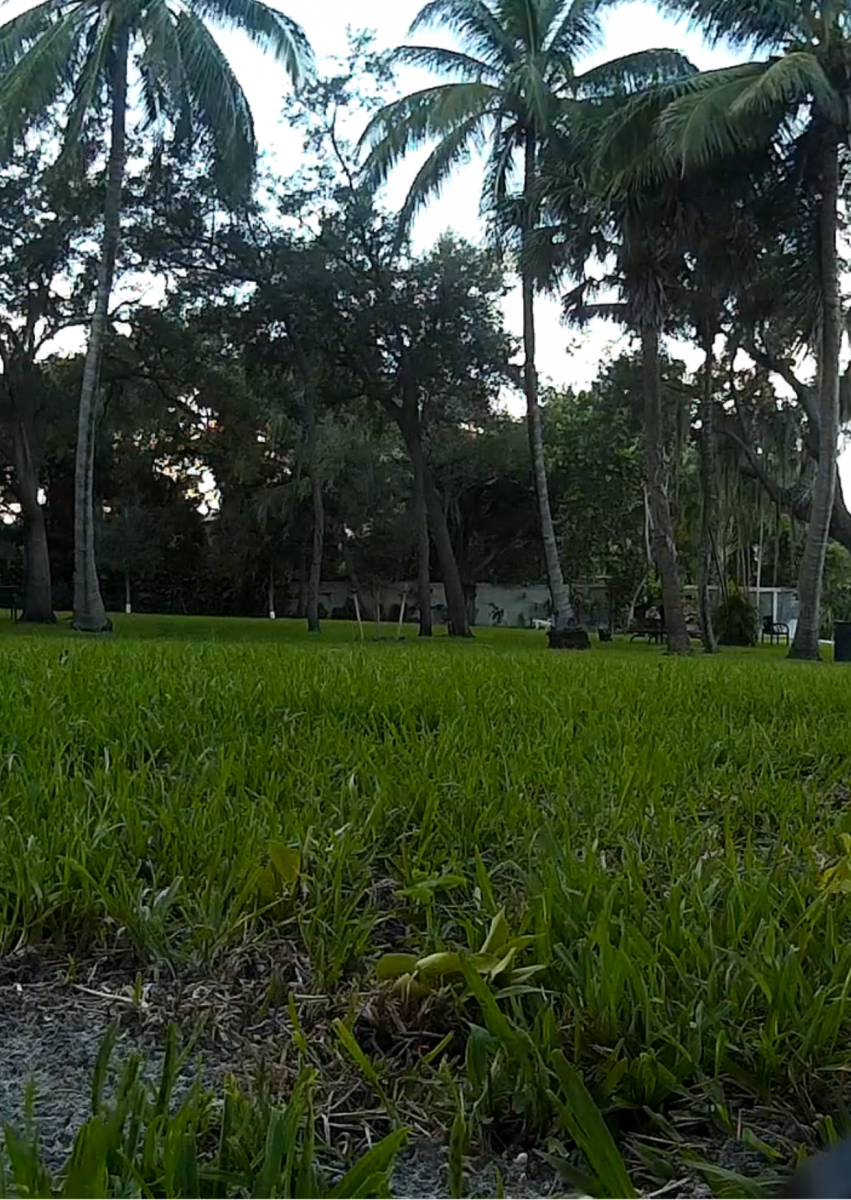 5) Biscayne Shores and Gardens Park
11525 NE 14th Ave, Miami, FL 33161
If palm trees, expansive spaces of grass, and the Florida sun are all you need to have a good time with Fido, stop by Biscayne Shores and Garden park, a 7-minute drive from Miami Shores!
The park has more than 6 acres of green space and shade to play in, with ample parking in the southeast corner.
Once in the parking area, you and your leashed pup can enjoy a newly paved looping trail that travels through the park that connects to features and shaded sitting areas to enjoy.
Biscayne Shores and Gardens Park also has some great dog-friendly amenities, like dog-sized water fountains, clean-up stations, benches and picnic tables, and trash bins.
You'll find large shade trees, open fields, a community garden, and a small playground at the park's center.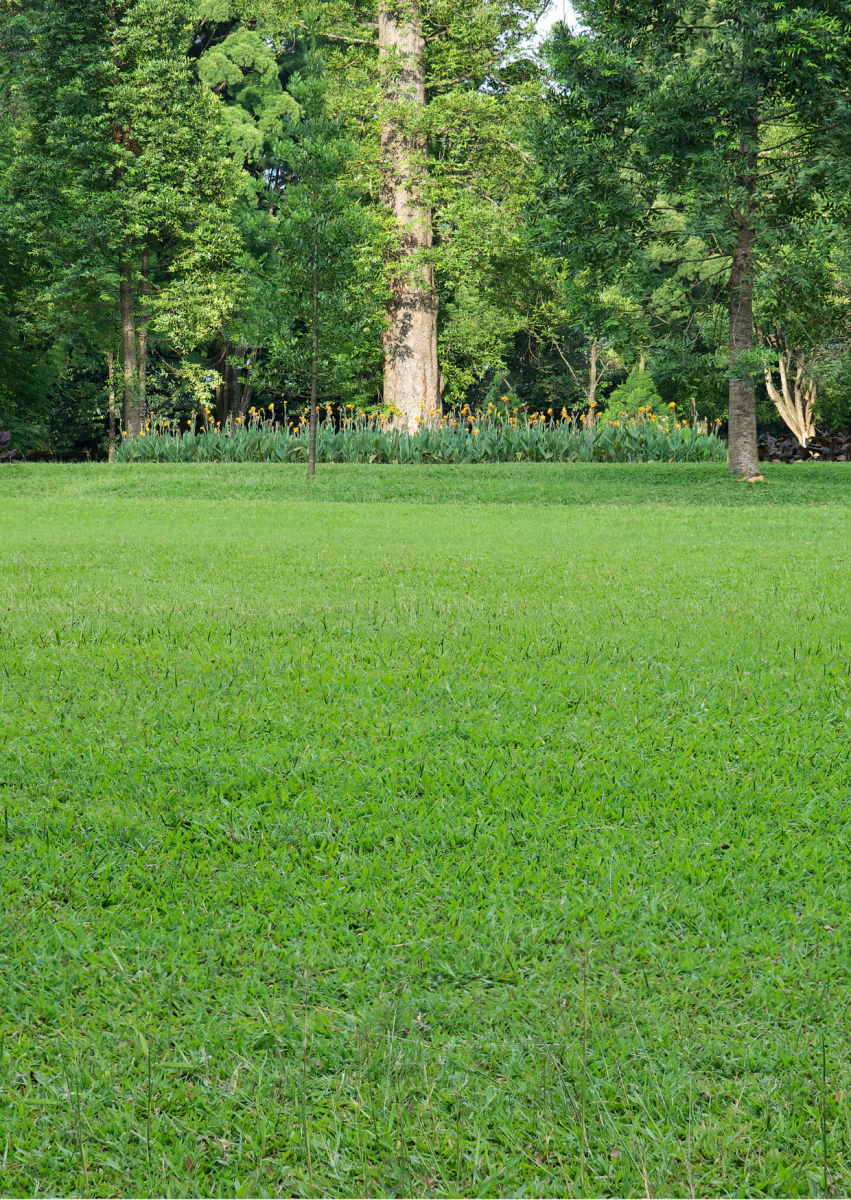 6) Legion Park (Top-Pick!)
6447 NE 7th Ave, Miami, FL 33138
A vast park only an 8-minute drive from Miami Shores, Legion Park is home to the famous Legion Dog Park, where you can bring Fido for an off-leash adventure in Miami.
At Legion Park, you'll have seven acres of open spaces for your pup to explore-- on a leash.
The park also has picnic tables & barbecue areas, a boat ramp, outdoor gym equipment, a kiddie playground, and a dedicated dog park with a drinking fountain where your dog can enjoy free play with its furry pals.
Best of all, Legion Park is on the waterfront, which sets the mood altogether!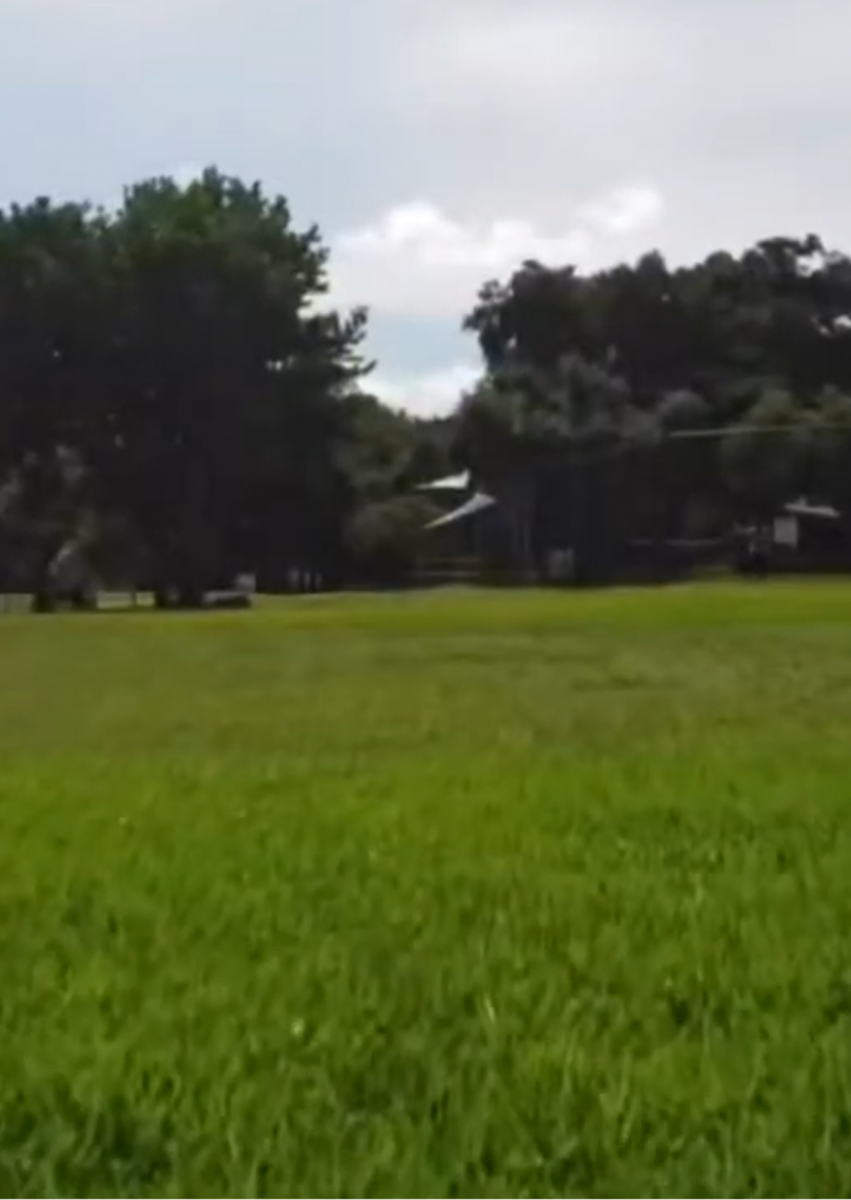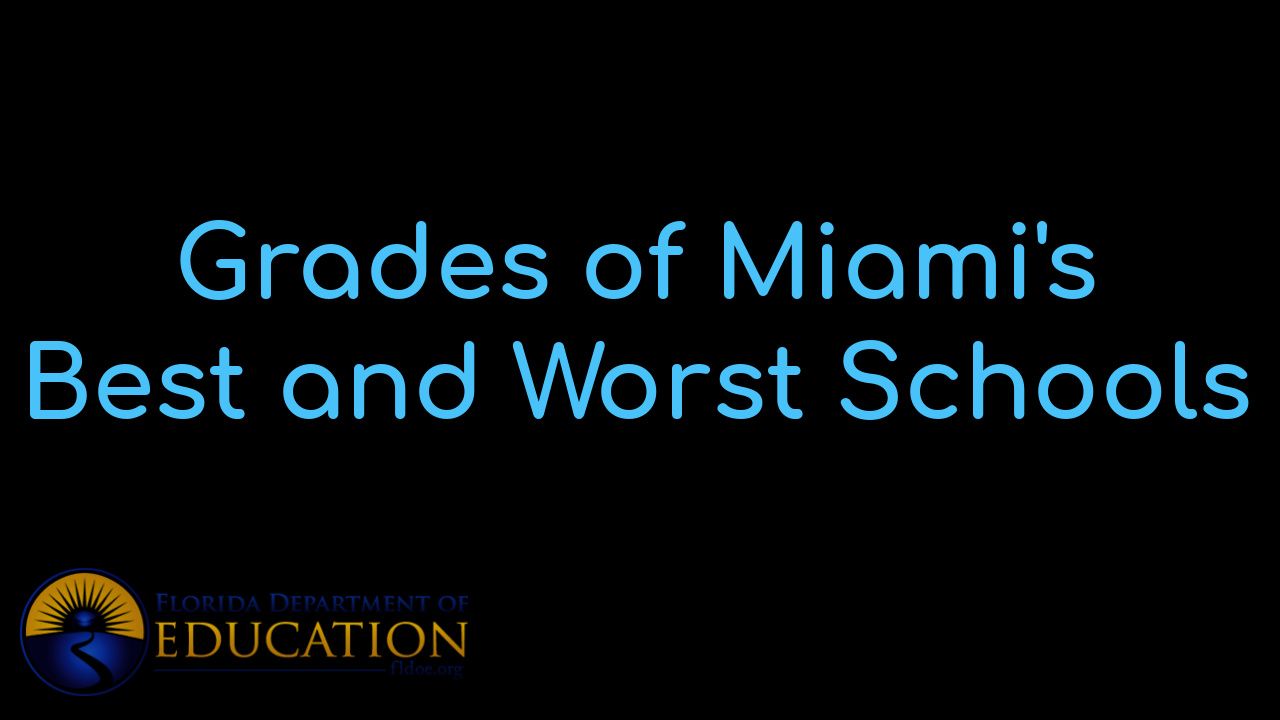 View Miami's BEST schools and the individual grades that each school received. Besides vie...
Who are we?
We are the ALL IN Miami Group out of Miami.
We are Colombian, Filipino, Cuban, German, Japanese, French, Indian, Syrian, and American.
We are Christian, Hindu, and Jewish.
We are many, but we are one.
We sell luxury homes in Miami, Florida.
Although some of our clients are celebrities, athletes, and people you read about online, we also help young adults find their first place to rent when they are ready to live on their own.
First-time buyers?
All the time!
No matter what your situation or price range is, we feel truly blessed and honored to play such a big part in your life.