Dog-Friendly Parks in Miami Lakes
Prefer listening to audio instead of reading, click the PLAY button below
🎧
Anchored by curvy residential streets, tasteful corporate parks, and green spaces, Miami Lakes is a sight to behold - and one that's sure to make your pup's heart flutter with glee!
A community that may seem like something out of a pipe dream exists in Miami Lakes, one of Florida's best-kept secrets.
The suburban oasis lies 16 miles north of Downtown Miami and ten miles from the Miami International Airport.
It is an incorporated town and former census-designated place in Miami-Dade County.
Encompassing approximately 6.8 square miles, it offers numerous recreational areas, homes with lakefront views, and a select few dreamy parks fit for Fido!
Outdoor activities, park-hopping, nature excursions, and a lot more? You've got everything served on a silver platter at Miami Lakes!
Here's a list of dog-friendly parks in Miami Lakes.
1) K-9 Cove (Top-Pick!)
14048 Palmetto Frontage Rd, Miami Lakes, FL 33016
Miami Lakes canines and their owners have been eagerly wagging their tails, awaiting the opening of the planned Miami Lakes off-leash dog recreation area, and now it's finally here!
Welcome to K-9 Cove, Miami Lakes' one and only dog park!
The fun doggie destination features a passive recreational area and two separate fenced areas for smaller and larger dogs.
It is mostly flat ground, which means plenty of room to roam for your pup!
Aside from its expansive area, K-9 Cove also offers benches, drinking fountains for dogs, and a joint open-air shelter for pet owners.
You'll find a portion of a 10' wide bike trail along the south side of Palmetto Frontage Road nearby, too!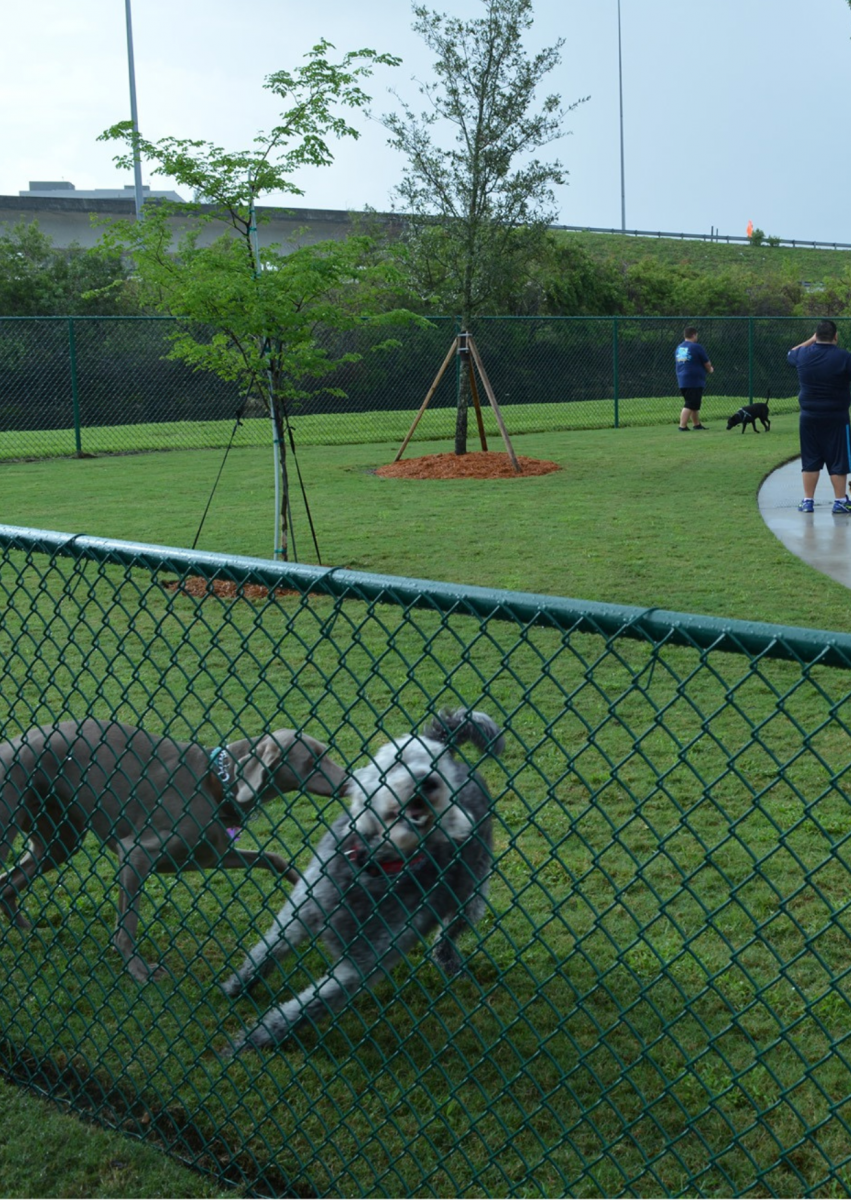 6431 Cow Pen Rd, Miami Lakes, FL 33014
A quaint off-leash dog park within the Courtyards at Miami Lakes apartment building, Happy Tappy Dog Park is a hidden gem for pups who need some social time in the city.
While small in size, the dog park offers a fenced grassy area to explore and benches under a shade where owners can sit while they wait.
It's also near an array of establishments, so you can go for a quick errand or two before or after your visit.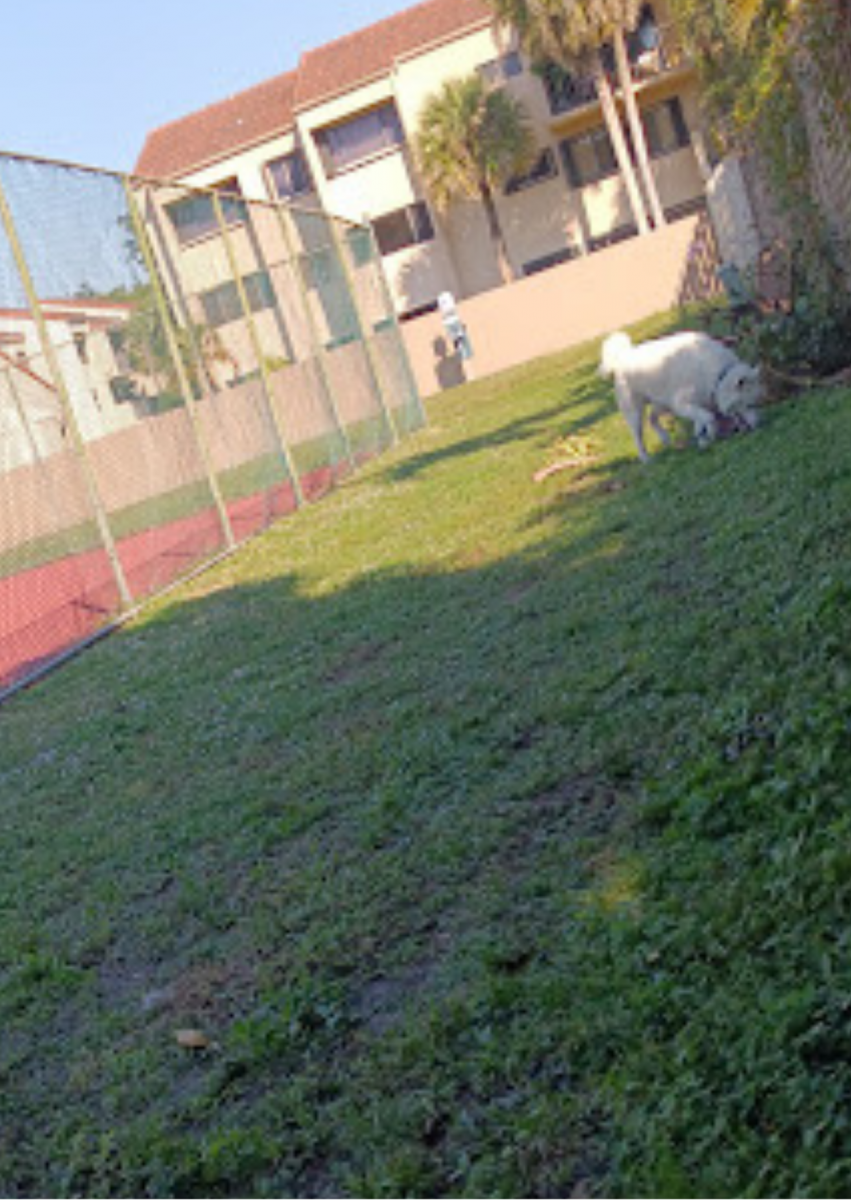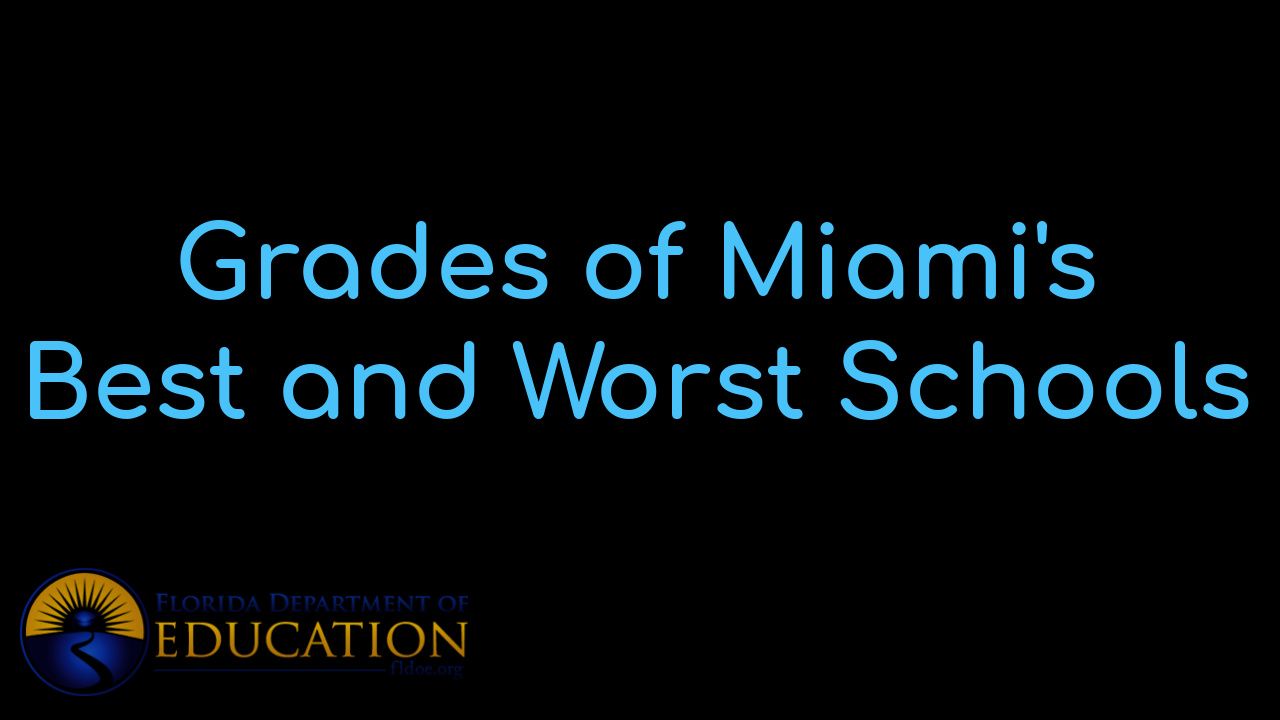 View Miami's BEST schools and the individual grades that each school received. Besides vie...
Who are we?
We are the ALL IN Miami Group out of Miami.
We are Colombian, Filipino, Cuban, German, Japanese, French, Indian, Syrian, and American.
We are Christian, Hindu, and Jewish.
We are many, but we are one.
We sell luxury homes in Miami, Florida.
Although some of our clients are celebrities, athletes, and people you read about online, we also help young adults find their first place to rent when they are ready to live on their own.
First-time buyers?
All the time!
No matter what your situation or price range is, we feel truly blessed and honored to play such a big part in your life.