Dog-Friendly Parks in Kendall
Prefer listening to audio instead of reading, click the PLAY button below
🎧
Let yourself (and Fido!) get lost in the inviting peace of Kendall while watching its true natural beauty unfold.
While it's considered one of the not-so-popular residential neighborhoods in Miami-Dade County, it has won the hearts of pups and dog lovers alike!
Located 10 miles southwest of the city along US1, the unincorporated suburban neighborhood is bordered on the west by West Kendall, South Miami, Pinecrest, and Palmetto Bay to its east, Sunset & Glenvar Heights to the north, and Palmetto Estates and Richmond Heights to its south.
Other nearby communities include Cutler Ridge (5 miles to the south) and Coral Gables (8 miles to the north).
Unlike its neighboring communities, Kendall doesn't have endearing nicknames, nor is it a usual candidate on tourists' bucket lists.
Yet, despite the underwhelming status and being well away from the bustle of Brickell and Miami Beach, this suburb has evolved over the past few years, slowly (but surely) earning its place on the map.
So, what CAN one do in this part of town?
If you're visiting with your pup, I say first up on the list are its dog-friendly nature spots!
Here's a list of dog-friendly parks in Kendall.
1) Rockdale Park (Top-Pick!)
9325 SW 146th St, Miami, FL 33176
Offering pet owners the opportunity to bond with their furry loved ones while enjoying the great Kendall outdoors, Rockdale Park is a lush dog-friendly park near Rockland Pineland County Reserve and one that locals and tourists love to visit!
Known as one of the largest out of fourteen dog parks in Miami-Dade, Rockdale Park has enough space for dogs of all shapes, sizes, and activity levels to roam about and enjoy a sunny weekend.
And unlike most designated dog parks, its entirety is dedicated to encouraging dog owners, young and old, to frolic, run, play, chase, and roll about with their pups within its borders.
Yes, the whole of Rockdale Park is a doggy haven and not merely within a larger park!
But that's not all!
The park is also only a few blocks from the sandy beaches of Southern Florida, so it's a great spot to start or end an early-morning beach run with your favorite furry pal!
Other amenities include clean-up stations with disposable baggies and waste-specific trash cans to help owners clean up after their pets and keep the area spruced up.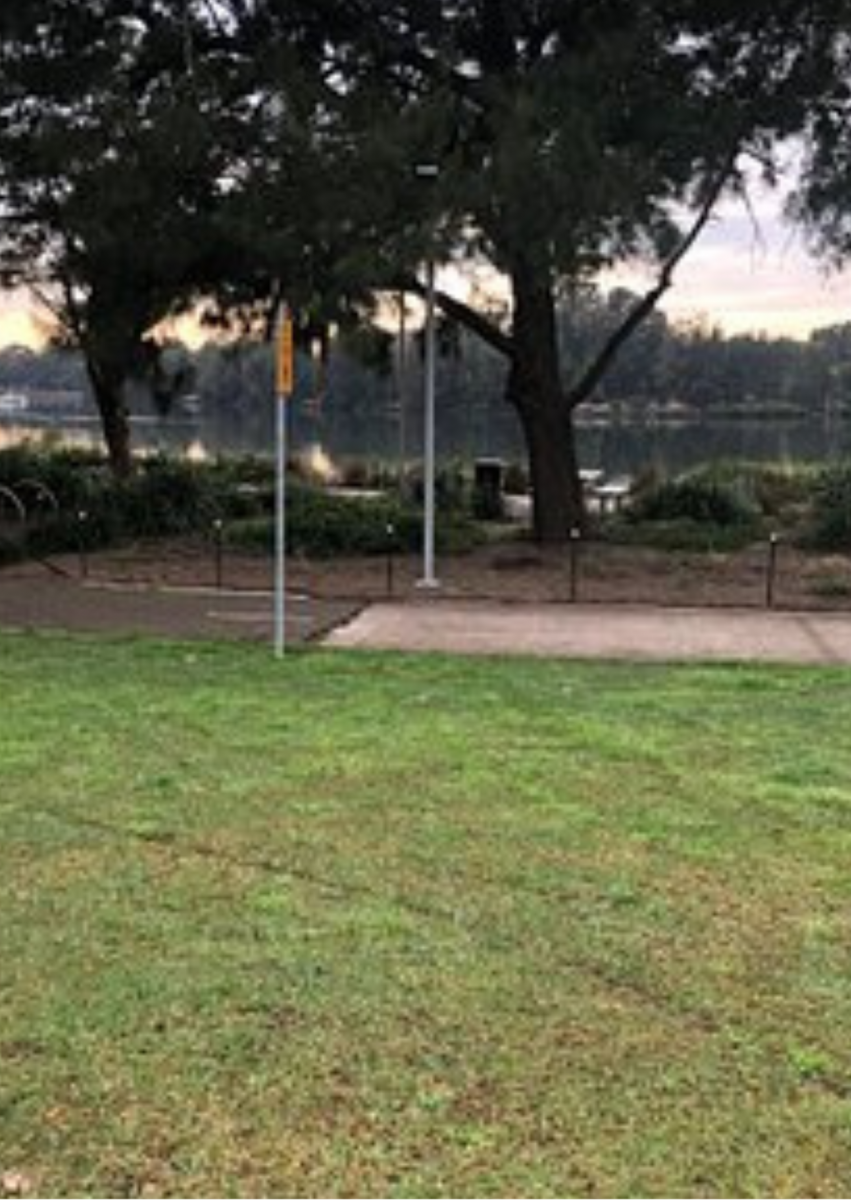 2) Snapper Creek Park (Top-Pick!)
10280 SW 80th St, Miami, FL 33173
Plan a trip to Snapper Creek Park and treat your pup to a full day of running and fun!
While smaller compared to other parks in the city, Snapper Creek Park is extremely dog-friendly, allowing leashed pups in all areas of its paw-some play space.
Here, you'll find a paved walkway where you and your best pal can stroll along while taking in the Miami sunshine, a kiddie playground (which your dog can also use), and benches throughout the park, where you can rest or enjoy a light snack.
Before heading out for the park, pack a bag of park essentials, like a ball or frisbee, bottled water, some treats, and cleanup sacks, as you will surely need them.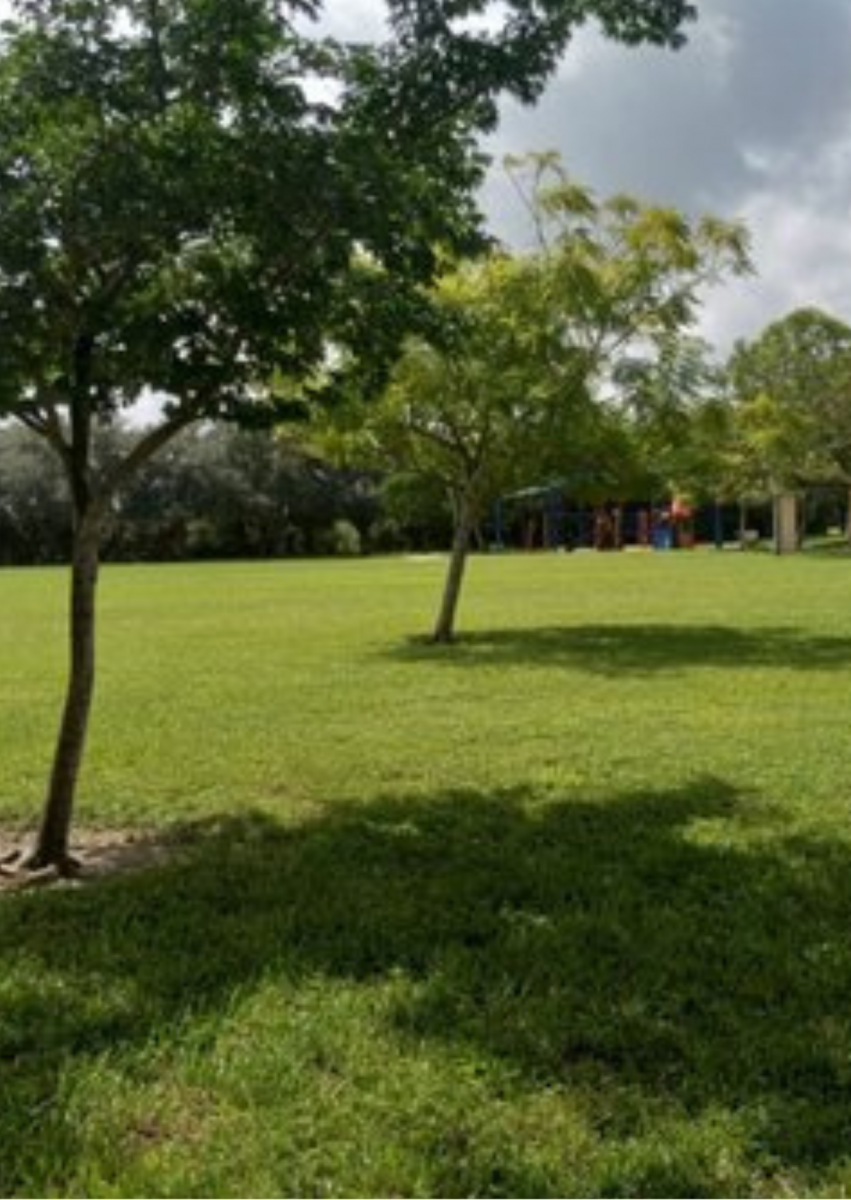 8250 SW 72nd Ave., Miami, FL 33143
A well-maintained pup facility near Kendall, Dadeland Dog Park may be on the smaller side, but it's one that your dog will love to visit!
A block away from Dadeland Mall, the whole dog park is covered, so you and your dog will be well out of the sun's heat during your stay.
It also boasts agility equipment for Fido's enjoyment and a pretty central location, so if you run out of things to do in the park, you can easily take your dog for a stroll to a nearby establishment and continue the fun there!
Please note that a leash is required when going in and out of the dog park.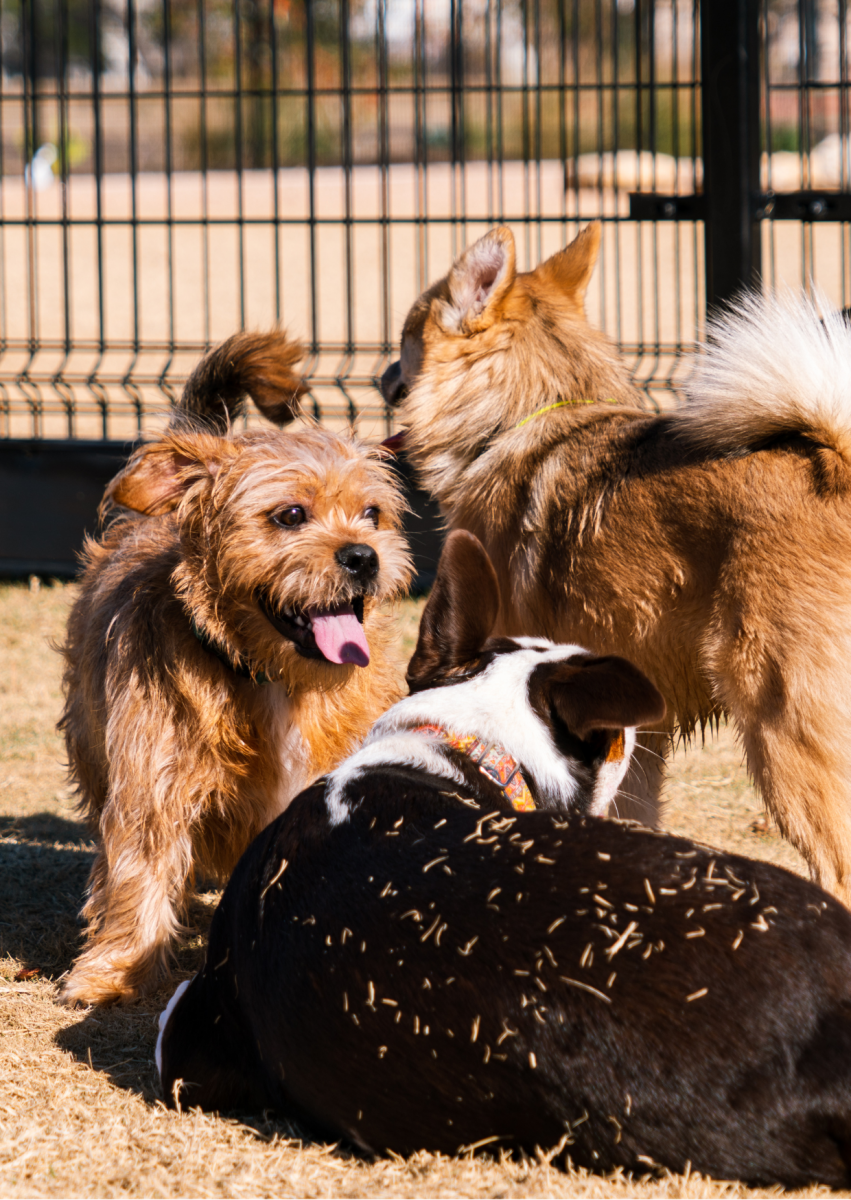 11255 SW 157th Ave, Miami, FL 33196
Welcome to West Kendall's dedicated dog playground, West Kendall Dog Park, one of Miami-Dade's favorite regional dog parks and the newest jewel in its crown!
This park is only an 11-minute drive from Kendall!
Boasting 6.5 acres of doggy play space, the dog park is in West Kendall District Park, home to two fully-fenced runs with amenities that include agility equipment, water fountains for drinking, sprinklers for cooling off on hot days, a fabric awning to provide respite from the heat, and pooper scoopers and poop bags.
Also found in the runs is picnic-style seating, where owners can relax and enjoy watching their dogs having fun with their favorite canine pals.
There is also a paved walkway where owners and their dogs can take a leisurely stroll.
Please bring your pup's leash when visiting West Kendall District Park, as dogs in non-designated off-leash zones must remain leashed.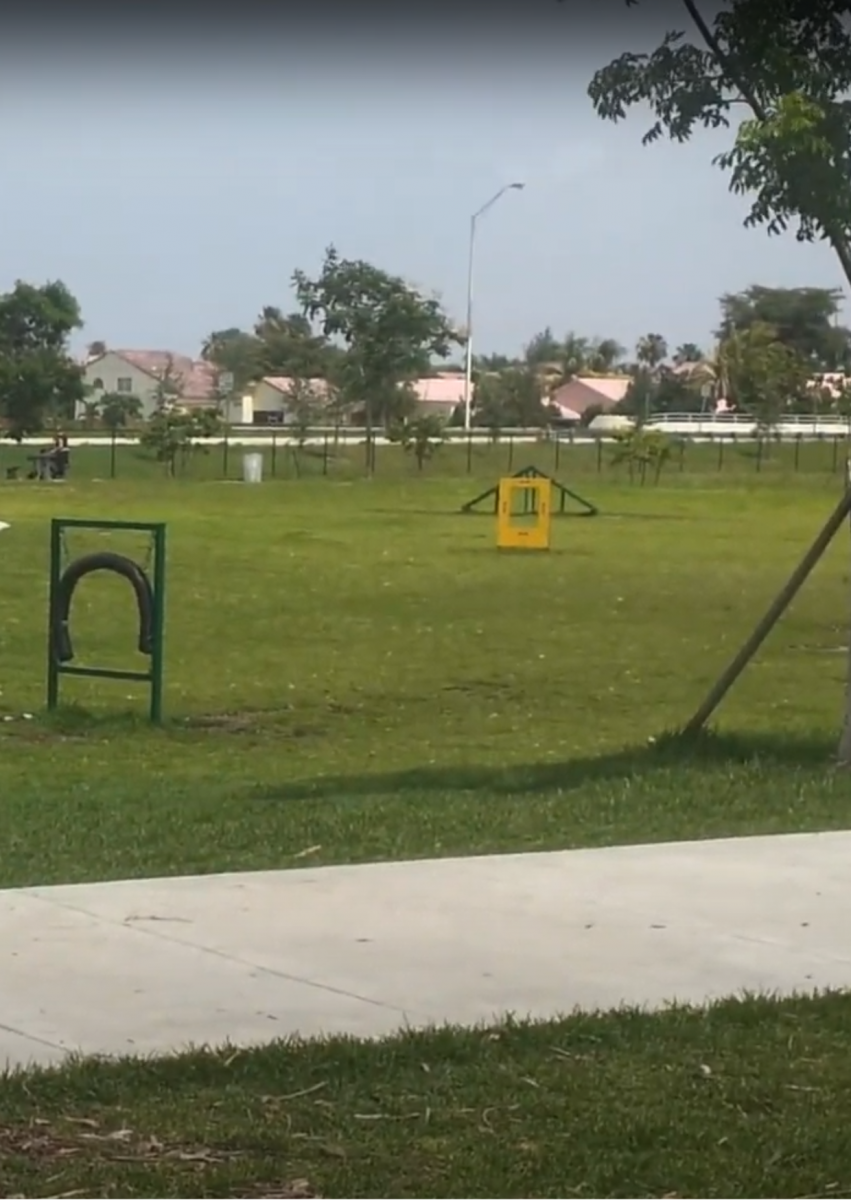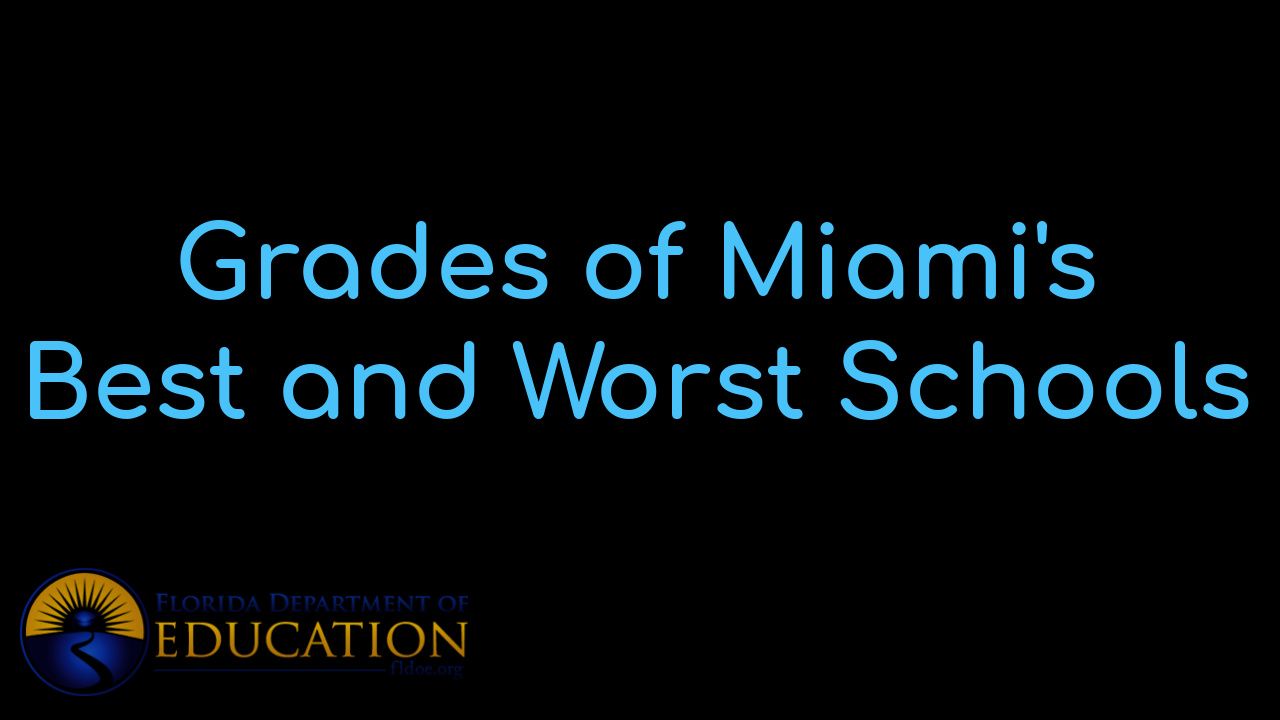 View Miami's BEST schools and the individual grades that each school received. Besides vie...
Who are we?
We are the ALL IN Miami Group out of Miami.
We are Colombian, Filipino, Cuban, German, Japanese, French, Indian, Syrian, and American.
We are Christian, Hindu, and Jewish.
We are many, but we are one.
We sell luxury homes in Miami, Florida.
Although some of our clients are celebrities, athletes, and people you read about online, we also help young adults find their first place to rent when they are ready to live on their own.
First-time buyers?
All the time!
No matter what your situation or price range is, we feel truly blessed and honored to play such a big part in your life.