Dog-Friendly Parks in Aventura
Prefer listening to audio instead of reading, click the PLAY button below
🎧
If you're looking for an adventure you can share with your furry pal, look to Miami-Dade County's Aventura, an internationally recognized premier location to live, shop, and play!
Bearing a name that spawns from the Spanish word for "adventure," Aventura is a planned suburban city nestled northeast, 17 miles north of Miami City, and 12 miles south of Fort Lauderdale.
It is one of the county's newest communities, incorporated in 1995.
Aventura lies 3.2 square miles on the Intracoastal Waterway between two major South Florida airports and two of the world's largest and most popular seaports.
It is home to the largest shopping destination in South Florida AND the second-largest mall in the country, Aventura Mall, and is considered a mecca for shopping on this side of the state.
The city also affords residents and tourists unbeatable activities and adventures (no surprise here!), including those with pups in tow!
Yes, you read it right!
As with the rest of Miami, Aventura is a perfect destination for pet owners who can't bear to leave their furbabies at home during their vacation!
Because when you think about it, a memorable trip isn't one without your best bud!
Here's a list of dog-friendly parks in Aventura.
1) Don Soffer Exercise Trail (Top-Pick!)
19999 W Country Club Dr, Aventura, FL 33180
While technically NOT a city park, the Don Soffer Exercise Trail is one of the most frequented dog-friendly trails in Aventura-- for a good reason!
Boasting a 10-foot wide paved pathway about 3.1 miles long, the famous spot is super dog-friendly, with several poop stations in every corner and doggy water fountains for when your pups get thirsty or need to freshen up!
Don Soffer Exercise Trail is also ideal for getting fresh air, hanging out on the benches, and relaxing under the shade trees. Just be wary of this exercise trail's pavement!
It's made of black asphalt, so be sure to avoid super hot days and always test if it's safe for your pup to walk on by placing your hand on the ground for 10 seconds!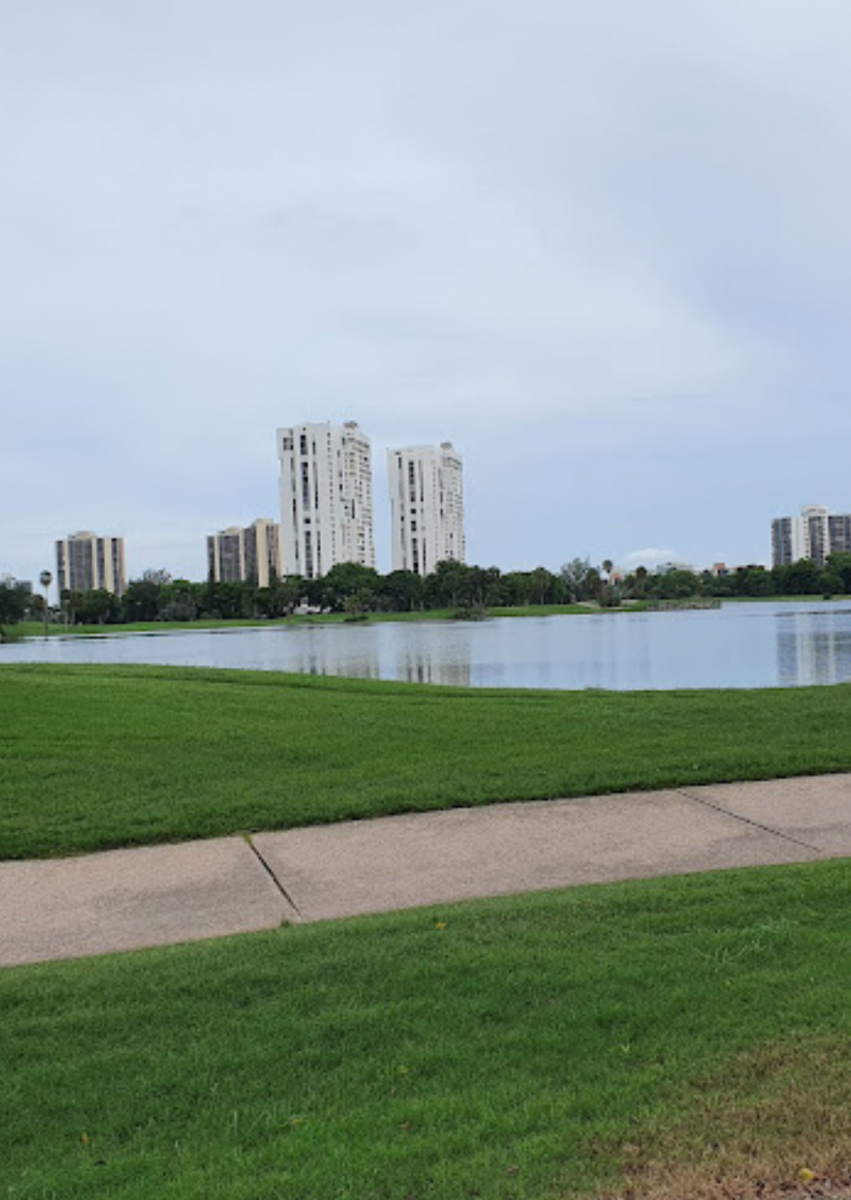 2) Aventura Mall (Top-Pick!)
19501 Biscayne Blvd, Aventura, FL 33180
Are you planning on taking Fido on your Aventura shopping trip? Yes, you can!
Ensuring pet owners and their furry companions a comfortable visit to Aventura Mall, the famous shopping enclave, brings you Jessica's Dog Park, located outside the mall entrance by Serafina!
The expansive doggie hangout spot offers a gated outdoor space for your furry friend to stretch their paws, hydrate at a water station, and take a bathroom break on the grass (a pick-up station is conveniently located inside the park).
There is also a small dog area for those who prefer to keep their furry friend close.
You'll find another dog park/station on the Lower Level entrance by Divieto and Les Moulins La Fayette, the Aventura Mall Dog Park, where you can take your four-legged friend for some exercise!
It has plenty of space for your dog to run around and some agility obstacles to enjoy. It's well-maintained, and the staff is always on hand to ensure your dog is having a good time!
3) Waterways Dog Park (Top Pick For Residents!)
3401 NE 213th St, Aventura, FL 33180
Aventura locals have, yet again, another gorgeous dog park in their midst!
Waterways Dog Park, a large section of the famous Waterways Park, is a 1.5-acre waterfront park equipped for dogs to exercise off-leash!
The park features open space, two comfort stations with doggie water fountains, doggie showers, and a shaded patio with benches for dog parents to relax and enjoy.
If you're a resident, bring your dogs to this fun park made just for THEM! Waterways Dog Park is divided into two sections, one for small and another for large dogs, to make dog owners more at ease as they let their 'babies' socialize and have the time of their lives on their own!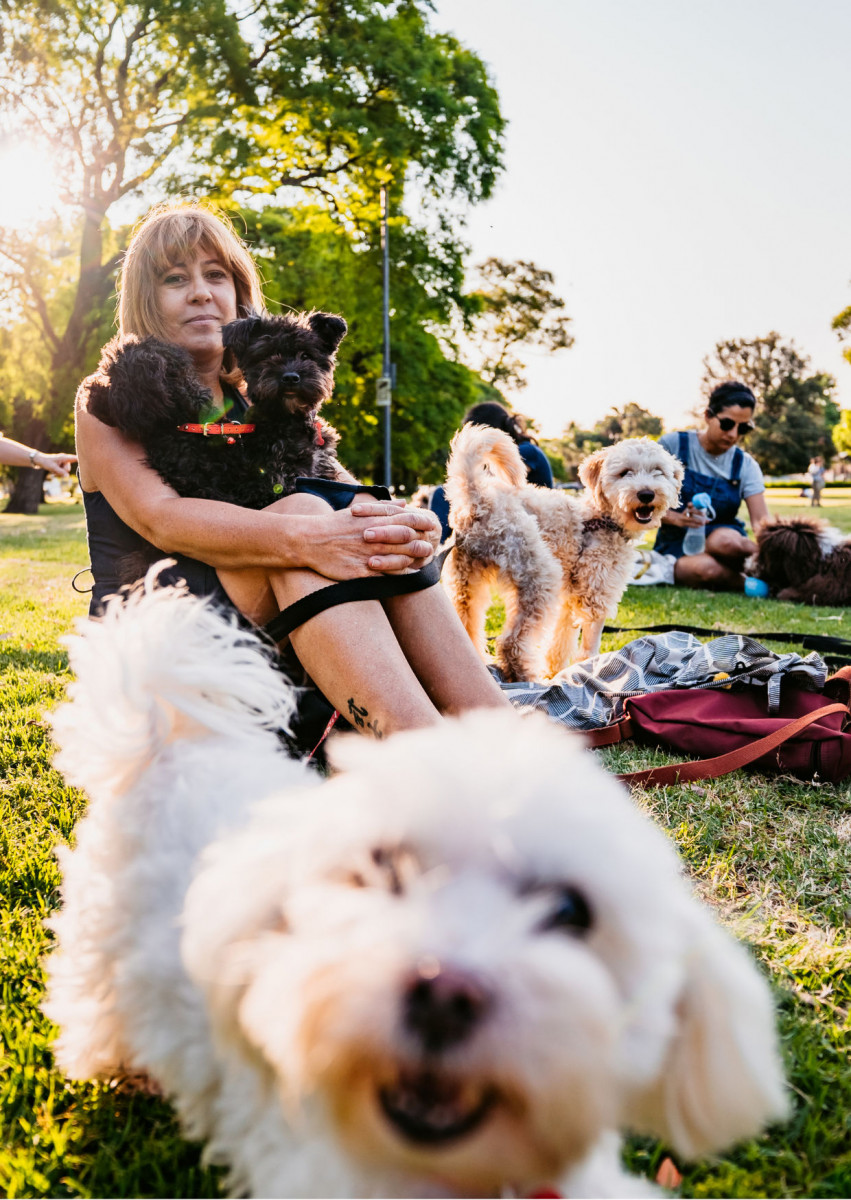 4) Aventura Community Recreation Center - Boardwalk (Top-Pick!)
3375 NE 188th St, Aventura, FL 33180
A hidden gem near the Aventura Community Recreation Center, the lovely boardwalk is a spot visitors can go to for beautiful views of Sunny Isles, the sunset, and a scenic walk with their pup!
In fact, you'll probably see many dogs around this boardwalk, as it's about 1.5 miles and the PERFECT length for an ideal dog walk.
And you know what the best part here is? This boardwalk is open 24/7 and ISN'T residents-only, unlike the community center!
It also has several poop bag stations but no water fountains, so bring extra water for your pup on hot days!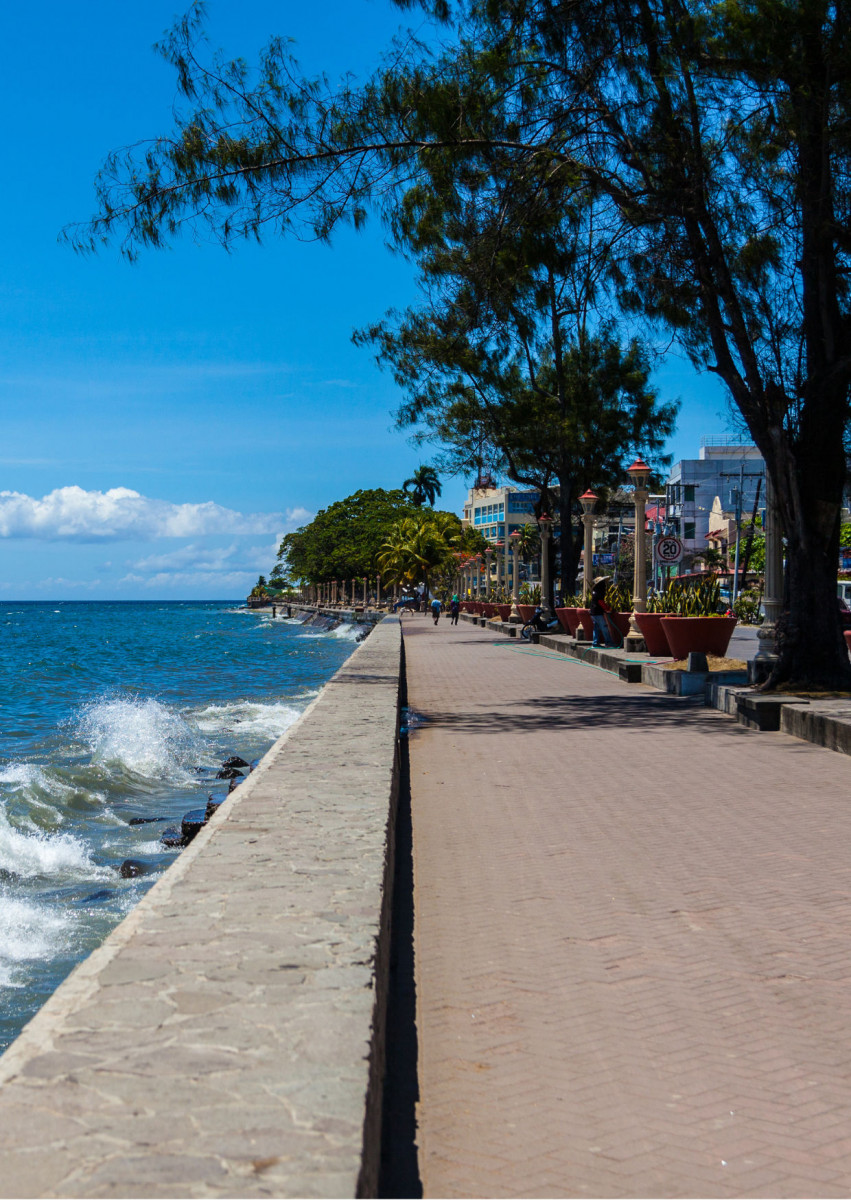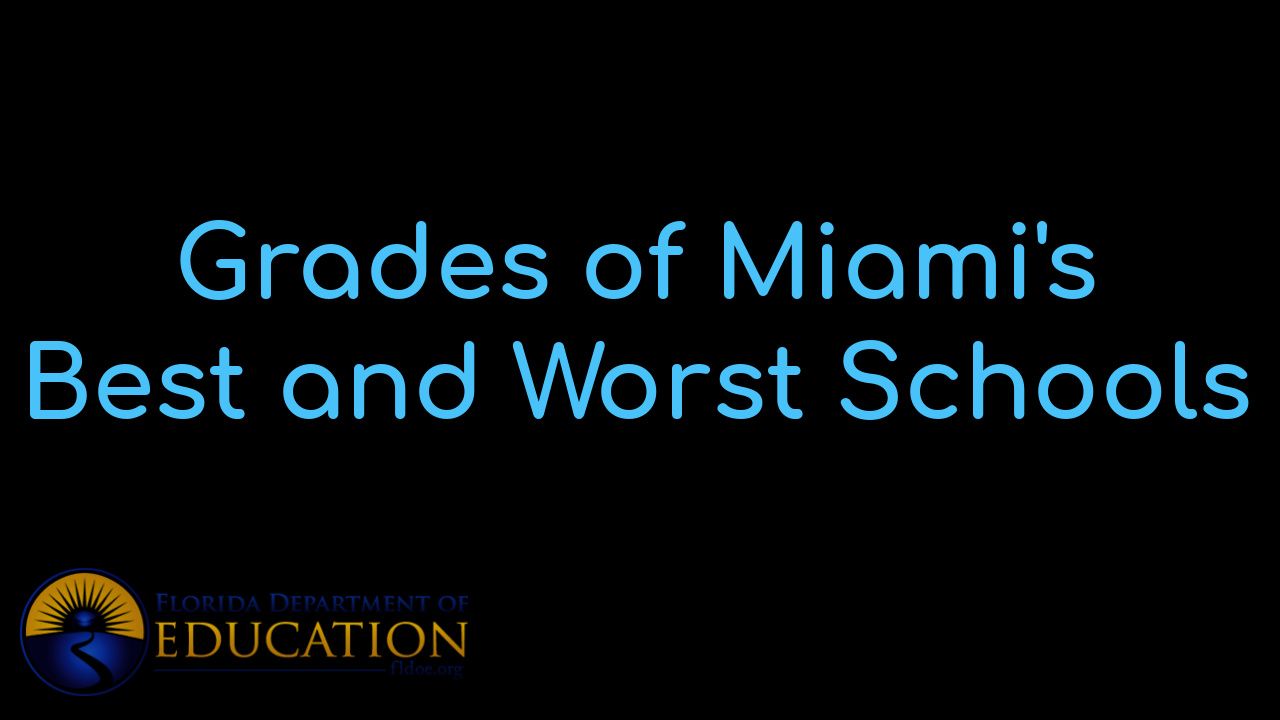 View Miami's BEST schools and the individual grades that each school received. Besides vie...
Who are we?
We are the ALL IN Miami Group out of Miami.
We are Colombian, Filipino, Cuban, German, Japanese, French, Indian, Syrian, and American.
We are Christian, Hindu, and Jewish.
We are many, but we are one.
We sell luxury homes in Miami, Florida.
Although some of our clients are celebrities, athletes, and people you read about online, we also help young adults find their first place to rent when they are ready to live on their own.
First-time buyers?
All the time!
No matter what your situation or price range is, we feel truly blessed and honored to play such a big part in your life.