Dog-Friendly Parks In and Around Tamiami
Prefer listening to audio instead of reading, click the PLAY button below
🎧
Bringing a different twist to the usual Miami tourist scene, Tamiami is a metro Miami suburb that often goes unnoticed, even by seasoned travelers, despite being a 30-minute drive from the metropolis, albeit it's worth the travel, especially if you have a four-legged pal on your trip!
The community is west of Westchester and nearby cities of University Park, Coral Terrace, and Sweetwater, among others.
It has a total area of 7.6 sq mi, of which 7.3 sq mi is land and 0.2 sq mi is water.
And though it may seem like it lacks a bit in terms of the usual Miami pizzazz, which comprises nightlife, entertainment, miles of beaches, and world-class dining and shopping, it makes up for it with abundant nature, wildlife spotting, and its tight-knit community.
And don't forget the dog-friendly parks in and around it, of course!
Fido will never be bored in this suburb!
In fact, it's quite the opposite!
Here's a list of dog-friendly parks in and around Tamiami.
12760 SW 6th St, Miami, FL 33184
A dog-friendly park within Tamiami's North Trail Park, Tamiami Trail is a top recreational spot you can bring Fido when in Tamiami, especially if your pup loves long walks and exploring.
At the park, you can stroll, run, and play with your pup on a leash on its expansive grassy field, and if you need to use them, you'll also find bag dispensers and waste baskets along the way.
Aside from its open space, Tamiami Trail Park also has a playground for the kids, large shade trees, benches, and fences for security.
Don't forget your dog's lead!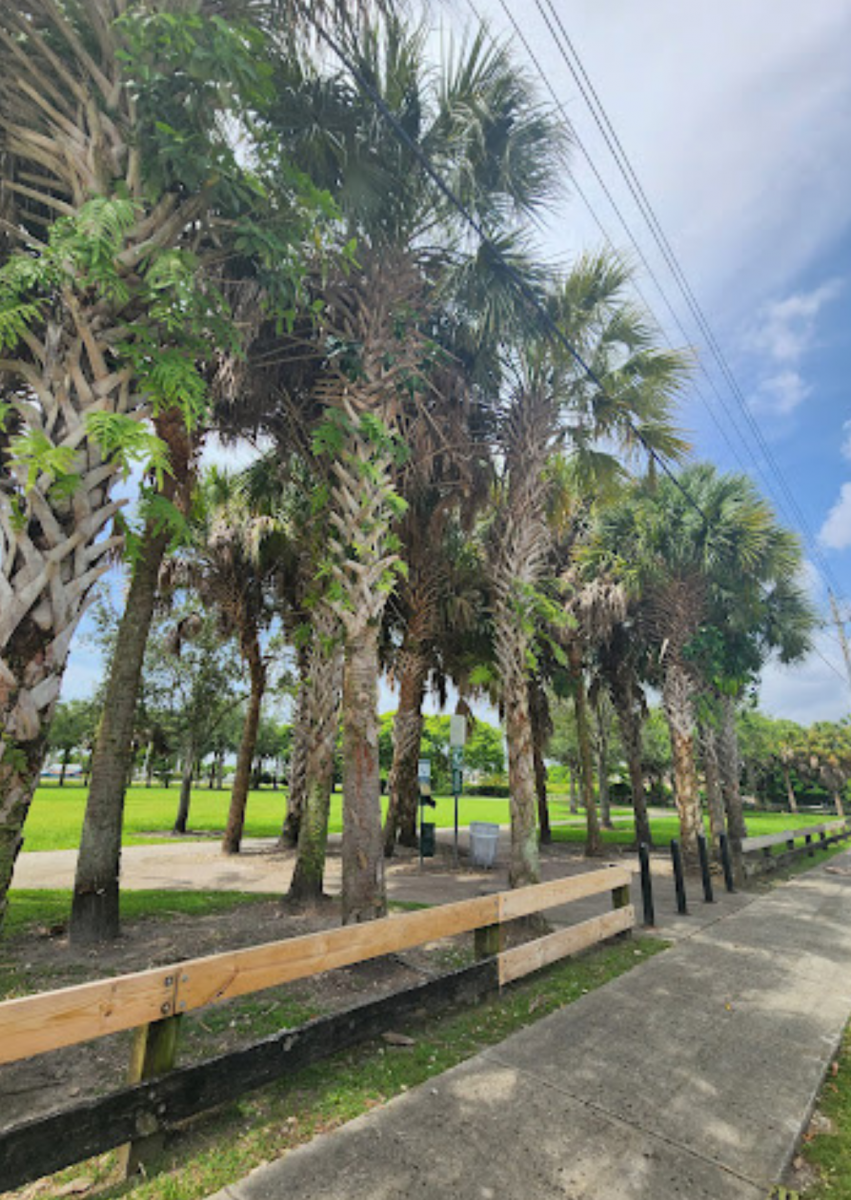 2) Tree Island Park (Top-Pick!)
14700 SW 10th St, Miami, FL 33184
Are you looking for a fun recreation spot for your family near Tamiami-- Fido included?
Come to Tree Island Park and have an outdoor experience you won't soon forget!
Tree Island Park features a 4,666-square-foot playground for kids with slides, swings, steppers, spinners, a climbing net, and more.
You'll also find a lighted fitness zone, a restroom building, and two picnic shelters with picnic tables and grills.
Best of all, there's a dog park with separate fenced areas for small and large dogs, dog clean-up stations, and water fountains, which means Fido can join in on the fun, too!
Other park amenities include park benches, litter receptacles, fitness zone equipment, bicycle racks lighted connecting walkway, a lighted parking area with 53 parking spaces, six electric vehicle charging stations, and off-street parking spots.
Are you craving a bit of nature?
Good news!
The site is surrounded by new plantings of native butterfly-attracting plants and trees, including live oaks, gumbo limbos, and wild tamarinds.
Meanwhile, the surrounding natural preserve contains 20 acres of native tree islands (hydric hammocks) and 50 acres of muhly grass (marl prairie), which are habitats characteristic of Florida's East Everglades!
A must-visit park near Tamiami, indeed!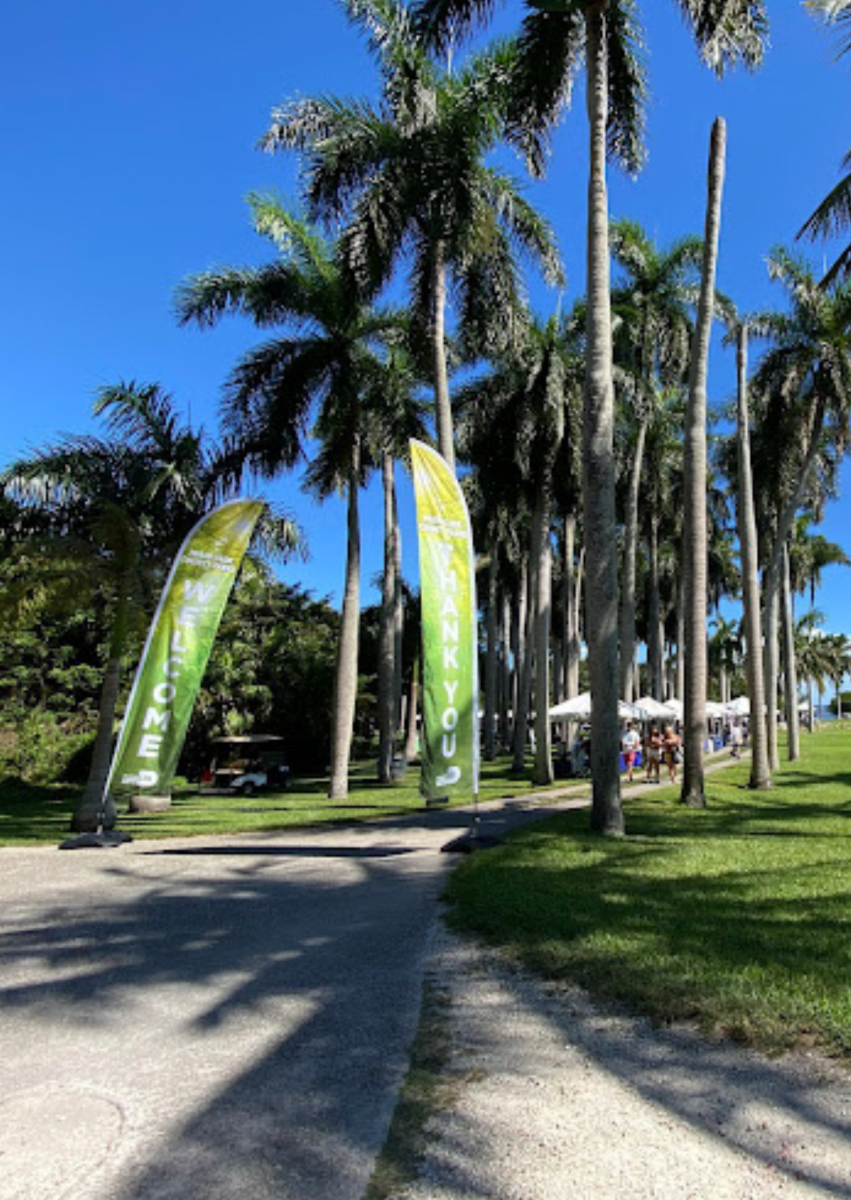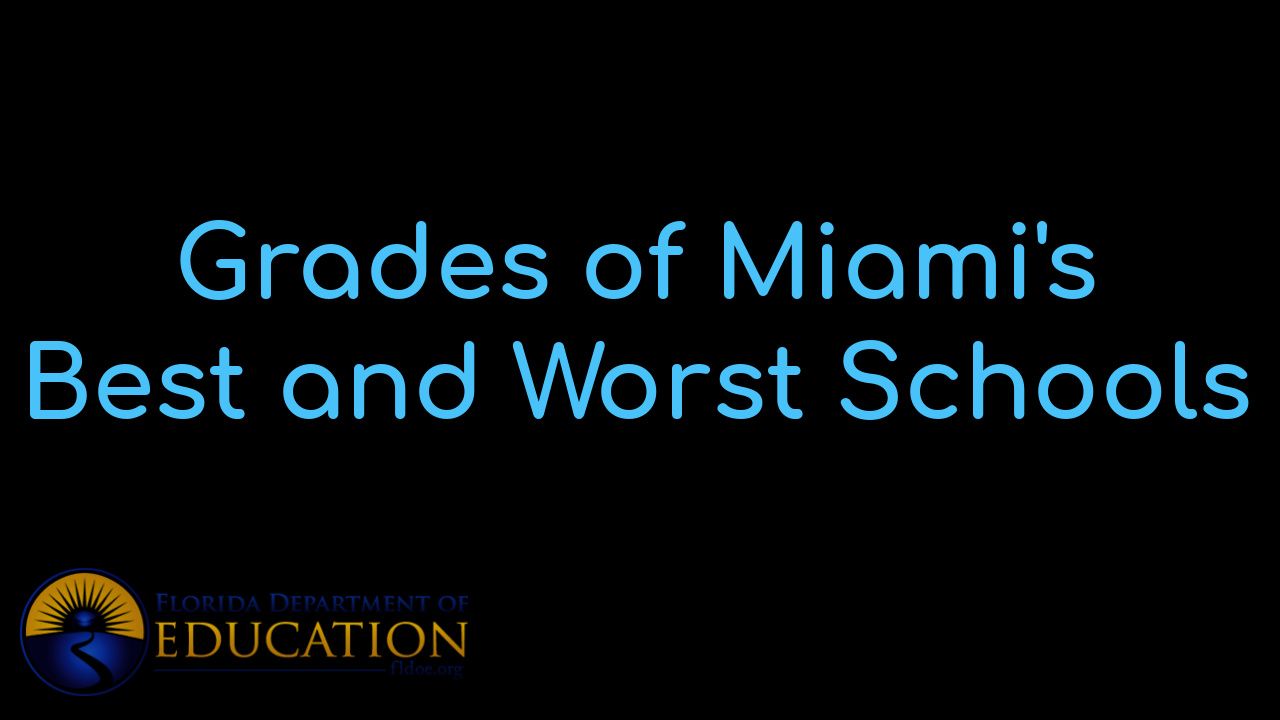 View Miami's BEST schools and the individual grades that each school received. Besides vie...
Who are we?
We are the ALL IN Miami Group out of Miami.
We are Colombian, Filipino, Cuban, German, Japanese, French, Indian, Syrian, and American.
We are Christian, Hindu, and Jewish.
We are many, but we are one.
We sell luxury homes in Miami, Florida.
Although some of our clients are celebrities, athletes, and people you read about online, we also help young adults find their first place to rent when they are ready to live on their own.
First-time buyers?
All the time!
No matter what your situation or price range is, we feel truly blessed and honored to play such a big part in your life.