Dog-Friendly Parks In and Around Shenandoah
Prefer listening to audio instead of reading, click the PLAY button below
🎧
A neighborhood considered the "heart of Miami," Shenandoah feels cut right out of a fairytale with tree-lined streets, verdant yards, and harmonious streetscapes of bungalows and Mediterranean Revival architecture-- one to put on your list when bringing Fido on your trip!
Geographically central and high and dry on a ridge, the area boasts the perfect location, just minutes from Miami Beach, Coconut Grove, Brickell, and Downtown Miami.
To date, Shenandoah's modern borders are Calle Ocho to the north, Coral Way to the south, SW 12th Ave to the east, and SW 27th Ave to the west.
Now, you may be wondering, "So what's there to see and do in this historic-but-seemingly-mundane neighborhood?"
Well, with your pup in tow, you'll be happy to know that a lot of exploring will come your way, especially with several dog-friendly parks surrounding this humble neighborhood!
Here's a list of dog-friendly parks in and around Shenandoah.
1) Shenandoah Park (Top-Pick!)
1800 SW 21st Ave, Miami, FL 33145
A recreational enclave in the middle of Shenandoah, and one of the biggest within its perimeter, Shenandoah Park is a must-visit when traveling with your dog!
Shenandoah Park has a lot to offer, like basketball, racquetball, volleyball, and tennis courts, a baseball field, a swimming pool, and an outdoor sports area.
It is a famous hangout spot for locals and tourists alike.
Here, you'll find a lot of families engaging in different sports, kids taking after-school activities, and dog owners walking their dogs.
Yes, folks, Shenandoah Park is dog-friendly!
The park allows four-legged visitors on a leash.
Shenandoah Park also has outdoor gym equipment, a playground for kids, picnic tables, a large open area, and a large shelter that people can use to get out of the sun.
Don't forget your pup's leash.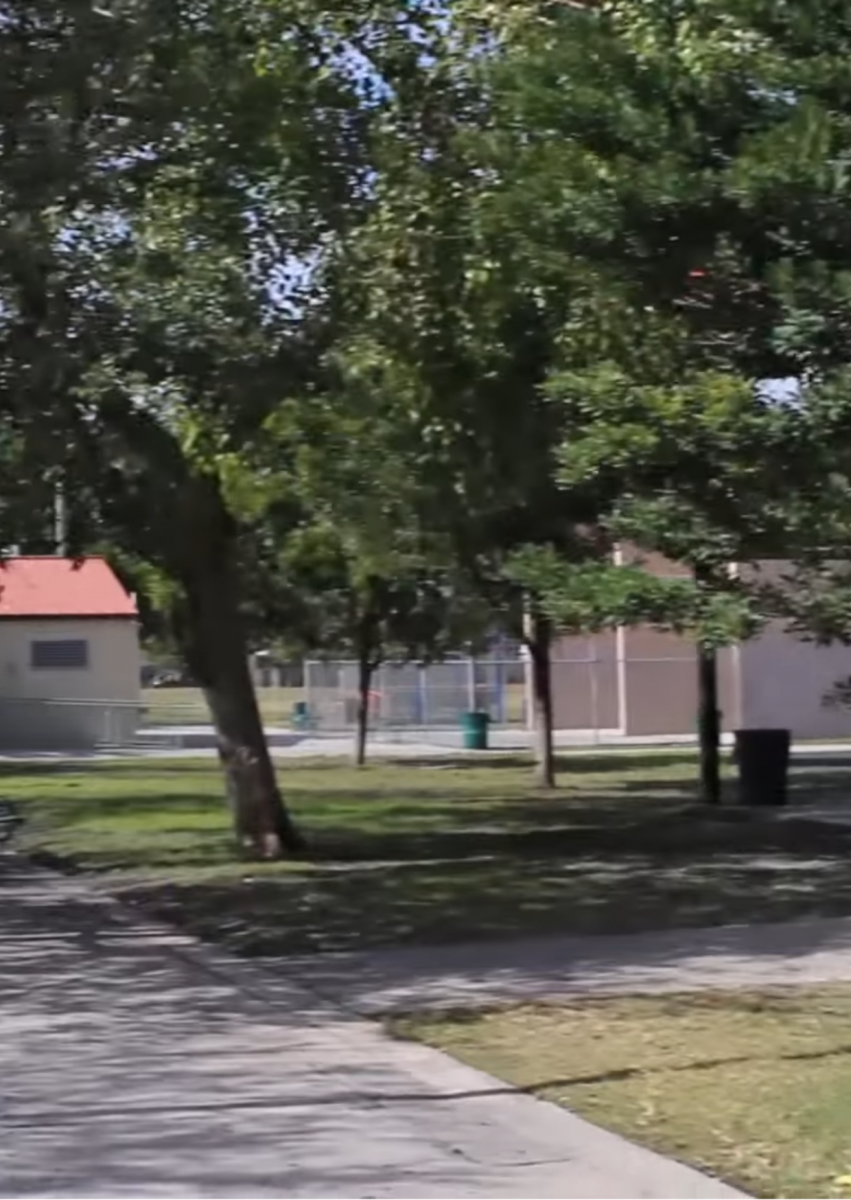 900 SW 13 AVE, Miami, FL 33135
A memorial park dedicated to Cuban icons, the Cuban Memorial Plaza is a Little Havana pet-friendly tourist spot you can visit when traveling to Shenandoah with Fido!
It's only a 3-minute drive from the neighborhood.
Nestled in the heart of the city, the famous Little Havana attraction features a bust of Jose Marti, the monument dedicated to the Bay of Pigs Invasion, statues of the Virgin Mary and Tony Izquierdo, a 16-foot long map of Cuba, a bust of Antonio Maceo, and a few small monuments commemorating the Cuban Wars of Independence in the 1800s.
There's also a beautiful ceiba tree which makes for some great photos with the gang and your furry pal!
Indeed, this is an interesting spot that allows you to get to know Little Havana while checking out the sights with your pup!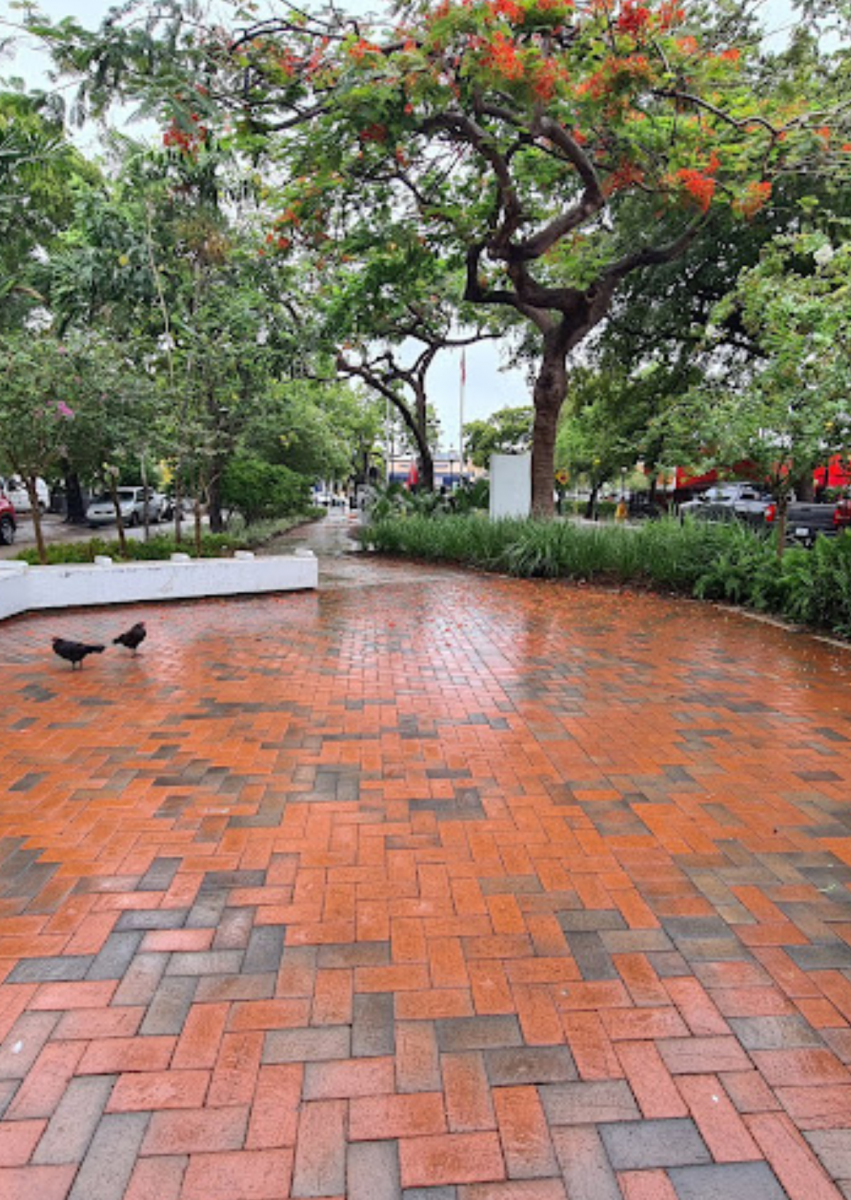 1960 SW 24 ST, Miami, FL 33145
A small neighborhood park in Coral Way, only a 3-minute drive from Shenandoah, Silver Bluff Park is another dog-friendly park you can go to when you're looking to go on a quick stroll with Fido.
Even though Silver Bluff Park is much smaller than the parks around it, there is plenty of room to walk your dog there and it has a large children's playground, barbecue grills and pits, and picnic tables so you can eat your lunch outside.
Dogs are allowed in this park, provided they are on leashes at all times.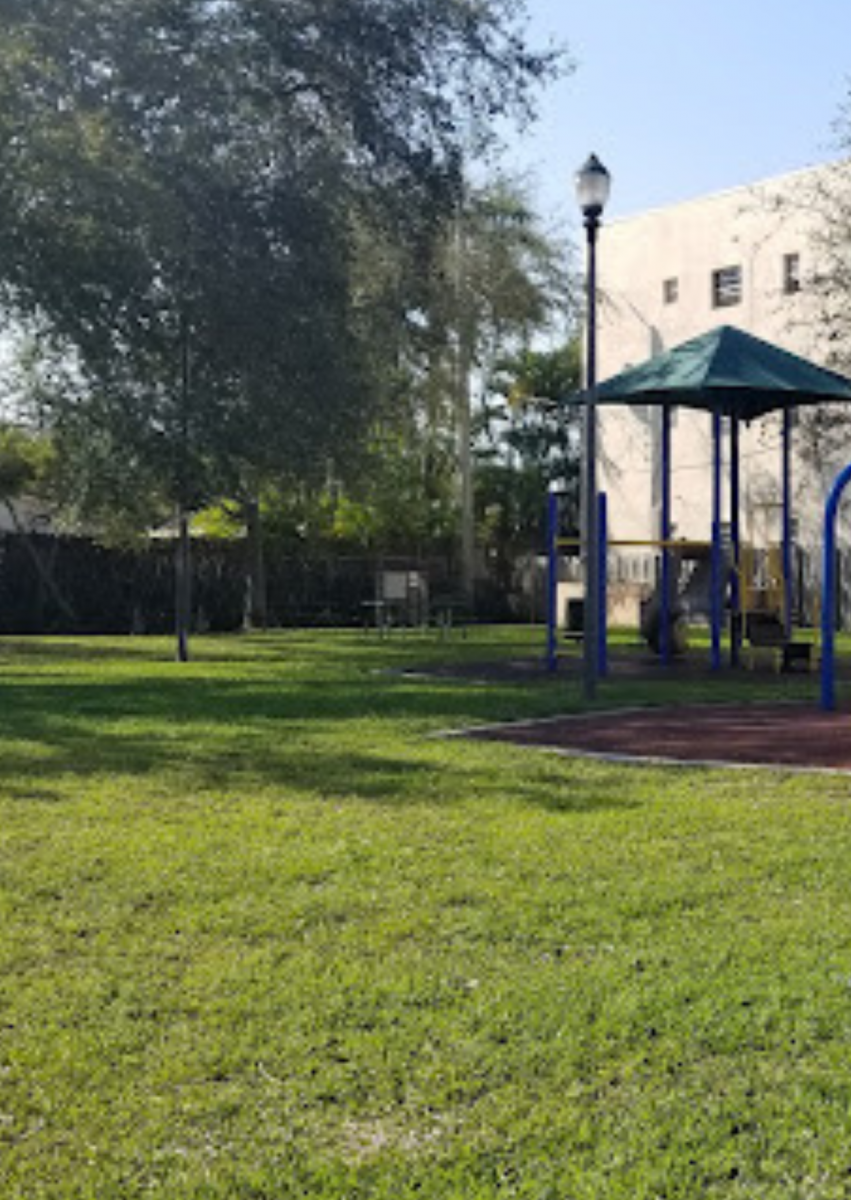 799 SW 4th St, Miami, FL 33130
A compact neighborhood park with a sports area, children's playground, and grassy open space to stroll around with Fido, Riverside Park is a nice spot to visit after a tiring day out, only a 5-minute drive from Shenandoah.
Home to several community events and family gatherings, the park boasts a baseball diamond for your exciting baseball games, a basketball court, a kiddy playground full of equipment, and is nearby several restaurants for when you're feeling famished.
It's a paw-some park to bike around or walk the dogs, but be sure to put them on a leash when you visit!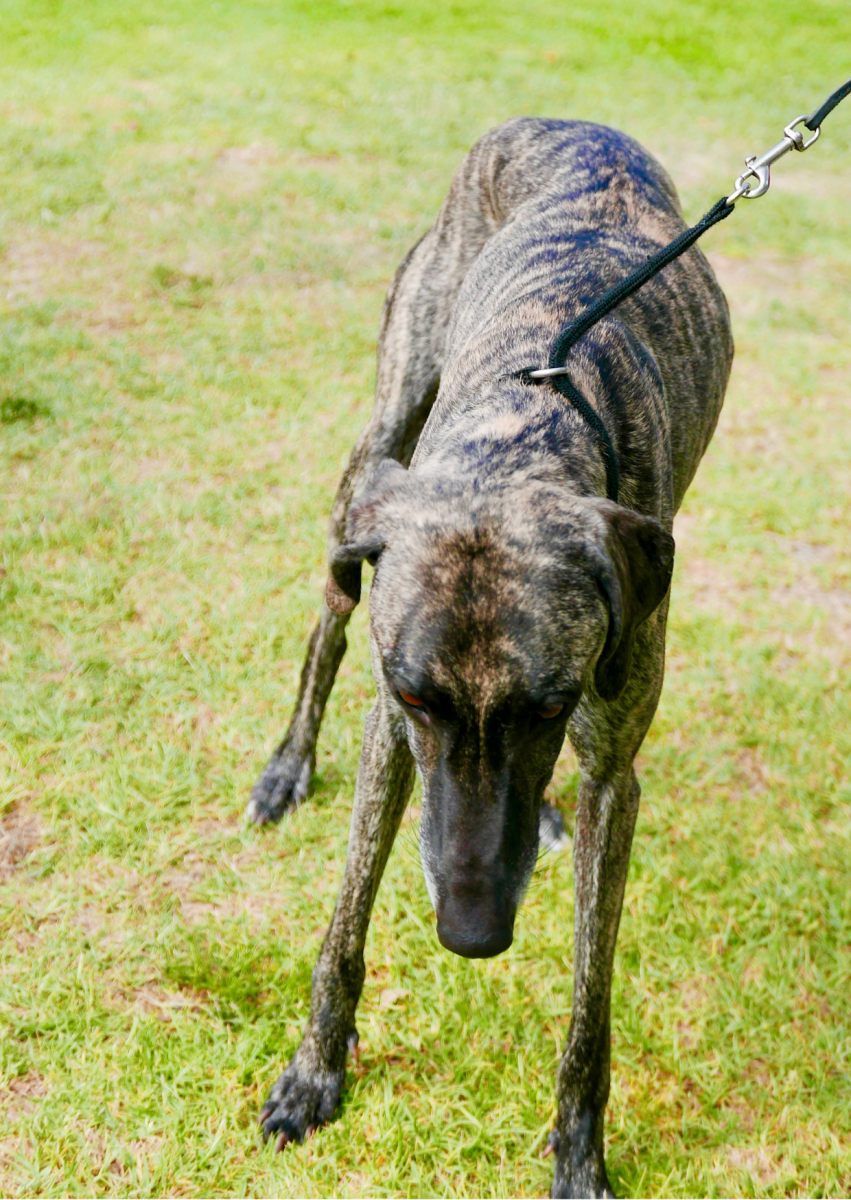 5) David T. Kennedy Park (Top-Pick!)
2400 S Bayshore Dr, Miami, FL 33133
For a day of fun with your pup in Shenandoah, look no further than Coconut Grove's David T. Kennedy Park, a park that gained a following for its expansive doggy haven, the Coconut Grove Dog Park!
Good thing, this park is only a 6-minute drive from Shenandoah!
A famous hangout for tourists and dog parents alike, the park boasts two fully-fenced play areas for Fido to enjoy!
And the great news is that you can drop your dog's lead at the gate because this paw-some park is an off-leash zone!
David T. Kennedy Park also offers an open grassy field for multipurpose functions, outdoor gym equipment, picnic tables, jogging paths, and a volleyball court.
And since it's situated on the waterfront, you'll have a gorgeous view as your backdrop as you watch your dog have a blast!
Though 'off-leash' play is the order of the day at this dog-friendly park, you will still need to bring a leash with you as Miami strictly requires all dogs to be on a lead when traveling to and from designated dog areas.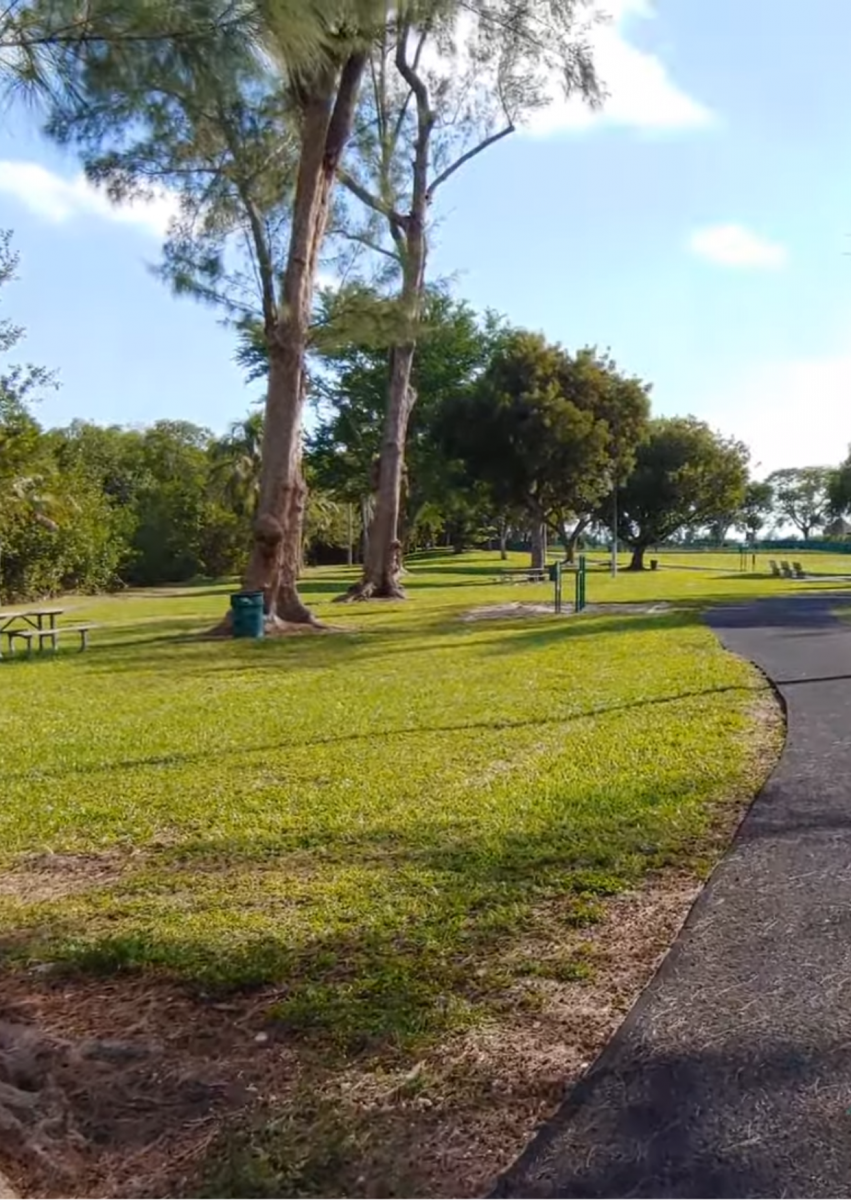 362 SW 4TH ST, Miami, FL 33130
Are you looking for the 'paw'-fect park amidst the city that you and your pup will enjoy?
Brickell's Jose Marti Park may be the answer to your woes, and it's just a 6-minute drive from Shenandoah!
An urban recreational center that offers an array of activities that the whole family will enjoy, canine or otherwise, Jose Marti Park features several amenities, such as sports areas for baseball and basketball, outdoor gym equipment, picnic tables, and a playground for the kids.
The park also sits directly on the waterfront, so it's the perfect spot for relaxation, the sound of the ocean waves resounding in your ear!
With little grass in this park, expect tons of cement walkways to stroll on with Fido.
In any case, the park makes up for its lack of grass with several shade trees, where your pup can relax by your side under the trees as you two share a picnic snack or lunch.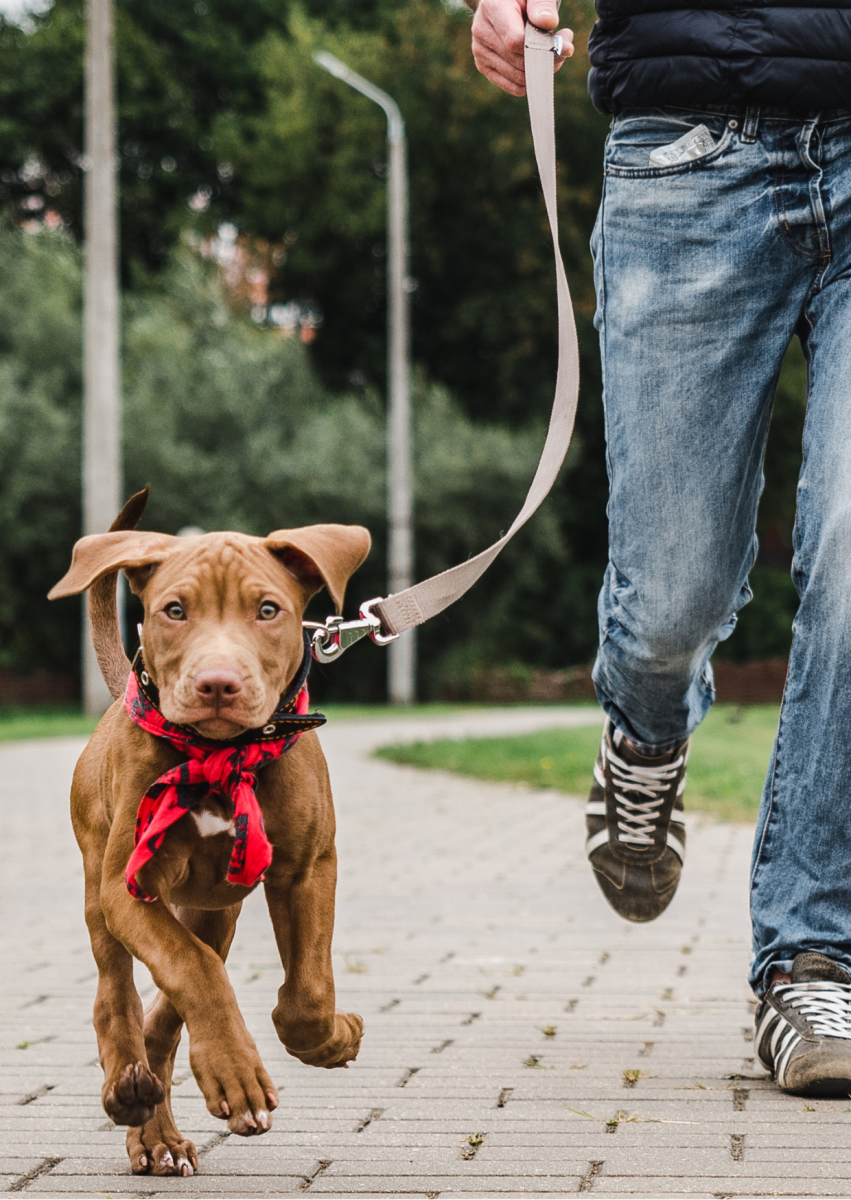 7) EG Sewell Park (Top-Pick!)
1801 NW S River Dr, Miami, FL 33125
A 10.33-acre riverfront park close to the 17th Street Bridge over the Miami River, EG Sewell Park is a picturesque nature enclave that offers enough space to explore with your dogs, a 6-minute drive from Shenandoah.
The park has two levels, the upper level offering a playground, barbecue pits, and benches.
In this portion of the park, you can see a historical marker and columns and stairs that are the ruins of the Lawrences' guest house that the city demolished in 1969.
There are also the remains of the water pump Lawrence used to irrigate his garden.
Meanwhile, the lower portion of the park boasts a massive linear green space along the Miami River, providing a beautiful view of the water.
You'll also find caves that belong to the Miccosukee Indian Tribe.
You can also launch a kayak from this park.
Another spacious park you can visit with your buddy. Just make sure it's on a leash.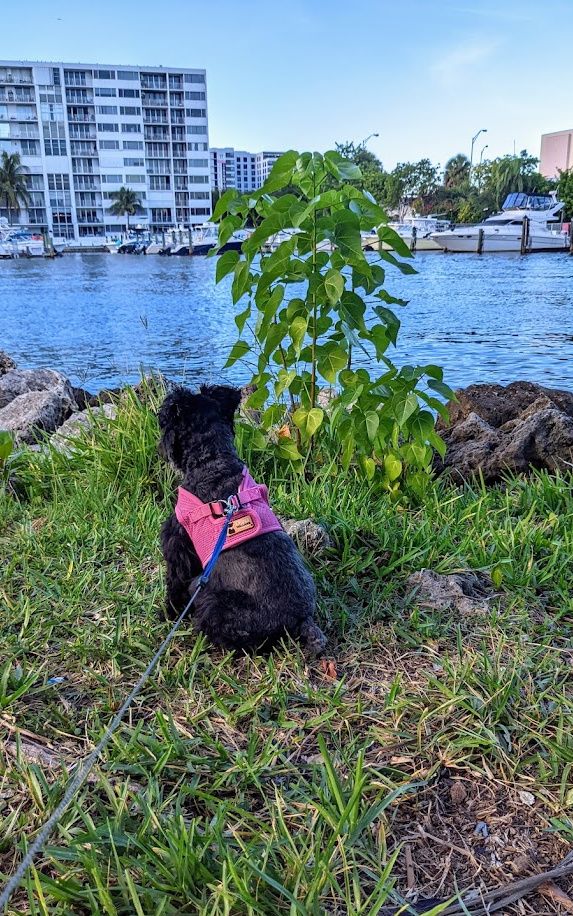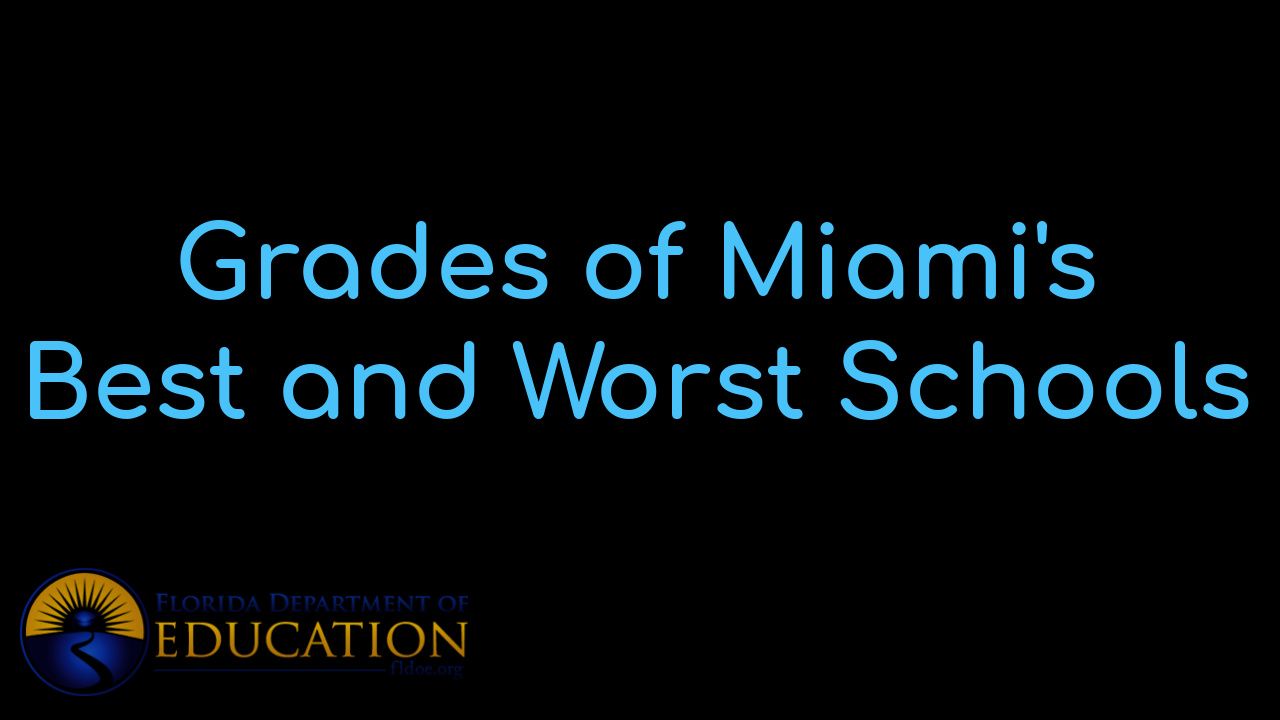 View Miami's BEST schools and the individual grades that each school received. Besides vie...
Who are we?
We are the ALL IN Miami Group out of Miami.
We are Colombian, Filipino, Cuban, German, Japanese, French, Indian, Syrian, and American.
We are Christian, Hindu, and Jewish.
We are many, but we are one.
We sell luxury homes in Miami, Florida.
Although some of our clients are celebrities, athletes, and people you read about online, we also help young adults find their first place to rent when they are ready to live on their own.
First-time buyers?
All the time!
No matter what your situation or price range is, we feel truly blessed and honored to play such a big part in your life.