Dog-Friendly Parks In and Around Pinecrest
Prefer listening to audio instead of reading, click the PLAY button below
🎧
In hindsight, one may consider Pinecrest at the far end of South Florida's well-loved exuberant nightlife.
Yet, this affluent suburban village, with its small but welcoming neighborhood, picturesque tree-lined streets, beautiful houses on huge lots, and friendly, serene atmosphere, holds a significant spot in the hearts of travelers everywhere - dogs and humans alike.
Nationally known as America's "Playful City" since 2012, Pinecrest is a medium-sized, suburban village in Miami-Dade County, Florida.
It is the 139th largest town in the state and has all the amenities that most residents can only dream of.
In Pinecrest, you can enjoy peace and tranquility without sacrificing the creature comforts one gets from living near the city.
Not to mention the city's unmatched relaxed atmosphere that Fido will love to explore-- whether in or around Pinecrest!
Here's a list of dog-friendly parks in and around Pinecrest.
1) Pawcrest Park-Suniland Park (Top-Pick!)
12855 Pinecrest Pkwy, Pinecrest, FL 33156
Opened in the height of the pandemic, Pawcrest Park in Suniland Park is one of the perfect spots in Pinecrest to bring your pup.
No doubt, this park is going to get its tail wagging!
Pawcrest Park is Pinecrest's dog park.
It is in Suniland Park, which is a busy 10-acre park with baseball and football fields, batting cages, a recreation center, basketball courts, a green lawn, and walking paths.
It offers a gated area for four-legged visitors, where they can run around with their furry pals, explore, and get their daily exercise.
It also has a water fountain to ease your pup's thirst.
After the quick retreat at Pawcrest Park, you and your pup can also explore the rest of Suniland Park and check out its amenities and facilities, provided your dog is on a leash.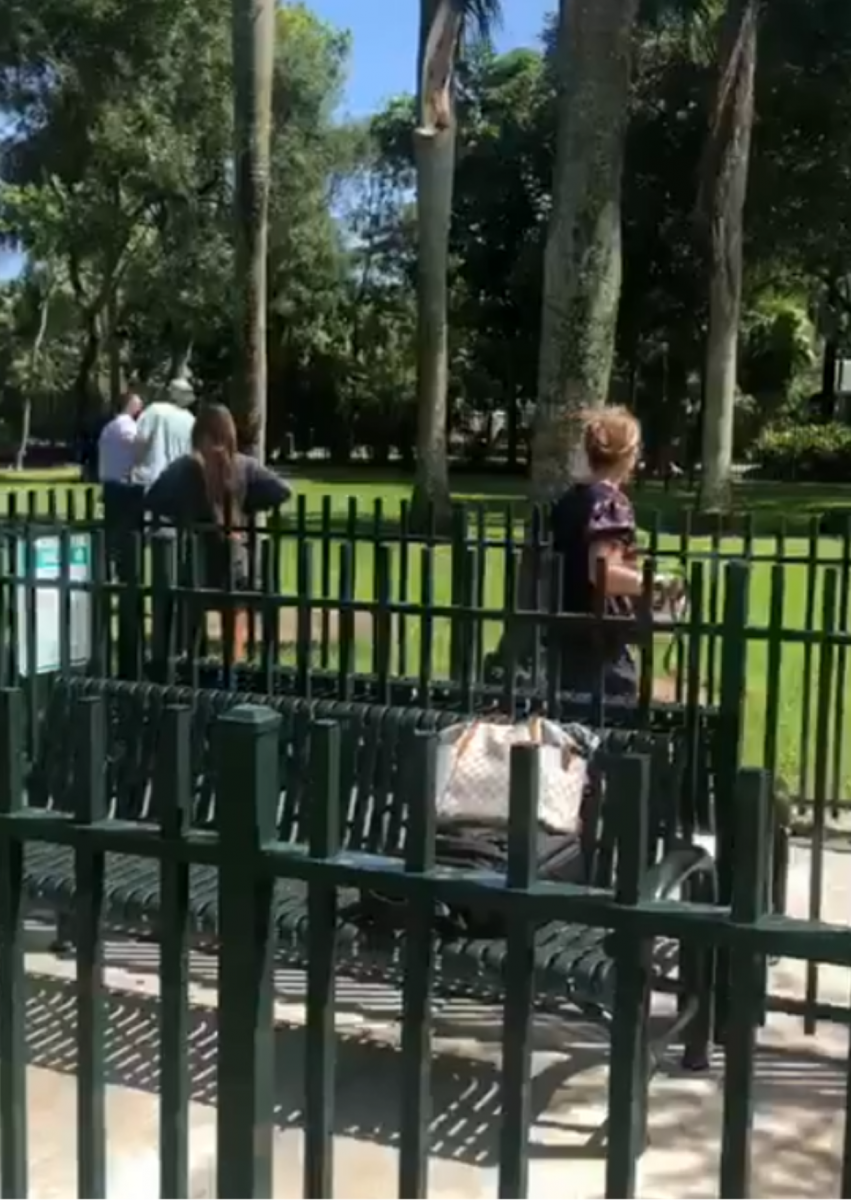 11000 SW 57th Ave, Pinecrest, FL 33156
If you're looking for a touristy activity with your canine pal, visit Pinecrest Gardens, a famous attraction in Pinecrest!
A "paw-some" tourist spot that delivers big on beauty, charm, and nature, the garden is home to an array of amenities, including a zoo, gardens, and a pond!
And while it's closed to furry visitors during the week, the recreational haven turns into a pup-friendly park during the weekends, from 10 a.m. to 5 p.m.
During this time, you and your best friend will have a great time exploring the different trails and having fun.
The Pinecrest Gardens staff can provide anything your dog might need to have a good time at Pinecrest Gardens.
It includes water bowls, drinking water, and cleanup bags.
Park officials also have leads on a lending system, in case you forgot yours at home.
Aside from the trails, you'll find grass and picnic areas around the garden, so you and Fido can also enjoy a picnic on the grounds if the mood strikes.
Dogs are allowed to visit on leashes.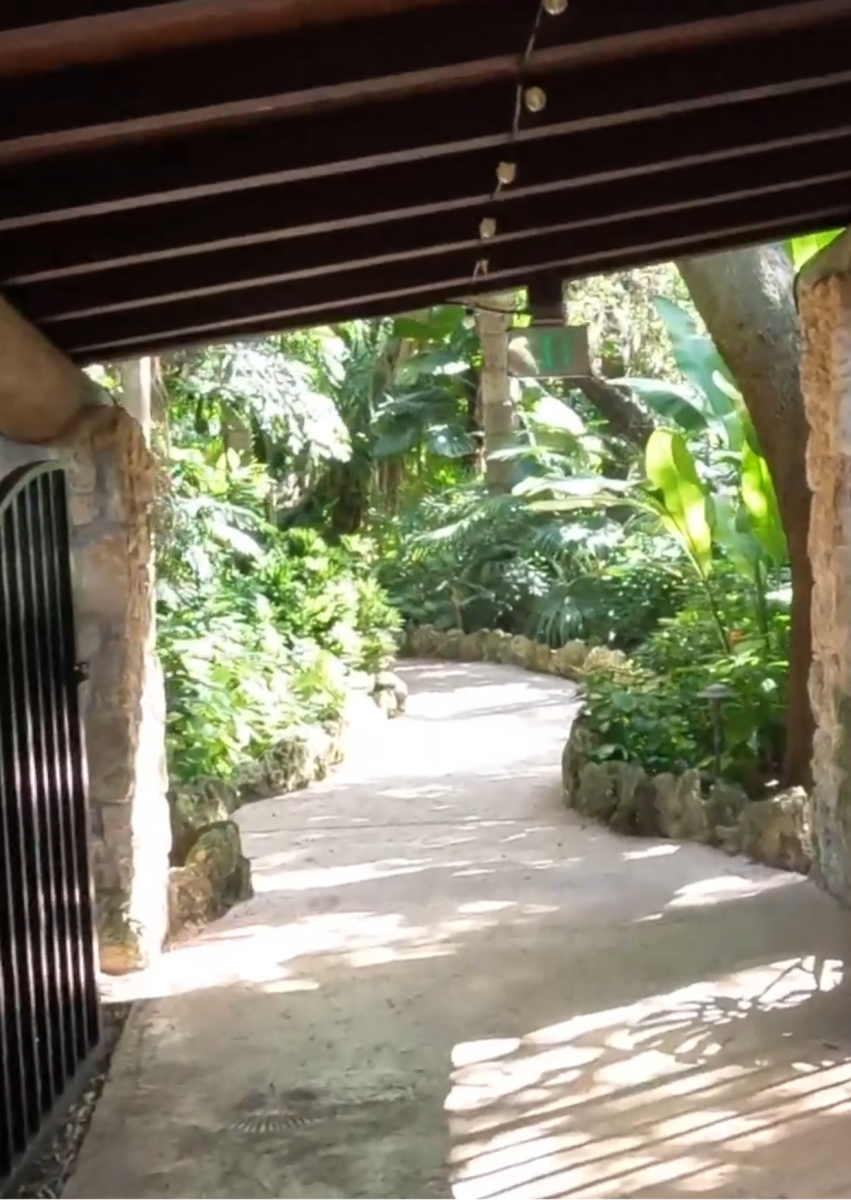 1590 Campamento Avenue, Coral Gables, FL 33156
Boasting 1.3 acres of recreational grounds, Coral Bay Park offers scenic views, picnic tables, benches, and outdoor sports areas you can enjoy in Coral Gables, only a 6-minute drive from Pinecrest.
Here, you can hang out with your pup, stroll along its walking path, and use the park playground when visiting with kids in tow!
Don't forget to bring Fido's leash!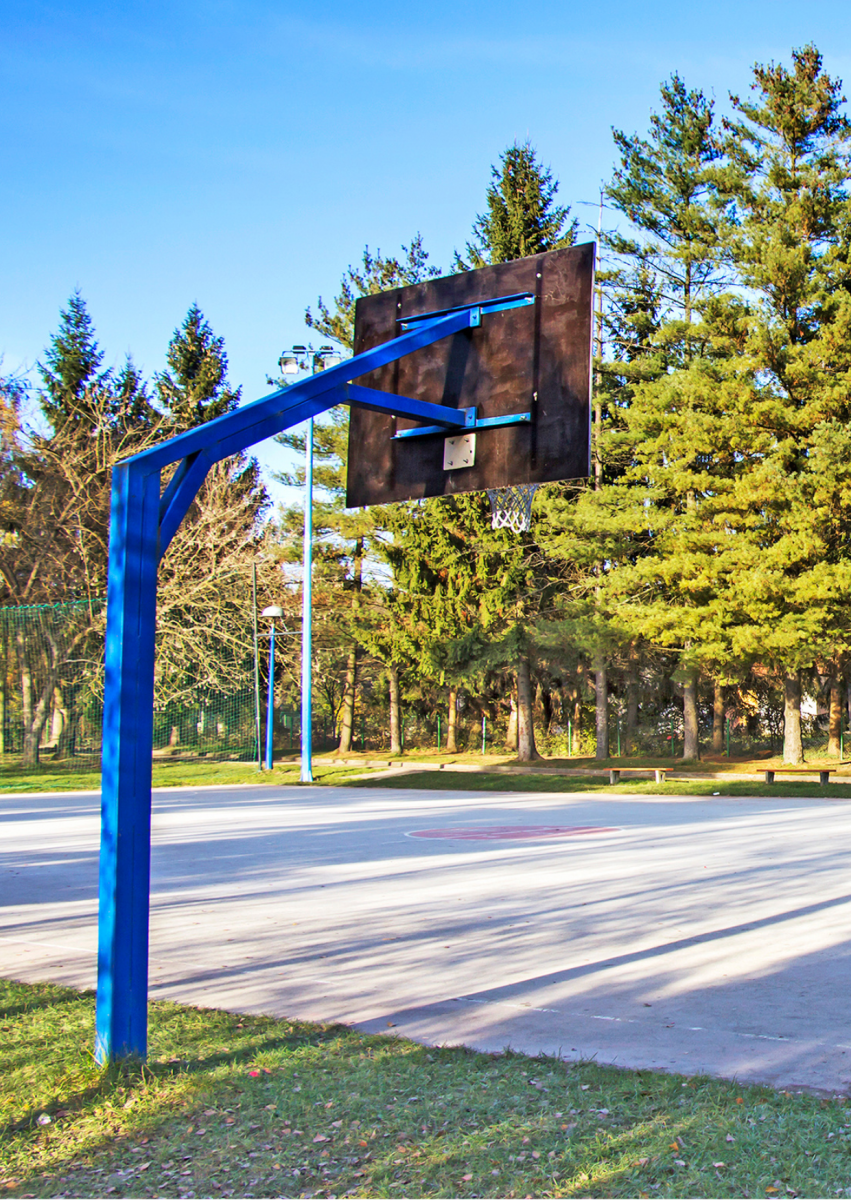 4) Chapman Trail Dog Park - Chapman Field Park (Top-Pick!)
13601 Deering Bay Dr, Coral Gables, FL 33158
With 432 acres of pristinely maintained mangroves and saltwater wetlands and 51 acres of outdoor space just for pups, the Chapman Field Park and its famous Chapman Trail Dog Park are a 'no-brainer' when looking for a Coral Gables adventure for dogs and 'hoomans' alike!
Good news-- it's a quick 6-minute drive from Pinecrest!
At Chapman Field Park, sun and surf activities for you and your furry best friend are promised.
Aside from its list of trails to explore, baseball fields for unlimited games of fetch, and grassy areas to run around, the expansive park boasts kayaking and canoeing areas, where you can engage in water sports or dip to cool off after a fun park day.
Meanwhile, for its off-leash areas, you'll find two separate sections for large and small dogs.
Clean-up bags are available at Chapman Field Park, but bring drinking water to keep Fido's thirst at bay.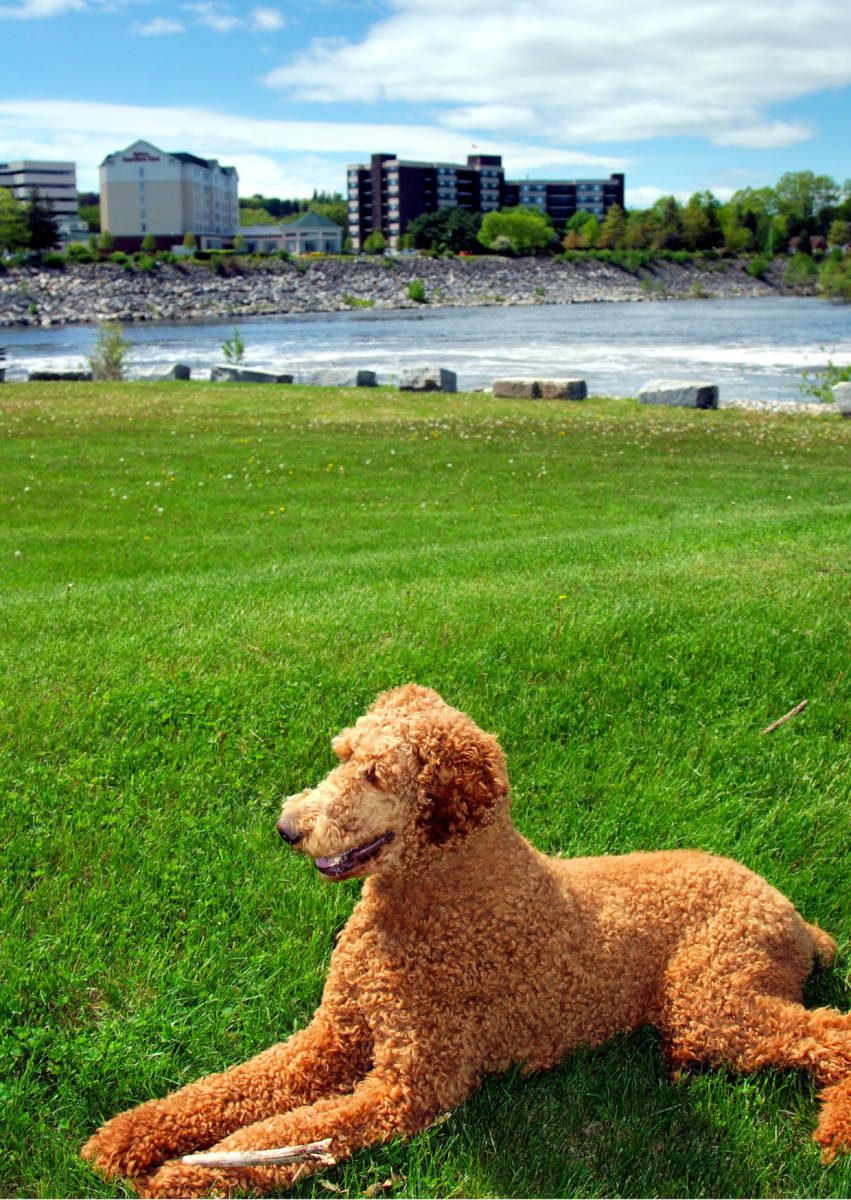 8250 SW 72nd Ave., Miami, FL 33143
A well-maintained pup facility near Pinecrest, Dadeland Dog Park may be on the smaller side, but it's one that your dog will love to visit!
A block away from Dadeland Mall, the whole dog park is covered, so you and your dog will be well out of the sun's heat during your stay.
It also boasts agility equipment for Fido's enjoyment and a pretty central location, so if you run out of things to do in the park, you can easily take your dog for a stroll to a nearby establishment and continue the fun there!
Please note that a leash is required when going in and out of the dog park.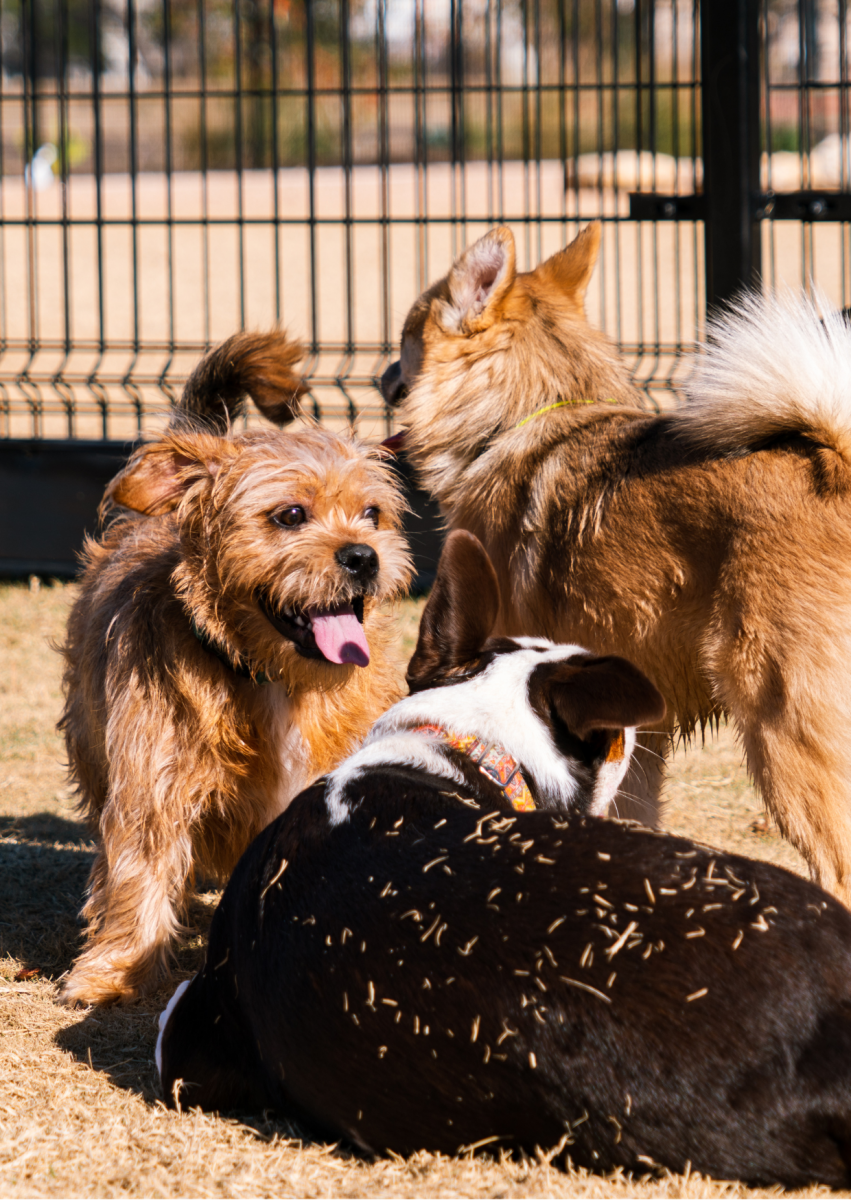 6380 SW 78th St, South Miami, FL 33143
An 8-minute drive from Pinecrest, South Miami Dog Park is a must-visit when you're in the area-- especially if you've got furry companions to entertain!
Standing small at 0.13 acres, South Miami Dog Park is a fully-fenced dog haven where your pup can tear around at top speeds entirely off-leash, making it one of the most famous dog-friendly spots in South Miami.
At the park, you'll find agility equipment for your pup's workout!
Meanwhile, benches are scattered throughout the park to provide a place to rest while you watch your dog tire out.
The play space also has plenty of drinking water, and Fido can quench its thirst in between runs.
Be sure to bring cleanup sacks and promptly dispose of all wastes in the park's trash receptacles to help keep the dog park clean for all to enjoy.
Don't forget your dog's leash!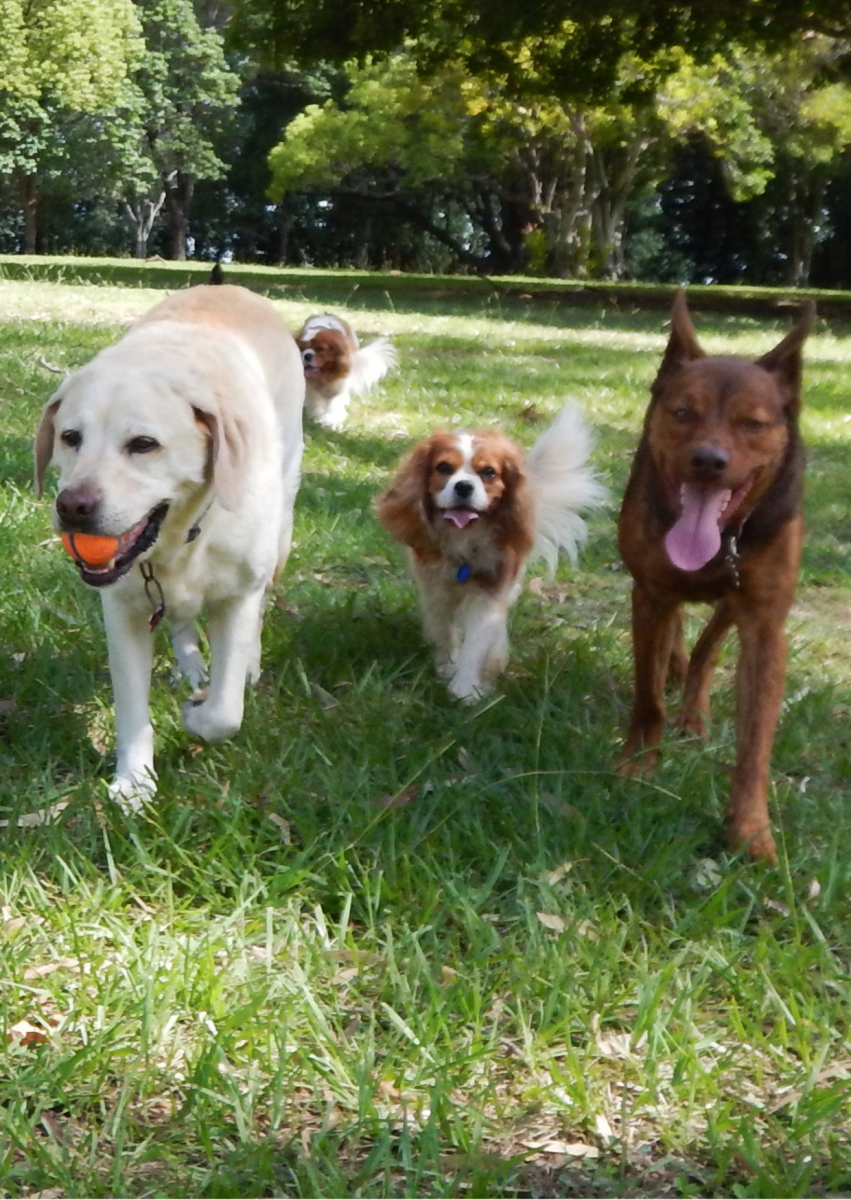 8600 Red Rd, South Miami, FL 33143
One of South Miami's largest parks, Dante Fascell Parks boasts 7.73 acres of green space and is home to outdoor sports and recreational areas.
It is an 8-minute drive from Pinecrest.
And yes, folks, you can bring Fido when you visit!
Just don't forget its leash!
At Dante Fascell Park, you can enjoy a jogging trail to explore with your pup, marvel around the sculpture garden, or sit on the picnic tables for a quick lunch or rest with your bud.
There are also six clay tennis courts, outdoor fitness equipment, a sand volleyball court, a gated playground and tot lot, vending machines, a basketball half-court, and restrooms.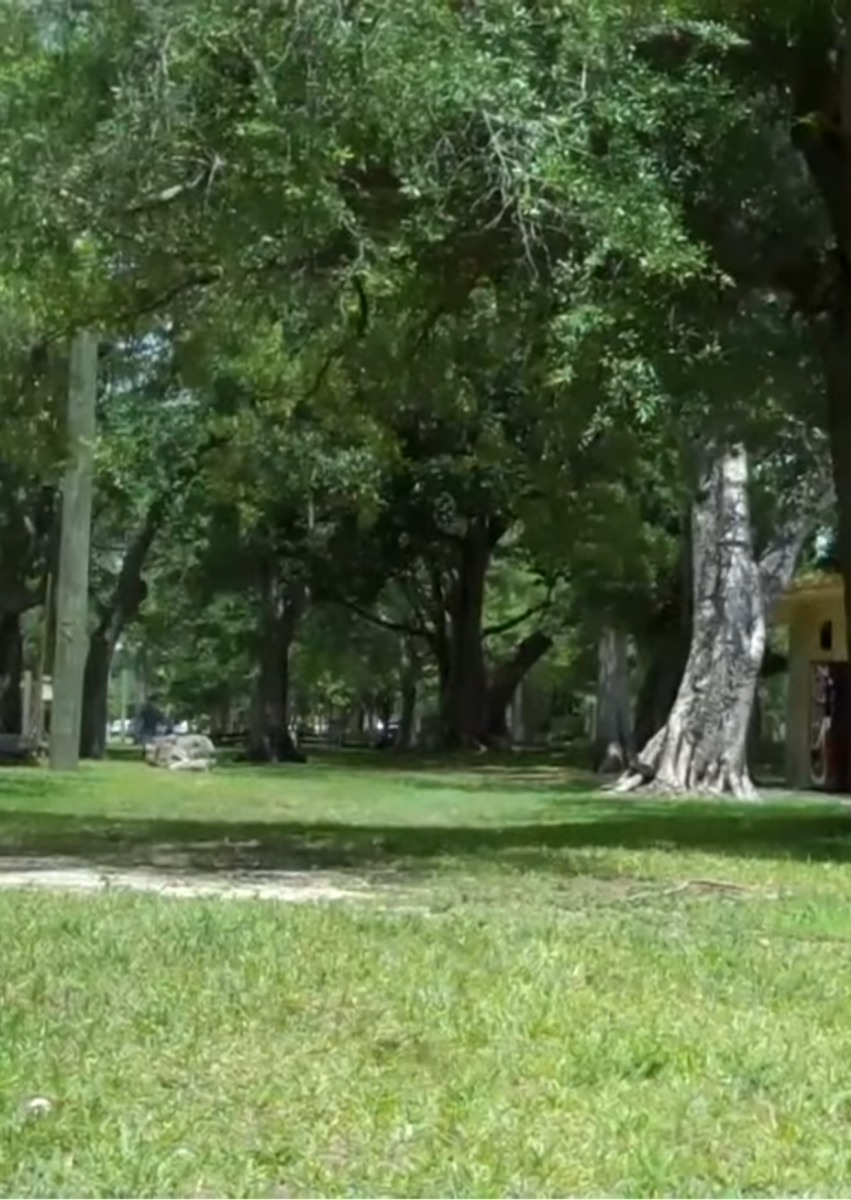 8) Rockdale Park (Top-Pick!)
9325 SW 146th St, Miami, FL 33176
Offering pet owners the opportunity to bond with their furry loved ones while enjoying the great Kendall outdoors, Rockdale Park is a lush dog-friendly park near Rockland Pineland County Reserve and one that locals and tourists love to visit!
This park is a 9-minute drive from Pinecrest.
Known as one of the largest out of fourteen dog parks in Miami-Dade, Rockdale Park has enough space for dogs of all shapes, sizes, and activity levels to roam about and enjoy a sunny weekend.
And unlike most designated dog parks, its entirety is dedicated to encouraging dog owners, young and old, to frolic, run, play, chase, and roll about with their pups within its borders.
Yes, the whole of Rockdale Park is a doggy haven and not merely within a larger park!
But that's not all!
The park is also only a few blocks from the sandy beaches of Southern Florida, so it's a great spot to start or end an early-morning beach run with your favorite furry pal!
Other amenities include clean-up stations with disposable baggies and waste-specific trash cans to help owners clean up after their pets and keep the area spruced up.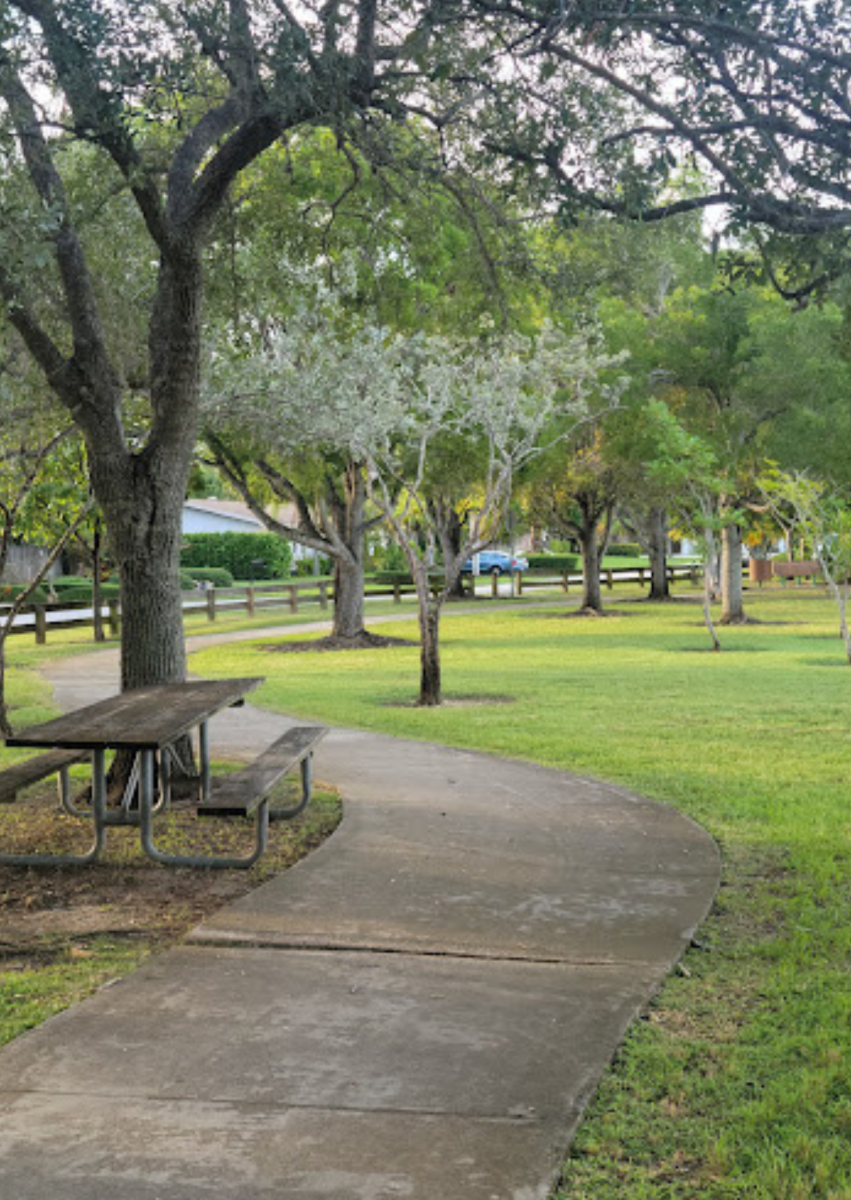 16425 S. Dixie Highway, Palmetto Bay, FL 33157
Lushly landscaped with two entrances, Perrine Wayside Dog Park is Palmetto Bay's resident dog park, newly enhanced and ready to welcome 'hoomans' and dogs alike.
It is a 9-minute drive from Pinecrest.
Standing at three acres, the unique bark park offers a separate area for large and small breeds, an attractive gazebo where pet parents can seek refuge under the hot sun, and park furniture for relaxing and hanging out.
There is also a large filtered pond for dipping and water play, but note that there are turtles, tadpoles, and fish in the pond too.
Other features include water fountains with low, medium, and standard faucets for dogs and their owners, several places to pick up your dog's waste, and a peaceful setting that you and your dog will enjoy every time you visit.
Don't forget Fido's leash!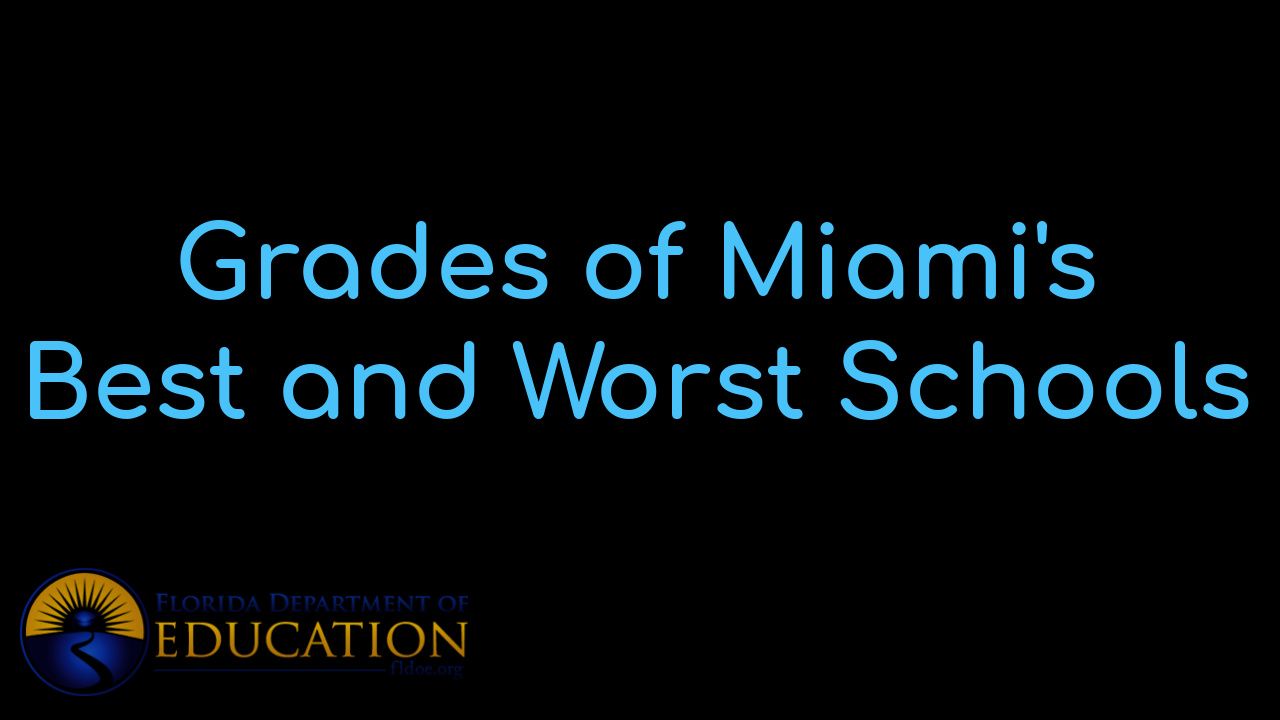 View Miami's BEST schools and the individual grades that each school received. Besides vie...
Who are we?
We are the ALL IN Miami Group out of Miami.
We are Colombian, Filipino, Cuban, German, Japanese, French, Indian, Syrian, and American.
We are Christian, Hindu, and Jewish.
We are many, but we are one.
We sell luxury homes in Miami, Florida.
Although some of our clients are celebrities, athletes, and people you read about online, we also help young adults find their first place to rent when they are ready to live on their own.
First-time buyers?
All the time!
No matter what your situation or price range is, we feel truly blessed and honored to play such a big part in your life.