Dog-Friendly Parks In and Around Palmetto Bay
Prefer listening to audio instead of reading, click the PLAY button below
🎧
Plan a trip to America's "Village of Parks" and experience an unmatched blend of rural old Florida charm and urban sophistication amidst a bustling metropolitan area firsthand!
Welcome to Palmetto Bay, a quaint yet vibrant community with beautiful surroundings and a family-oriented & DOG-FRIENDLY atmosphere!
Palmetto Bay is a small city in the sunny state of Florida. It is in Miami-Dade County, which is in the southern part of the state.
Its unusual beauty comes from things like the way the street signs are made and how the traffic circles are landscaped.
These things give the already beautiful public spaces in the neighborhood even more charm and peace.
And though Palmetto Bay's charming neighborhoods, lush public parks, and notable public and private schools have always stolen the spotlight, there is more to the city than meets the eye.
Plus, having Fido by your side as you explore makes it all the more worthwhile!
Here's a list of dog-friendly parks in and around Palmetto Bay.
1) Perrine Wayside Dog Park (Top-Pick!)
16425 S. Dixie Highway, Palmetto Bay, FL 33157
Lushly landscaped with two entrances, Perrine Wayside Dog Park is Palmetto Bay's resident dog park, newly enhanced and ready to welcome 'hoomans' and dogs alike.
Standing at three acres, the unique bark park offers a separate area for large and small breeds, an attractive gazebo where pet parents can seek refuge under the hot sun, and park furniture for relaxing and hanging out.
There is also a large filtered pond for dipping and water play, but note that there are turtles, tadpoles, and fish in the pond too.
Other features include water fountains with low, medium, and standard faucets for dogs and their owners, several places to pick up your dog's waste, and a peaceful setting that you and your dog will enjoy every time you visit.
Don't forget Fido's leash!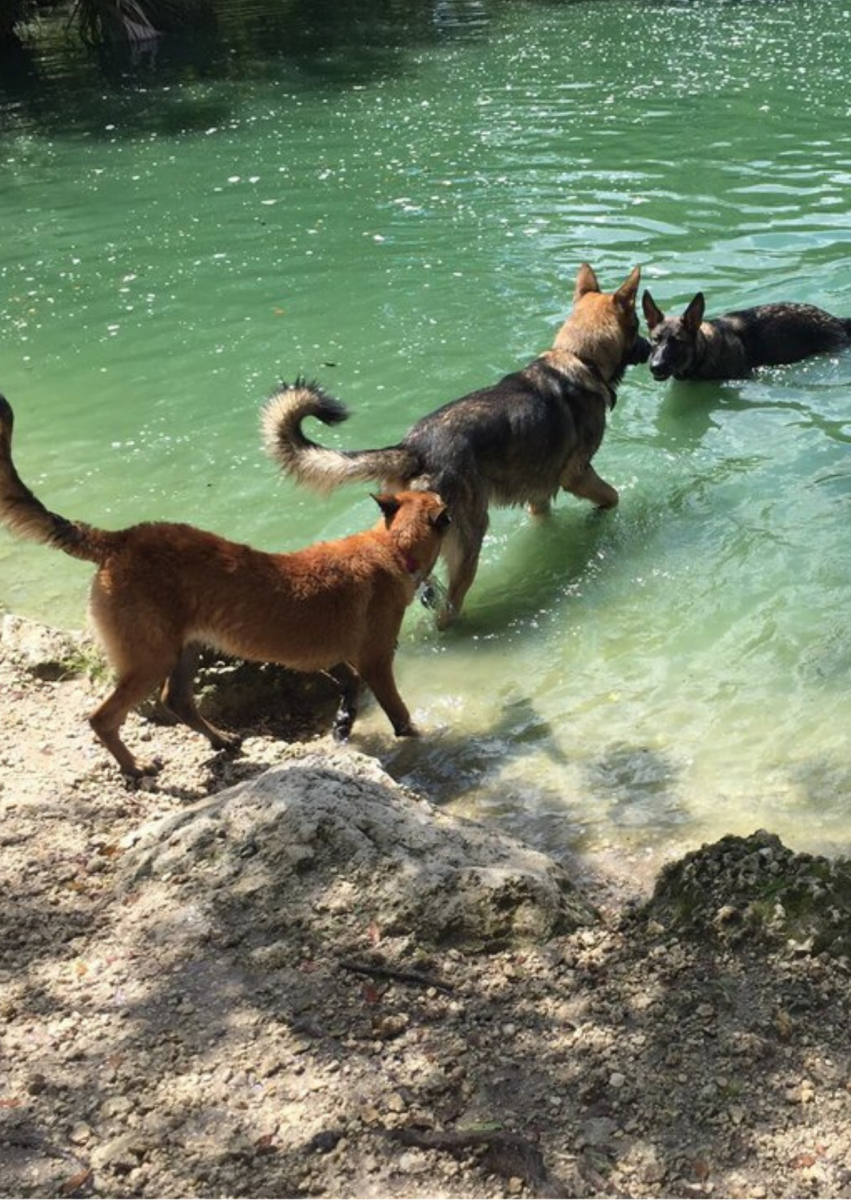 8800 Ridgeland Dr, Cutler Bay, FL 33157
A small park in Cutler Bay, Whispering Pines Park, is of average size for a suburban park at 1.3 acres, but what it lacks in space, it makes up for with variety!
It's a 6-minute drive from Palmetto Bay.
At the park, you'll find a sports field and a playground for children.
There is also a small picnic area, complete with tables and benches.
Visiting dogs will enjoy its simple walking path that loops the park.
Keep your dog leashed inside Whispering Pines Estates Park and bring a doggie bowl to share water from the fountains.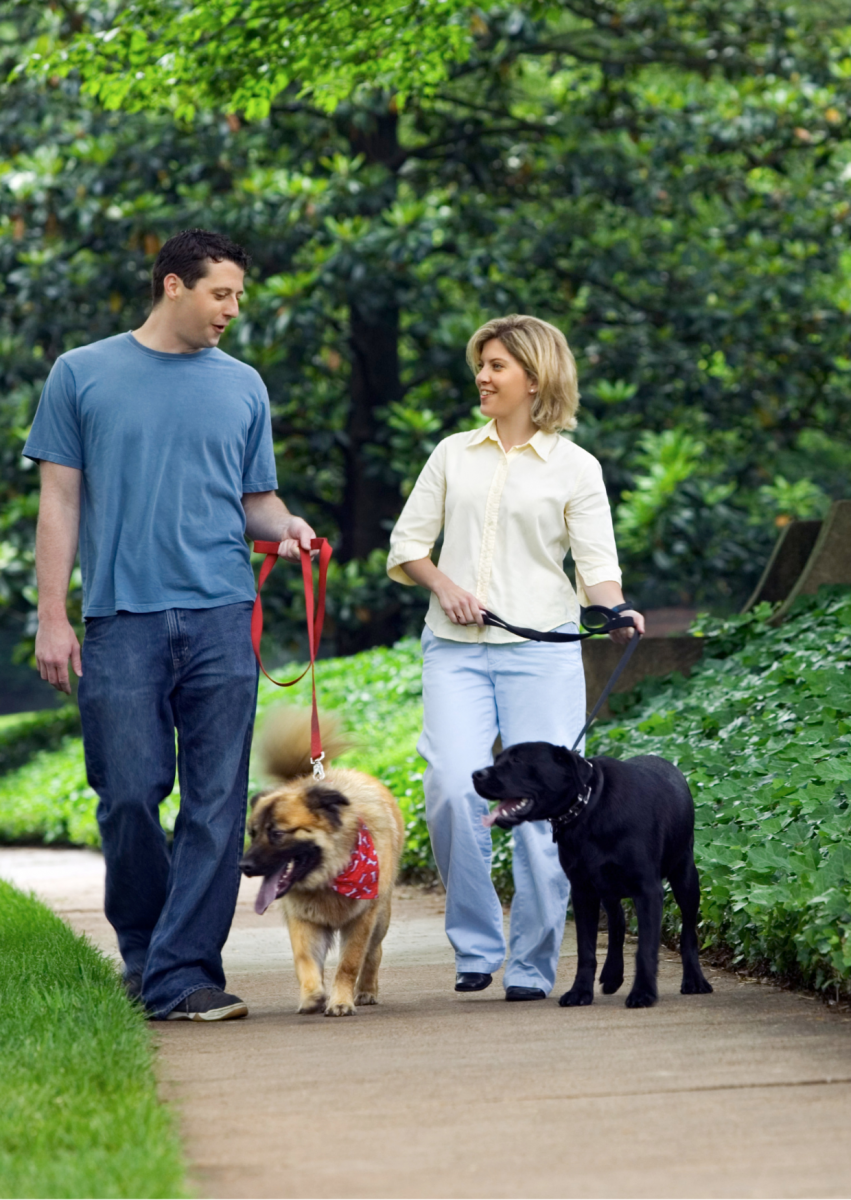 3) Bel-Aire Park (Top-Pick!)
18500 SW 97 Avenue, Cutler Bay, FL 33157
A spot for easy dog walking, Bel-Aire Park is a 5-acre park located on Franjo Road south of SW 184th Street, home to the Palmetto Raiders Youth Development Club tackle football and cheerleading program.
This park is a 6-minute drive from Palmetto Bay.
Bel-Aire Park is also used a lot for soccer and lacrosse practices and games for both adults and kids because it has a well-lit sports field.
Among the smaller parks within the neighborhood, its size and convenient location make it perfect for daily walks with your pup.
It has a playground for children and benches where you can take a breather after exercising with your dog around its extensive mix of trees and open green space.
Don't forget to bring Fido's leash and a water bowl for your pup to drink, as the fountains in this park are designed for humans.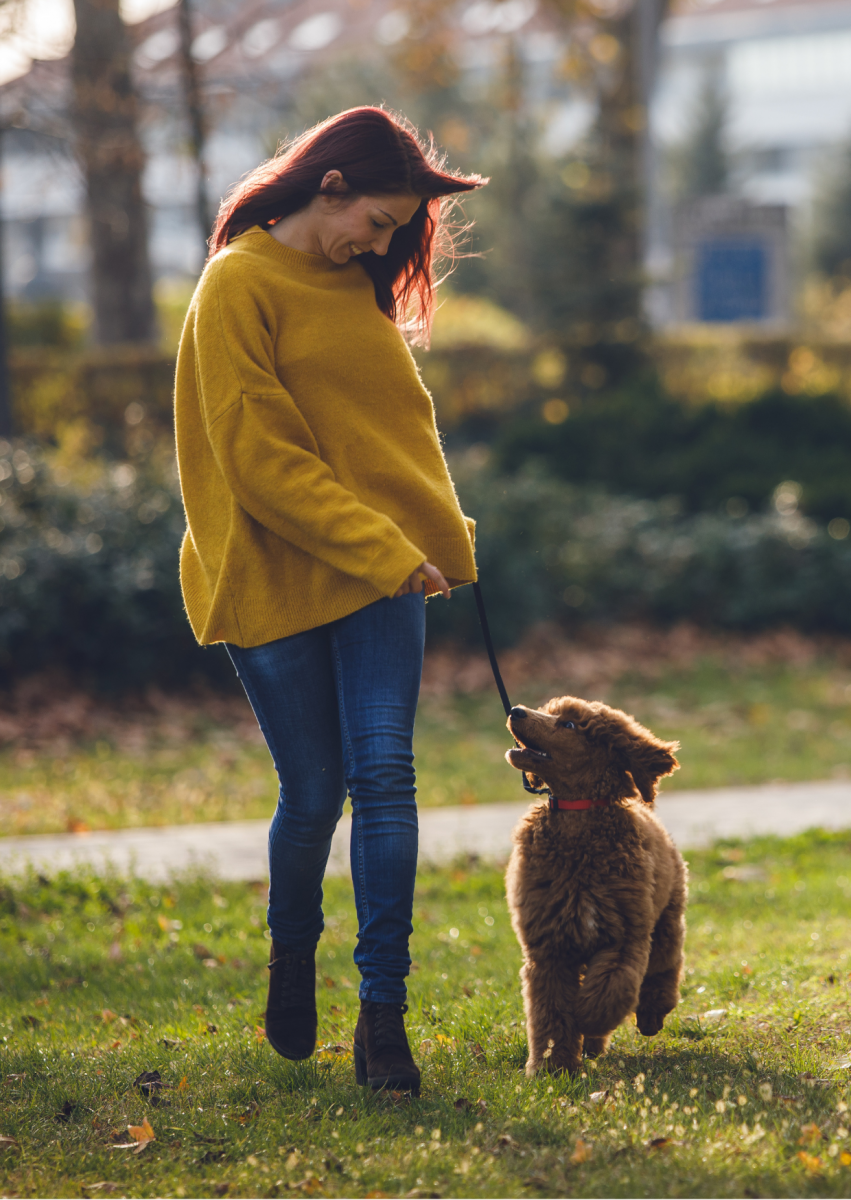 4) Rockdale Park (Top-Pick!)
9325 SW 146th St, Miami, FL 33176
Offering pet owners the opportunity to bond with their furry loved ones while enjoying the great Kendall outdoors, Rockdale Park is a lush dog-friendly park near Rockland Pineland County Reserve and one that locals and tourists love to visit!
This park is a 6-minute drive from Palmetto Bay.
Known as one of the largest out of fourteen dog parks in Miami-Dade, Rockdale Park has enough space for dogs of all shapes, sizes, and activity levels to roam about and enjoy a sunny weekend.
And unlike most designated dog parks, its entirety is dedicated to encouraging dog owners, young and old, to frolic, run, play, chase, and roll about with their pups within its borders.
Yes, the whole of Rockdale Park is a doggy haven and not merely within a larger park!
But that's not all!
The park is also only a few blocks from the sandy beaches of Southern Florida, so it's a great spot to start or end an early-morning beach run with your favorite furry pal!
Other amenities include clean-up stations with disposable baggies and waste-specific trash cans to help owners clean up after their pets and keep the area spruced up.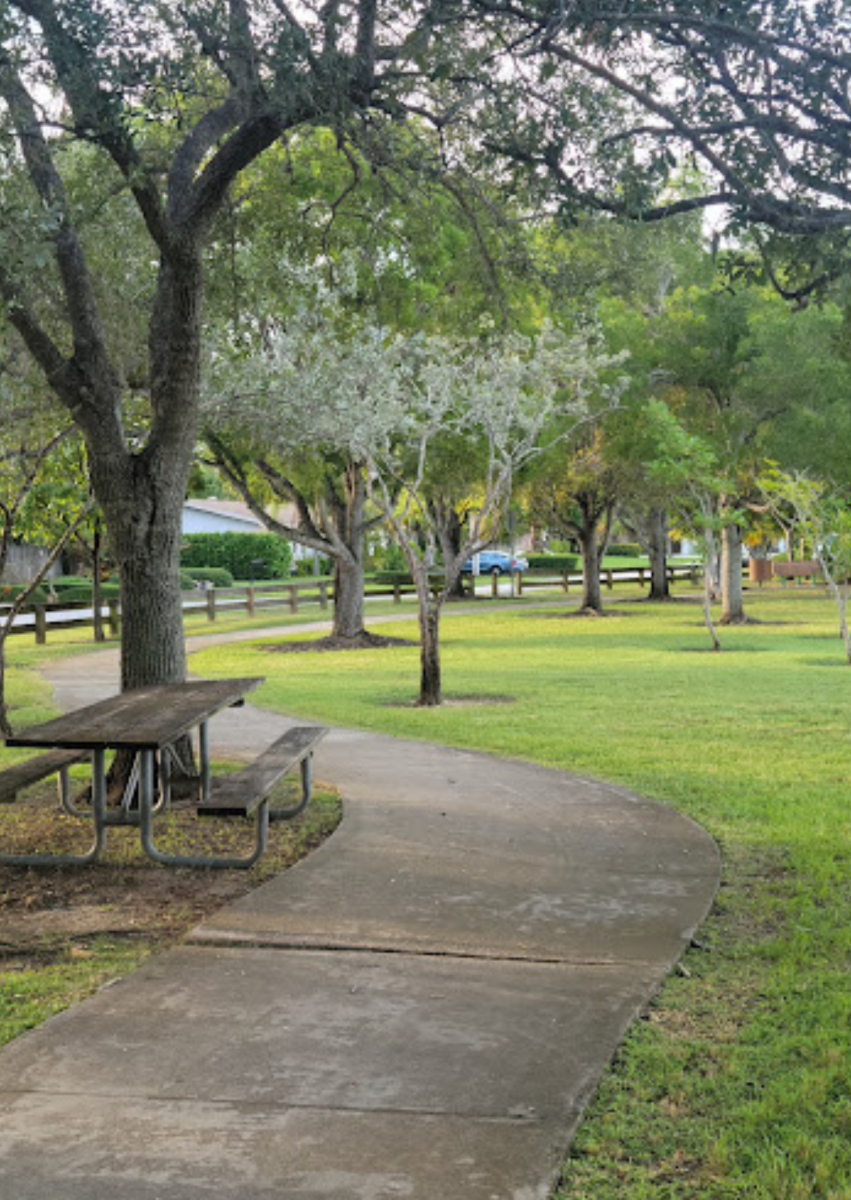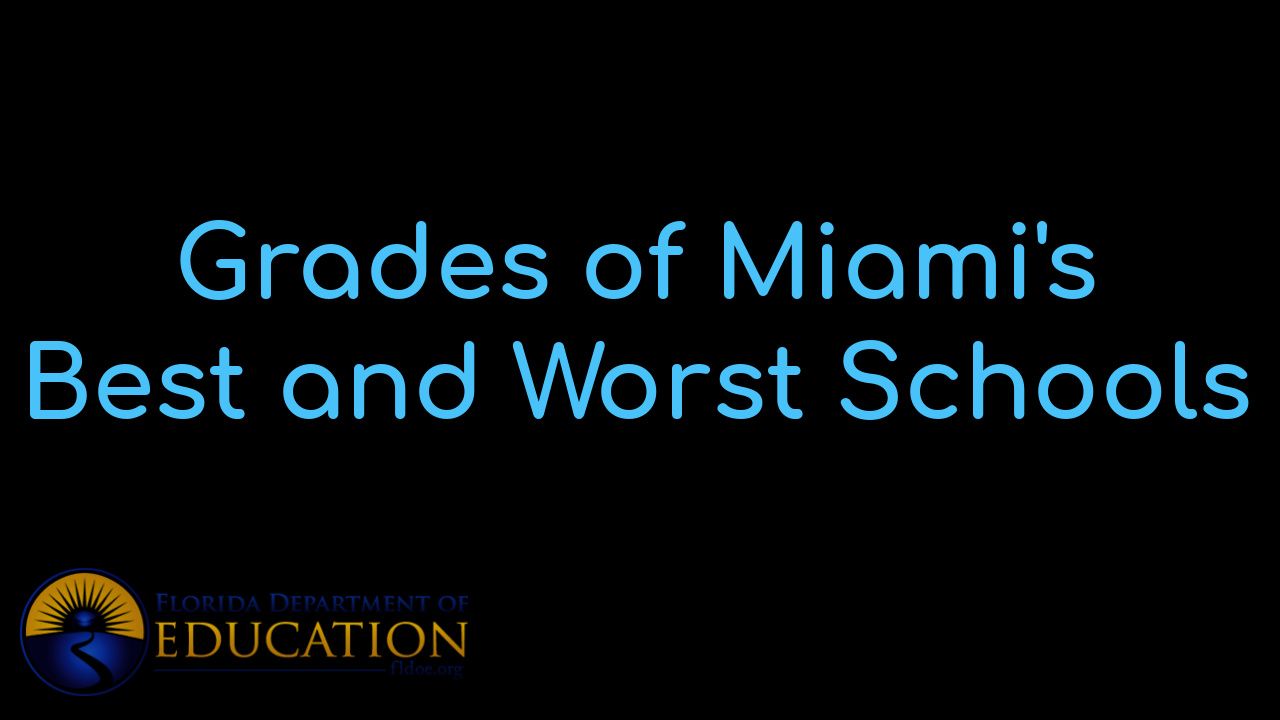 View Miami's BEST schools and the individual grades that each school received. Besides vie...
Who are we?
We are the ALL IN Miami Group out of Miami.
We are Colombian, Filipino, Cuban, German, Japanese, French, Indian, Syrian, and American.
We are Christian, Hindu, and Jewish.
We are many, but we are one.
We sell luxury homes in Miami, Florida.
Although some of our clients are celebrities, athletes, and people you read about online, we also help young adults find their first place to rent when they are ready to live on their own.
First-time buyers?
All the time!
No matter what your situation or price range is, we feel truly blessed and honored to play such a big part in your life.