Dog-Friendly Parks In and Around North Bay Village
Prefer listening to audio instead of reading, click the PLAY button below
🎧
A three-island residential paradise nestled in the "Heart of the Bay" of Miami-Dade, North Bay Village is the perfect destination for gorgeous views and an all-around chill vibe that best suits your Miami travel with your best furry buddy!
With a large bridge connecting South Florida's small waterfront city to Miami Shores on its west and Miami Beach on its east, North Bay Village is a residential enclave that offers easy access to world-class beaches, international cuisines, lush parks, culture, art, and history.
The waterfront community consists of three islands, North Bay Island, Treasure Island, and Harbor Island.
It has a total area of 0.837 square miles, of which 0.3322 square miles is land and 0.5048 square miles is water.
Thanks to its perfect location, you won't have to go too far to experience all that's great about Magic City with your four-legged pal.
In fact, all it takes is a few minutes!
Get ready to go on an all-out exploration with Fido!
Here's a list of dog-friendly parks in and around North Bay Village.
1) North Bay Village Dog Park (Top-Pick!)
7903 East Dr, North Bay Village, FL 33141
Boasting ample parking, plenty of open, grassy space for running, playing fetch, or strolling, a strip of shade, and security fences for the pups, the North Bay Village Dog Park is a go-to doggy haven in North Bay Village.
Here, you'll find two separate areas for your pal - one for smaller breeds and another for larger canines.
Each one has a lot of space to explore and offers water and poop bags, just in case.
You'll usually find Harbor Island locals hanging out with their dogs in this park since it's only a short walk from the neighborhood.
Don't forget to bring your dog's leash!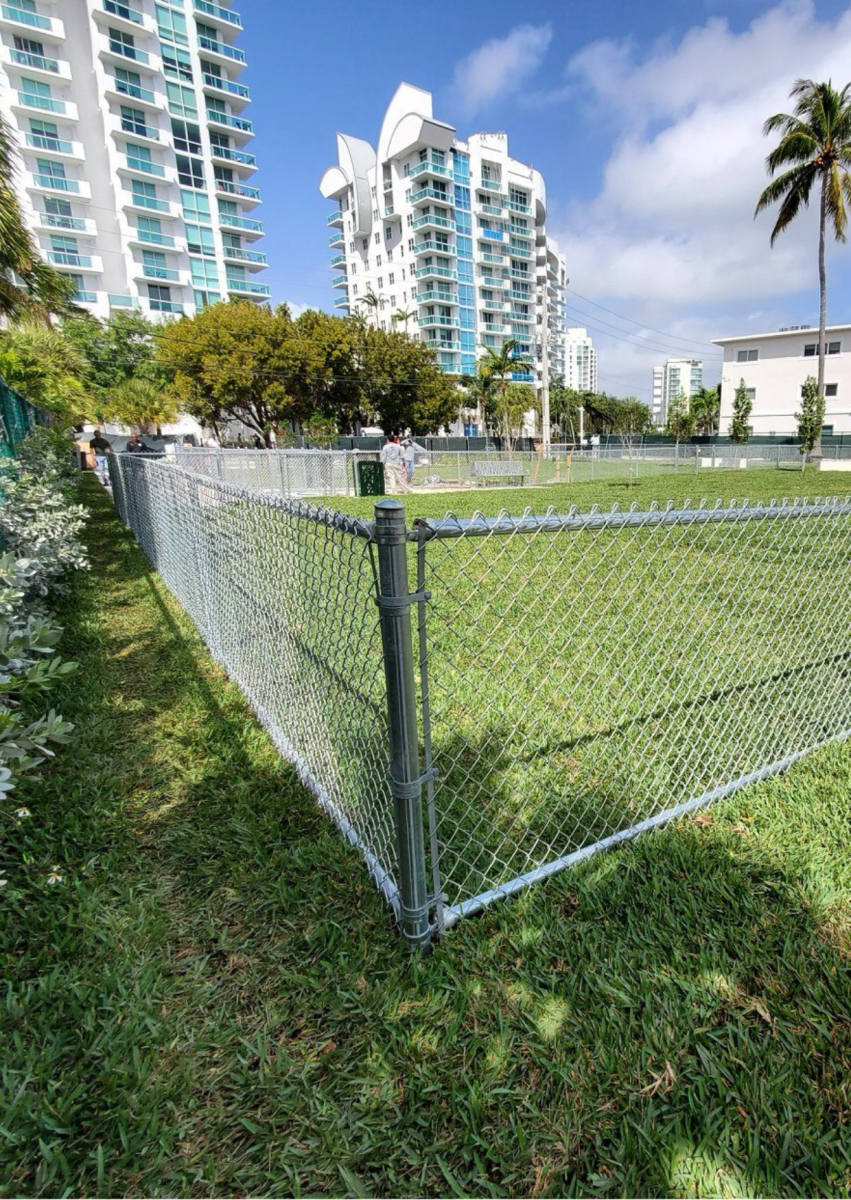 465 NE 77th Street Rd, Miami, FL 33138
On the banks of the historic Little River, wedged up against the bustling neighborhood of Miami Ironside, sits a patch of grass where you can lie about and let your dog run around, only a 5-minute drive from North Bay Village!
Welcome to Manatee Bend Park, a 1.2-acre park with open green spaces and fields right on the river and tall trees that cover more than half of it in shade.
Here, dog lovers and their pups can stroll along its small, partly-shaded looping concrete trail, perimeter sidewalk, and a concrete trail that follows along the river's edge.
It offers benches along the edge of the grass and a rocky shore that descends into the water.
One of the best features of this park is that you can view manatees there.
With picnic tables and benches available, there is plenty of room to sit and relax on the shore, where you can view hordes of sea cows relaxing in the water.
Due to this, doggie visitors must remain on a leash while at Manatee Bend Park.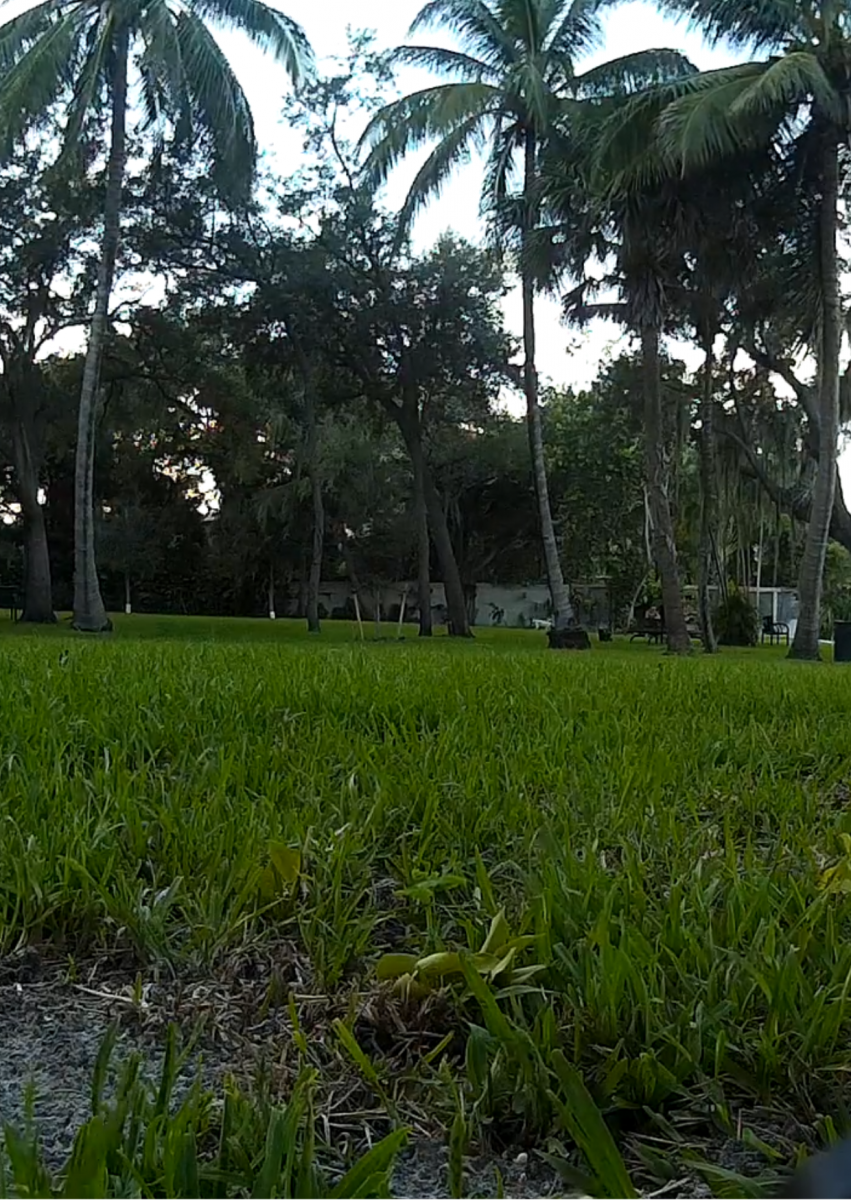 825 NE 89th St, Miami, FL 33138
Sitting right on the edge of the shore, the Miami Shores community provides residents and visitors with an array of parks with sandy shores, lots of sun, and miles of sidewalks to run and walk on, one of which is Military Trail Park, a grassy, expansive park with winding footpaths, benches, and a fenced-off dog area!
It's only a 5-minute drive from North Bay Village.
The park is a bustling and blooming area with tall trees, a gorgeous grassy lawn, and trails.
Its small gravel parking area on the south side is connected to a dedicated dog park by a paved pathway.
At the dog park, you'll find separate areas for large and small dogs, with grassy terrain and shade.
Dog owners will have to pass through a double-gated entrance into the park.
Dog park amenities include benches, a 5-foot-high chain-link fence, a water fountain for humans, kids, and dogs, clean-up stations, and trash bins to use.
Meanwhile, at Military Trail Park, dogs on leashes can explore its entirety, where you can enjoy a shaded playground, picnic tables, a .4-mile trail made from concrete, benches, and water fountains near the play area.
It's a great area to walk around in a loop to get away from the active dog center of the park.
Don't forget to bring a leash!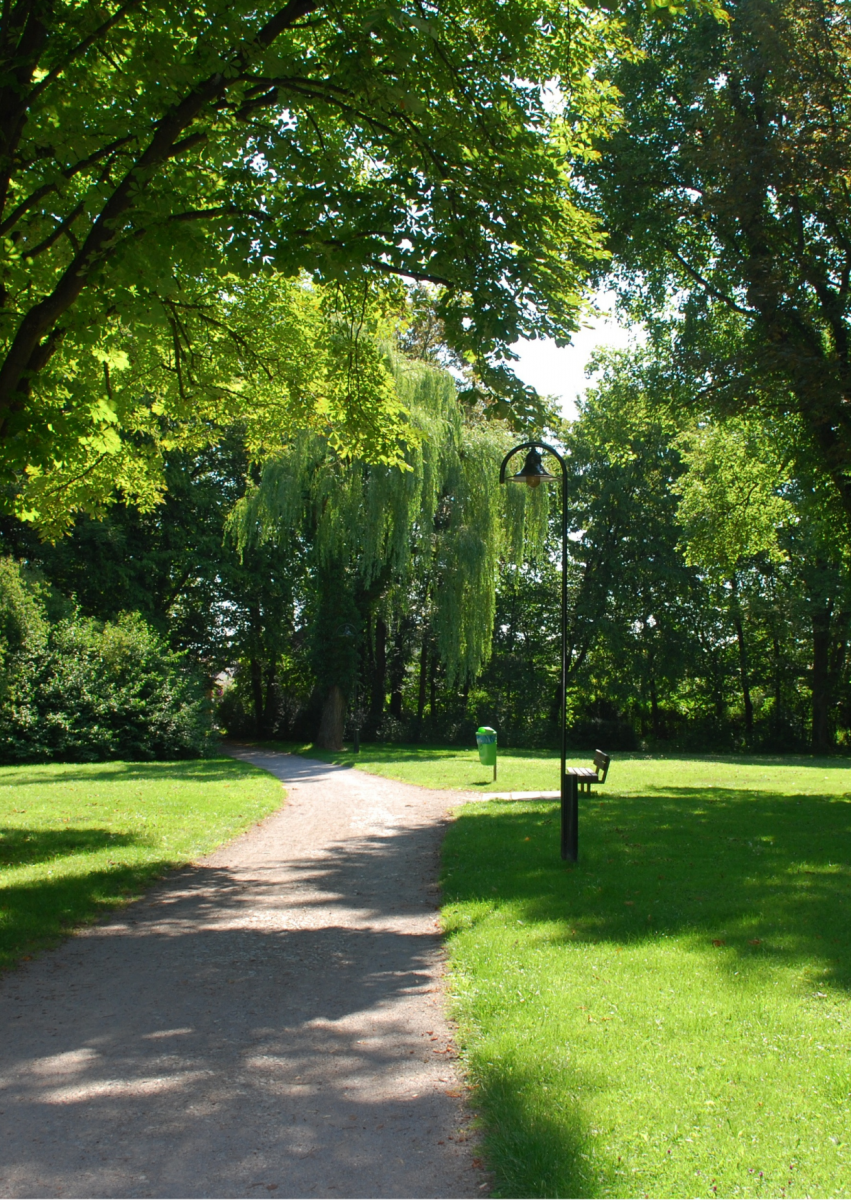 4) Fairway Park
200 Fairway Dr., Miami Beach, FL 33141
A beautiful family park set south of Normandy Shores Golf Course; Fairway Park is a gated dog-friendly Miami Beach park that boasts public access to an array of amenities that'll make your trip memorable!
Good news, it's only a 6-minute drive from North Bay Village!
At the park, you can enjoy a children's playground with swings, slides, and a rock climbing walk, two tennis courts, a basketball court, a soccer field, and pavilions with public bathrooms and vending machines.
It also has its own dog park!
Nestled on the southeast corner of the park, you'll find Fairway Park Bark Park, which features a double-gated dog entrance area that allows owners to unleash their pets in a holding area before releasing them into the off-leash bark park.
Other dog park amenities include a complimentary dog waste collection station and disposal can.
Don't forget to bring a leash!
While the Bark Park allows dogs to explore without it, you'll need to put your pup on a lead in the rest of Fairway Park.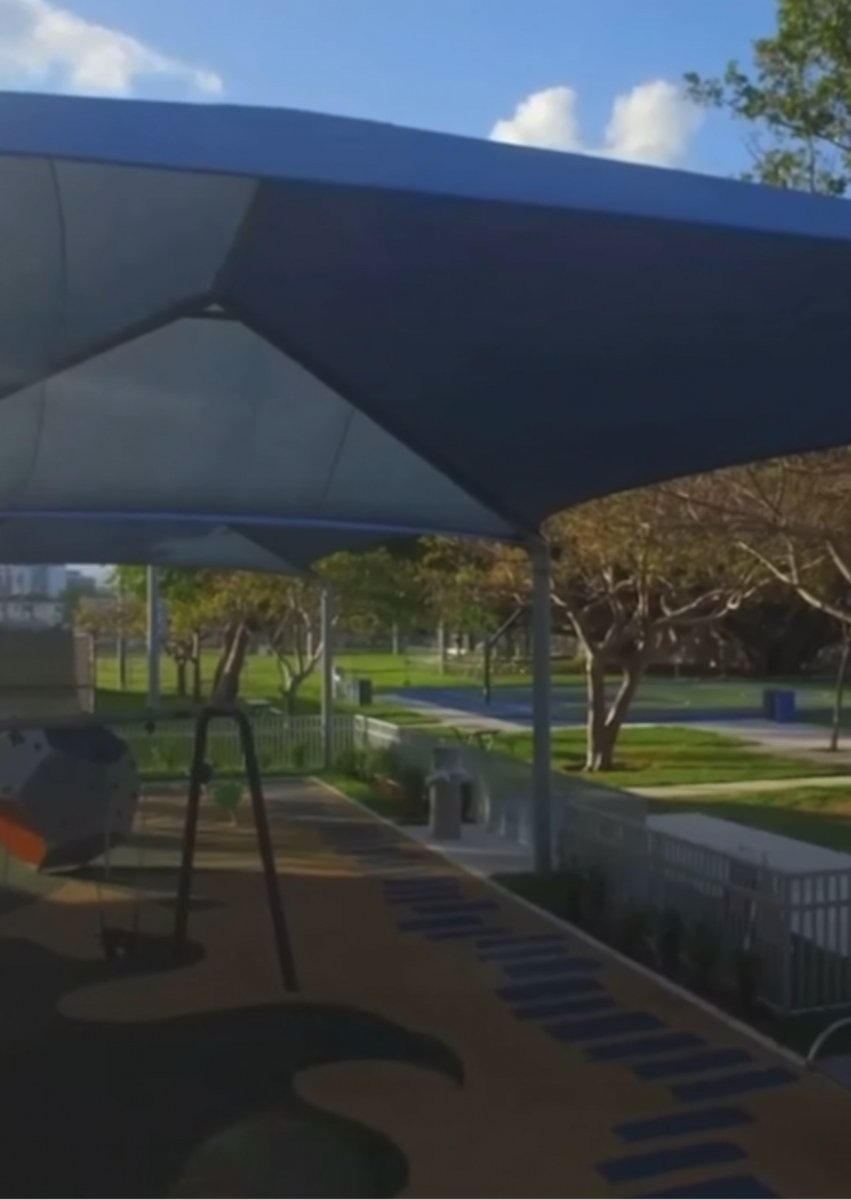 5) Legion Park (Top-Pick!)
6447 NE 7th Ave, Miami, FL 33138
A vast park only a 7-minute drive from North Bay Village, Legion Park is home to the famous Legion Dog Park, where you can bring Fido for an off-leash adventure in Miami.
At Legion Park, you'll have seven acres of open spaces for your pup to explore-- on a leash.
The park also has picnic tables & barbecue areas, a boat ramp, outdoor gym equipment, a kiddie playground, and a dedicated dog park with a drinking fountain where your dog can enjoy free play with its furry pals.
Best of all, Legion Park is on the waterfront, which sets the mood altogether!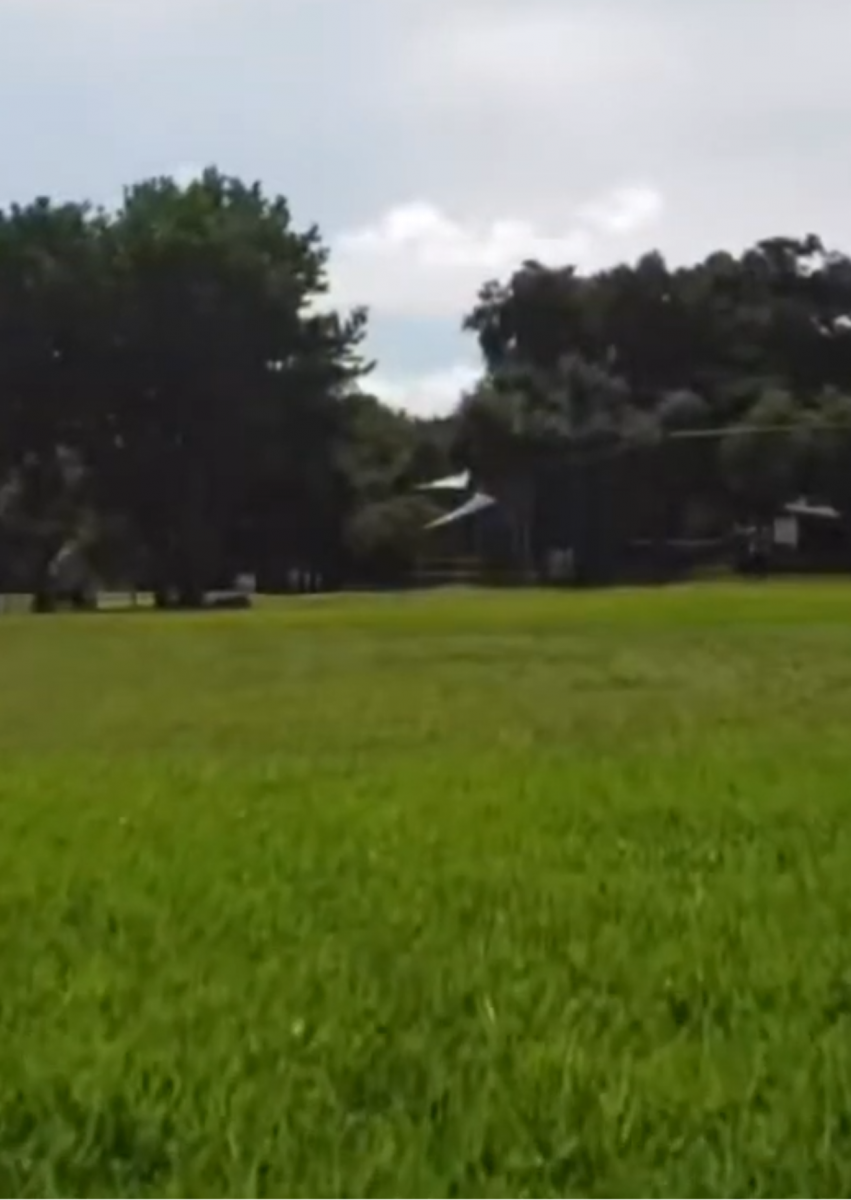 6) Miami Shores Village Bayfront Park
9501-9599 N Bayshore Dr, Miami Shores, FL 33138
A small neighborhood park with gorgeous bayfront views, water fountains, benches, and a walking path for strolling, jogging, or dog walking, Miami Shores Village Bayfront Park is a community park you can bring Fido to when in North Bay Village since it's only a 7-minute drive.
What the park lacks in amenities, it makes up for with its picturesque scenery.
In fact, Miami Shores Village Bayfront Park is a great place to stop if you can't make it to the beach!
You'll see locals in this park, eating, people-watching, dog-walking, or watching the sunrise or sunset!
Don't forget your pup's leash!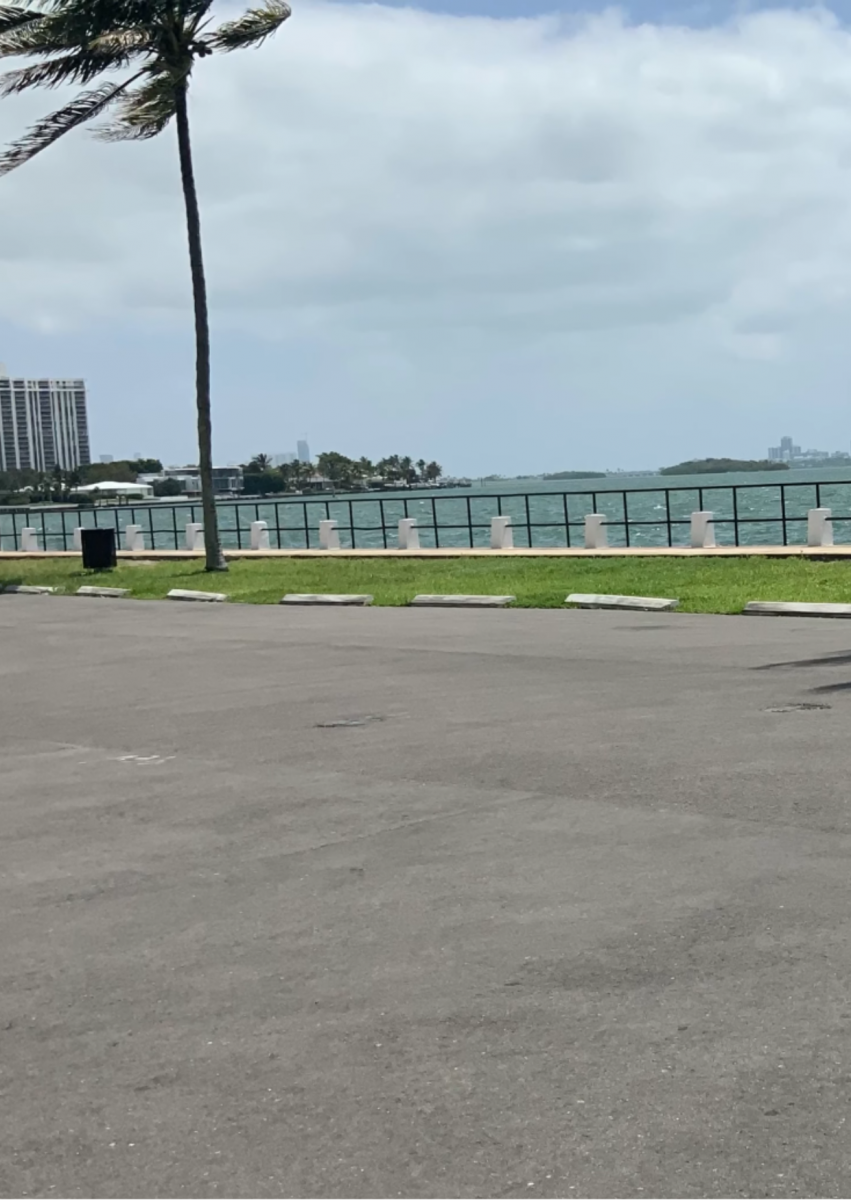 7) Bark Beach-North Beach Oceanside Park (Top-Pick!)
8328 Collins Ave, Miami Beach, FL 33141
Who knew dogs could have so much fun lounging on the beach at their very own Bark Beach?
Found in North Beach Oceanside Park, Bark Beach is your pup's perfect spot for sun, sand, and sea, a 7-minute drive from North Bay Village.
While the entire beach area along North Beach Oceanside Park is off-limits to non-human visitors, Fridays, Saturdays, and Sundays between 1:30 PM and 5:30 PM are an exception!
During this period, the section between 80th and 81st Streets becomes an off-leash dog paradise!
That's right, your dog can romp in the sand and splash in the water during these special dog-designated hours, but be sure they stay within the dog beach area.
Let your dog play under the sun, crush the sand castle you built, or get their paws wet on the beach.
Your dog can run the stretch without a leash, but keep it on hand, as you'll need it when entering and exiting Bark Beach and in the rest of the park.
If you didn't know, North Beach Oceanside Park also has another treasure for dogs: a dog park within the park!
It has two double-fenced dog run areas, one for large dogs and one for small dogs, so your pup can ditch the leash again inside the area!
The dog park also features water fountains for thirsty pups, benches, bags, and trash cans to make clean-up a breeze!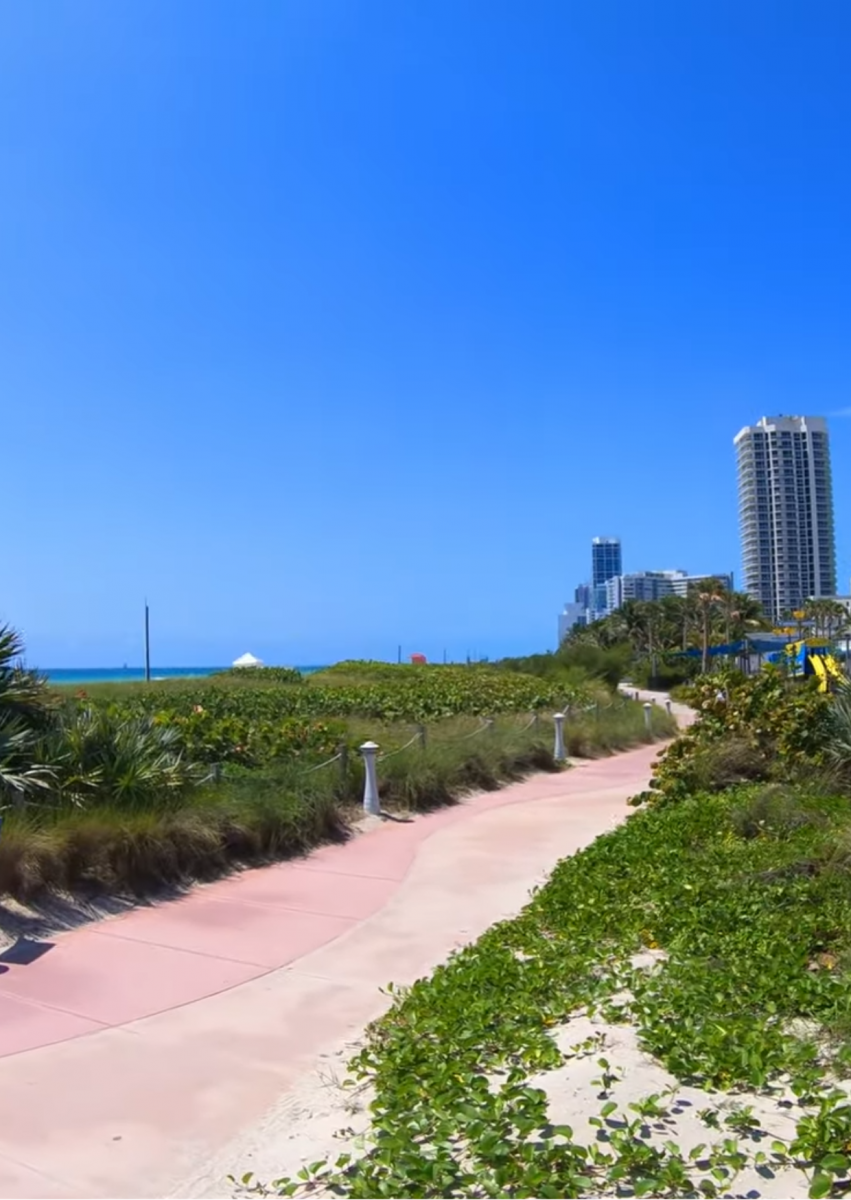 8) Stillwater Bark Park-Stillwater Park
8440 Hawthorne Ave, Miami Beach, FL 33141
Stillwater Park is a cozy triangle-shaped green space at the entrance to gated Stillwater.
It is in the Biscayne Beach neighborhood of Miami Beach, about 8 minutes by car from North Bay Village.
The park features amenities for all ages, including a playground designed for children ages 5–12, spring riders, a climbing board, a track rider (or zip line), a seesaw, toddler, and youth swings, a fully lit basketball court, and a grassy field with benches.
There are also picnic tables and benches peppered throughout the park.
The good news?
This park offers a bark park for Fido!
Located at the northwest corner of Stillwater Park, it features two double-gated dog entrance areas, divided for small and large breeds, allowing owners to unleash their pets in a holding area before releasing them into the off-leash spots.
Other park amenities include a drinking fountain for owners and dogs, waste collection, and disposal containers.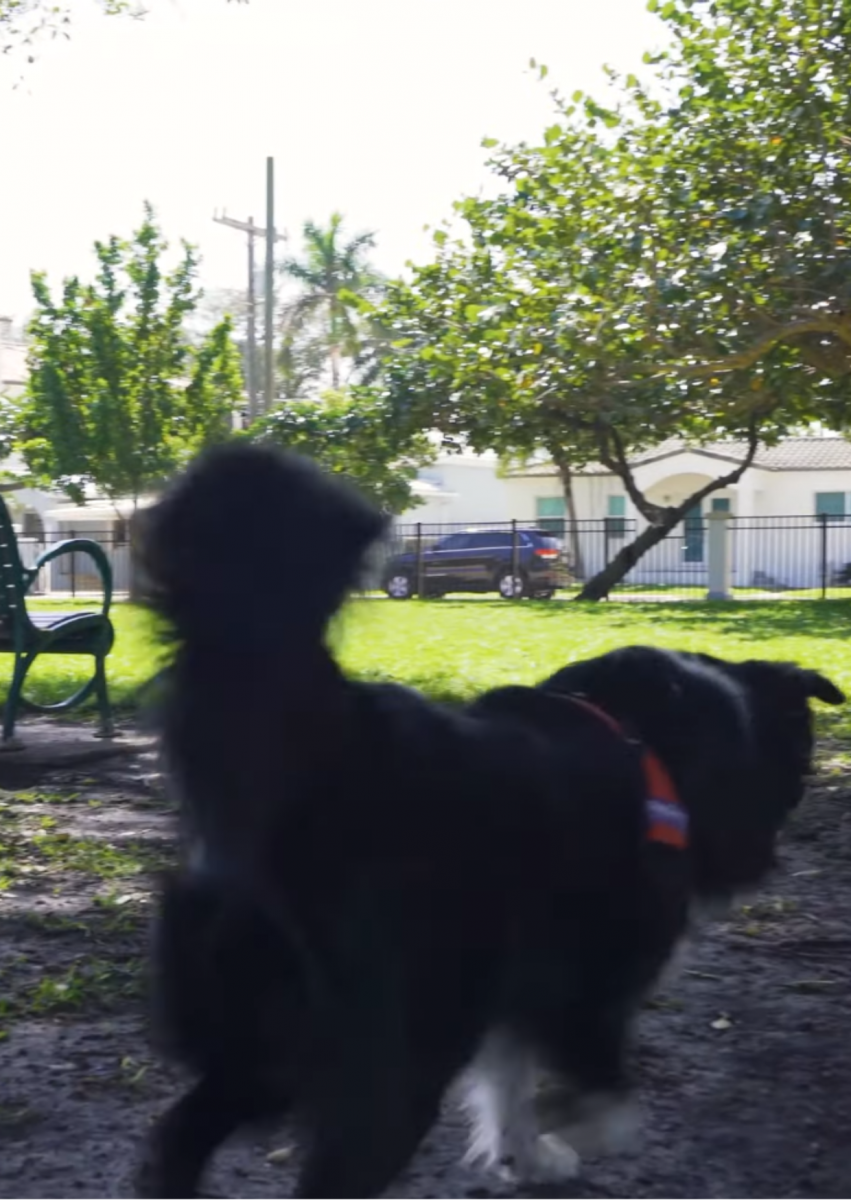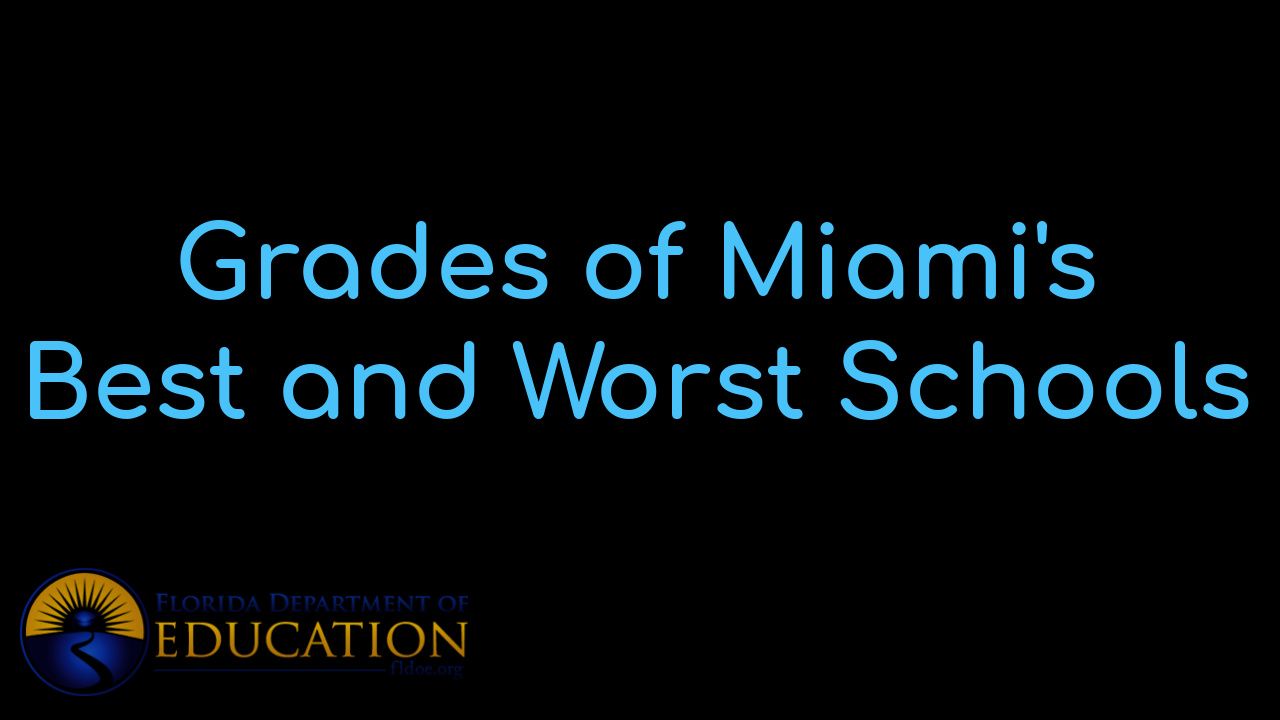 View Miami's BEST schools and the individual grades that each school received. Besides vie...
Who are we?
We are the ALL IN Miami Group out of Miami.
We are Colombian, Filipino, Cuban, German, Japanese, French, Indian, Syrian, and American.
We are Christian, Hindu, and Jewish.
We are many, but we are one.
We sell luxury homes in Miami, Florida.
Although some of our clients are celebrities, athletes, and people you read about online, we also help young adults find their first place to rent when they are ready to live on their own.
First-time buyers?
All the time!
No matter what your situation or price range is, we feel truly blessed and honored to play such a big part in your life.