Dog-Friendly Parks In and Around Morningside
Prefer listening to audio instead of reading, click the PLAY button below
🎧
Spanning 0.440 square miles, nestled east of Biscayne Boulevard and north of Bay Point Estates and Downtown Miami, Morningside is a MiMo neighborhood with post-war architecture and wide tree-lined boulevards, one of Miami's best-planned subdivisions that deserve your and Fido's attention!
Founded in the 1920s as "Bay Shore," Morningside is a community on the Upper East Side and part of Miami's first historic district.
It is a quiet refuge that boasts an abundance of nature and stunning Mediterranean Revival-style architecture, which provides a peaceful escape from the bustle of the more tourist-heavy areas surrounding the city.
Its location, amenities, and green spaces have attracted influential and prominent residents-- and dog owners looking for a different kind of Miami travel with their pups!
Here's a list of dog-friendly parks in and around Morningside.
1) Morningside Park (Top-Pick!)
750 NE 55th Terrace, Miami, FL 33137
Situated in Morningside, located north of Downtown Miami and within the general Upper East Side area, Morningside Park is the resident dog-friendly park you can visit when in town.
The cozy park near Biscayne Bay is brimming with activities for all ages, including facilities like basketball and tennis courts, a swimming pool, a football field, a boat rental, and designated picnic areas.
It also offers kayak rentals, sailing water sports on weekends, and children's camps during summer, winter, and spring.
For a relatively small fee, sailboat rentals are available, on which you can make entertaining cruises around Biscayne.
And the good news?
You can share this paw-some moment with your furry companion since Morningside Park allows dogs on leashes!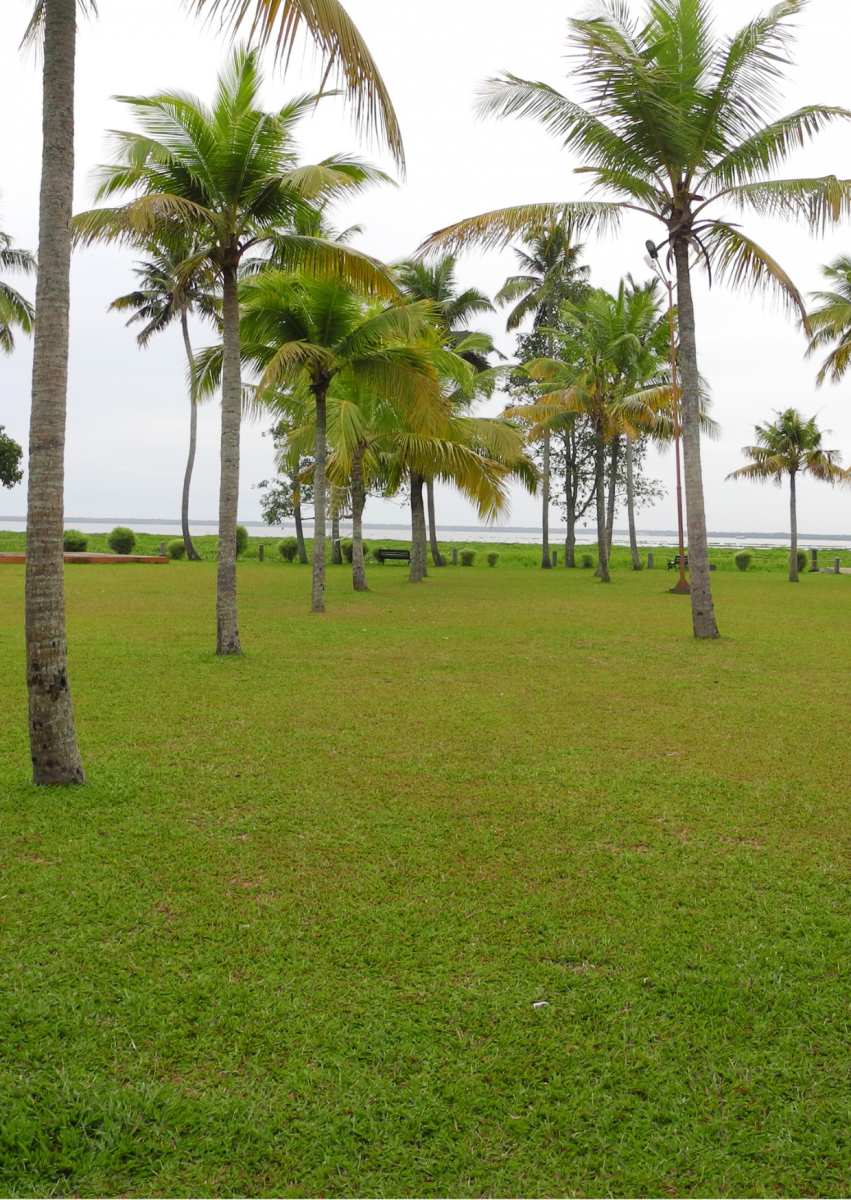 2) Eaton Park
460 NE 61st St, Miami, FL 33137
A quaint dog-friendly park near Morningside, Eaton Park is another option you can bring Fido to when you're looking for a quick walk around the neighborhood.
At Eaton Park, visitors enjoy an array of amenities, including a basketball court, bicycle paths, an open grassy area for multipurpose use, picnic tables and barbecue pits, a playground, and an outdoor sports area.
While smaller than Morningside Park, it's one of the nearest parks in the neighborhood, only a 2-minute drive away, and gives you enough space to take your pup out for a stroll.
Dogs are allowed to visit Eaton Park on a leash.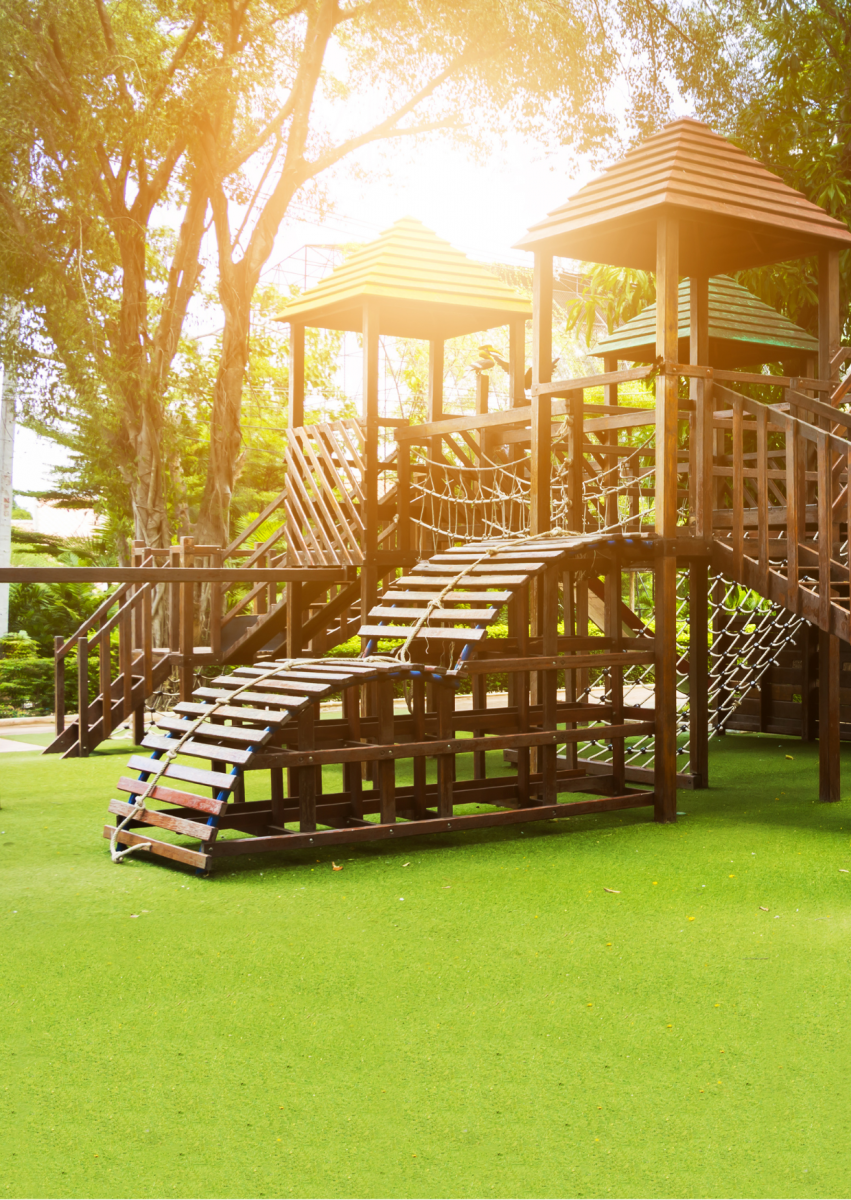 3) Legion Park (Top-Pick!)
6447 NE 7th Ave, Miami, FL 33138
A vast park only a 4-minute drive from Morningside, Legion Park is home to the famous Legion Dog Park, where you can bring Fido for an off-leash adventure in Miami.
At Legion Park, you'll have seven acres of open spaces for your pup to explore-- on a leash.
The park also has picnic tables & barbecue areas, a boat ramp, outdoor gym equipment, a kiddie playground, and a dedicated dog park with a drinking fountain where your dog can enjoy free play with its furry pals.
Best of all, Legion Park is on the waterfront, which sets the mood altogether!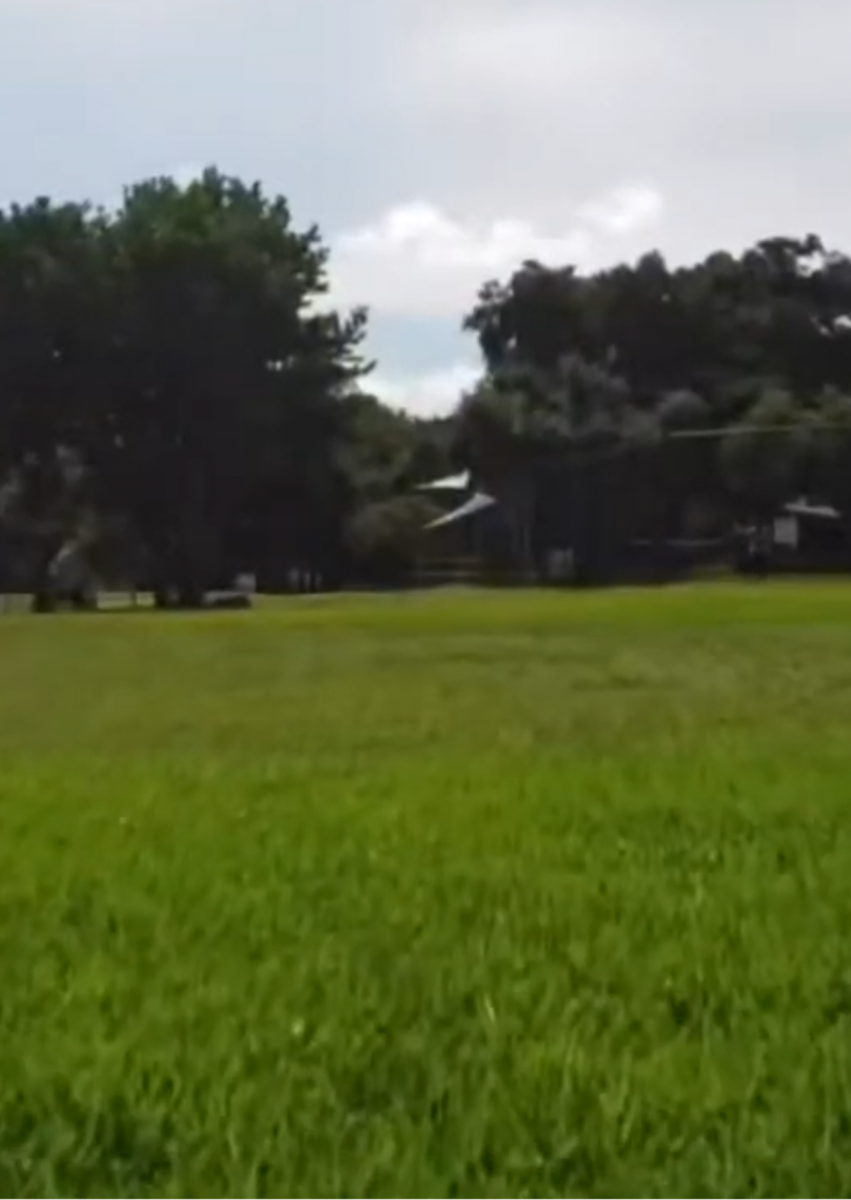 465 NE 77th Street Rd, Miami, FL 33138
On the banks of the historic Little River, wedged up against the bustling neighborhood of Miami Ironside, sits a patch of grass where you can lie about and let your dog run around, only a 5-minute drive from Morningside.
Welcome to Manatee Bend Park, a 1.2-acre park with open green spaces and fields right on the river, with tall trees that cover more than half of it under shade.
Here, dog lovers and their pups can stroll its small, partly-shaded looping concrete trail, perimeter sidewalk, and a concrete trail that follows along the river's edge.
It offers benches along the edge of the grass and a rocky shore that descends into the water.
One of the best features of this park is the fact that you can view manatees at this park.
With picnic tables and benches available, there is plenty of room to sit and relax on the shore, where you can view hordes of sea cows relaxing in the water.
Due to this, doggie visitors must remain on a leash while at Manatee Bend Park.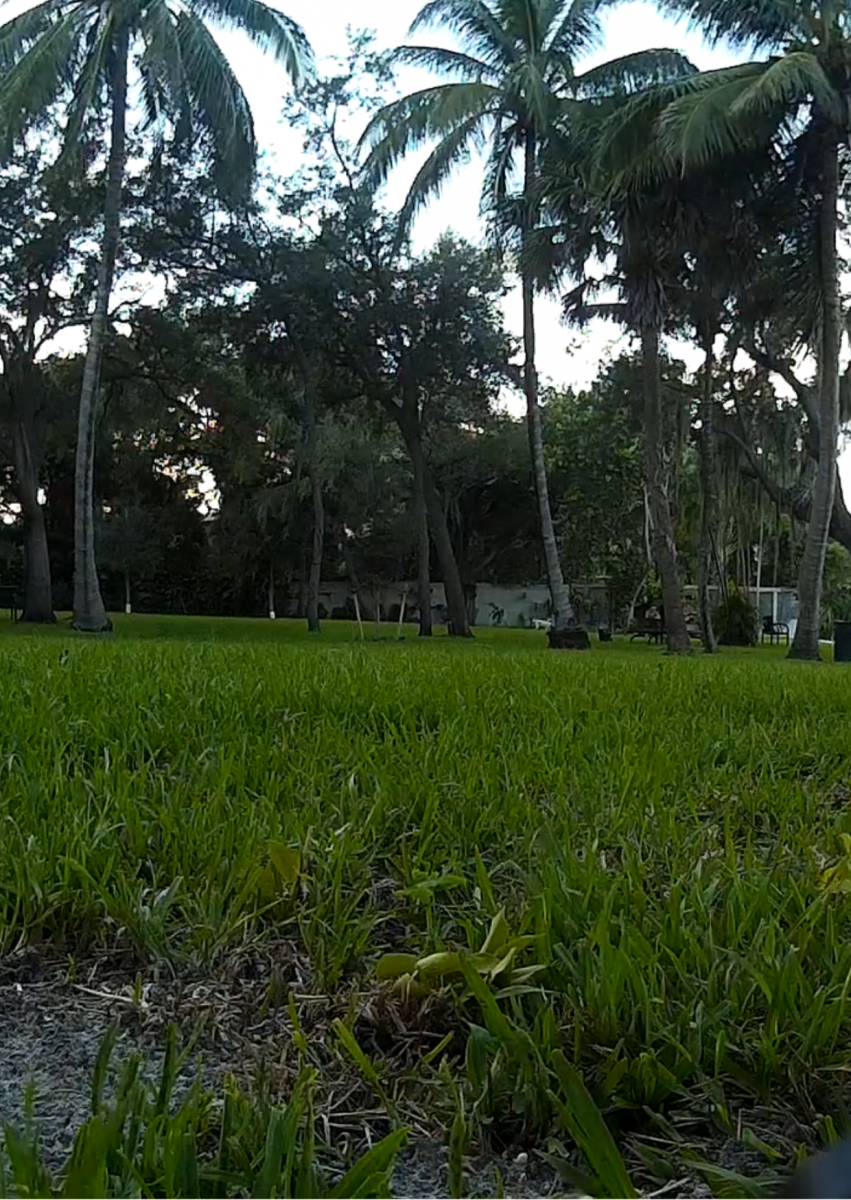 5) Baywood Park (Top-Pick!)
496 NE 71st St., Miami, FL 33138
A small but lovely park in the Upper Eastside neighborhood of the Bayside Historic District, Baywood Park is a straightforward nature spot loved by locals and dog owners alike.
At Baywood Park, you'll find plenty of parking, peace, and a beautiful waterfront view overlooking Biscayne Bay, Bird Key, and Legion Picnic Islands.
And while it doesn't offer many amenities aside from benches, nor does it have an expansive green space, you can walk Fido around the park, read a book, enjoy the plentiful marine and bird life in the area, or simply enjoy some quiet time with your pup amidst nature.
As a safety precaution, don't forget to bring a leash for your dog when you visit.
Baywood Park is a 5-minute drive from Morningside.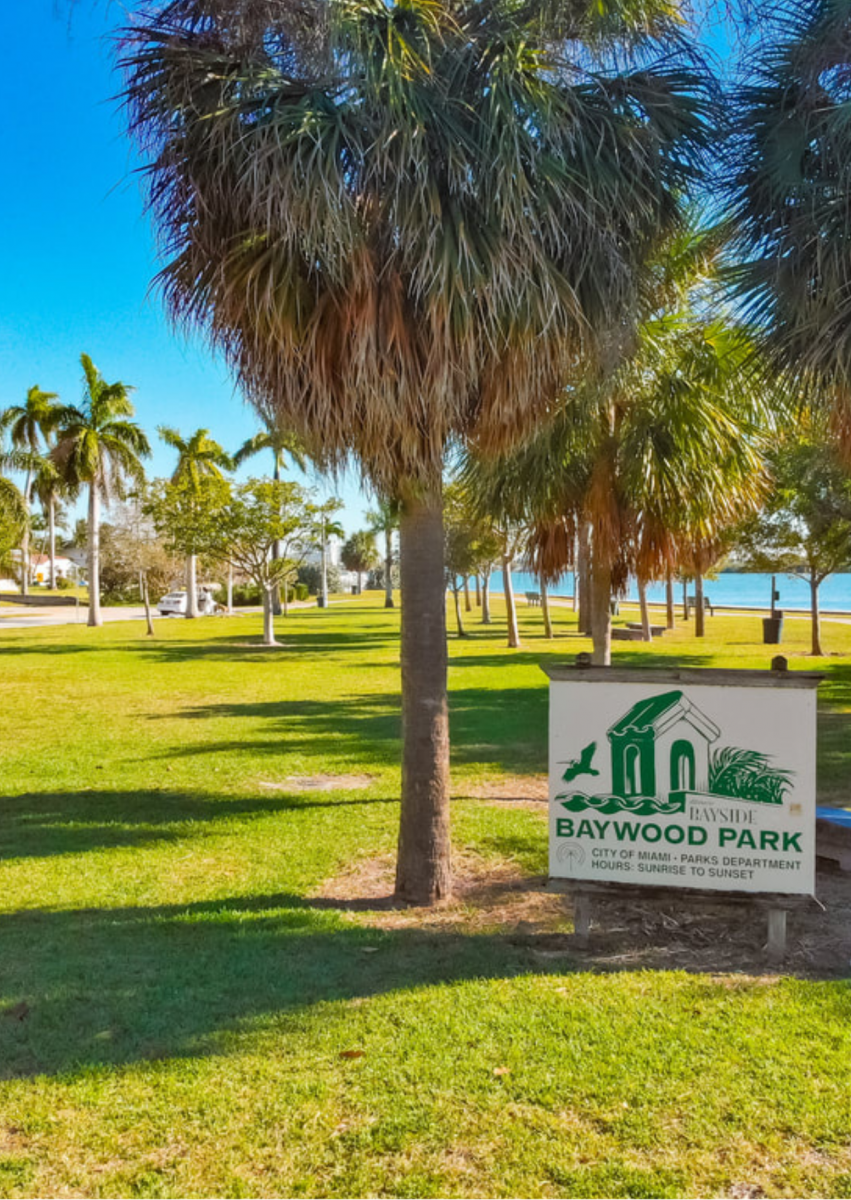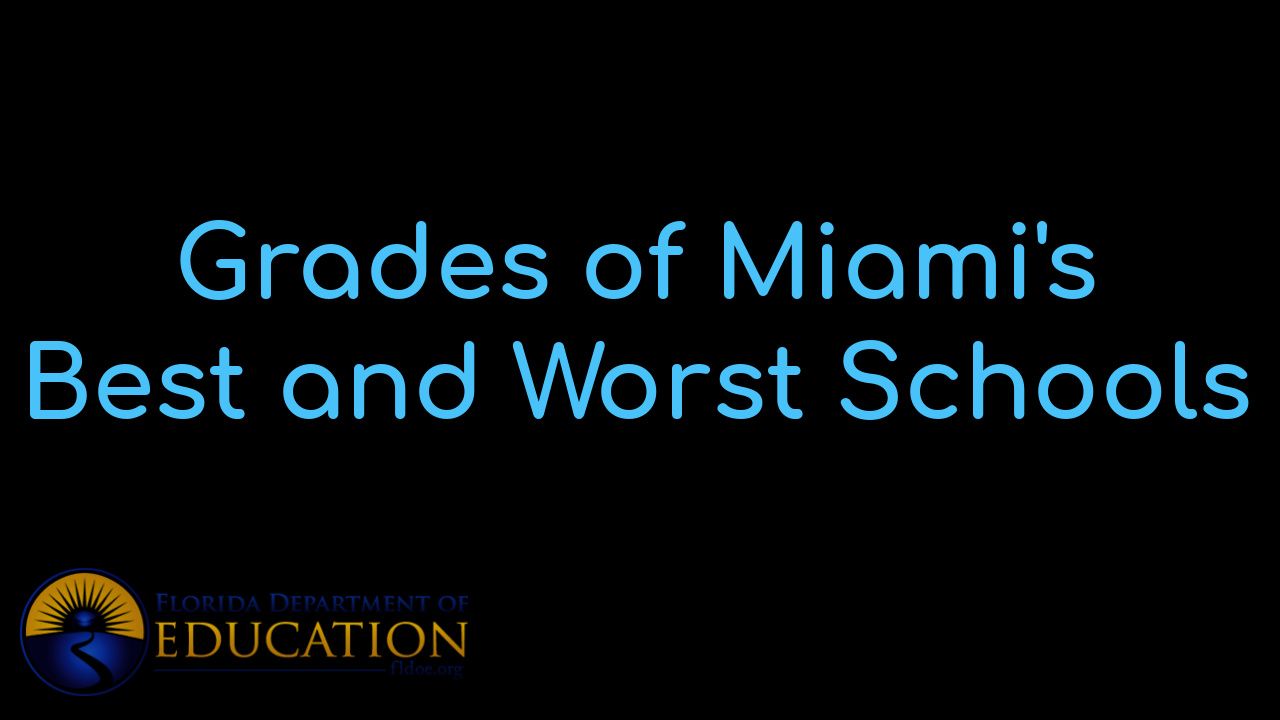 View Miami's BEST schools and the individual grades that each school received. Besides vie...
Who are we?
We are the ALL IN Miami Group out of Miami.
We are Colombian, Filipino, Cuban, German, Japanese, French, Indian, Syrian, and American.
We are Christian, Hindu, and Jewish.
We are many, but we are one.
We sell luxury homes in Miami, Florida.
Although some of our clients are celebrities, athletes, and people you read about online, we also help young adults find their first place to rent when they are ready to live on their own.
First-time buyers?
All the time!
No matter what your situation or price range is, we feel truly blessed and honored to play such a big part in your life.