Dog-Friendly Parks In and Around Miami Gardens
Prefer listening to audio instead of reading, click the PLAY button below
🎧
More popularly known as a proud host to the famous American football team, Miami Dolphins, Miami Gardens exceeds expectations in being a Miami hotspot for travel and entertainment-- for humans and even their furry companions!
Located in the North-Central region, mid-way between Fort Lauderdale and Miami, and accessible by I-95, the Palmetto Expressway (SR 826), and the Florida Turnpike, Miami Gardens is known to be the third-largest city in the county, occupying 20 square miles.
And though it's one of the youngest cities in the county, incorporated only last May 13, 2003, the neighborhood offers a prime location near fun activities and top attractions, including dog-friendly parks in and AROUND the city that Fido will enjoy!
And I know for certain no dog can't resist that!
Here's a list of dog-friendly parks in and around Miami Gardens.
1) Buccaneer Park (Top-Pick!)
20601 NW 32nd Ave, Miami Gardens, FL 33056
A Miami Gardens park with an array of amenities and expansive green spaces, Buccaneer Park is your best bet if you're looking to take your pup on a lovely stroll around the city.
The park boasts a basketball court, on-site grills, picnic shelters, a kids' playground, a splash pad, tennis courts, and a walking trail.
Buccaneer Park also has a multipurpose open area for sports or relaxing amidst nature.
Leashed dogs are allowed in this park, but be sure to clean up after them to maintain the cleanliness of the park's facilities.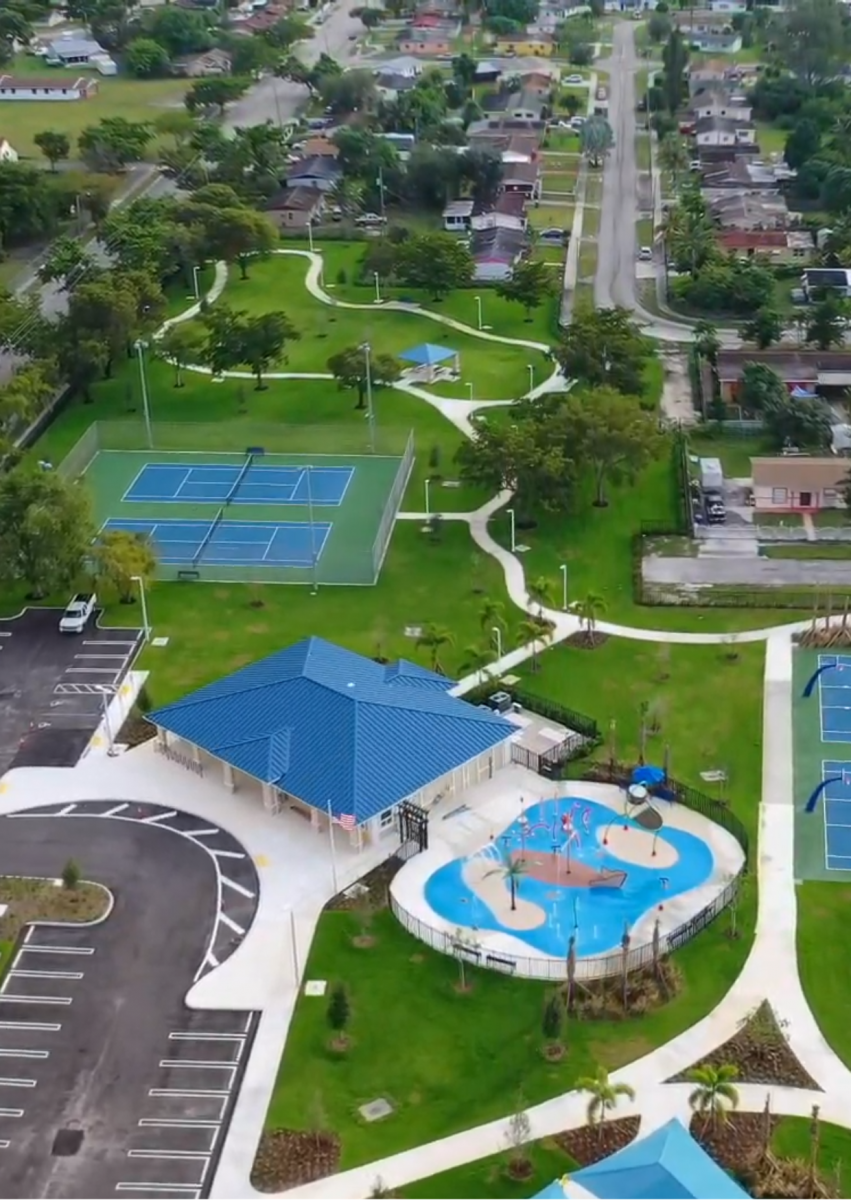 2) Gordon Park at Aventura Isles (Top-Pick!)
333 Ives Dairy Rd, Miami, FL 33179
Are you looking for an off-leash area for your pup near Miami Gardens?
Say no more!
Gordon Park at Aventura Isles, an 8-minute drive from the city, is your best bet!
An exciting little neighborhood park built to serve Aventura isles and the neighboring California club communities, Gordon Park offers well-constructed tot-lot, smooth jogging paths, and shade trees for protection from the warm sun.
Despite its lack of further amenities, this park is home to a dog park with separate areas for small and large breeds, so a visit to this park is recommended for dog owners traveling to Miami Gardens!
Bring a leash and your pup's drinking water when you drop by the park.
Since it's a 'walking' park, you'll have to park off the road to access this hidden gem!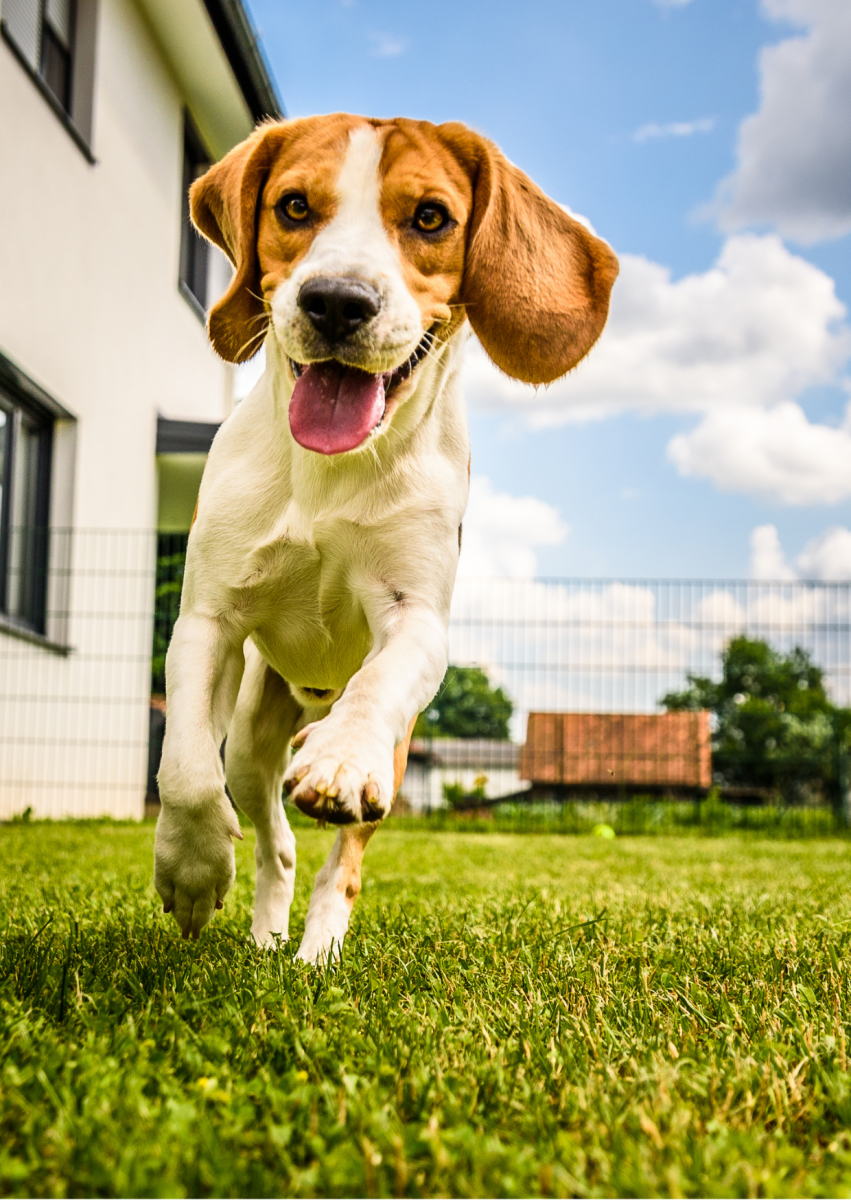 3) Acadia Park
5351 NW 195th Dr, Opa-locka, FL 33055
An 8-minute drive from Miami Gardens, Opa-Locka's Acadia Park is another good park to visit if traveling with a furry companion.
Open from sunrise to sunset, Acadia Park offers a basketball court and an expansive playground for the kids.
It also has a large open space for multipurpose use, close to about two football fields, so feeling cramped here is out of the question!
And best of all, Acadia Park is dog-friendly, which means doggy visitors are allowed as long as they're on a leash!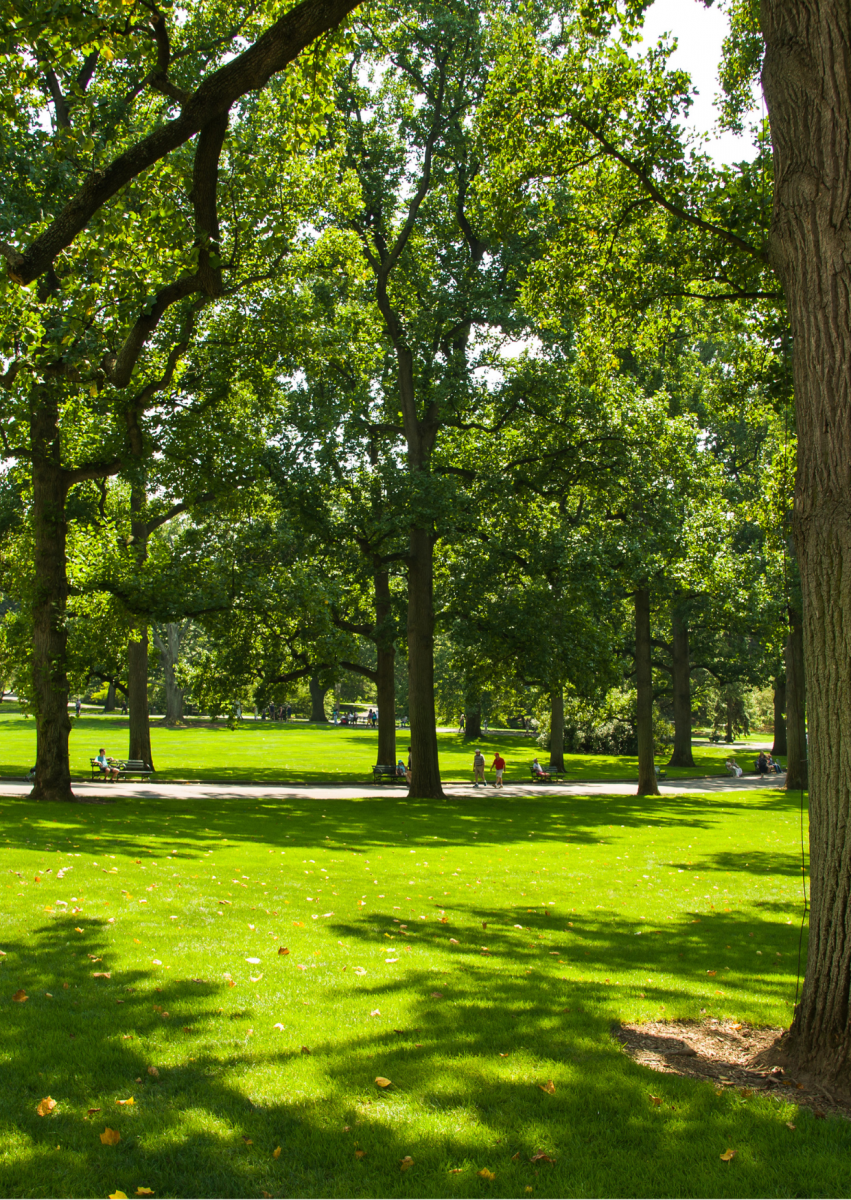 4) Bark Park-Amelia Earhart Park (Top-Pick!)
401 E 65th St, Hialeah, FL 33013
If you need a little time to wind down, relax, and reflect while enjoying a couple of activities in between, Hialeah offers a sprawling urban outdoor sports and recreation complex with a fascinating history, situated in the northern stretches just south of Miami-Opa Locka Executive Airport-- Amelia Earhart Park!
And the good news is that it's a 16-minute drive from Miami Gardens!
A 515-acre park that encompasses a soccer complex with four mini fields, a petting zoo, a disc golf course, bike trails, sand volleyball courts, and an island playground, Amelia Earhart Park draws dog owners with yet another paw-some amenity, an enormous five-acre bark park!
The doggy area has small and large dog sections, both offering expansive, grass-carpeted spaces to run and mingle with pals.
When it's hot out, the Bark Park provides plenty of shade and has water sprays to help keep dogs feeling fresh.
Water fountains for people and pups, benches and picnic tables, doggie waste bags, and trash cans are also available.
Don't forget to bring your dog's leash!
Entering and exiting the dog park and exploring the rest of Amelia Earhart Park requires dogs on leashes.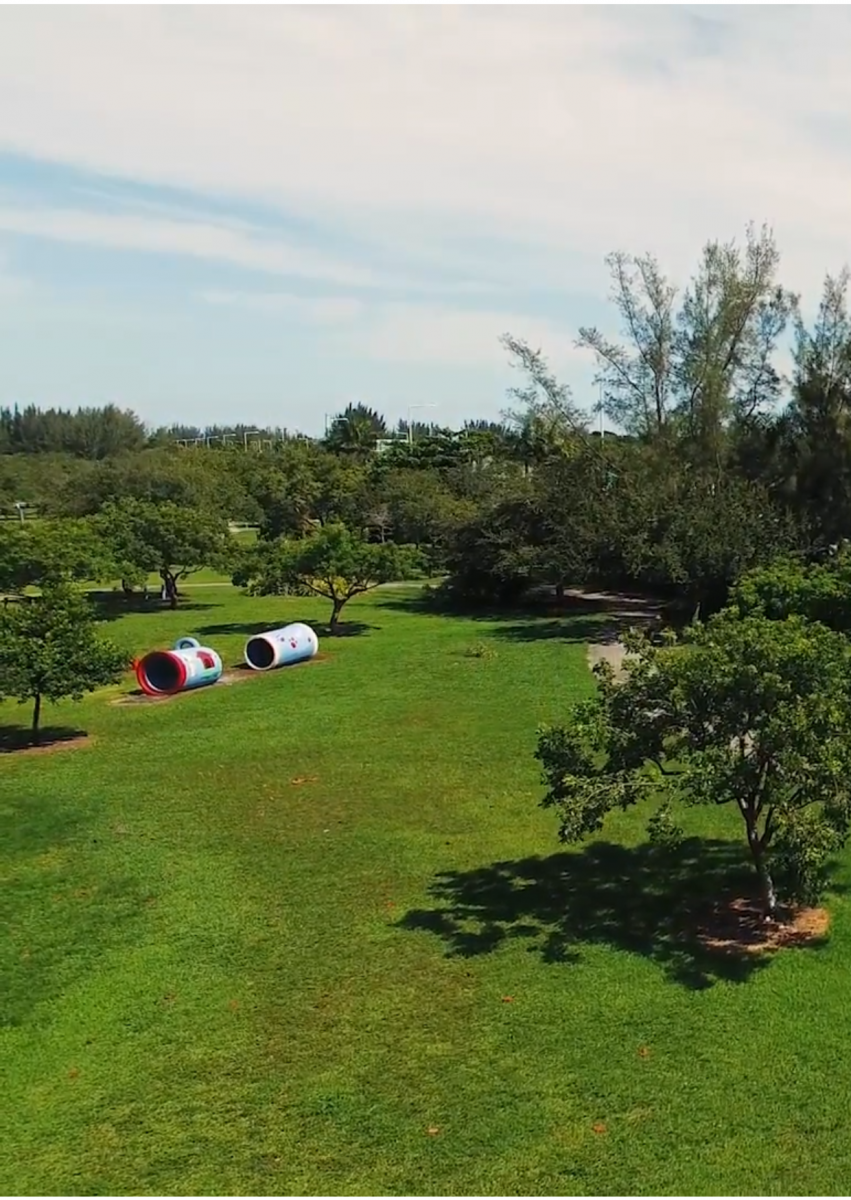 19405 NW 82nd Ave, Hialeah, FL 33015
For pure fun under the sun and green spaces to share with your pup in Hialeah, come to Spanish Lake Park, a park that offers the perfect spot for a stroll and picnic date with Fido, 15 minutes from Miami Gardens!
While there is no structured programming available at this terrific spot, Spanish Lake Park boasts a pavilion offering shade from the sun and picnic-style seating, abundant grassy areas for frisbee, ball, or a game of tug, and a cement walkway that features fantastic views of the region.
Trees throughout the grounds provide ample shade to ensure no one goes home with a sunburn as a souvenir of their fun visit!
Please bring a lead for your pup and some water to avoid dehydration.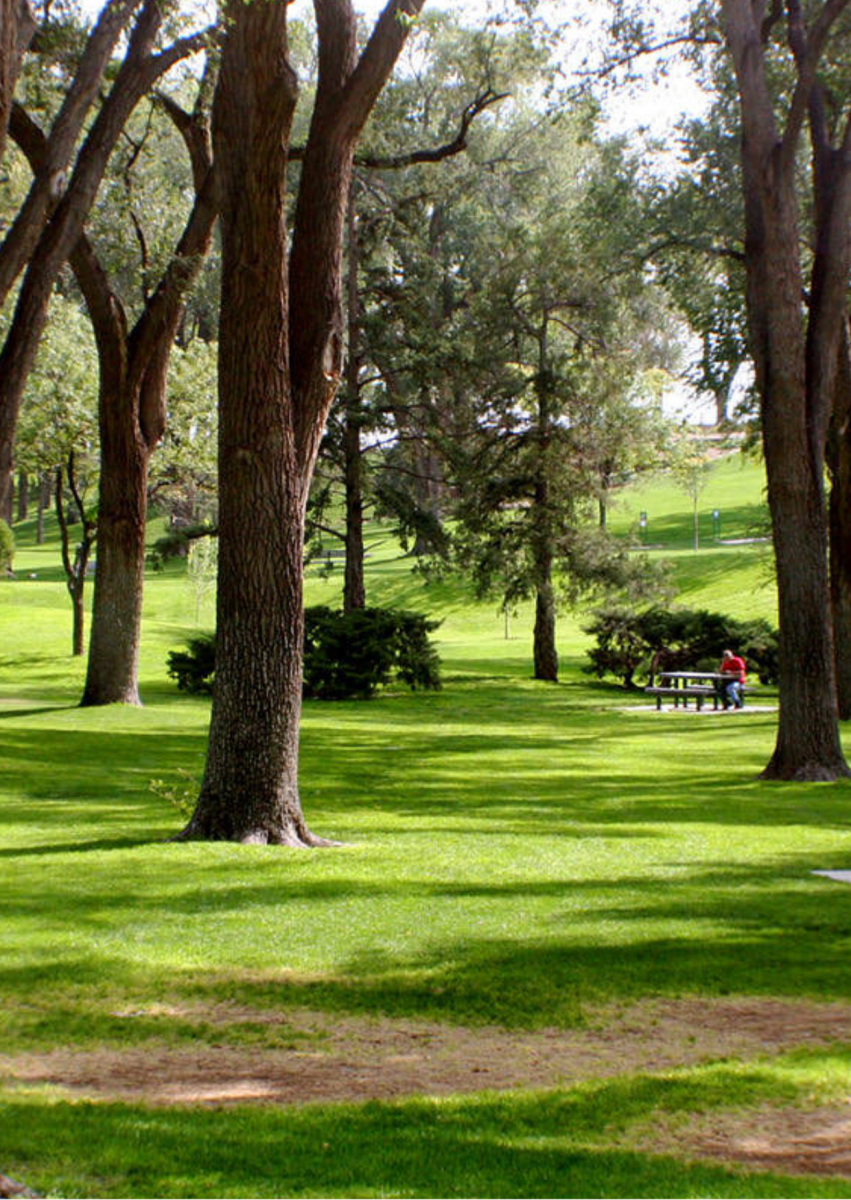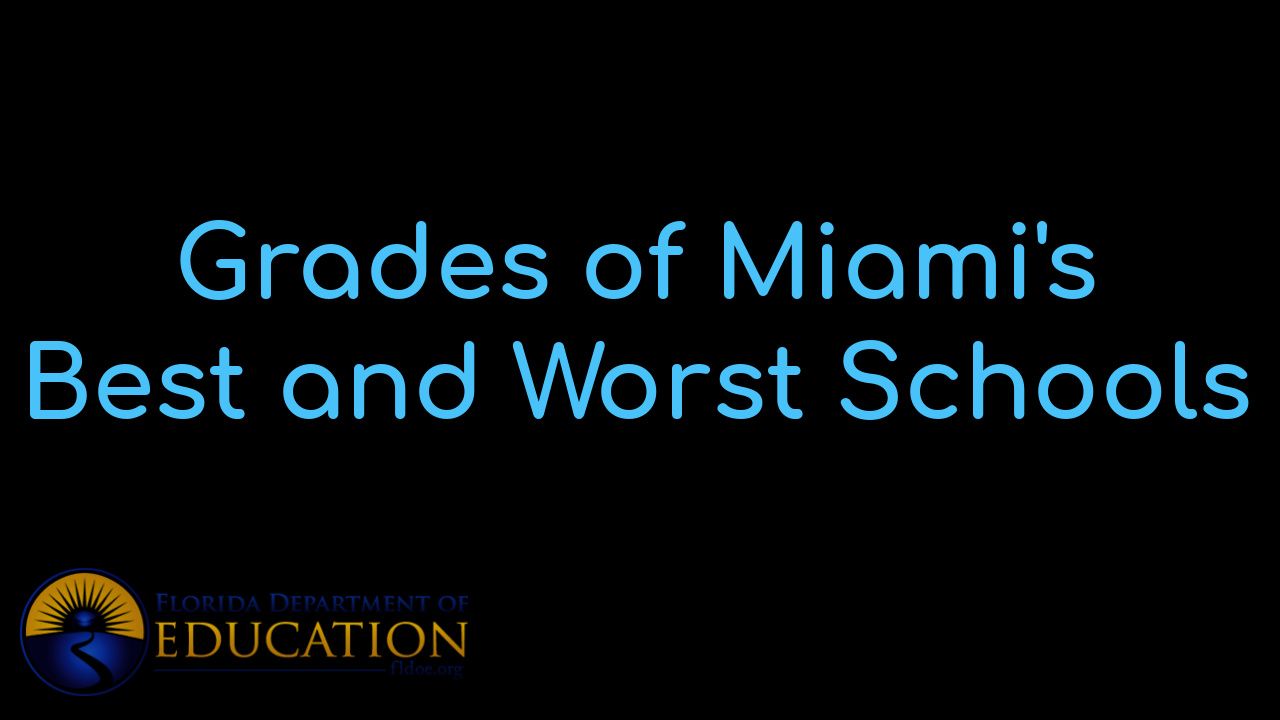 View Miami's BEST schools and the individual grades that each school received. Besides vie...
Who are we?
We are the ALL IN Miami Group out of Miami.
We are Colombian, Filipino, Cuban, German, Japanese, French, Indian, Syrian, and American.
We are Christian, Hindu, and Jewish.
We are many, but we are one.
We sell luxury homes in Miami, Florida.
Although some of our clients are celebrities, athletes, and people you read about online, we also help young adults find their first place to rent when they are ready to live on their own.
First-time buyers?
All the time!
No matter what your situation or price range is, we feel truly blessed and honored to play such a big part in your life.