Dog-Friendly Parks In and Around Buena Vista
Prefer listening to audio instead of reading, click the PLAY button below
🎧
A quaint-but-chic area surrounded by magnificent trees, like banyan and ficus, exuding enchanting beauty, Buena Vista welcomes you and your pup to a Miami neighborhood full of life and history.
Located south of Little Haiti and north of the Miami Design District, the community is primarily a residential neighborhood that boasts historic single-family homes from the 1920s.
It is bounded by NW 54th Street to the north, I-195 to the south, I-95 to the west, and Biscayne Boulevard to the east.
One of its sub-parts, Upper Buena Vista, is an escape from the bustle of a burgeoning city, often compared to a reimagined town square of a Caribbean resort village located at the north tip of Buena Vista, bordering Little Haiti.
Though its center of attraction is mostly related to shopping, dining, and entertainment, the small area also has a few dog-friendly parks within and around its perimeter that I'm sure you and Fido will LOVE!
Get your shoes laced up!
You'll be sharing a lot of walking sessions with your furry pal!
Here's a list of dog-friendly parks in and around Buena Vista.
1) Buena Vista Park (Top-Pick!)
5250 NW 2nd Ave, Miami, FL 33127
A small park that exudes vibrant and fun energy, Buena Vista Park is a local hangout to bring your pup when visiting Buena Vista.
The city park boasts a basketball court, recreation center, kids' playground, picnic tables, and restrooms.
It is where most residents socialize and relax with family, friends, and their dogs.
You'll often see a bulk of visitors during mornings for a walk and after-school hours for the park's youth programs and seasonal camps in Buena Vista Park.
Drop by the park with your dog in tow, but don't forget to pack its leash!
Pets without one won't be allowed on the premises otherwise.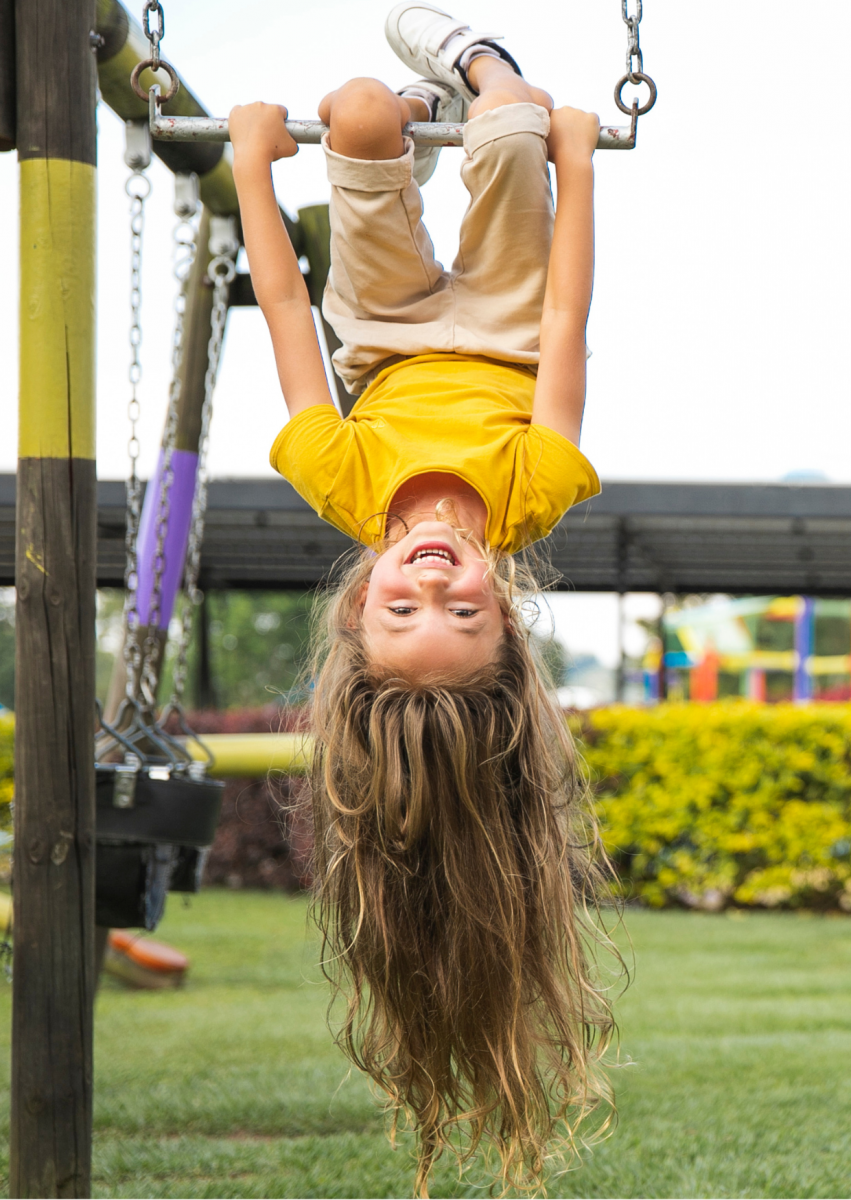 NW 44TH ST / NW 11TH CT, Miami, FL 33127
Another small neighborhood park you can bring your dog to in Buena Vista is the West Buena Vista Mini Park, a city park with an open area, picnic tables, and outdoor gym equipment to get some exercise while you're on your Buena Vista vacation!
The park, while tiny in size, is a hit with dog owners living in and around the neighborhood since it allows pets to roam around on a leash.
It's also the perfect place for your dogs to socialize since you'll find several furry visitors hanging out in this spot, especially during the afternoon.
Not far from Upper Buena Vista, West Buena Vista Mini Park is your best bet if you're looking for a quick break after exploring the neighborhood's town square.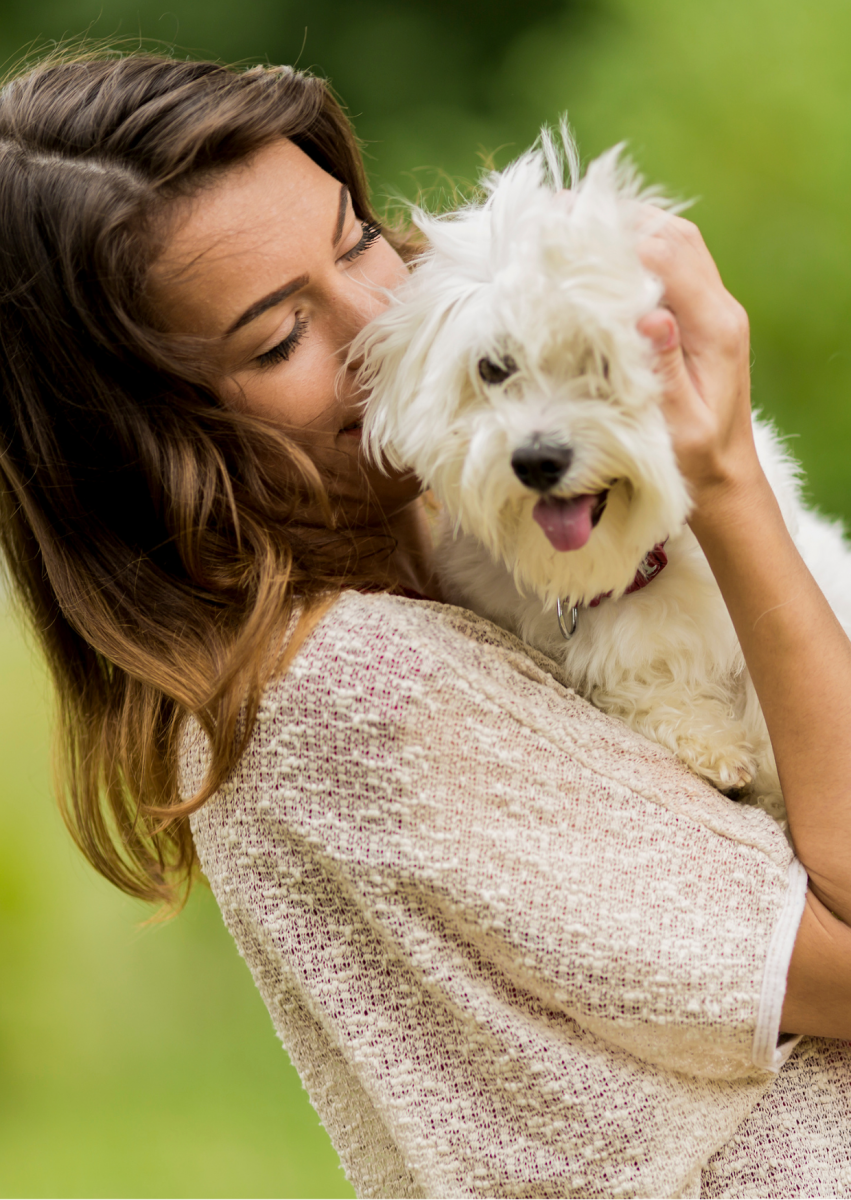 3) Morningside Park (Top-Pick!)
750 NE 55th Terrace, Miami, FL 33137
Situated in nearby Morningside, located north of Downtown Miami and within the general Upper East Side area, Morningside Park is another dog-friendly park you can visit when in Buena Vista.
The cozy park near Biscayne Bay is brimming with activities for all ages, including facilities like basketball and tennis courts, a swimming pool, a football field, a boat rental, and designated picnic areas.
It also offers kayak rentals, sailing water sports on weekends, and children's camps during summer, winter, and spring.
For a relatively small fee, sailboat rentals are available, on which you can make entertaining cruises around Biscayne.
And the good news?
You can share this paw-some moment with your furry companion since Morningside Park allows dogs on leashes!
You won't even notice the park is from another city since it's so close to Buena Vista!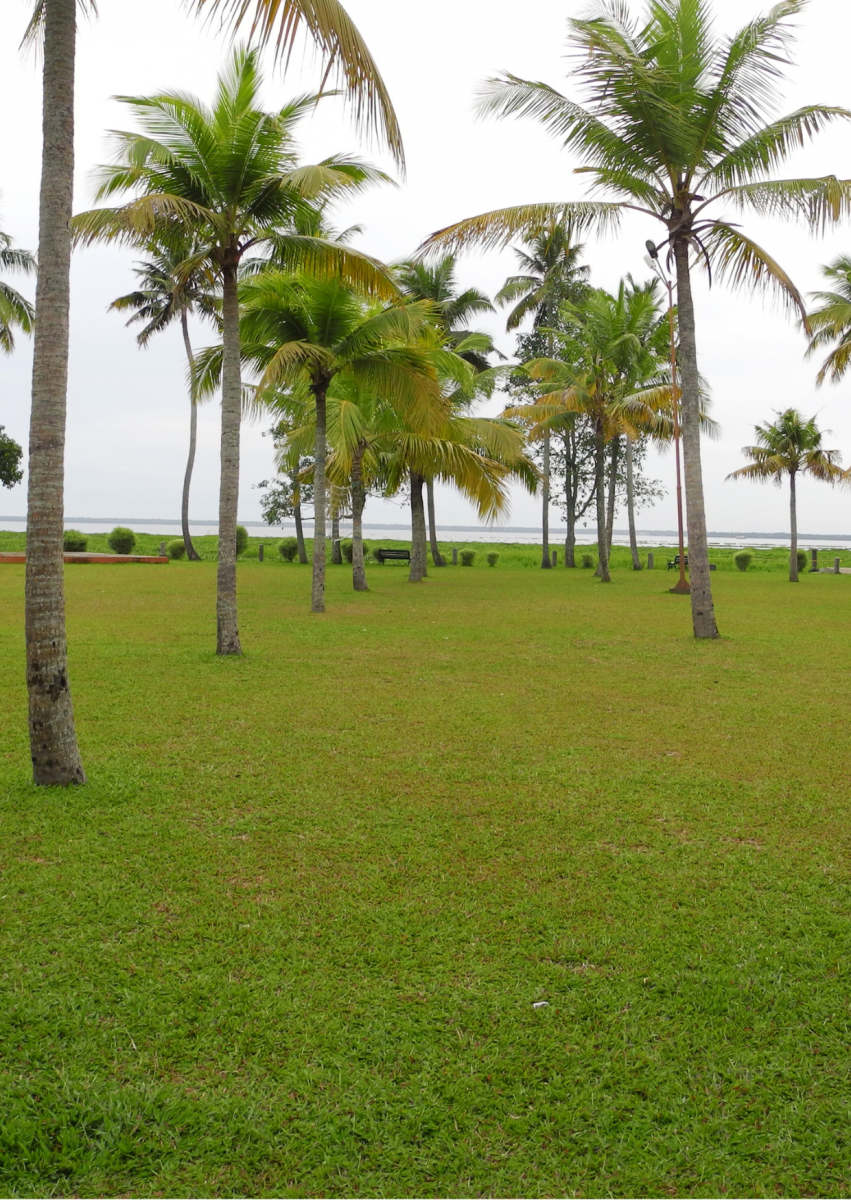 4) Roberto Clemente Park (Top-Pick!)
101 NW 34TH ST, Miami, FL 33127
Are you craving the outdoors?
Spend quality time playing with your pup and making memories at nearby Wynwood's only pocket park, Roberto Clement Park!
The park is a small chunk of land with a ball field, community center, playground, and basketball courts.
Lively and famous, Roberto Clemente Park also contains dog-friendly facilities, colorful murals, and restrooms.
I'm sure you'll have a blast doing a bit of people-watching, picnicking, jogging, or just reading a book in the shade while you're here!
And best of all, you'll have Fido by your side while you enjoy the amenities of this fun city park!
It might even become your and your dog's favorite spot while you're in Buena Vista!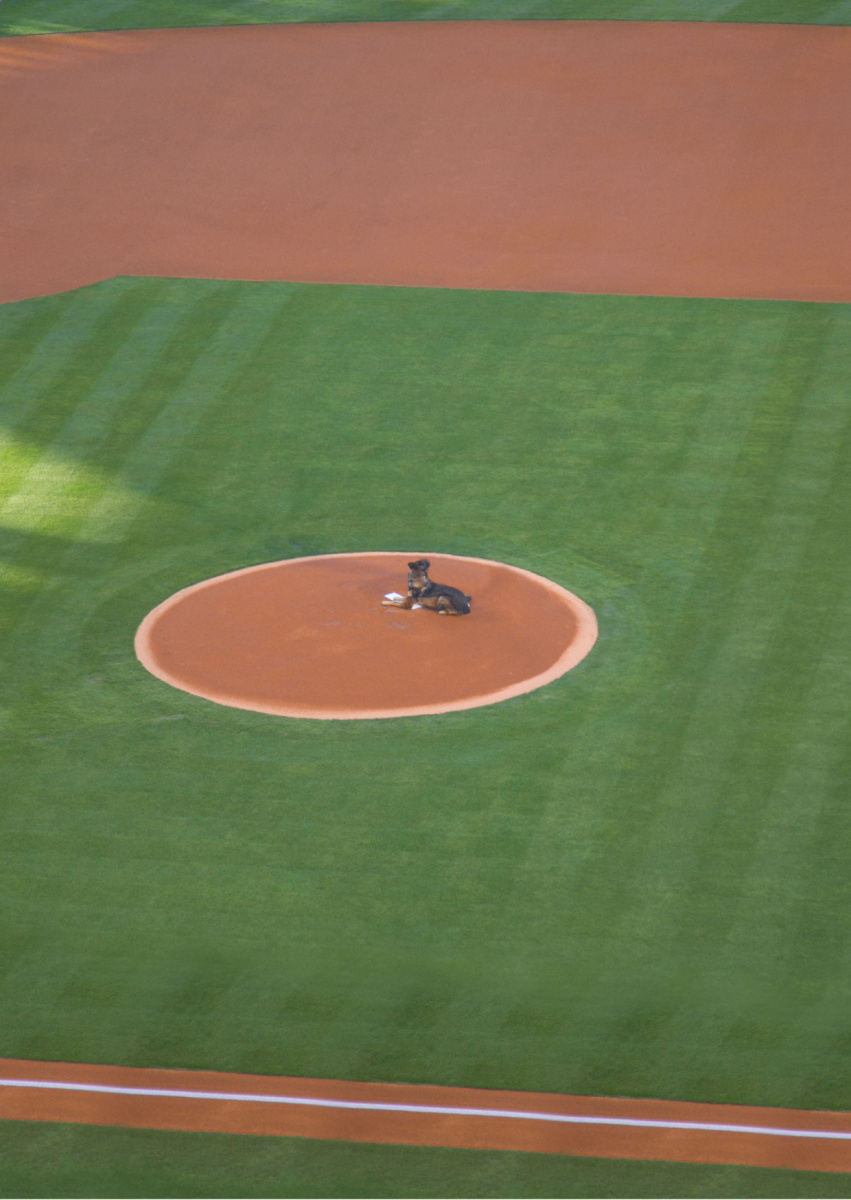 5) Moore Park
765 NW 36th St, Miami, FL 33127
Visiting Buena Vista with your pup?
Moore Park is a top recreational park in Allapattah that you'll NEED to check out!
Expansive and brimming with facilities, Moore Park boasts a basketball court, football field, outdoor gym equipment, picnic area, running track, outdoor sports area, and tennis courts for you to use.
The park was also recently renovated to create a new town center for the northeast corner of the Allapattah neighborhood.
It is now home to a newly-improved community center that offers administrative offices and multipurpose spaces with a commercial kitchen for catering, computer rooms, arts & crafts rooms, and exercise rooms.
Moore Park has a daycare center that offers an outdoor playground area and childcare services too!
The good news is you won't have to leave your buddy at your accommodation when you visit Moore Park-- all you need to do is make sure it's on a leash, and you'll be all set to go!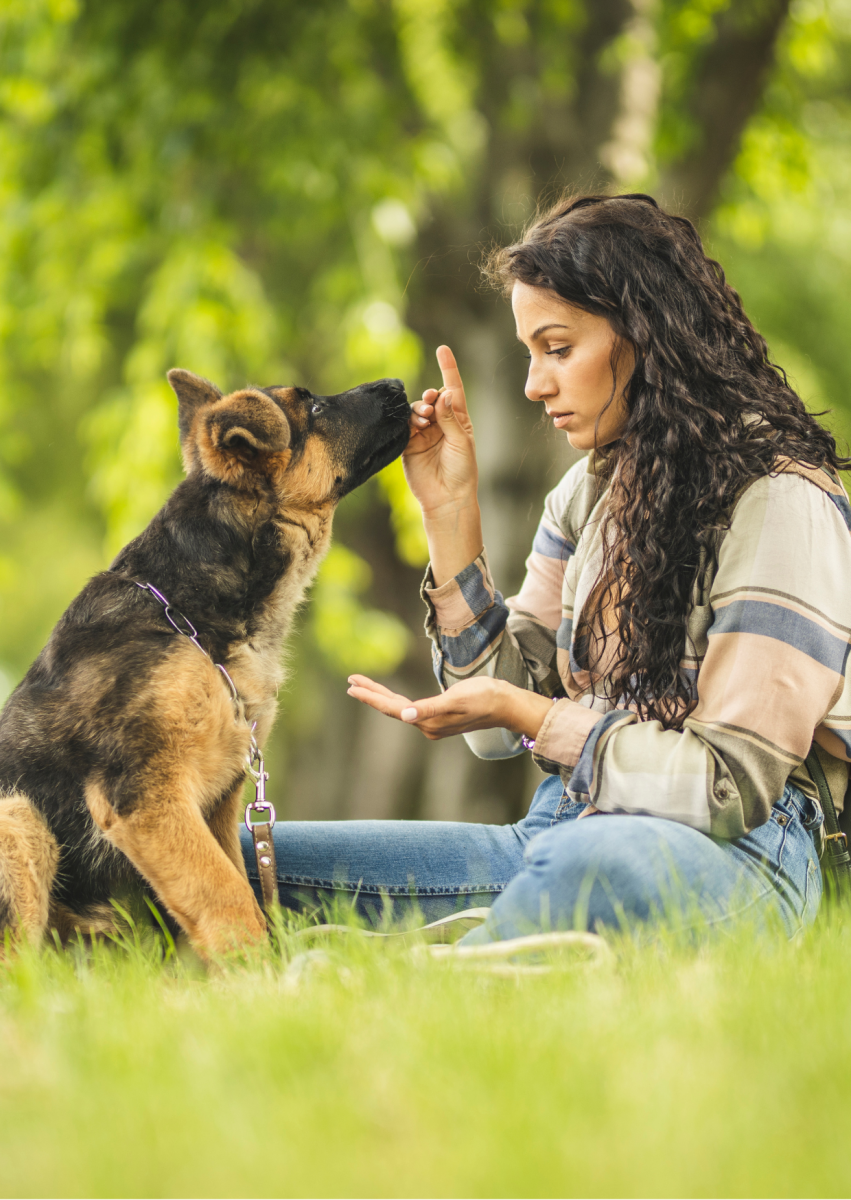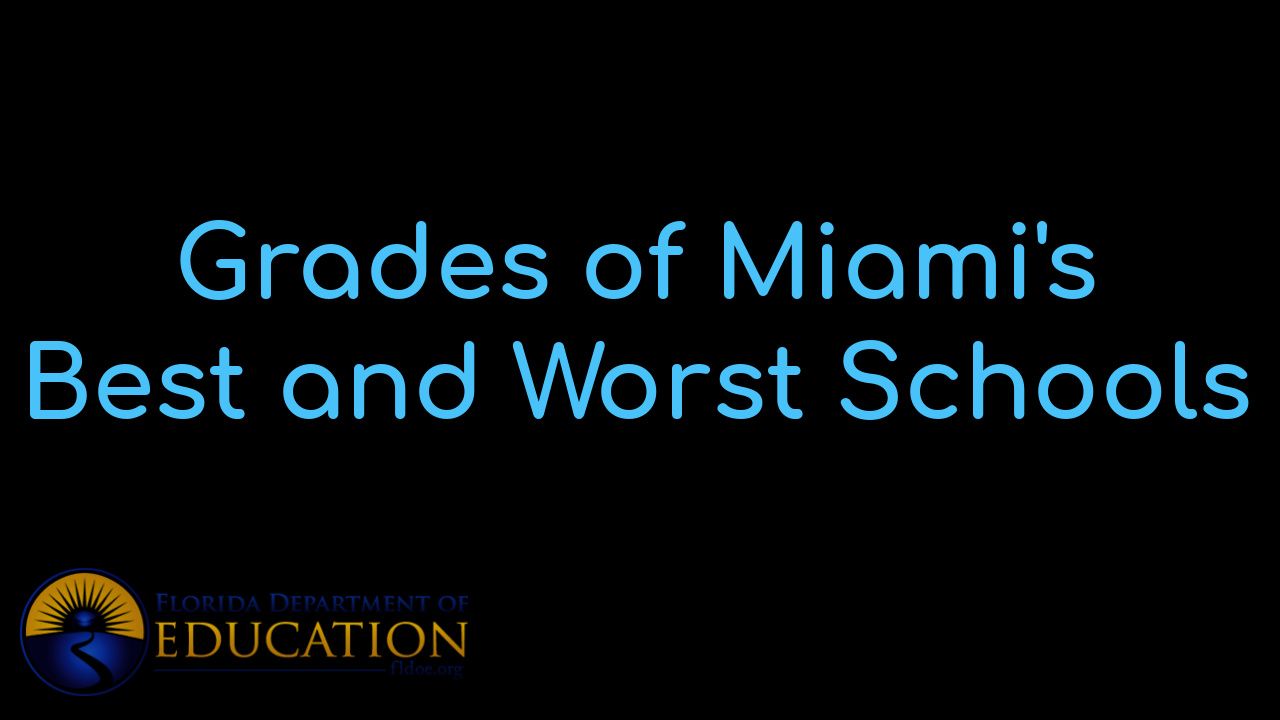 View Miami's BEST schools and the individual grades that each school received. Besides vie...
Who are we?
We are the ALL IN Miami Group out of Miami.
We are Colombian, Filipino, Cuban, German, Japanese, French, Indian, Syrian, and American.
We are Christian, Hindu, and Jewish.
We are many, but we are one.
We sell luxury homes in Miami, Florida.
Although some of our clients are celebrities, athletes, and people you read about online, we also help young adults find their first place to rent when they are ready to live on their own.
First-time buyers?
All the time!
No matter what your situation or price range is, we feel truly blessed and honored to play such a big part in your life.