Dog-Friendly Parks in Allapattah
Prefer listening to audio instead of reading, click the PLAY button below
🎧
Are you going to Allapattah soon?
If you're planning to bring Fido with you, go ahead and pack that furbaby's suitcase!
With an array of dog-friendly parks in this neighborhood, I'm sure it'll have a blast as much as YOU will!
Known as one of the oldest neighborhoods in Miami, Allapattah is a working-class community located northwest of Downtown Miami, west of Wynwood, and approximately five miles from Miami International Airport.
The community is known to have one of the most diverse residents in the county, boasting a strong sense of community and a distinct Latin flavor.
In fact, Allapattah was even granted the title "Little Santo Domingo" because of its prominent Dominican population.
Needless to say, it's a melting pot of anything and everything Caribbean and Latin America!
And you know what else is there to look forward to about Allapattah?
It's a dog-friendly city, too!
Get your pup ready for a workout!
Here's a list of dog-friendly parks in Allapattah.
1) Juan Pablo Duarte Park (Top-Pick!)
1776 NW 28th Street, Miami, FL 33142
Take advantage of Miami's gorgeous weather at Juan Pablo Duarte Park, one of Allapattah's favorite hangout spots!
Here, you'll find large trees and generous swaths of grass offer a peaceful retreat from the city, and a small outdoor gym area and jogging trails provide a scenic place to get a quick workout in.
The park also offers a children's playground and splash pad, making the park perfect for families and kid-friendly events, while the fields often host good-natured baseball games that sports fans are sure to enjoy.
Other Juan Pablo Duarte Park includes a basketball court, picnic area, BBQ area, open field, and soccer field.
Is your fur buddy begging for a walk?
Grab its leash and take him!
The park allows dog visitors on a leash.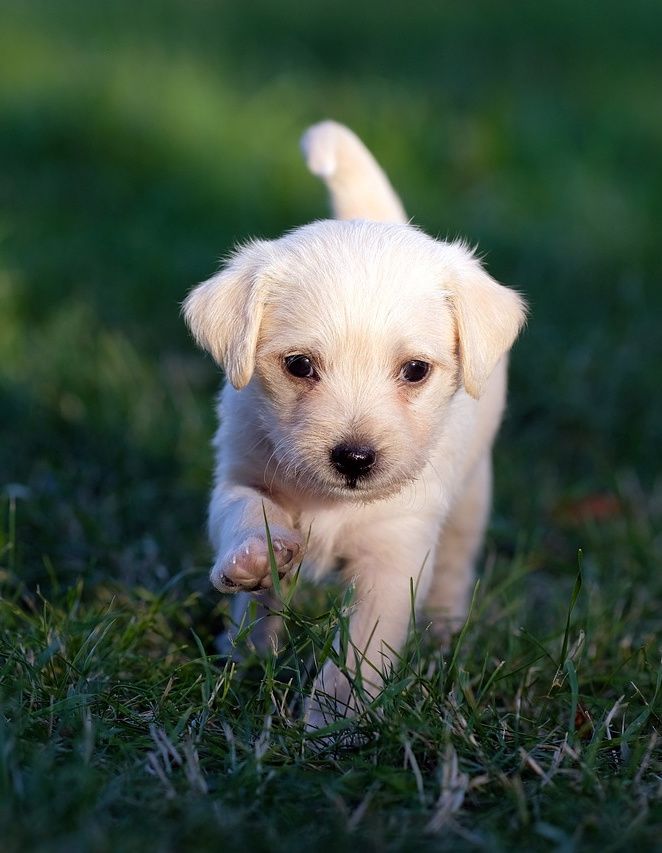 2) Gerry Curtis Park (Top-Pick!)
1901 NW 24th Ave, Miami, FL 33125
An outdoor municipal sports venue with a football field, a track, racquetball and basketball facilities in Allapattah, Gerry Curtis Park is a must-visit when you're in the area with your dog!
The park offers an expansive area for your favorite recreational activities.
Apart from the above-mentioned facilities, Gerry Curtis Park has a baseball field, boat ramp, playground, and recreational center with computers, a swimming pool, and tennis courts!
Gerry Curtis Park also has a picnic area and an open space you can walk with your dog on a leash!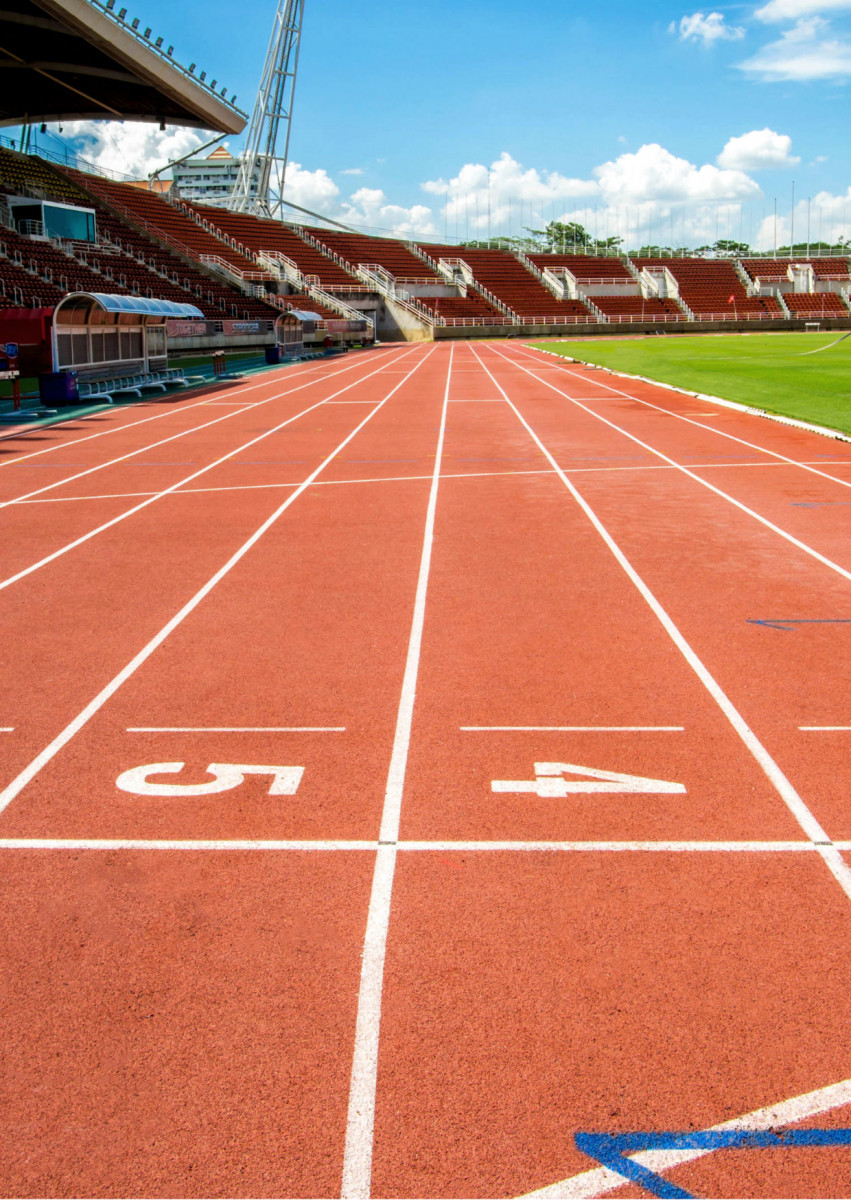 3) EG Sewell Park (Top-Pick!)
1801 NW S River Dr, Miami, FL 33125
A 10.33-acre riverfront park close to the 17th Street Bridge over the Miami River, EG Sewell Park is a picturesque nature enclave that offers enough space to explore with your dogs in Allapattah.
The park has two levels, the upper level offering a playground, barbecue pits, and benches.
In this portion of the park, you can see a historical marker and columns and stairs that are the ruins of the Lawrences' guest house that the city demolished in 1969.
There are also the remains of the water pump Lawrence used to irrigate his garden.
Meanwhile, the lower portion of the park boasts a massive linear green space along the Miami River, providing a beautiful view of the water.
You'll also find caves that belong to the Miccosukee Indian Tribe.
You can also launch a kayak from this park.
Another spacious park you can visit with your buddy. Just make sure it's on a leash.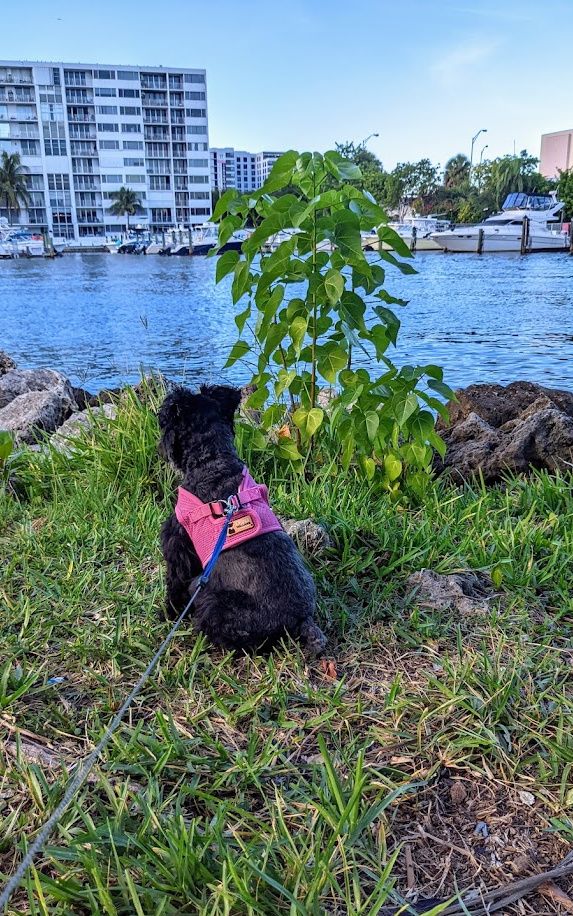 4) Moore Park
765 NW 36th St, Miami, FL 33127
Moore Park is another top recreational park you can visit in Allapattah.
Expansive and brimming with facilities, Moore Park boasts a basketball court, football field, outdoor gym equipment, picnic area, running track, outdoor sports area, and tennis courts for you to use.
The park was also recently renovated to create a new town center for the northeast corner of the Allapattah neighborhood.
It is now home to a newly-improved community center that offers administrative offices and multipurpose spaces with a commercial kitchen for catering, computer rooms, arts & crafts rooms, and exercise rooms. Moore Park has a daycare center that offers an outdoor playground area and childcare services too!
The good news is you won't have to leave your buddy at your accommodation when you visit Moore Park-- all you need to do is make sure it's on a leash, and you'll be all set to go!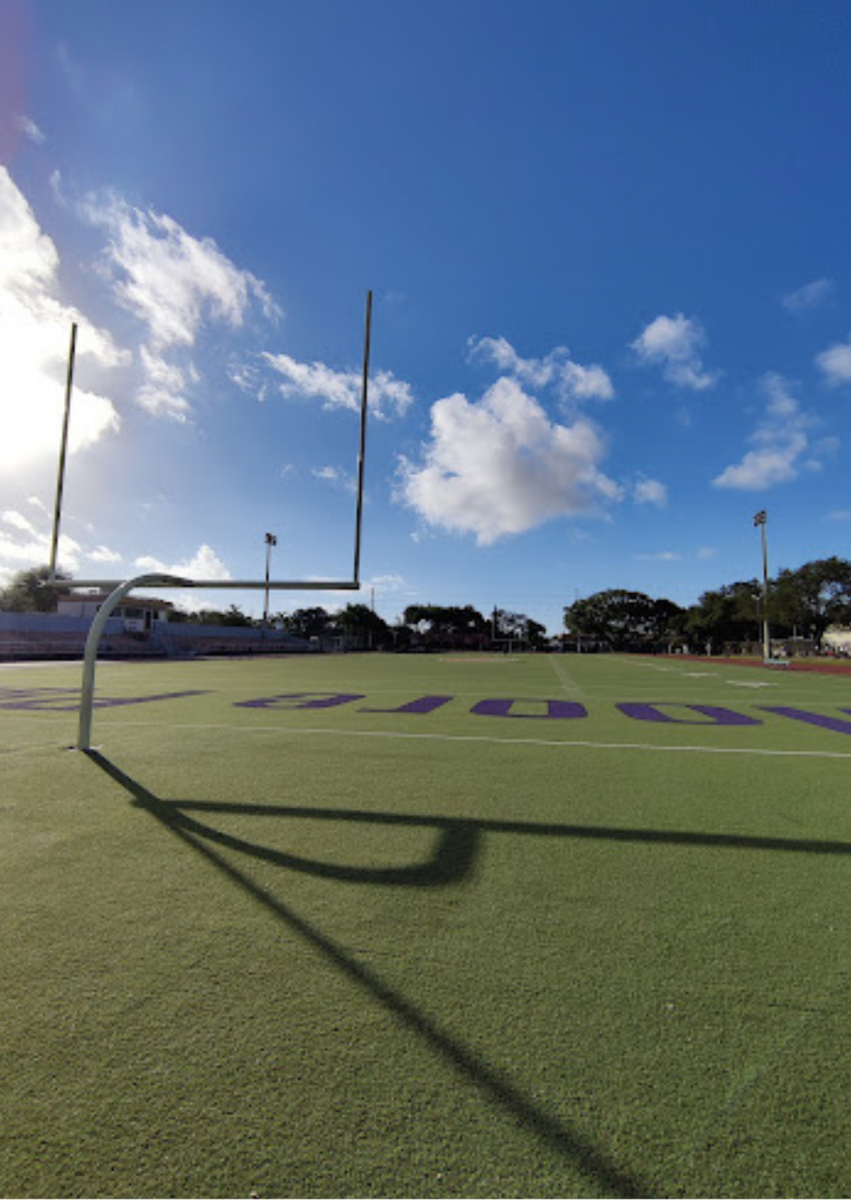 5) Melrose Park
2520 NW 31st Street, Miami, FL 33142
Offering almost two acres of a green oasis in the urban neighborhood of Allapattah, Melrose Park is a local institution and thriving hangout you can visit while you're vacationing in Miami with Fido!
The park is home to a basketball court, an outdoor playground for the kids, a sports area, picnic tables for an impromptu family lunch, and an open area you can explore with your (leashed) furry pal.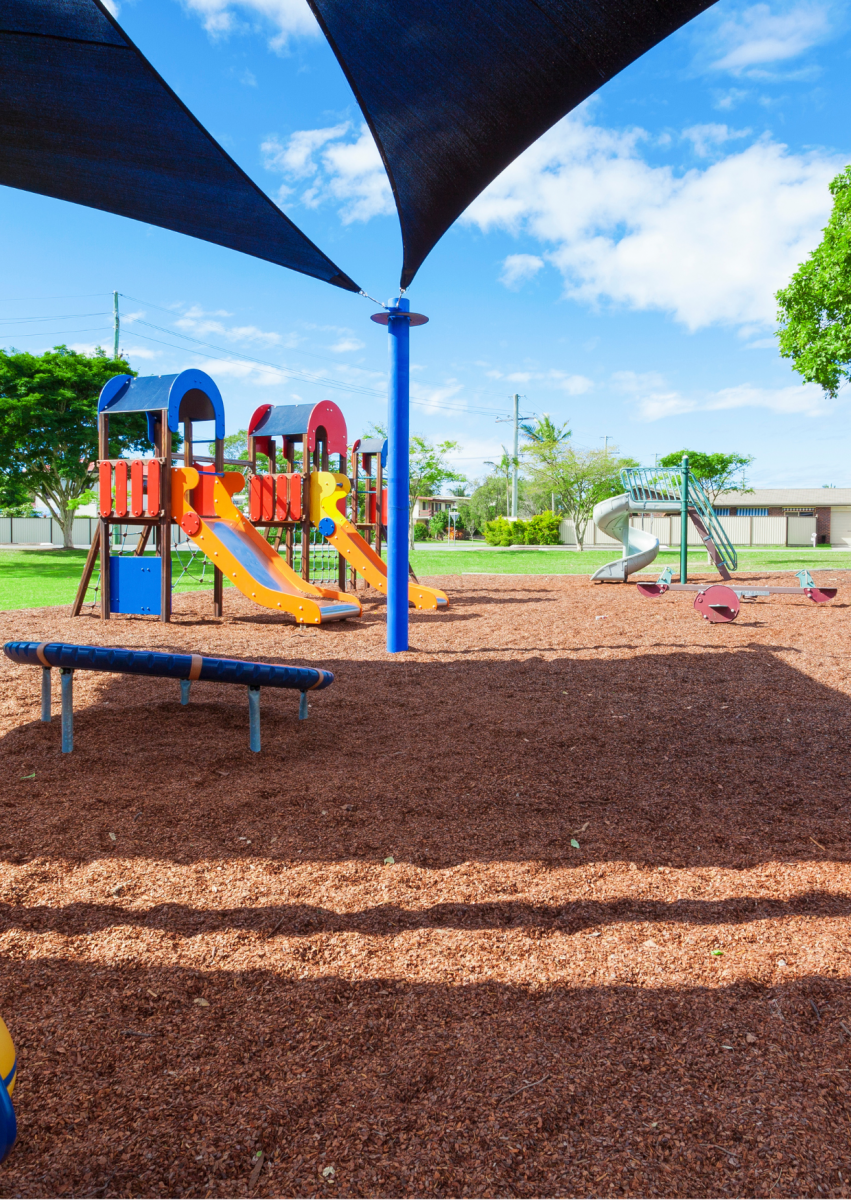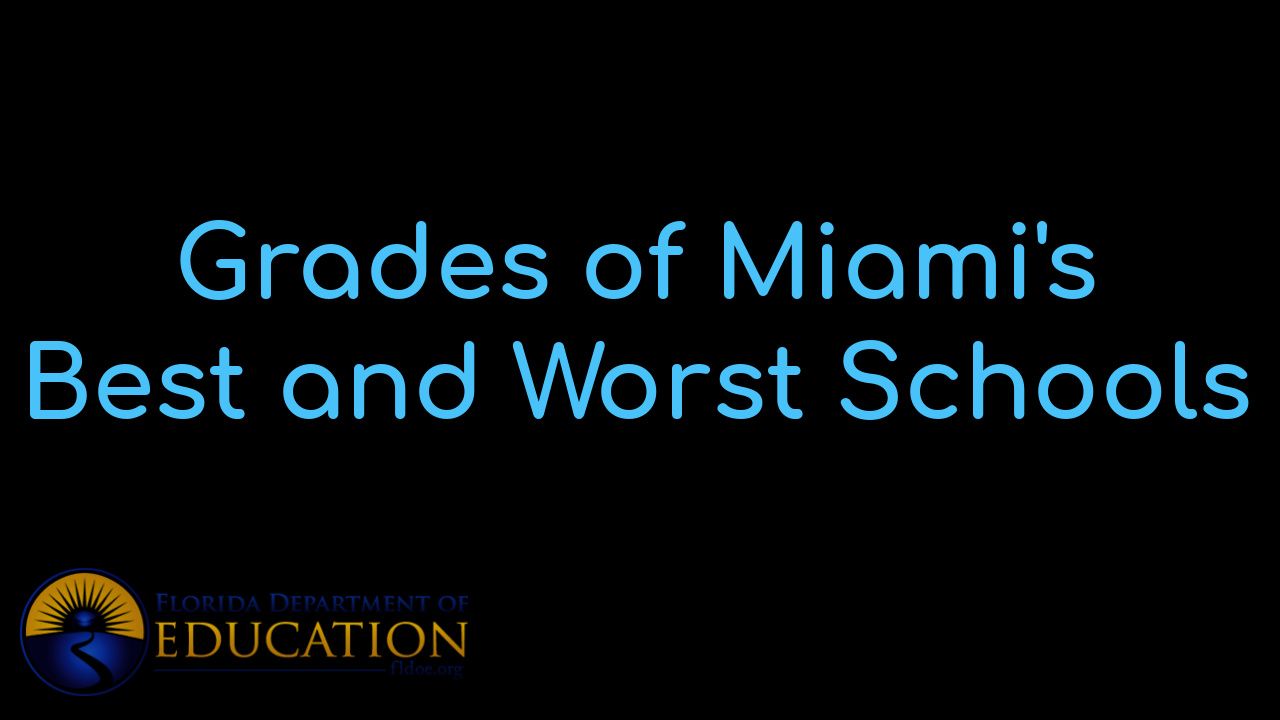 View Miami's BEST schools and the individual grades that each school received. Besides vie...
Who are we?
We are the ALL IN Miami Group out of Miami.
We are Colombian, Filipino, Cuban, German, Japanese, French, Indian, Syrian, and American.
We are Christian, Hindu, and Jewish.
We are many, but we are one.
We sell luxury homes in Miami, Florida.
Although some of our clients are celebrities, athletes, and people you read about online, we also help young adults find their first place to rent when they are ready to live on their own.
First-time buyers?
All the time!
No matter what your situation or price range is, we feel truly blessed and honored to play such a big part in your life.