Dog-Friendly Parks and Spots In and Around Bal Harbour
Prefer listening to audio instead of reading, click the PLAY button below
🎧
No doubt, your pup deserves to be pampered with a 'bougie' Florida vacation as much as YOU, and there's no better place that spells L-U-X-U-R-Y more than Miami's Bal Harbour!
No doubt, your pup deserves to be pampered with a 'bougie' Florida vacation as much as YOU, and there's no better place that spells L-U-X-U-R-Y more than Miami's Bal Harbour!
A shining residential neighborhood nestled at the northern tip of Miami Beach, Bal Harbour is an elegantly designed haven with the best grandeur of living and world-class attractions for upscale tourism.
The quaint waterfront paradise is bordered to the north by Haulover Inlet, Biscayne Bay to its west, and the endless Atlantic Ocean to the east.
It is a 30-minute trip to mainland Miami and also 30 minutes north of Fort Lauderdale.
And despite the neighborhood's small exclusive beach town atmosphere, it still offers a few choice spots and parks in and AROUND the village for its furry visitors!
I mean, how can one resist those wagging tails?
Get your furry pals ready for the GOOD LIFE because in Bal Harbour, upscale is an UNDERSTATEMENT.
Here's a list of dog-friendly parks and spots in and around Bal Harbour.
1) Bal Harbour Shops (Top-Pick!)
9700 Collins Ave, Bal Harbour, FL 33154
If you're on the hunt for the best world-class shopping experience in Bal Harbour with Fido by your side, Bal Harbour Shops should be at the TOP of your list, no questions asked!
Hailed as the community's most fashionable destination, Bal Harbour Shops is a 500,000-square-foot, open-air shopping mall anchored by Saks Fifth Avenue and Neiman Marcus department stores.
It carries over a hundred fashion design shops (Chanel, Prada, and Gucci, among others), salons, and chic boutiques.
High-spending 'shopaholics' even consider this outdoor mall 'on par' with strolling along Rodeo Drive, the streets of Milan, London, Paris, or New York!
But the best thing about Bal Harbour Shops, especially for pet parents, is it welcomes well-behaved dogs (on a leash) in common areas!
A few stores and restaurants' outdoor seating areas also allow leashed dogs.
Don't forget your poop bags!
2) The Ritz-Carlton Bal Harbour - Resort Dog Park (Top-Pick For Hotel Guests!)
10295 Collins Ave, Bal Harbour, FL 33154
With its warm weather and endless pooch-friendly activities, Bal Harbour is a 'paw-sitively' perfect destination for you and your furry best friend.
And if you're searching for pet-friendly accommodations, The Ritz-Carlton Bal Harbour is a top pick!
A well-known luxury brand where hospitality meets high design and opulent amenities, The Ritz-Carlton Bal Harbour boasts elegant and spacious rooms, multiple restaurants, and over-the-top oceanfront pools.
Guests with pets can check in together provided their furry companions have a maximum weight of 35 pounds, are well-behaved, and are de-clawed (for cats).
Just note that pets must be leashed or held in arms in all common areas of the hotel.
They are not allowed in dining outlets, pools, or meeting spaces (except for guide or service animals).
And did you know?
The Ritz-Carlton Bal Harbour has recently built a picturesque new dog park just outside the hotel!
It's ideal for walks and features winding pathways, plenty of grass, palm trees for shade, and views of the Atlantic Ocean!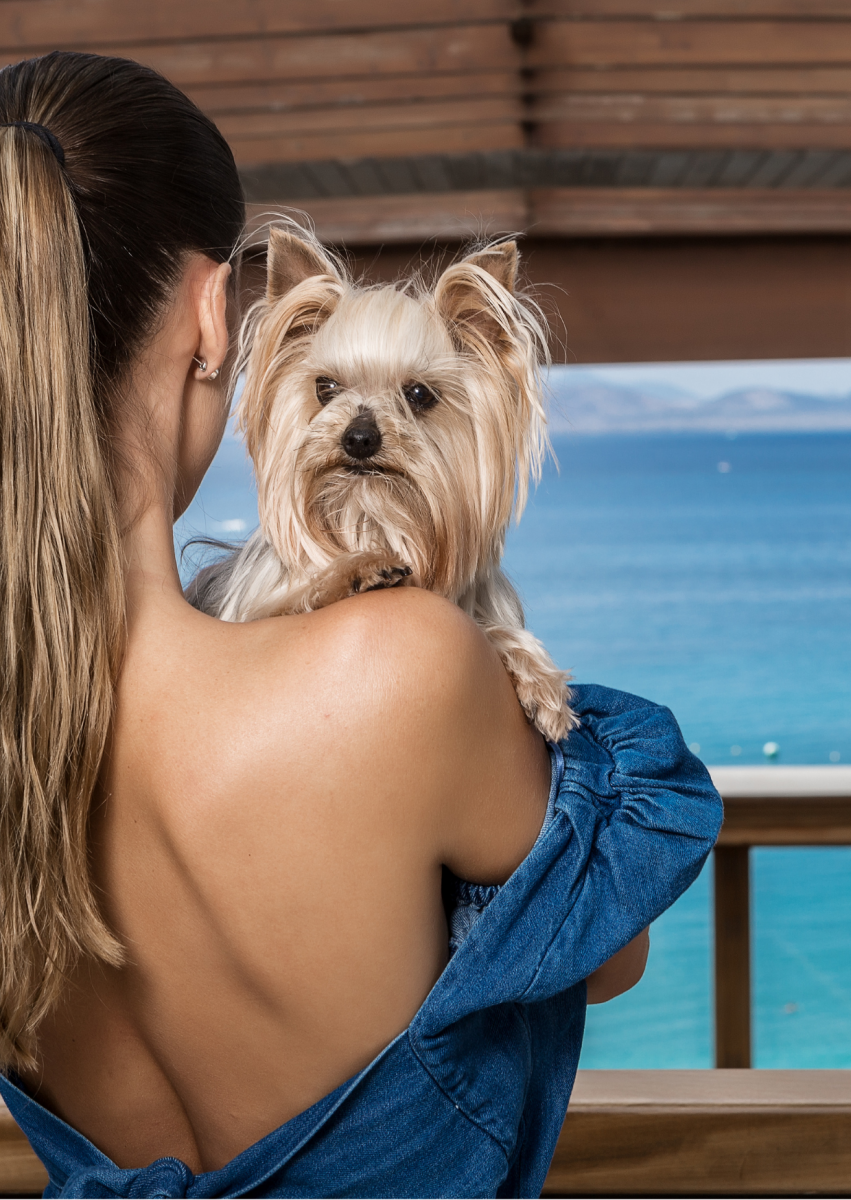 3) Haulover Beach Park (Top-Pick!)
10800 Collins Ave, Miami Beach, FL 33154
Located seven minutes from Bal Harbour lies Haulover Beach Park, a 177-acre urban park between the Intercoastal Waterway and the Atlantic Ocean.
The beach park is known as one of Miami Beach's premier dog-furiendly beaches, attracting people and their pooches from all over the world to its sandy shores!
Yes, folks, there are tons of fun to be had at this paw-some beach!
Take a stroll on the nearby dock or enjoy a picnic at tables.
Or, if you're looking for an expansive space your dog can enjoy, visit Bark Park, an off-leash dog park in Haulover Beach Park.
It features fenced large and small dog sections, drinking water, and clean-up bags for your convenience.
But that's not all!
If you're looking forward to swimming with your canine, you have come to the right place!
You'll find a dog-friendly designated beach area between Lifeguard Towers #2 and #3, available from 8 am to 3 pm.
Just be sure to keep your dogs on a leash until they're safely in the designated off-leash dog zones of the park and beach.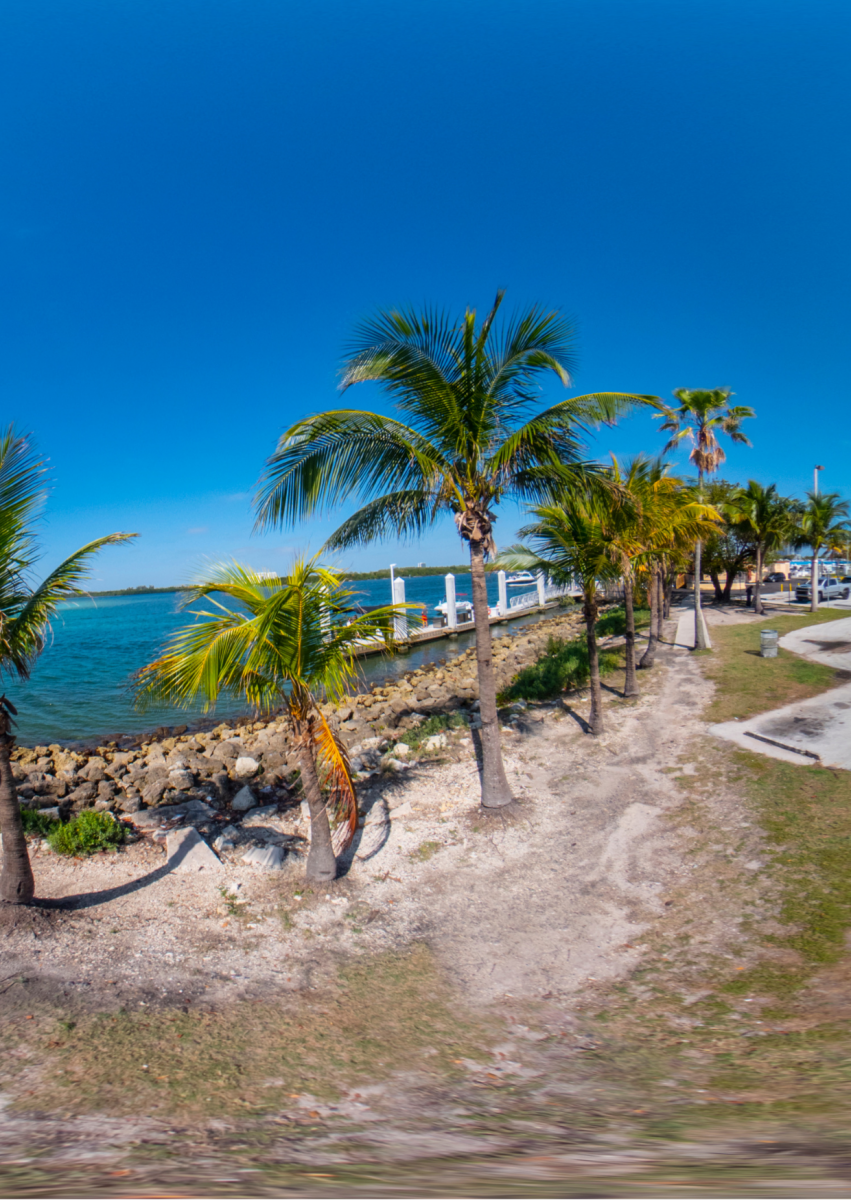 4) Northeast Regional Dog Park (East Greynolds Park)
16700 Biscayne Blvd, North Miami Beach, FL 33160
Another nearby dog-friendly park you can bring Fido to is the Northeast Regional Dog Park inside North Miami Beach's East Greynolds Park, 12 minutes away from Bal Harbour.
A highly-rated, 1.76-acre park popular among dog owners in the area, Northeast Regional Dog Park is divided into two main sections: one for small dog breeds and another for larger ones.
The two areas are fenced and shaded and include site furniture and washing stations to clean and cool off your pups.
The Northeast Regional Dog Park also features water fountains for owners and their canines to enjoy after playtime and plenty of shaded benches throughout the park.
Sit back, relax, and watch as your dogs roam freely in the open, tennis ball-covered fields!
Just take note that the dog park and playground can get a little swampy, and there are several tempting mud puddles around the park, so make use of the hosing stations to ensure that your pup doesn't stain the back seat of your car on the ride back home!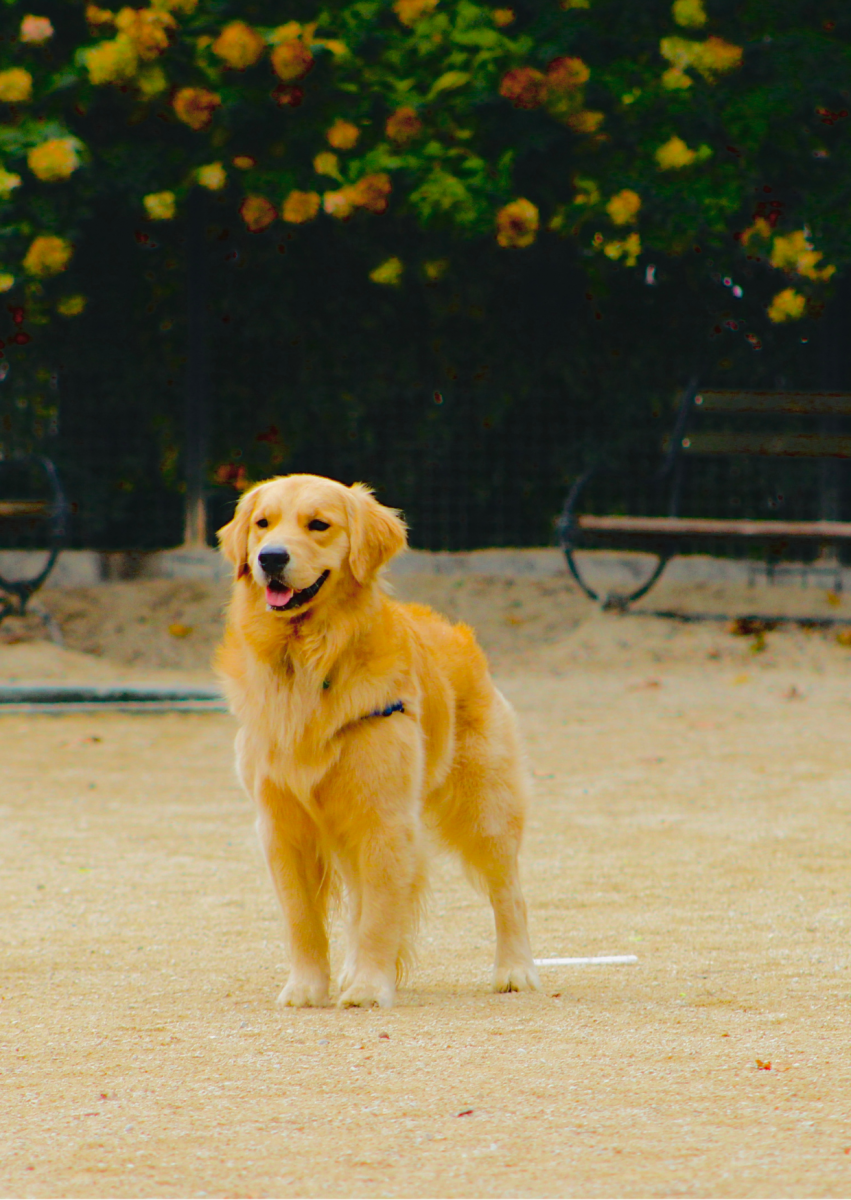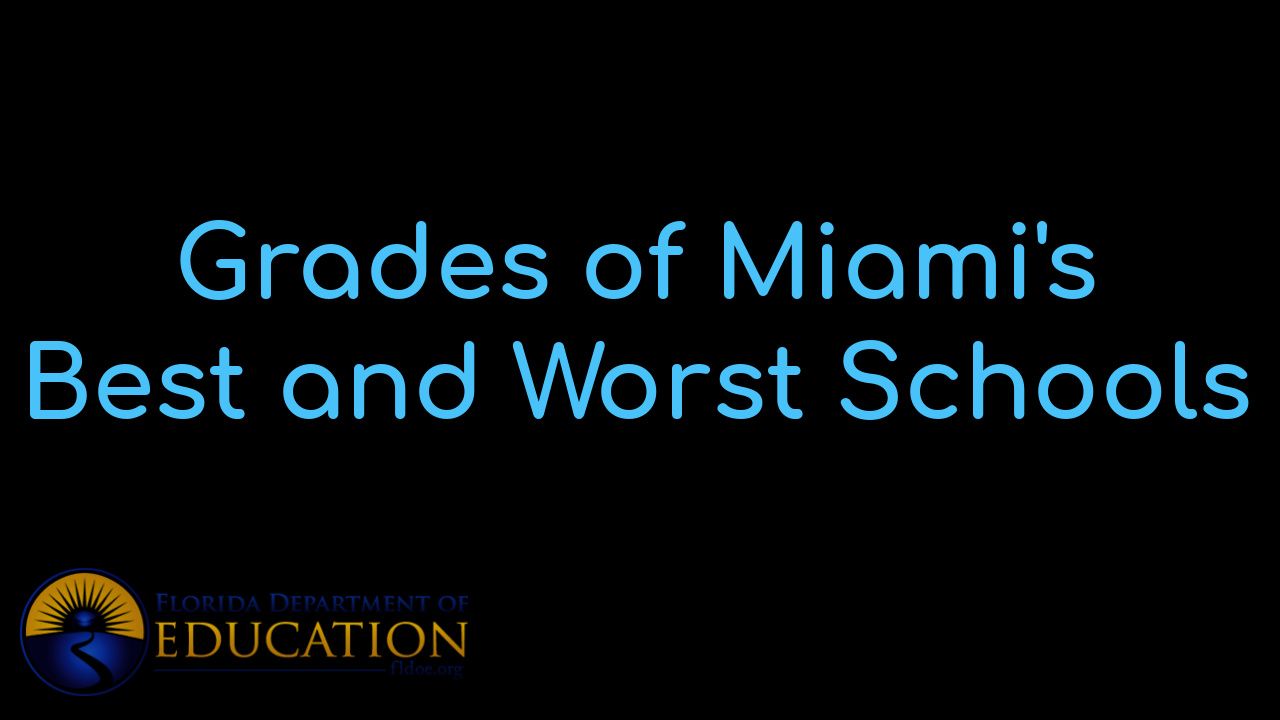 View Miami's BEST schools and the individual grades that each school received. Besides vie...
Who are we?
We are the ALL IN Miami Group out of Miami.
We are Colombian, Filipino, Cuban, German, Japanese, French, Indian, Syrian, and American.
We are Christian, Hindu, and Jewish.
We are many, but we are one.
We sell luxury homes in Miami, Florida.
Although some of our clients are celebrities, athletes, and people you read about online, we also help young adults find their first place to rent when they are ready to live on their own.
First-time buyers?
All the time!
No matter what your situation or price range is, we feel truly blessed and honored to play such a big part in your life.