Decluttering After the Holidays
Pick Your Style
If you have multiple themes for your display, take a quick look at them and check to see how well they match your home. Settling on a style you would prefer for your home as early as now would make it easier to find decors for the coming seasons. Modern homes look better with neutral themes and colors like silver and gold, while traditional styles may look good in red and green.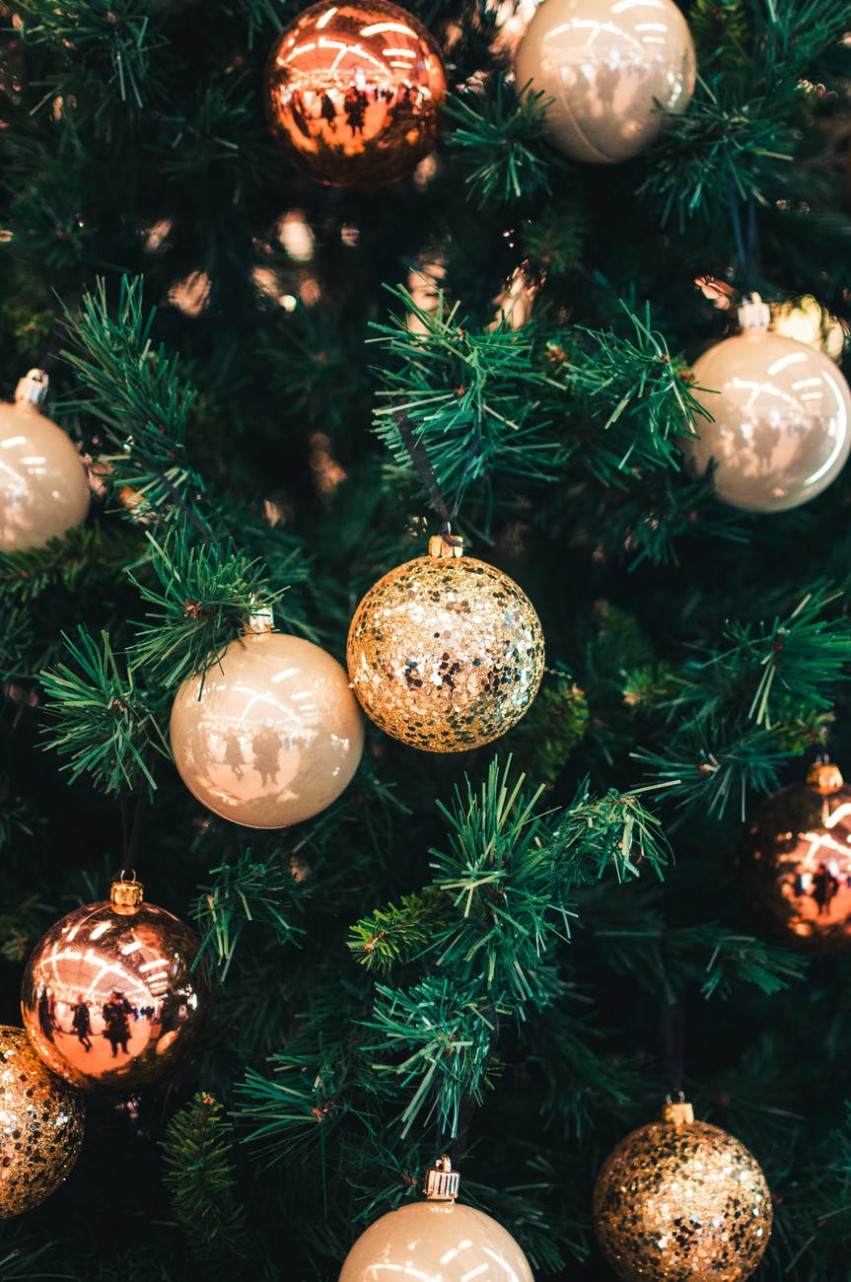 Sort and Purge
Before you start packing them up, getting started on sorting your decorations will be easier while everything is still laid out. Grab a bin for garbage or donations and if you have items you don't want to use anymore, now is a good time to chuck them. If you're unsure whether an item is a keeper or not, then put it away for now.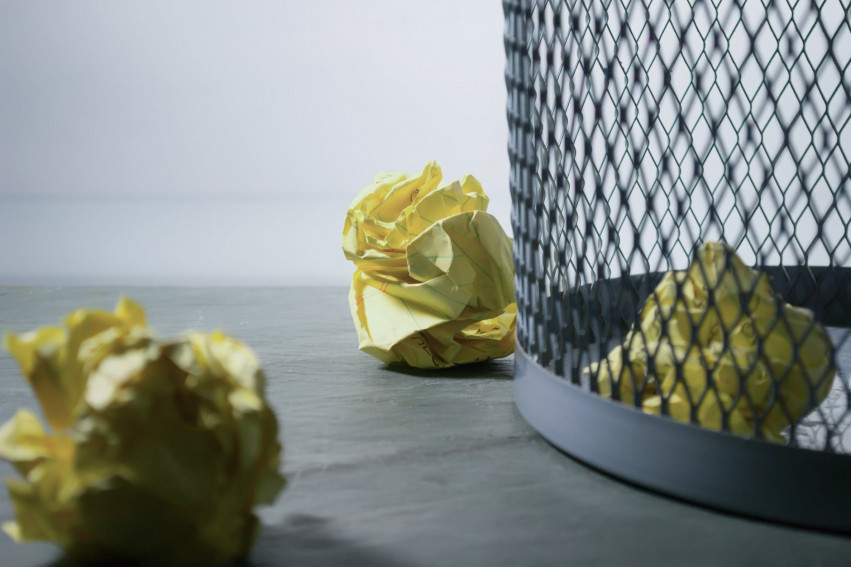 Consider the Effort
As you go through your decorations, take a good hard look and consider the time needed to set and maintain each one of them. If you're not looking to spend as much time as you did last year putting up your decorations, you might want to eliminate high maintenance displays like inflatables and Christmas villages from your current stash.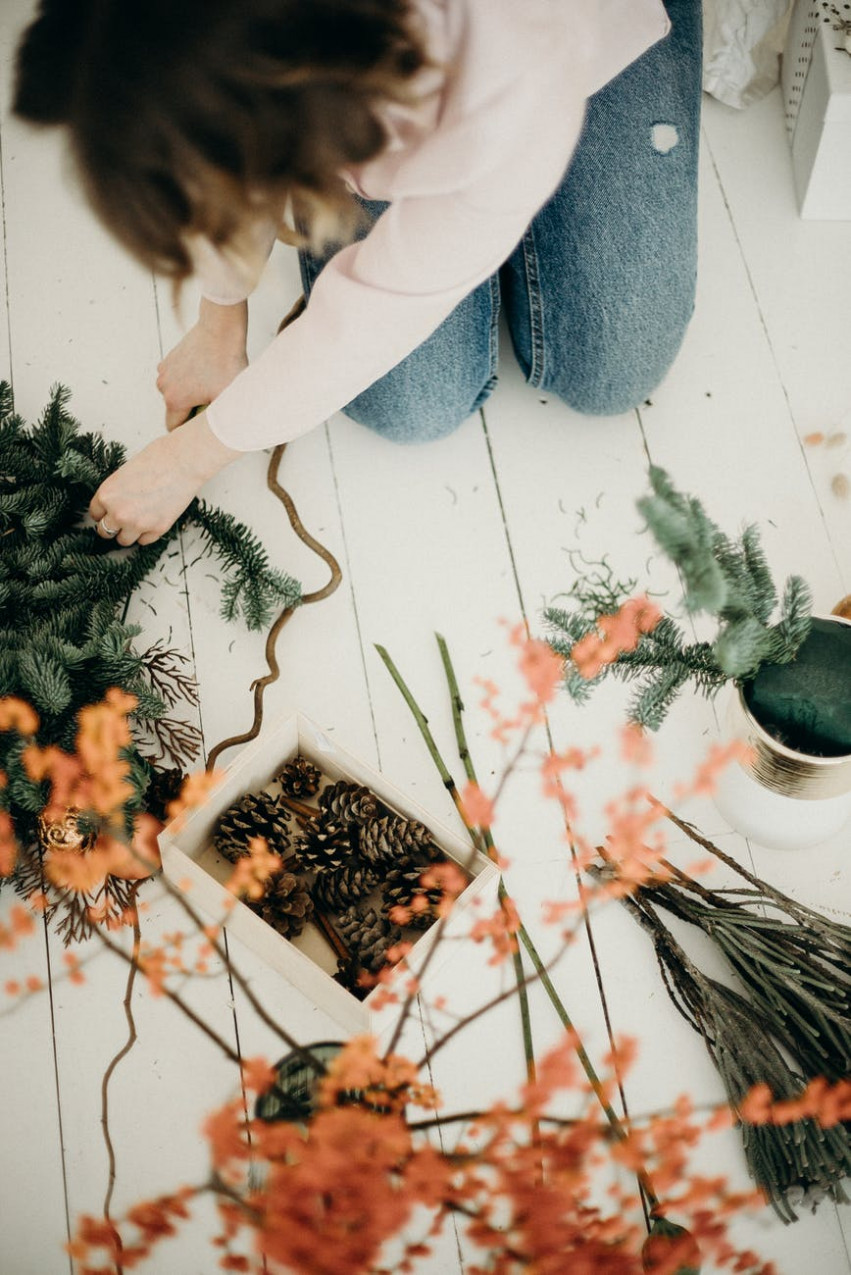 Keep Things Organized
As you pack things up, keeping things organized will be a good idea. Take advantage of the post-holiday sales to grab ornament boxes or storage bins. Containers with adjustable compartments work great to ensure you can protect fragile items from damage while maximizing space. Check out these tips for some great ideas on how you can put away your decors.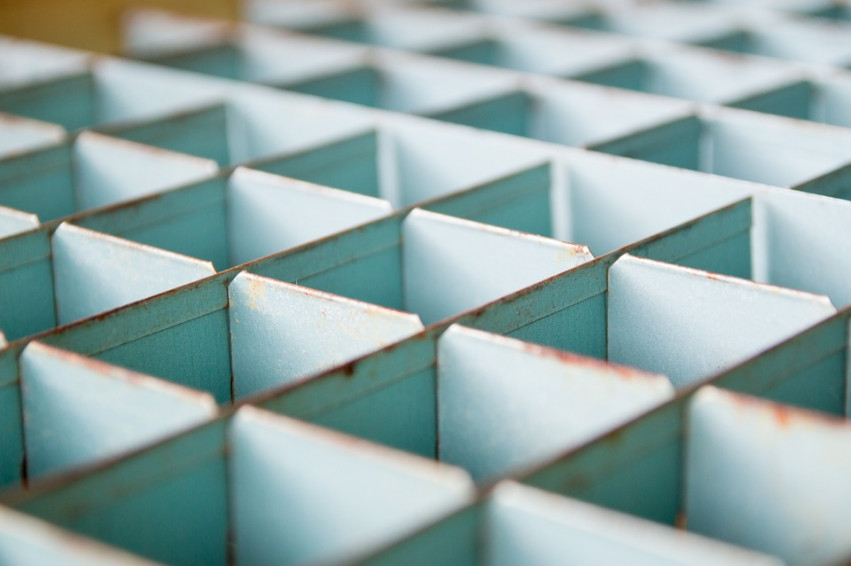 Set A Limit
While putting your holiday stuff away, you can decide how many boxes you would like to keep and keep going through the steps above until you reach your limit. Going the minimalist way for your decorations will not only be helpful in avoiding clutter all year round, it will also make it easier and faster to do your decors when the next holiday season rolls around.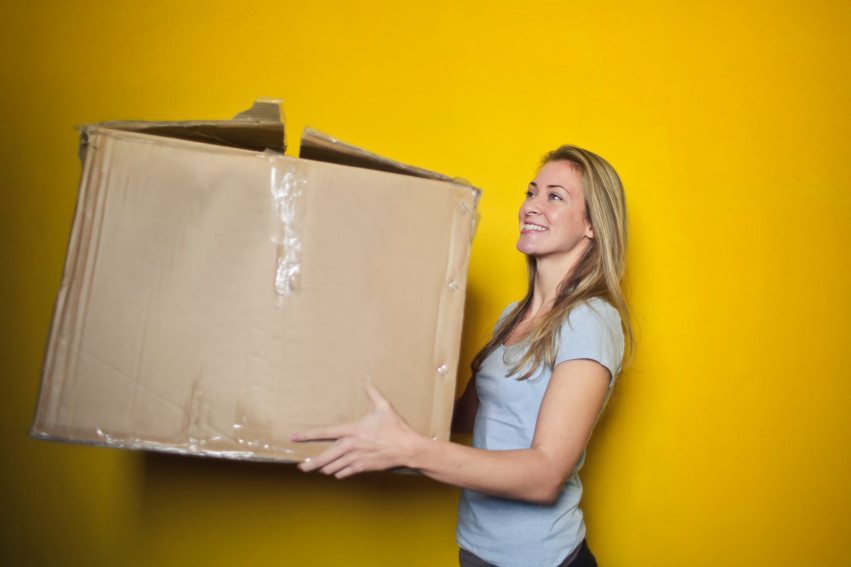 "Our home, priced at $1,225,000 was on the market for ONE YEAR with a local realtor without any offers...... Amit sold it in 34 days at a price we were very happy with."
- Alicia Sandoval
"His high-end, digital marketing for sellers is truly cutting-edge and worlds ahead of the competition. Amit also offers hands-on buyer services that are the best you will find in the Coral Gables area. Hire him for all your real estate needs!"