Daycares near Fisher Island
Featuring exceptional luxury and exclusivity on the sparkling blue waters of beautiful Biscayne Bay, only MINUTES from the mainland, Fisher Island is an elite residential enclave perfectly fitting posh homeowners of all ages, with its beautiful, massive homes surrounded by tourist attractions, pristine scenery, schools, and daycares that provide the exceptional childcare they deserve!
South Florida's perfect example of an ultra-private island PARADISE and an elite luxury oasis, Fisher Island, at 216 acres, sits at the southern tip of Miami Beach and east of downtown Miami, across Biscayne Bay, only accessible by an exclusive ferry or private boats and helicopters.
While the island is more residential than a tourist spot, it boasts a convenient distance from the shores of Miami and the sophisticated glamour of South Beach, making it easy for locals to access the creature conveniences and exceptional educational institutions surrounding Fisher Island.
Schools and daycares? This ultra-luxe community has it covered!
Here's a list of daycares near Fisher Island.
1) Rainbow Intergenerational Childcare Miami Beach
833 6th St #2, Miami Beach, FL 33139
A non-profit Miami Beach daycare and preschool for infants and young children, the Rainbow Intergenerational Childcare Miami Beach caters to children from low-income families to develop their maximum potential by providing them access to safe, quality child care services.
Acting on behalf of the needs, rights, and well-being of all young children, Rainbow Intergenerational Childcare Miami Beach respects and encourages each child's uniqueness and cultural diversity, using it as a tool to teach and learn from one another to build a strong community of learners.
Aside from childcare services (0-5 years old), Rainbow Intergenerational Childcare Miami Beach is a VPK provider and offers preschool (Creative Curriculum), Early Head Start, and Florida's School Readiness programs.
This daycare is a 27-minute drive from Fisher Island.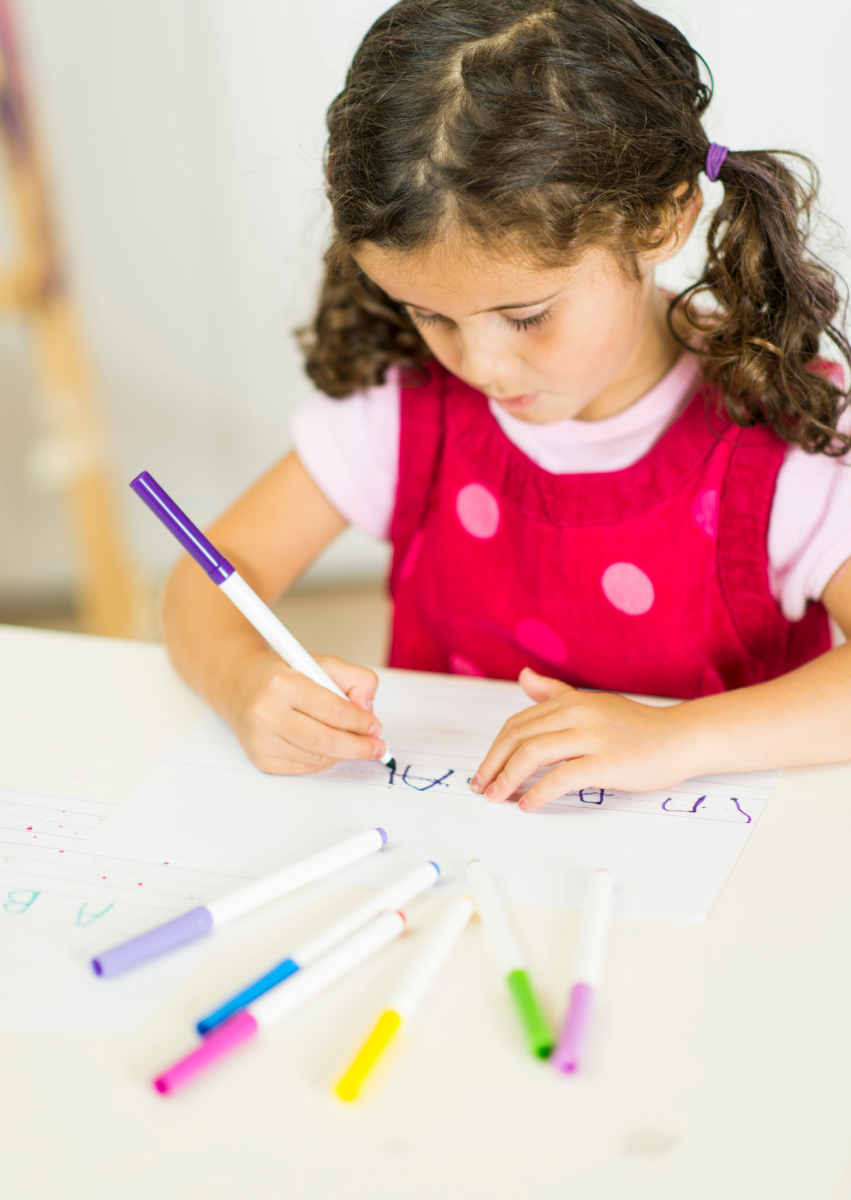 1343 Alton Rd, Miami Beach, FL 33139
A private Miami Beach daycare for infants and young children, the A to Z for Kids Inc. provides growth in the children's physical, mental, and emotional development, instilling habits of courtesy, responsibility, and emotional stability in a caring, secure, and clean environment.
After the A to Z for Kids childcare experience, eager young learners can handle any public or private kindergarten program, learning exceptional skills and high-quality school readiness abilities.
A to Z for Kids Inc. offers full-day and half-day childcare services and after-school programs.
This daycare is a 30-minute drive from Fisher Island.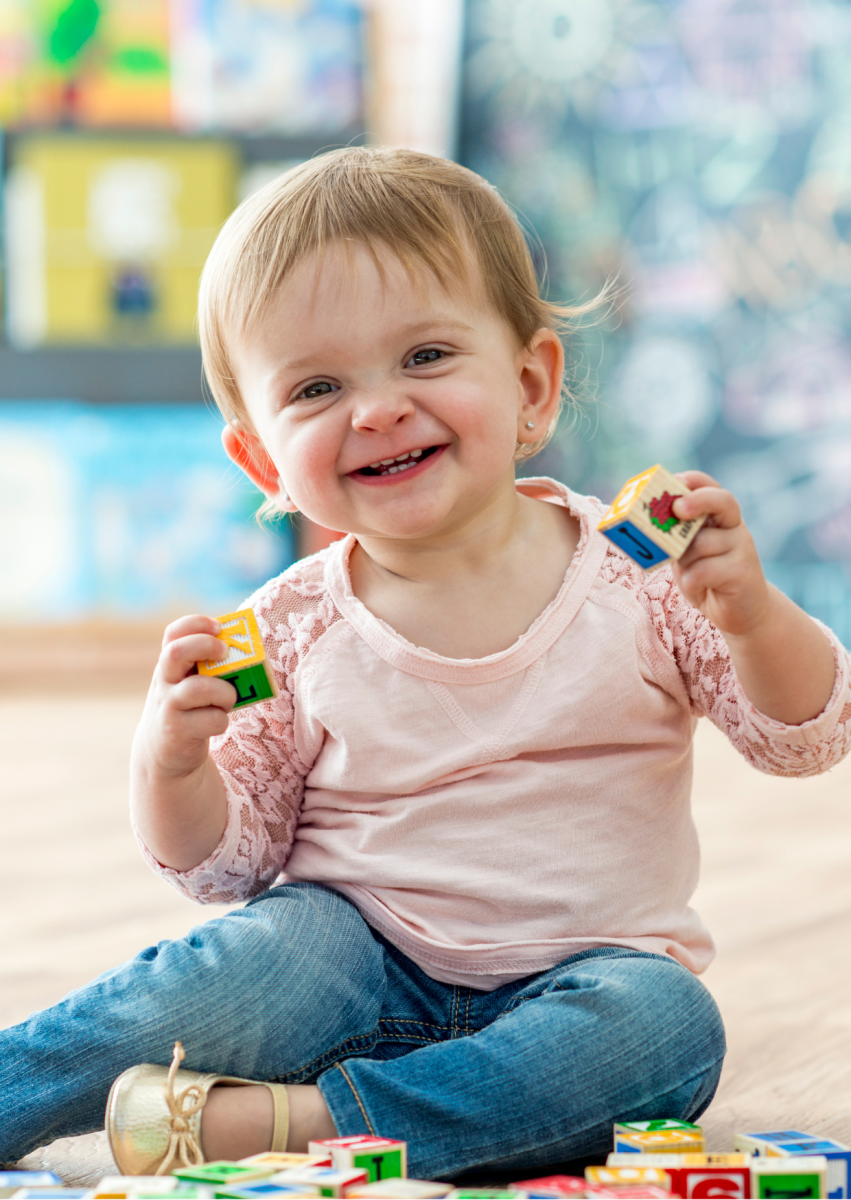 3) Lincoln-Marti School Daycare
1700 Jefferson Ave, Miami Beach, FL 33139
A charter Miami Beach daycare facility that commits to educating the future generation academically and socially, Lincoln-Marti Daycare provides a sound early education curriculum that guarantees to promote and develop each child's physical, intellectual, and psychological abilities.
At Lincoln-Marti Daycare, children are seen and respected as individuals.
They are allowed to create friendships with respect for one another, encouraged by Lincoln-Marti's loving and friendly environment.
Lincoln-Marti Daycare kids are also taught to adjust to a new culture, eventually thriving and becoming self-sufficient.
This daycare is a 31-minute drive from Fisher Island.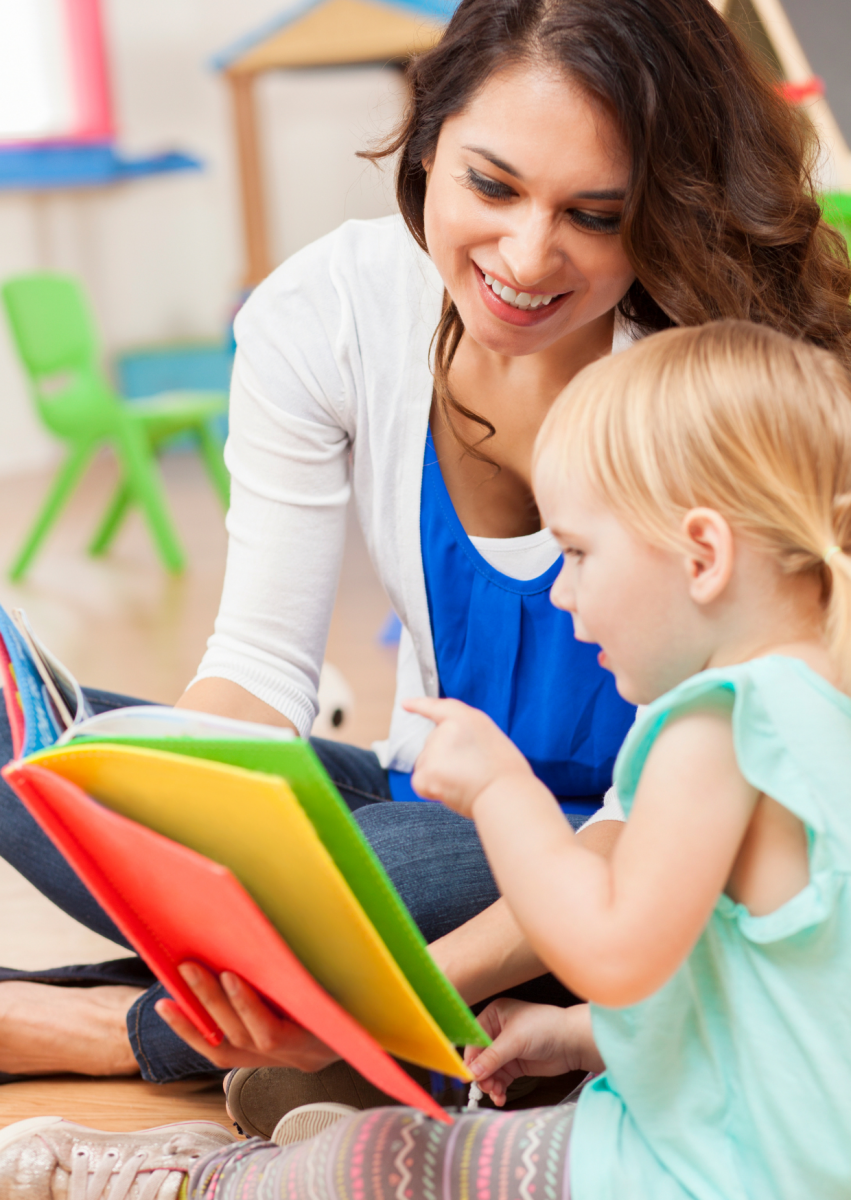 1701 Washington Ave, Miami Beach, FL 33139
A private Jewish Miami Beach daycare center and preschool providing an exciting, creative, and nurturing space for children ages 24 months to 6 years, Muss Montessori is an inclusive childcare and educational institution that lives by the Maria Montessori approach to learning.
Banking on the foundation of the meaningful relationship between child and educator, Muss Montessori encourages teachers to focus on each student to help them achieve their academic goals, including one-by-one sessions multiple times a day.
It helps teachers become in tune with their student's emotional well-being, helping them through difficult or big emotions with dignity and respect.
Muss Montessori also believes in individualized lesson plans to address each child's needs and interests, zoning in on their particular strengths and weaknesses rather than a statistic of a larger group.
Muss Montessori offers Toddler, Preschool, and Kindergarten classes, an After-School Enrichment program, and After-School care for potty-trained students.
This daycare is a 32-minute drive from Fisher Island.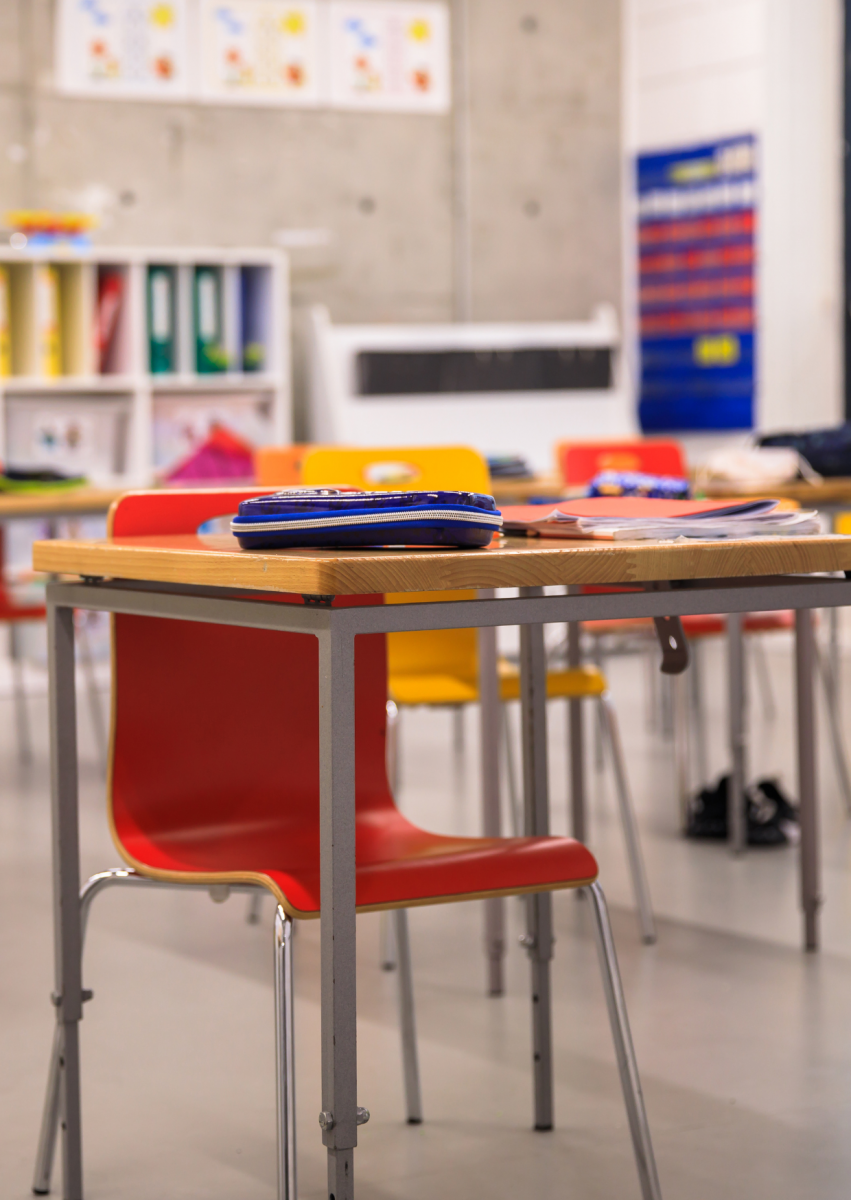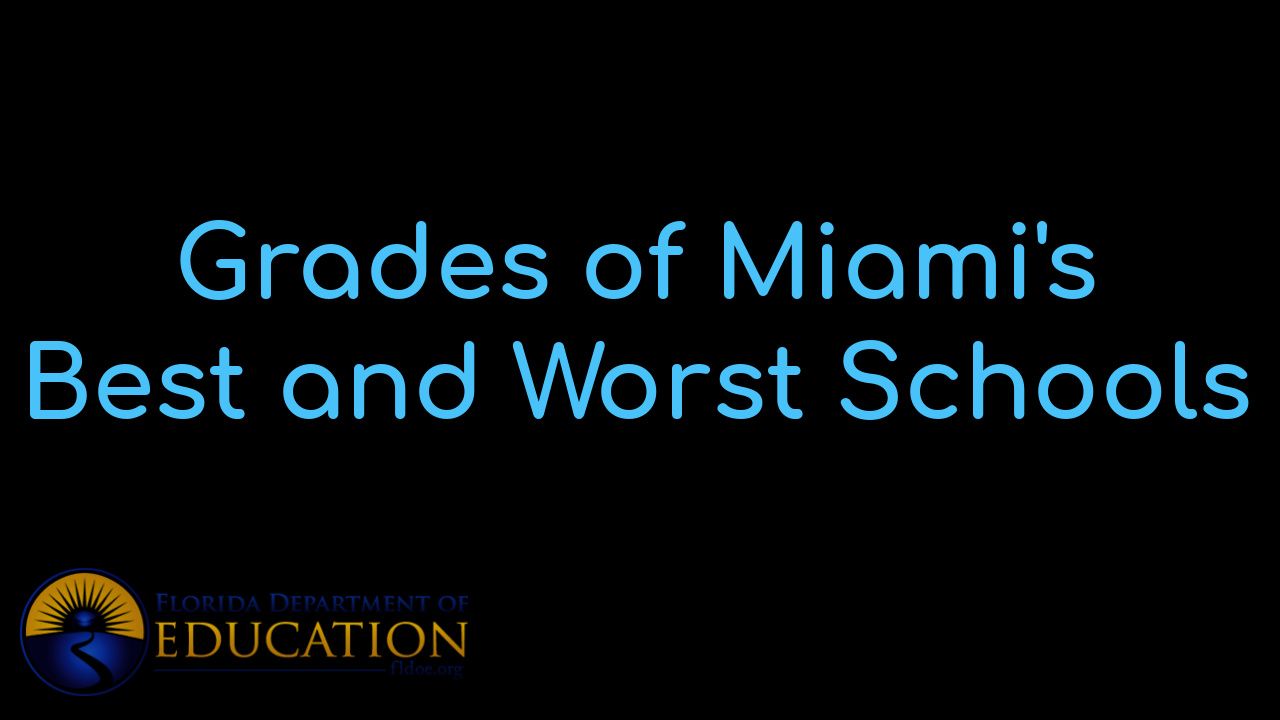 View Miami's BEST schools and the individual grades that each school received. Besides vie...
Who are we?
We are the ALL IN Miami Group out of Miami.
We are Colombian, Filipino, Cuban, German, Japanese, French, Indian, Syrian, and American.
We are Christian, Hindu, and Jewish.
We are many, but we are one.
We sell luxury homes in Miami, Florida.
Although some of our clients are celebrities, athletes, and people you read about online, we also help young adults find their first place to rent when they are ready to live on their own.
First-time buyers?
All the time!
No matter what your situation or price range is, we feel truly blessed and honored to play such a big part in your life.