Prefer listening to audio instead of reading, click the PLAY button below
🎧
Feast your eyes on "The Village Beautiful," Miami Shores, YOUR sweet escape in the middle of everything metropolitan, a lush residential village with beautiful Art Deco, marinas, bayfront vistas, quaint churches, and wide, tree-lined streets near schools and daycares convenient for you and your growing family!
With a total area of 3.75 square miles, Miami Shores sits a mile south of North Miami and six miles north of Miami proper, situated just west of Interstate 95, giving guests and locals easy north-south access to many South Florida communities and attractions.
Within its perimeter lies a revitalized downtown shopping area, neighborhood parks, tot-lots, churches, a country club, and a few choice schools and daycares to assist parents with childcare during work hours!
Here's a list of daycares in Miami Shores.
1) Green Explorers Academy (Top-Pick!)
10860 NE 12th Ave, Miami, FL 33161
Green Explorers Academy is a private North Miami daycare center that encourages exploration and discovery through nature-based learning, focuses on learner-led play, and incites curiosity among children.
Guided by the Green Philosophy, which originated in Scandinavia in the early 1950s, Green Explorers Academy's approach to education uniquely enhances health, growth, and development in different ways.
Apart from this, the facility promotes a sense of community, culture, and independence, develops critical thinking, creates socio-emotional connections, and develops risk assessment skills-- all with the use of the natural world.
Green Explorers Academy is licensed by the Florida Department of Children and Family and offers a Pre-K curriculum.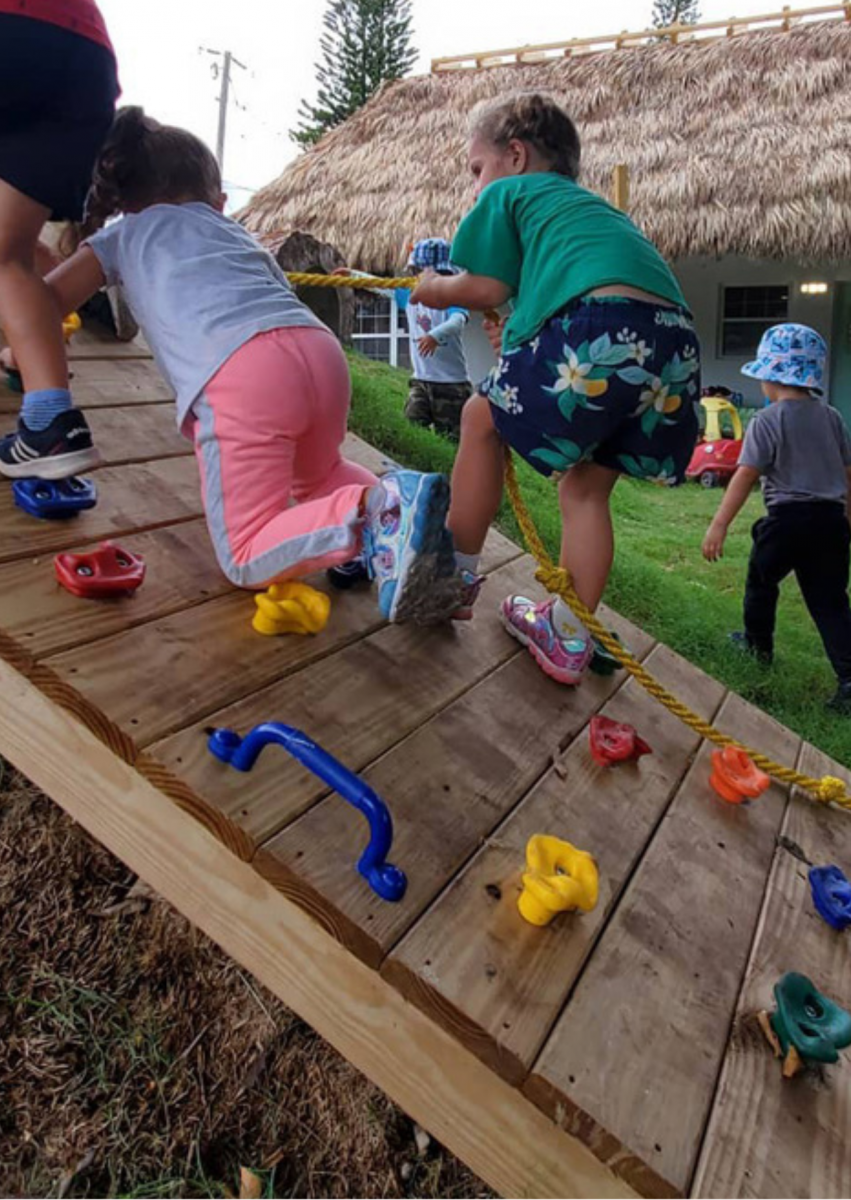 2) Miami Shores Montessori School
577 NE 107th St, Miami Shores, FL 33161
A private Miami Shores school with daycare and preschool programs, the Miami Shores Montessori School serves toddlers to 3rd Grade, providing a fun space to learn, explore, and practice independence.
The Miami Shores Montessori School staff of qualified teachers and caregivers create a learning environment with exciting activities and materials adopting the Maria Montessori educational method to hone students socially, emotionally, physically, and cognitively.
After the experience, Miami Shores Montessori School children reach their fullest potential while learning courage, respect, and self-discipline and enjoying the art of learning.
The Miami Shores Montessori School accepts after-school care and full-day and half-day childcare.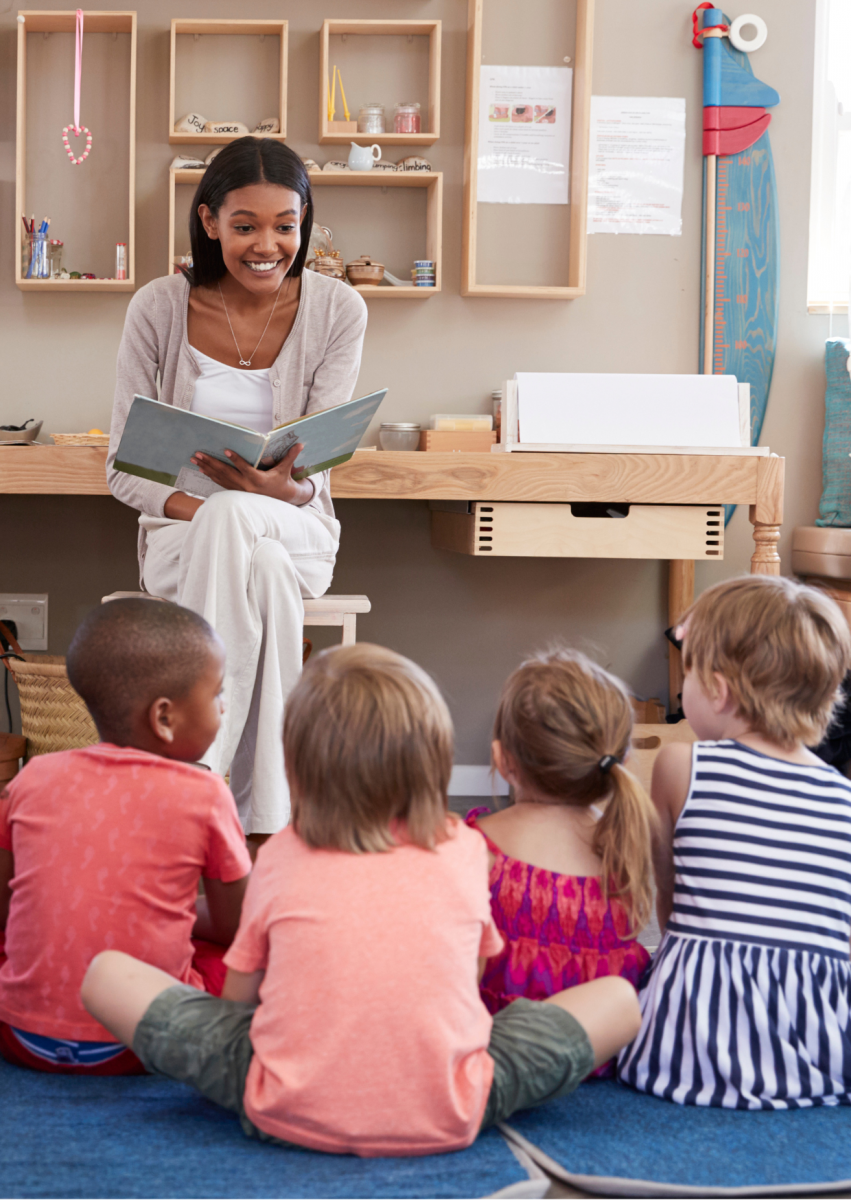 3) Miami Shores Community Church School
9823 NE 4th Ave #2, Miami Shores, FL 33138
A private Christian Miami Shores school with daycare and preschool programs, the Miami Shores Community Church School, guided by the Miami Shores United Church of Christ, is a licensed nursery, preschool, and K-5 elementary school serving children from three months through fifth grade.
Miami Shores Community Church School provides a nurturing and safe environment to help children reach their academic goals while growing spiritually in the Way of Christ and the principles of faith.
Miami Shores Community Church School also features qualified teachers, extracurricular options, and a low student-teacher ratio, allowing kids to receive plenty of one-on-one attention and care.
Miami Shores Community Church School is a VPK provider offering drop-ins, full-day, and half-day child and infant care.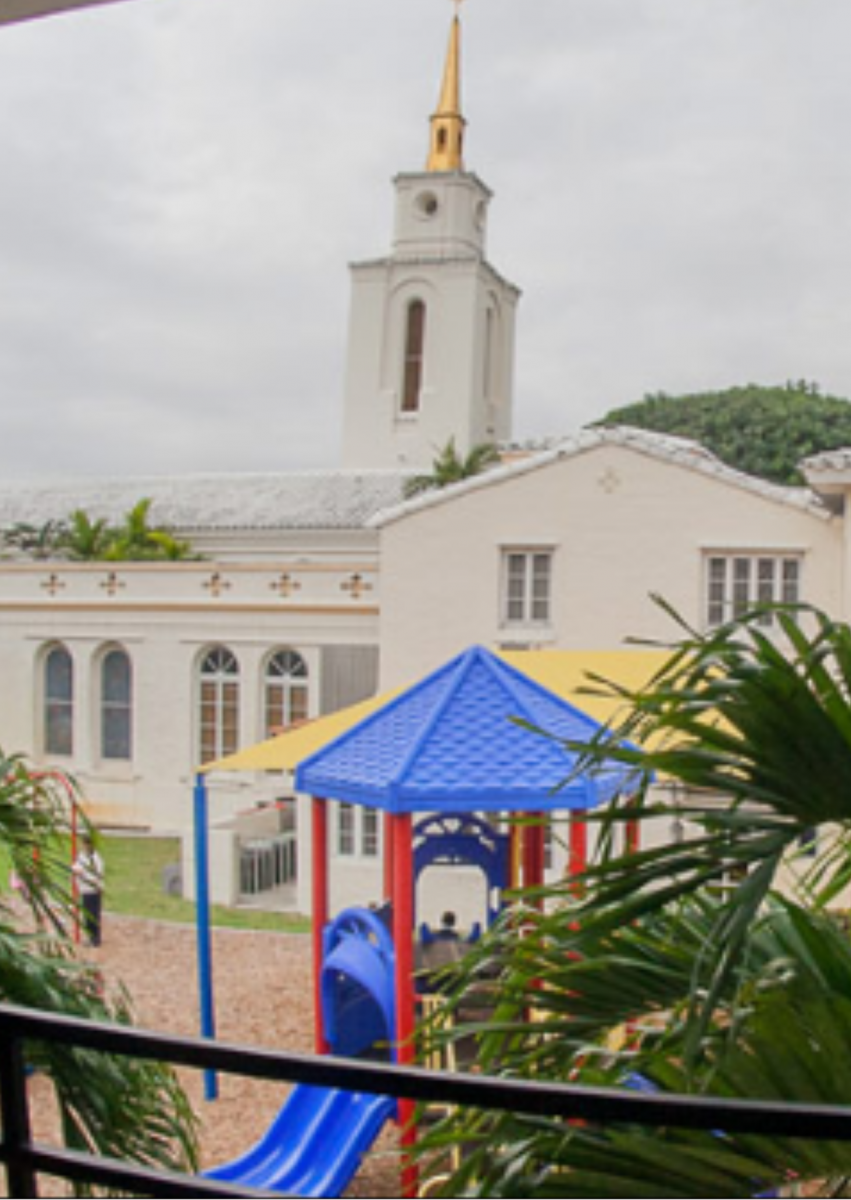 8323 NE 1st Ave, Miami, FL 33138
A private Little River daycare and preschool that guides young children on their journey of growth and exploration, Studio Kids Little River is a safe learning environment that teaches honesty, respect, reliability, and creativity to the kids in its care.
Using a customized educational program inspired by the Creative Curriculum, Studio Kids Little River balances teacher-directed and child-initiated learning while adapting to children's learning styles and building on their strengths and interest.
Studio Kids Little River banks on its hands-on daily lessons, programs, and activities, ensuring individual and group interactions to help develop self-confidence and camaraderie among the students.
With this approach to childcare and early childhood education, Studio Kids Little River unlocks children's hidden potential and fuels an insatiable desire to learn!
This daycare is a 3-minute drive from Miami Shores.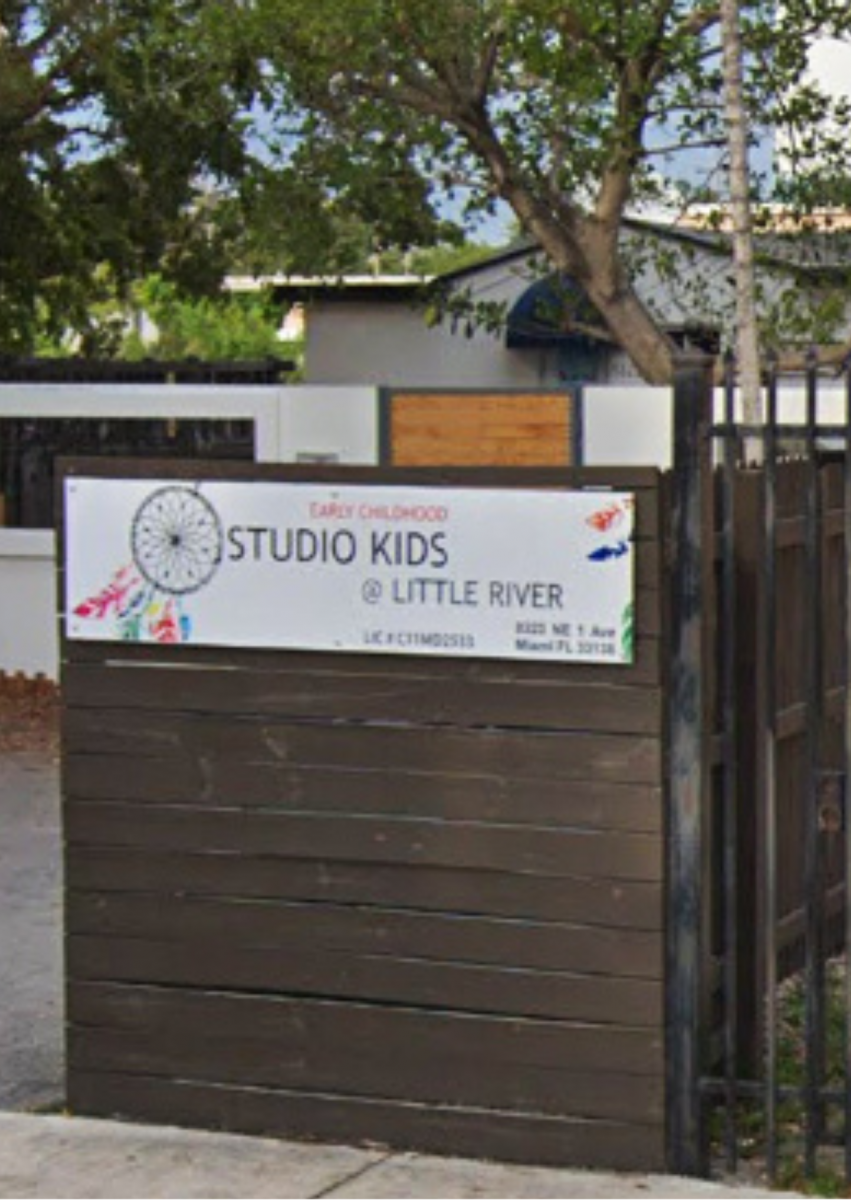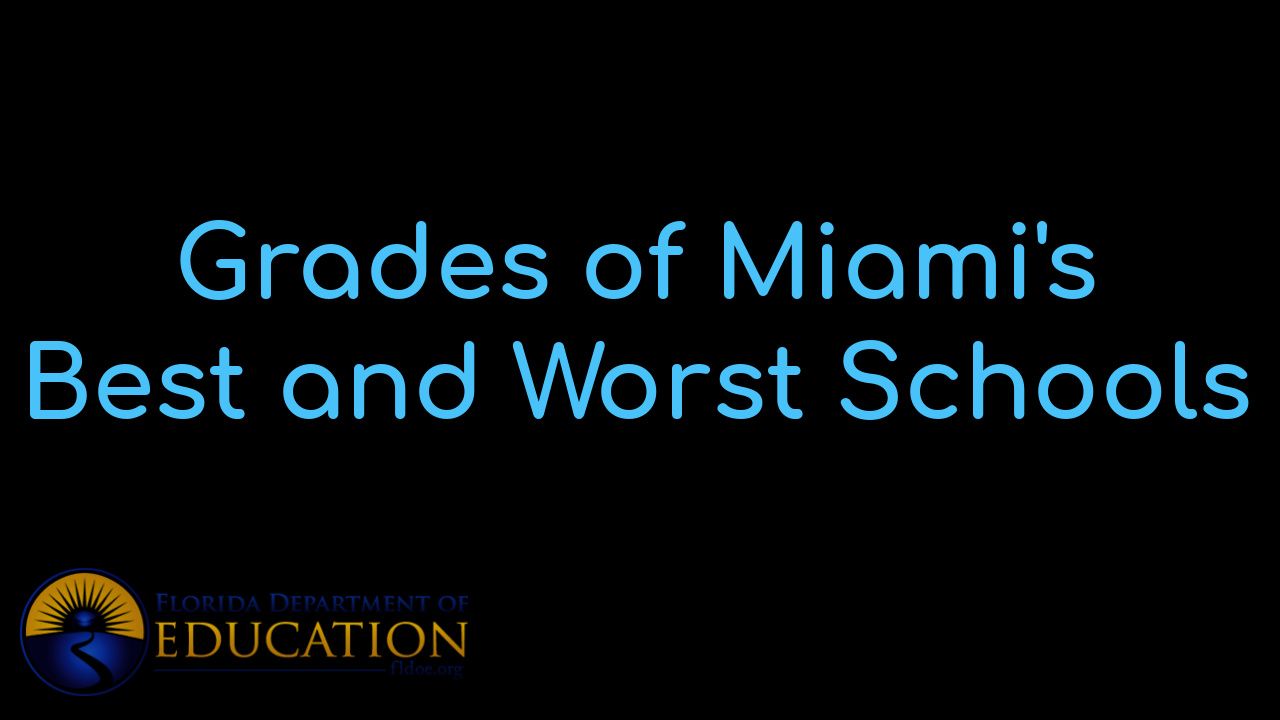 View Miami's BEST schools and the individual grades that each school received. Besides vie...
Who are we?
We are the ALL IN Miami Group out of Miami.
We are Colombian, Filipino, Cuban, German, Japanese, French, Indian, Syrian, and American.
We are Christian, Hindu, and Jewish.
We are many, but we are one.
We sell luxury homes in Miami, Florida.
Although some of our clients are celebrities, athletes, and people you read about online, we also help young adults find their first place to rent when they are ready to live on their own.
First-time buyers?
All the time!
No matter what your situation or price range is, we feel truly blessed and honored to play such a big part in your life.