Daycares in Coconut Grove
Part of Miami's original neighborhoods dubbed "South Florida's Historic Hamlet," Coconut Grove, or "The Grove," is a tropical frontier village with lush parks, sidewalk cafes, and indie boutiques-- plus schools and quality daycare centers for working parents and their little one(s)!
Nestled a few miles south of Downtown Miami and Brickell, The Grove is situated along Biscayne Bay, exuding a friendly, laid-back environment mixed in with a distinct artsy Bohemian flair, setting itself apart from the big cities surrounding it.
"A Small Town with Big City vibe," as some call it, city conveniences are not lost at Coconut Grove, despite its lush, leafy landscapes, picturesque Biscayne views, and historical landmarks.
In fact, this city offers an extensive lineup of schools and excellent daycares, helpful for parents searching for childcare for their infants and young kids during work hours!
Here's a list of daycares in Coconut Grove.
1) Collette's Family Daycare (Top-Pick!)
2730 Coconut Ave, Miami, FL 33133
A private Coconut Grove daycare and preschool boasting more personal childcare based on young children's individual needs, Collette's Family Daycare serves toddlers and preschoolers in a unique care setting far different from what's imposed in traditional daycare centers.
Collette's Family Daycare works with families to expand and improve its practices, interactions, and learning experiences for its students, providing the positive, supportive relationships, cognitive development, and healthy emotional skills they'll need in a bigger school and life itself through indoor and outdoor activities, and different sets of programs, including art, math, science, cooking, music and movement, large muscle, practical life, dramatic play, language arts, and fine motor activities.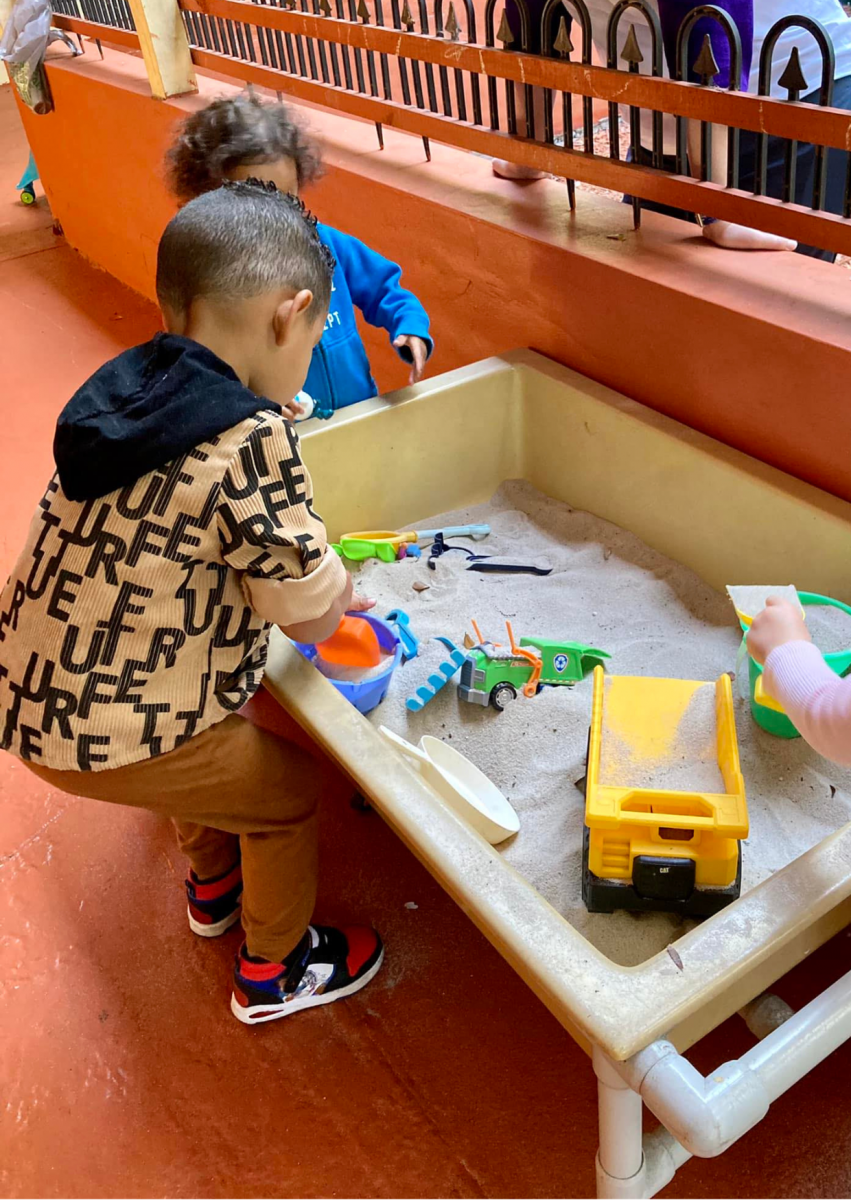 2) Kids Hive Preschool Coconut Grove (Top-Pick!)
3111 SW 27th Ave, Miami, FL 33133
A private Coconut Grove daycare and preschool that offers an environment where children develop foundational skills, knowledge, and behaviors needed for life-long learning, Kids Hive Preschool Coconut Grove boasts high-quality education, cutting-edge technology, and their faculty's commitment to serving, teaching, and caring for its students-- mentally, physically, and emotionally.
Using Jean Piaget's theory of Constructivism, KidsHive Preschool emphasizes teachers as facilitators aiding young children in their understanding and helping them construct their knowledge by playing and exploring.
The KidsHive Preschool curriculum focuses on exploration, play, and discovery as a way of learning, allowing children to gather strength in all areas of development: Emotional, Language and Literacy, Science, Creative, Social Studies, Math and Reasoning, and Physical development.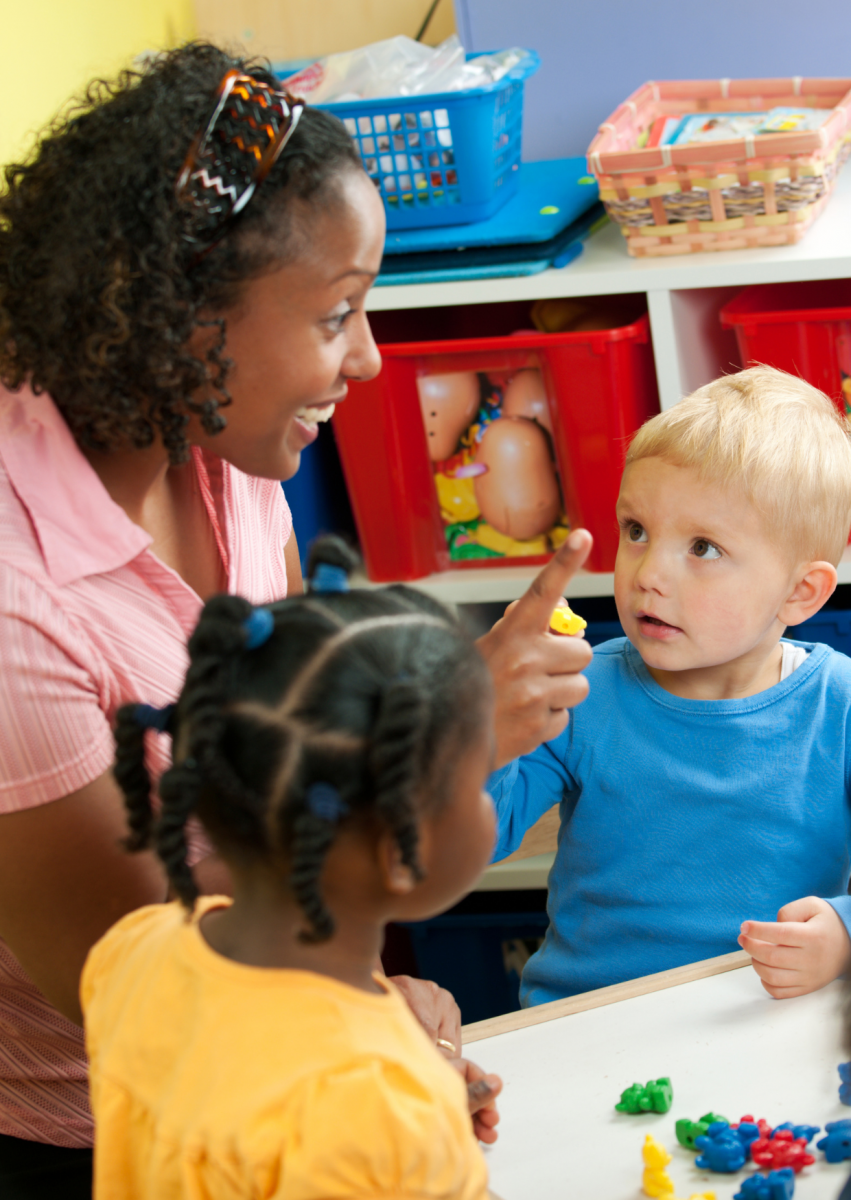 3270 SW 29th St, Miami, FL 33133
A private Coconut Grove daycare and preschool offering a warm and caring learning environment from infanthood to Pre-K4, Treehouse Preschool aspires to lead early childhood education by helping young children develop solid emotional and educational foundations.
Treehouse Preschool's several programs (the Baby Room to Pre-K4/VPK) aim to cover each area of a child's development while teaching them basic academic knowledge to help them move on to elementary.
The facility also implements the Creative Curriculum to help the children reach their expected milestones, whether cognitively, emotionally, or physically.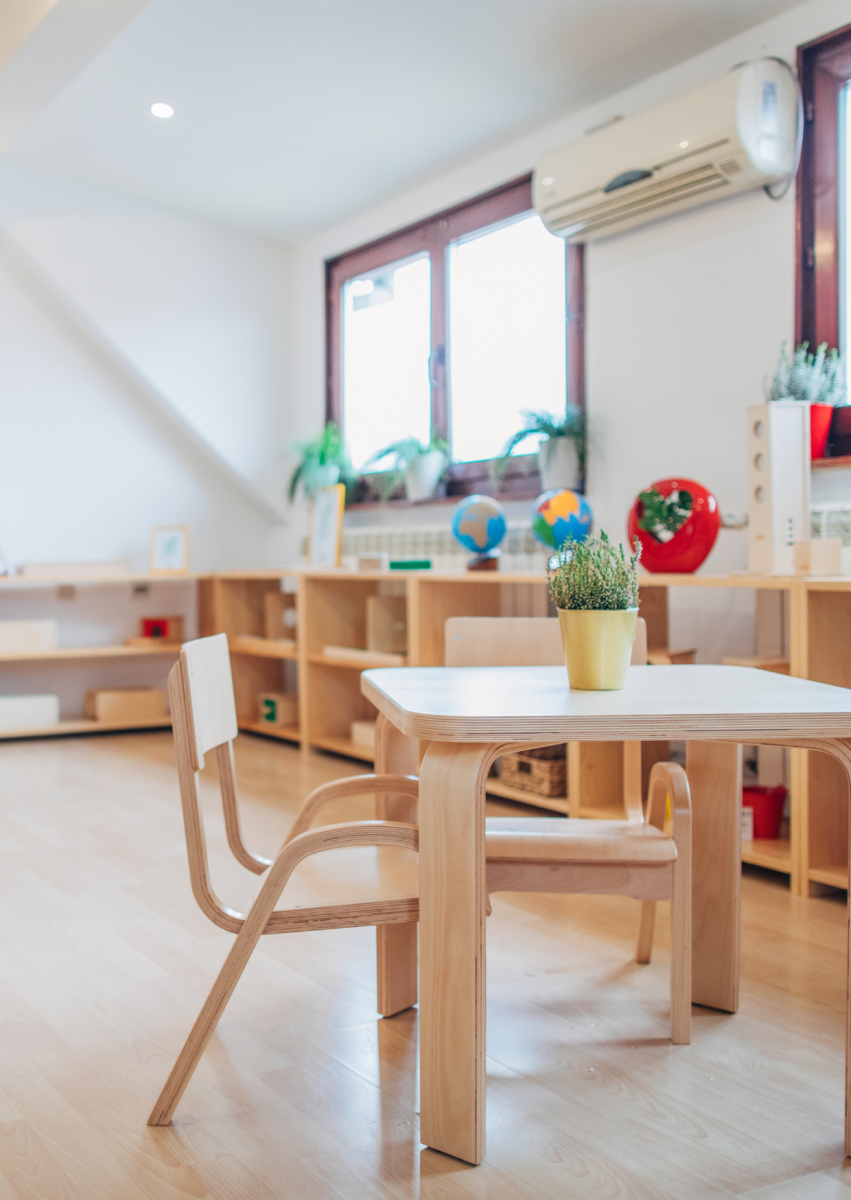 4) Itavikids (Top-Pick!)
3109 Grand Ave Suite 483, Coconut Grove, FL 33133
A private Coconut Grove daycare center providing excellent childcare and fun learning methods for young children, ItaviKids uses play, exercise, and crafting to create meaningful experiences young children will cherish for a lifetime.
At ItaviKids, playtime doesn't just consist of the usual toys and activities.
The Itavi Method converts play to learning different educational subjects, including arts and crafts, reading & culture immersion, and localized learning materials, delivering fun and engagingly.
ItaviKids charges per four-hour increments.
5) Coconut Grove Montessori School
2850 SW 27th Ave, Miami, FL 33133
A private Coconut Grove Montessori school with a preschool program for 18 months - 6 years old, Coconut Grove Montessori allows toddlers to thrive and enjoy learning through age-appropriate lessons, including second language instruction as part of the curriculum.
At Coconut Grove Montessori School, young children experience a full Montessori curriculum and immersive language options within bilingual classrooms of English/Spanish, English/French, or exclusively English.
They discover their independence in a safe and purposefully planned classroom, doing independent work and small groups for a period.
Natural lighting, soft colors, and uncluttered spaces set the stage for focused and calm activities.
Meanwhile, learning materials are displayed on accessible shelves, fostering independence as students go about their work.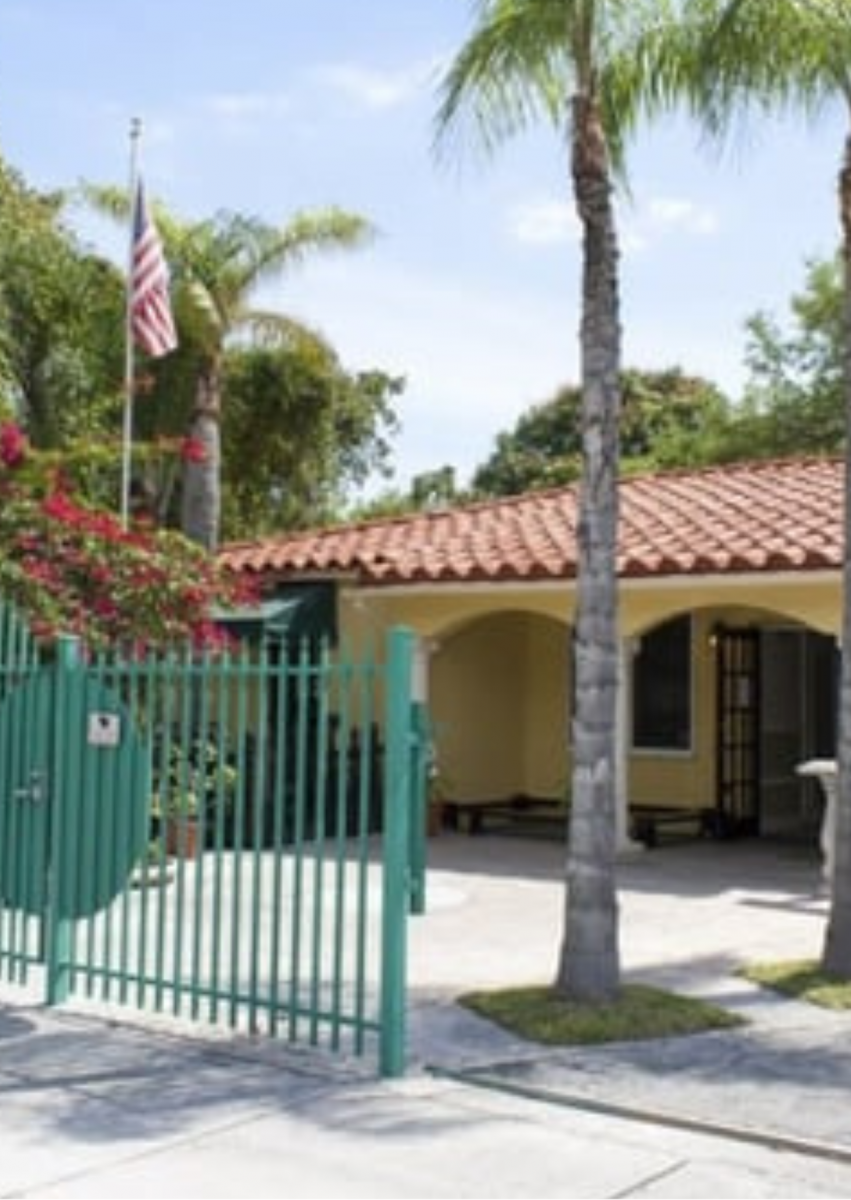 3100 S Dixie Hwy, Miami, FL 33133
A private Coconut Grove school with a preschool program, the La Piazza Academy adapts the Reggio Emilia approach and social constructivism to help students gain respect, responsibility, and a sense of community.
Its teachers aid students in learning through significant experiences that encourage a love for the discovery of their interests and the world.
Aside from this, La Piazza Acadent also closely tracks each student's developmental stages using an intentional curriculum that continuously updates in developmentally appropriate ways.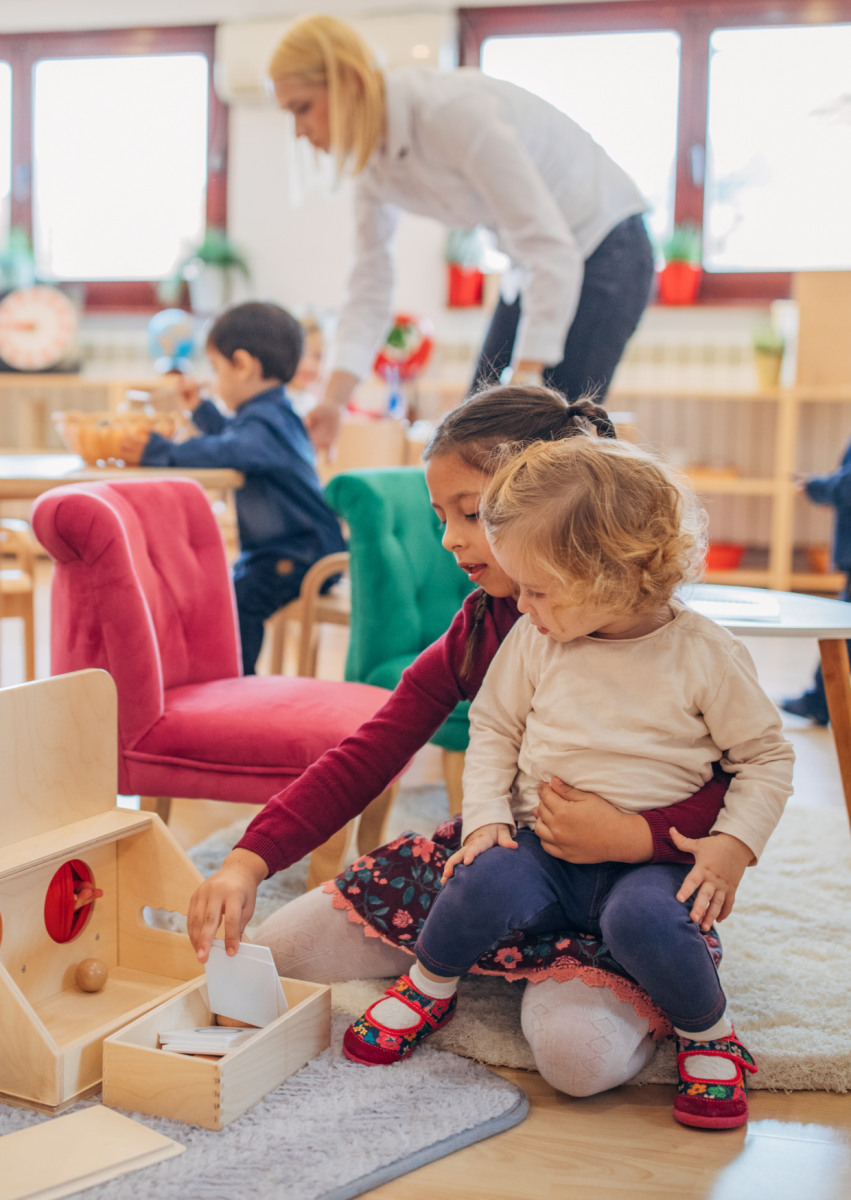 7) St. Alban's Child Enrichment Center Coconut Grove (Top-Pick!)
3465 Brooker St, Miami, FL 33133
A public Coconut Grove daycare and preschool committed to providing quality early childhood education to young children, St. Alban's Child Enrichment Center - Coconut Grove nourishes young children's self-development, cultural identity, and respect for others while supporting the personal growth of their families.
Armed with Creative and High Scope curriculums for infants & toddlers and preschool kids, respectively, the quality early childhood education to young children, St. Alban's Child Enrichment Center - Coconut Grove promotes learning through child-initiated and teacher-supported activities.
Students' growth is measured through several domains, including Approaches to Learning, Language, Literacy, Science, Technology, Cognitive Development, Early Math, Social Studies, Physical Development and Health, Social and Emotional Development, and English Language Acquisition.
In addition, ten percent of its spaces are reserved for children with disabilities.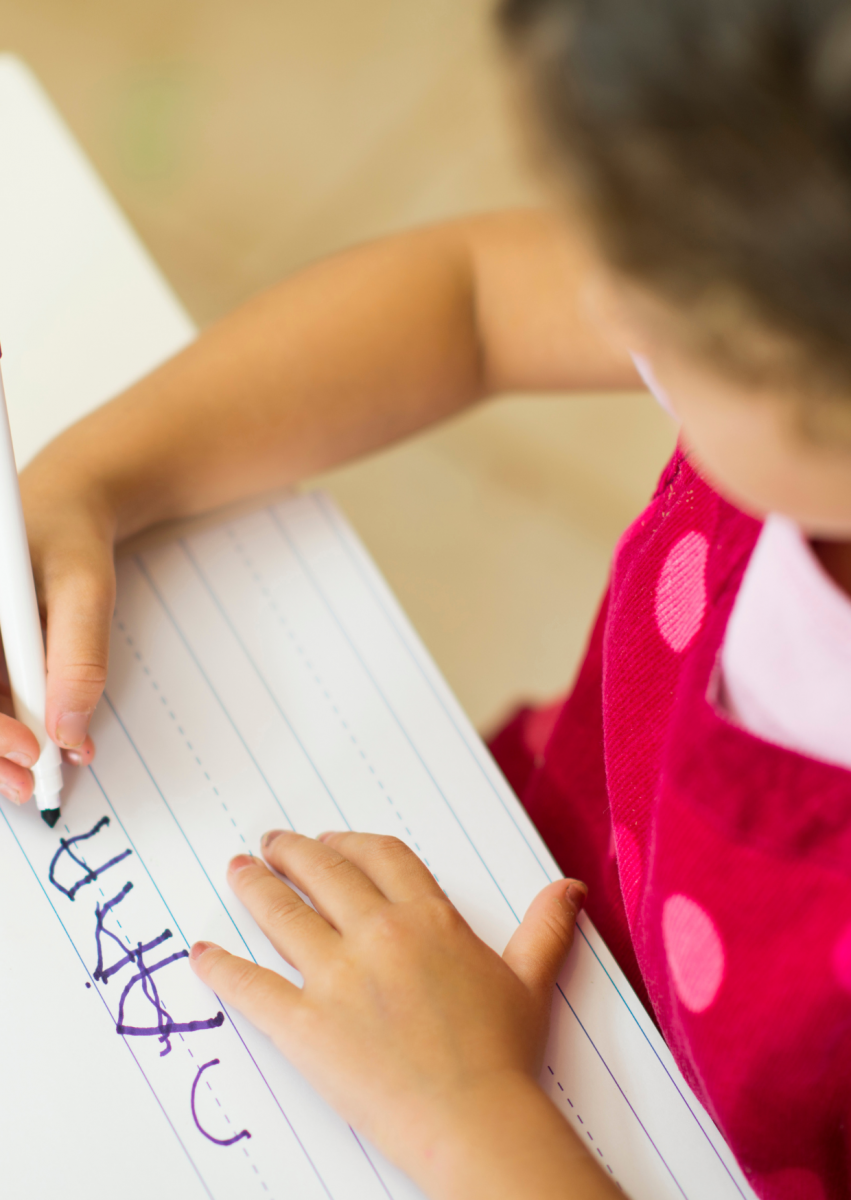 8) Plymouth Congregational Preschool
3429 Devon Rd, Miami, FL 33133
A non-profit, church-related Coconut Grove preschool, Plymouth Congregational Preschool teaches kids through exploration and experience facilitated by well-educated teachers in a small-class setting within a loving and caring environment.
Offering early morning and afternoon care classes for kids ages two to four, Plymouth Congregational Preschool commits to providing an excellent Early Childhood program using the Creative Curriculum, a nationally-recognized, research-based, and comprehensive curriculum promoting learning through inquiry, discovery, and exploration.
Plymouth Preschool also boasts a Gold Seal of Excellence for its quality Early Childhood Education Program.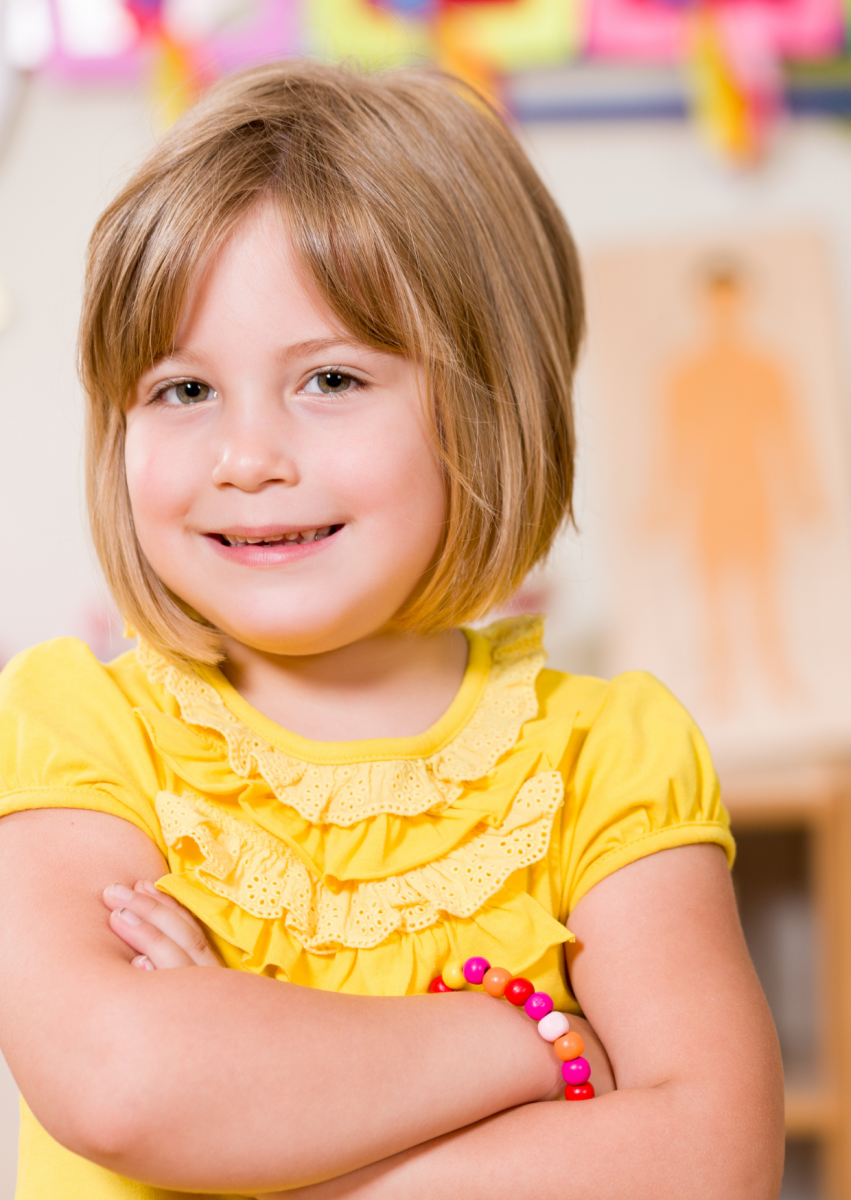 3713 Main Hwy, Miami, FL 33133
A private Jewish Coconut Grove daycare center and preschool providing an exciting, creative, and nurturing space for children ages 15 months to 6 years, Miami Jewish Montessori is an inclusive childcare and educational institution that lives by the Maria Montessori approach to learning.
Banking on the foundation of the meaningful relationship between child and educator, Miami Jewish Montessori encourages teachers to focus on each student to help them achieve their academic goals, including one-by-one sessions multiple times a day.
It helps teachers become in tune with their student's emotional well-being, helping them through difficult or big emotions with dignity and respect.
Miami Jewish Montessori also believes in individualized lesson plans to address each child's needs and interests, zoning in on their particular strengths and weaknesses rather than a statistic of a larger group.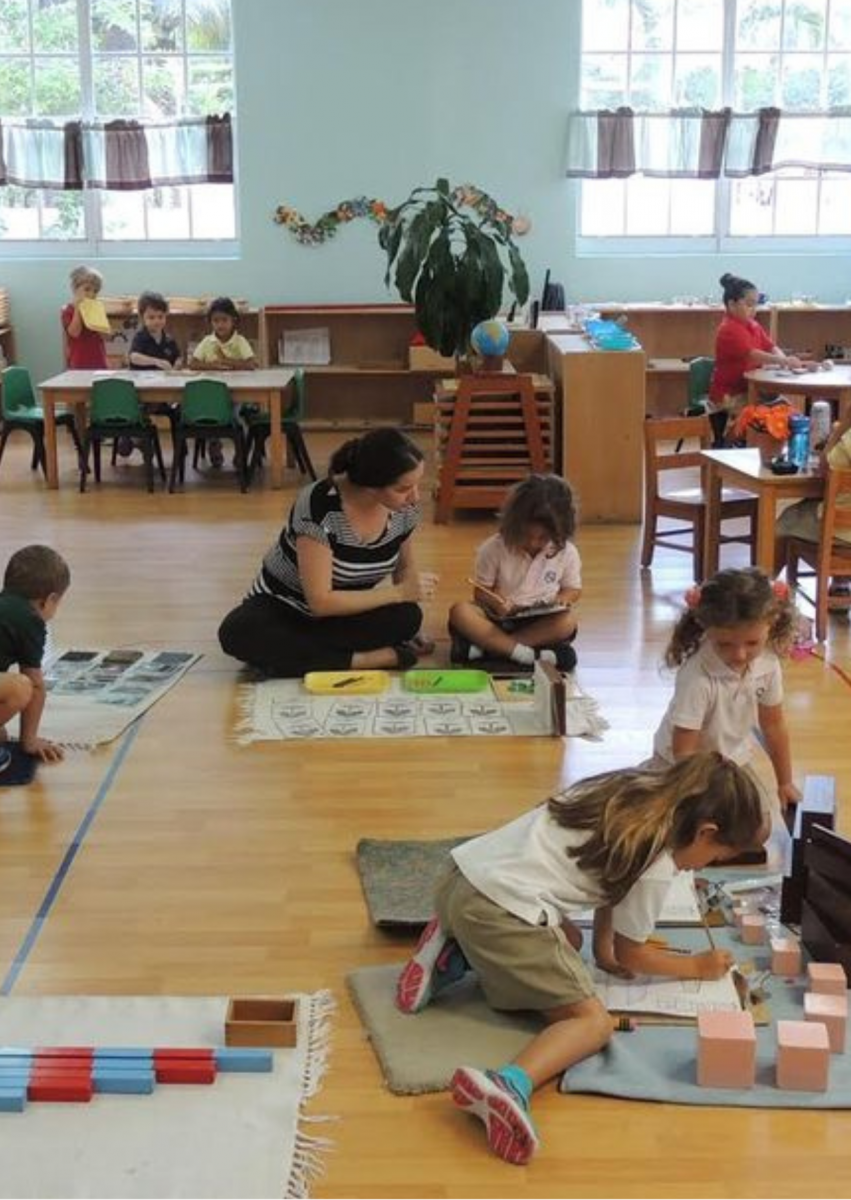 3741 S Le Jeune Rd, Coconut Grove, FL 33146
A private Coconut Grove daycare and preschool providing young children with a smooth introduction to formal schooling, Mrs. Payan Preschool focuses on the student's emotional and academic growth to prepare them for a happy and healthy life.
Tucked away in tranquil Coconut Grove, Mrs. Payan Preschool offers a high-quality education in a family, homey environment.
Despite its small-school setting, Mrs. Payan Preschool boasts a thriving Montessori education mixed with key methods of the traditional approach, customized for kids ages 3-6 years old.
Mrs. Payan Preschool is your young child's home away from home!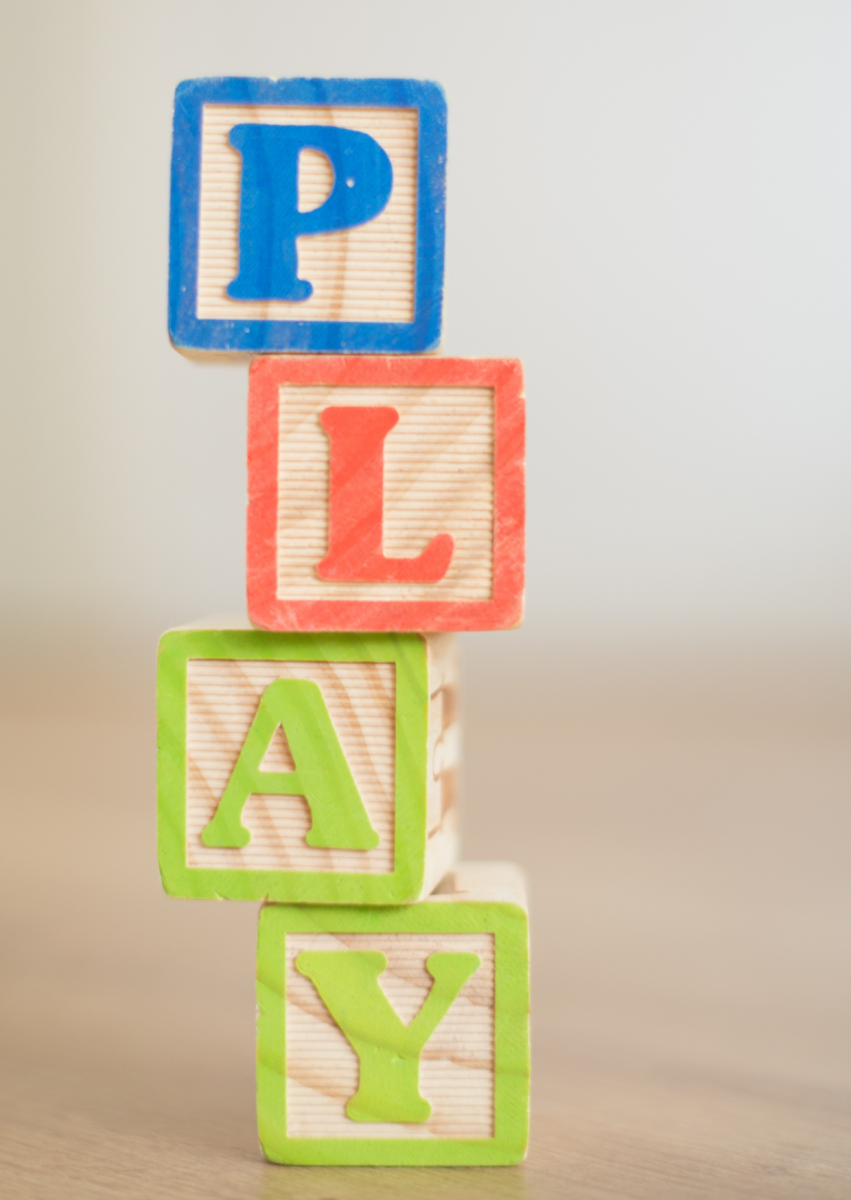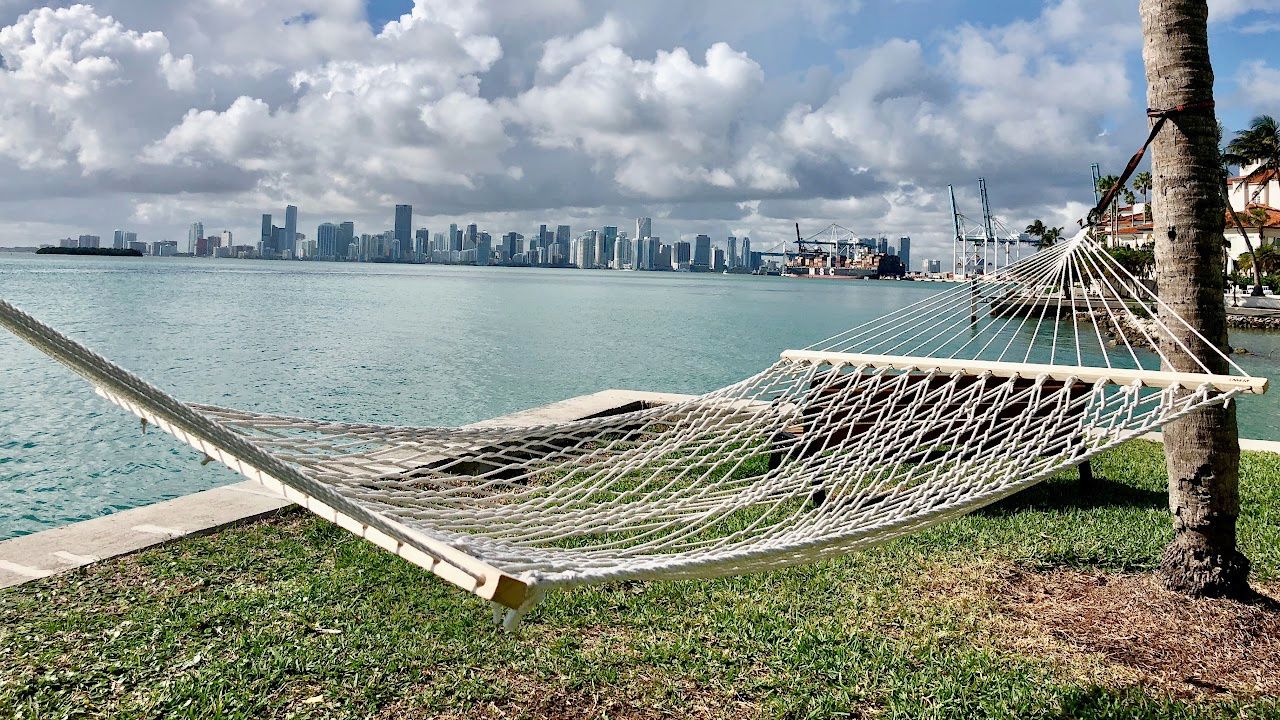 Discover Miami's top neighborhoods and schools with our comprehensive guide! Find the perf...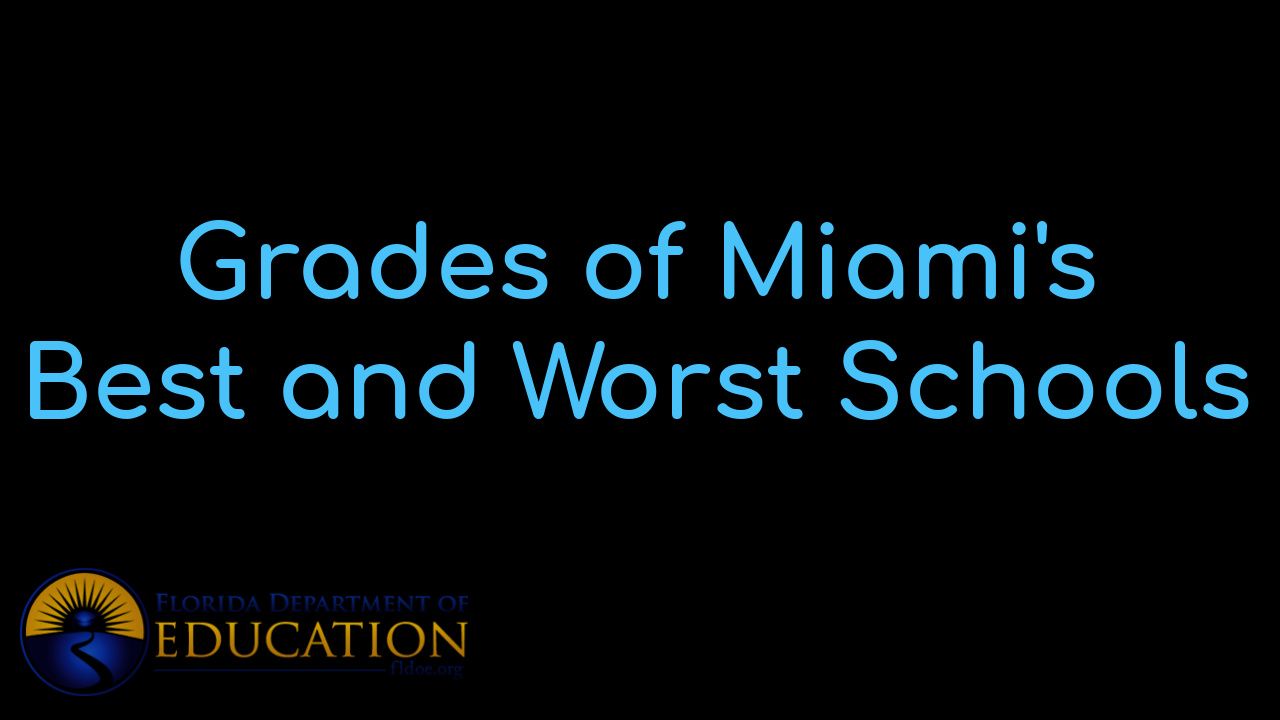 View Miami's BEST schools and the individual grades that each school received. Besides vie...
Who are we?
We are the ALL IN Miami Group out of Miami.
We are Colombian, Filipino, Cuban, German, Japanese, French, Indian, Syrian, and American.
We are Christian, Hindu, and Jewish.
We are many, but we are one.
We sell luxury homes in Miami, Florida.
Although some of our clients are celebrities, athletes, and people you read about online, we also help young adults find their first place to rent when they are ready to live on their own.
First-time buyers?
All the time!
No matter what your situation or price range is, we feel truly blessed and honored to play such a big part in your life.